New Gen: Fall 2021
10 artists to discover this season.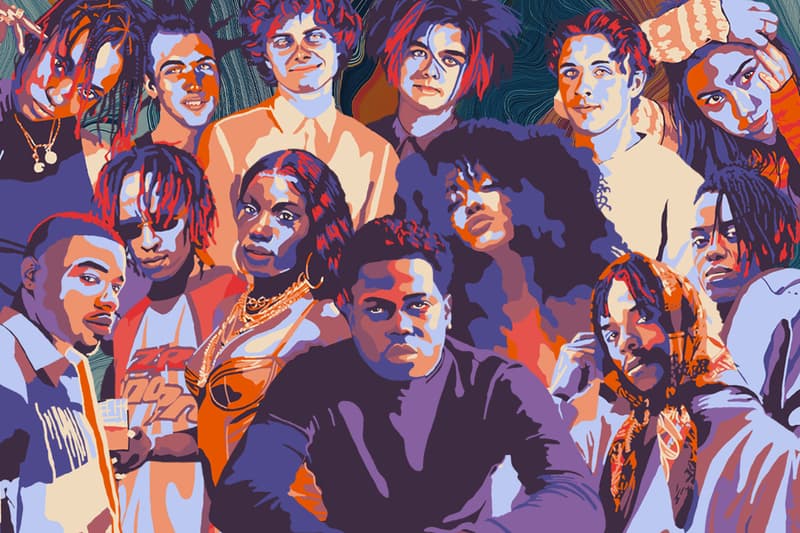 New Gen is HYPEBEAST's biannual series highlighting some of the most promising up-and-coming voices in the music game. Every season, we spotlight talented and buzzworthy names you should have on your radar.
---
As the new season kicks in, the music industry seems to be picking up steam — albeit slowly but surely. Live performances are restarting, festivals are taking place once again and musicians are more comfortable releasing material in the hopes that they can tour to support their work. With the new normal in full force, the 10 fresh faces of HYPEBEAST's New Gen: Fall 2021 must now thrive in a time of uncertainty through their own brand of bedroom pop, R&B, rap and alternative rock. Check out some names you should have on your radar below.
BERWYN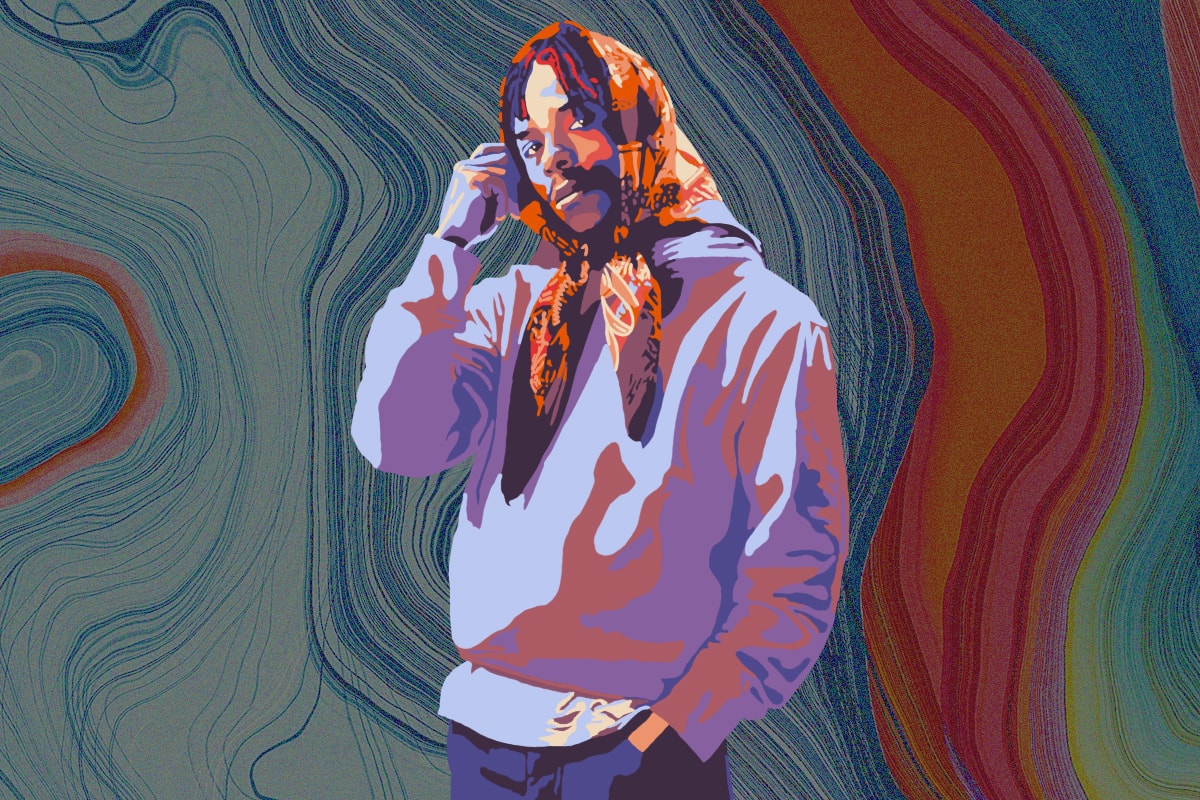 For fans of: James Blake, Saba, Sampha
Trinidad-born, East London-raised artist BERWYN wears many hats. As a vocalist, producer, and self taught instrumentalist, the multi hyphenate has defied many odds to be where he is today. His recent projects TAPE 2/FOMALHAUT and DEMOTAPE/VEGA have chronicled frequent themes in his life ranging from violence, homelessness, to heartbreak — and through it all: hope and resilience. BERWYN is not bound by uncertainties as he intertwines effortless rap, haunting spoken word and hazy vocals. As he shines through adversity, his determination to survive and succeed shows us why he's here to stay. — Isabella Chon
Listen: Spotify | Apple Music
DOECHII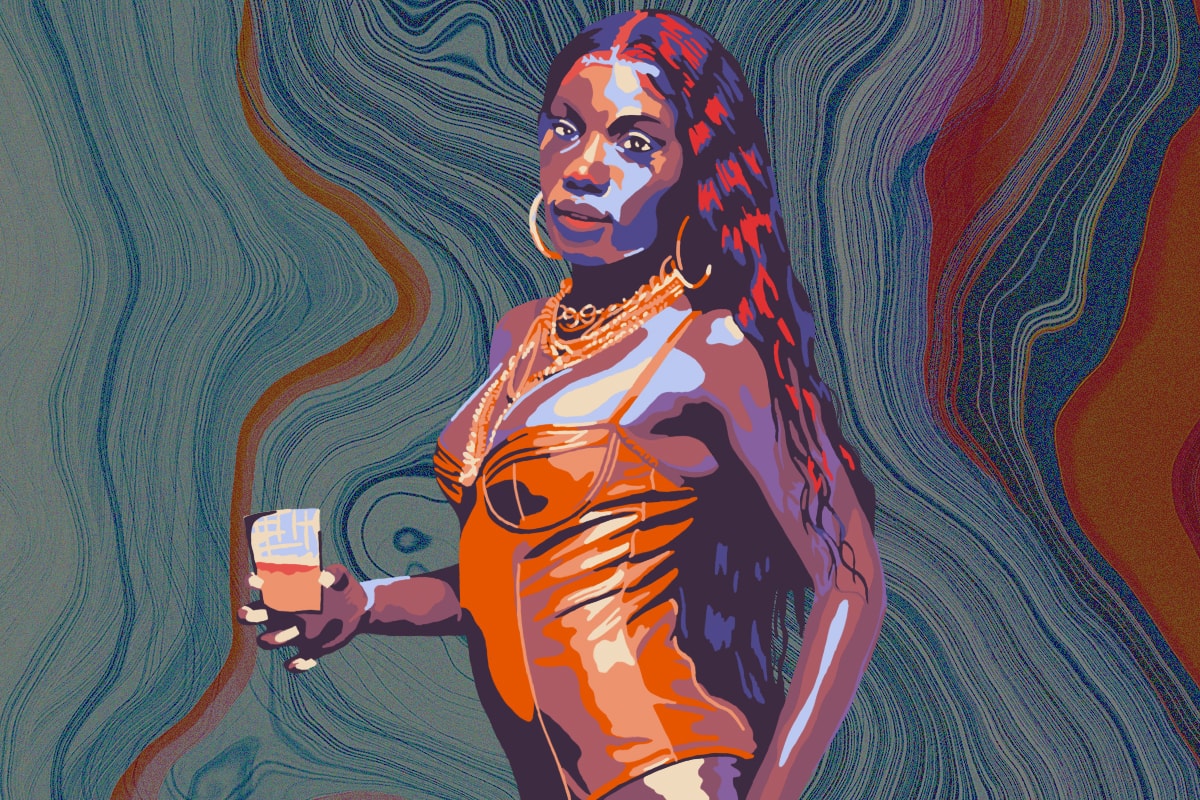 For fans of: Nicki Minaj, Rihanna, Summer Walker
Doechii was born to be a star. The Tampa, Florida artist knew it when she began training for dance at seven years old, she knew it when she started her YouTube channel at 15 and she knew it when she decided to dedicate herself to music when she was 20. Her several outlets of creative expression all culminate in her career as a musician; in under five minutes, she can astonish you with her masterful choreography, reel you in with her hypnotizing vocals then, finally, surprise you with her versatile flows. Despite having an evidently busy 2021 — dropping off her EP BRA-LESS and making an appearance on Isaiah Rashad's The House Is Burning — Doechii is just getting started. — Sophie Caraan
Listen: Spotify | Apple Music
FLOHIO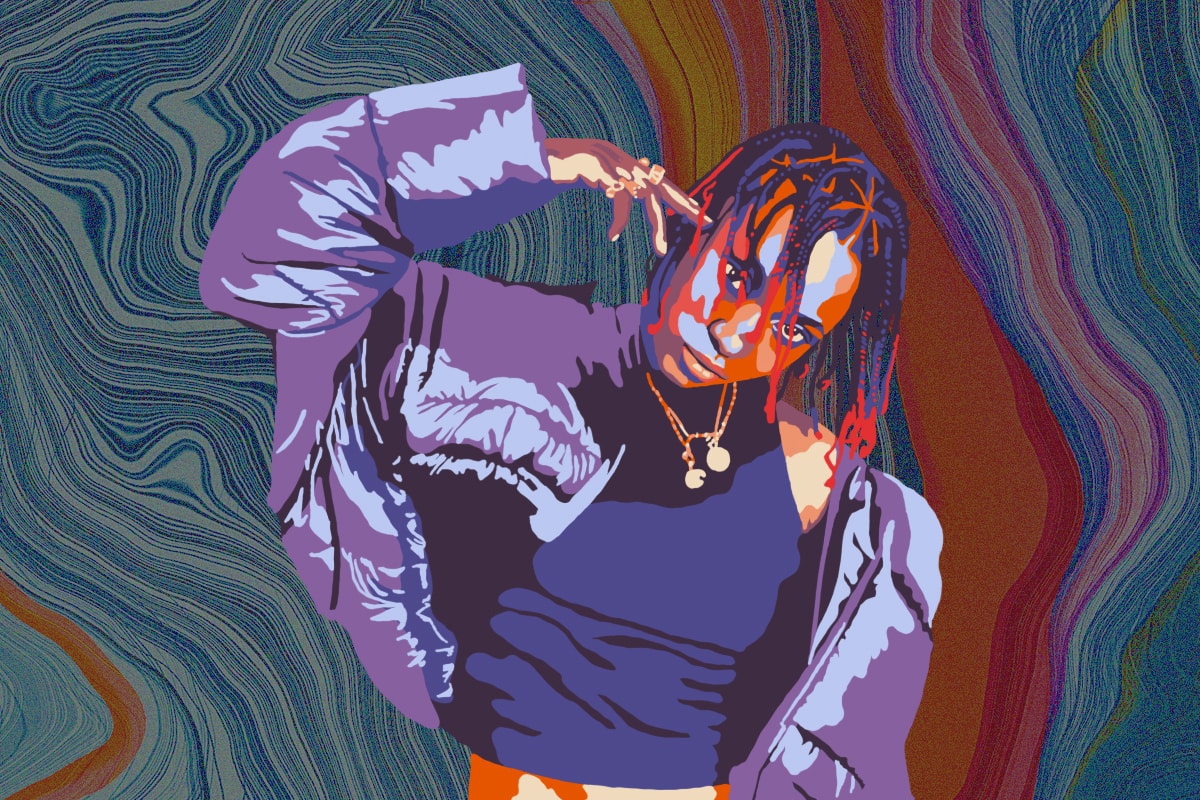 For fans of: Lady Leshurr, Little Simz, slowthai
FLOHIO doesn't conform to industry expectations. While the Nigerian-British rapper is best known for her brazen and unapologetic demeanor, her expansion into different sonic territories is equally held in high regard. Whether it's electronic music, old school grime or punchy 808 beats, one thing remains consistent: her storytelling and candor that brims with grit, confidence, and spunk. Last year, she released No Panic No Pain, which saw her double down on her versatile and genre-bending artistry. Her refreshing energy and dynamism will continue to turn heads as she proves to be unstoppable. — Isabella Chon
Listen: Spotify | Apple Music
JENEVIEVE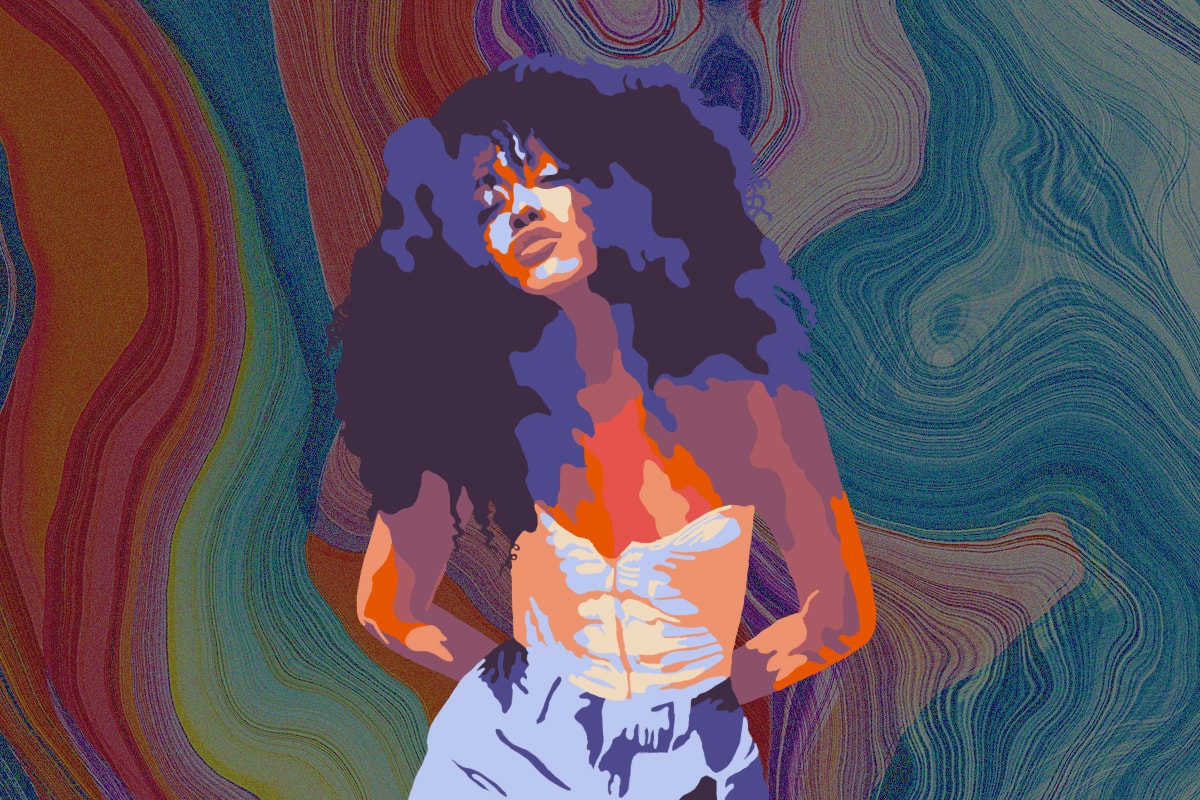 For fans of: Kali Uchis, Syd, SZA
If you're new to Jenevieve, don't miss out on her hit tracks "Medallion" and "Baby Powder." It only took these breakout singles for the Miami native to quickly gain significant buzz. Fresh off the release of her debut album Division last month, it's no surprise that the emerging songstress is on a high. There's a glimmer of ethereality and sparkle to her music as her sultry takes on neo-soul, R&B and jazz showcase her promising artistic flair. With her own touch, Jenevieve is sure to go far in soothing our souls. — Isabella Chon
Listen: Spotify | Apple Music
KAYCYY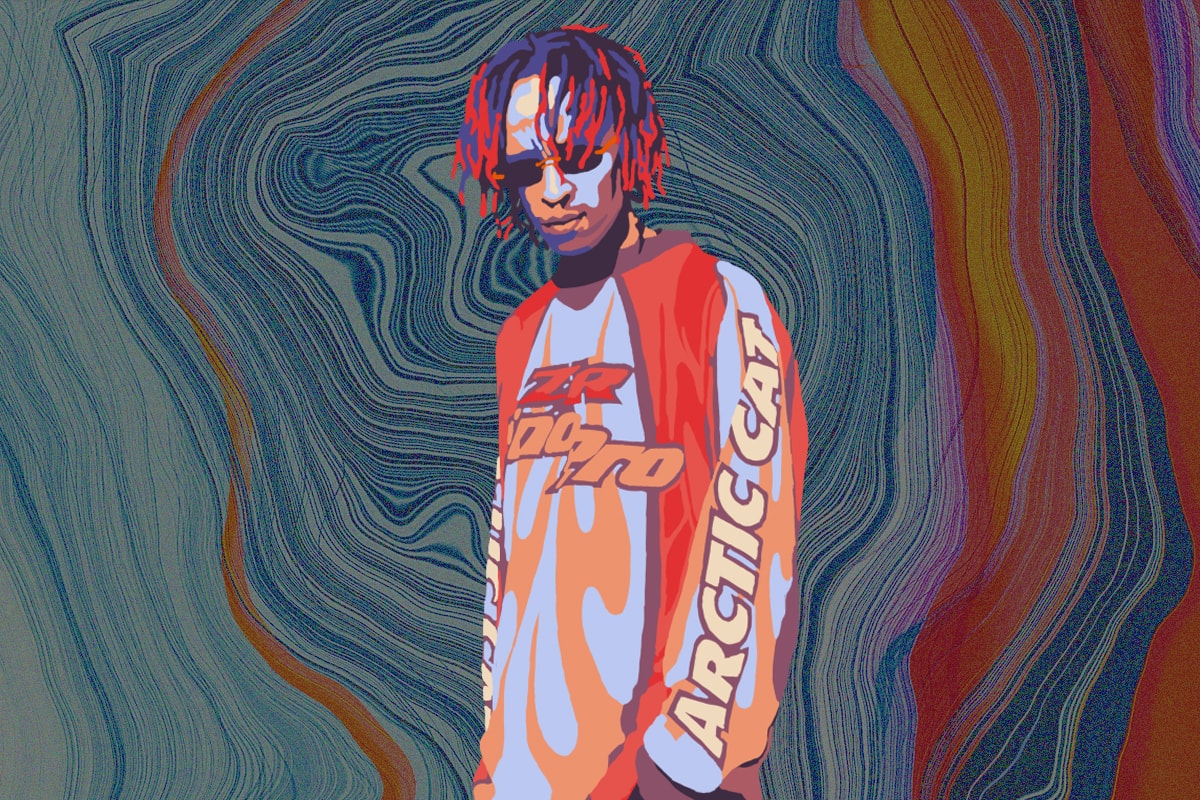 For fans of: Lil Uzi Vert, Playboi Carti, Young Thug
KayCyy has never been one to shy away from challenges. The Kenyan-American rap phenom first cut his teeth on two-full length efforts Patient Enough in 2020 and Ups & Downs this year, before recently earning his stripes as Kanye West's protégé. As a YZY SND newcomer, KayCyy was not only on the original DONDA cut of "Keep My Spirit Alive," but already boasted collaborations with moguls such as Travis Scott, Lil Baby, Justin Bieber, Lil Wayne and many more. As he gears up to release two projects by the end of this year, his self-defining craft will make him one of the most sought-after talents in the scene. — Isabella Chon
Listen: Spotify | Apple Music
KAY YOUNG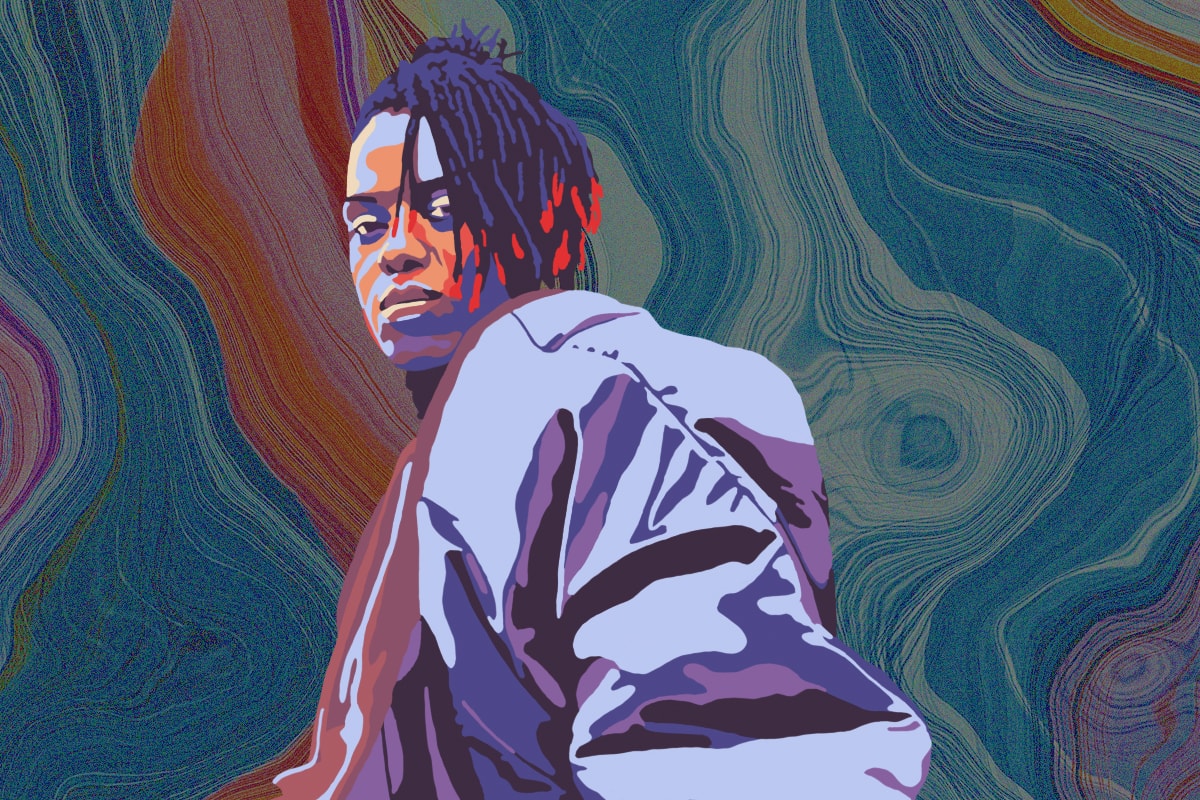 For fans of: A Tribe Called Quest, Loyle Carner, The Internet
With the release of her latest EP This Here Feels Good, London-based artist, rapper and producer Kay Young proves she's in for the long run. Catching the attention of Jay Electronica, she was then signed to JAY-Z's Roc Nation after the imprint head was thoroughly impressed by her demos. Young is self-sufficient, independent and explorative by nature, with the fusion of groovy sonic backdrops, her fluidity and seamless transitions from tight bars to powerful vocal performances offering a refreshing take on melodic hip-hop. — Sophie Caraan
Listen: Spotify | Apple Music
RAY VAUGHN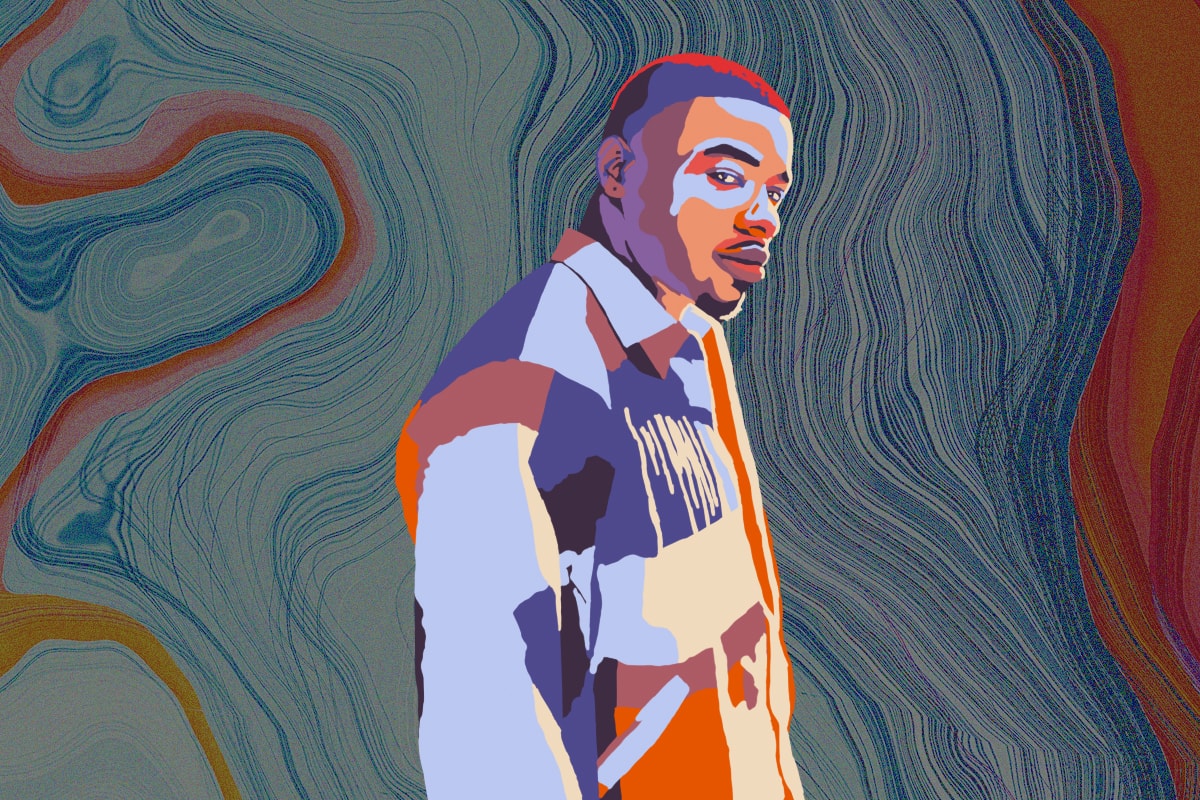 For fans of: Kenny Mason, Polo G, WS Boogie
As Top Dawg Entertainment's latest signee, Ray Vaughn is ushered into the world of greats like Kendrick Lamar, Isaiah Rashad and Ab-Soul. But the young Long Beach native isn't afraid of a challenge — he spent his first year with the esteemed group honing his craft, ensuring that his unique and witty penmanship, distinct voice and knack for catchy flows remain in tip-top shape in order to run with the big dogs. The debut of his first TDE EP, Peer Pressure, is evidence that Vaughn is willing to both put in the hard work and reap the sweet rewards. — Sophie Caraan
Listen: Spotify | Apple Music
SKIIFALL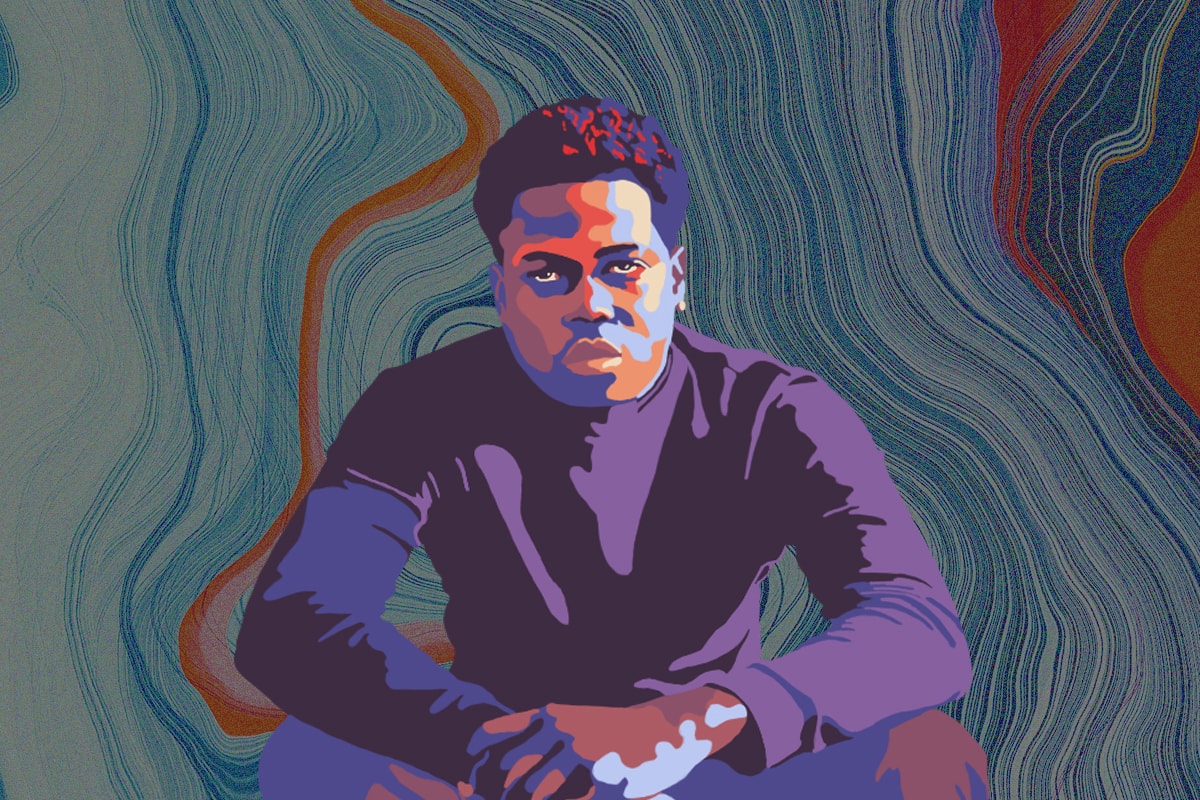 For fans of: J Hus, M1llionz, Pa Salieu
Skiifall is quickly making a name for himself in the game. Hailing from Saint Vincent, the now-Montreal based artist's 2020 debut track "Ting Tun Up" has already caught the attention of heavyweights like Virgil Abloh, Jorja Smith and Benji B. Building on the blueprints of roots reggae, dancehall, grime, and drill-infused hip-hop, his rhythmic patois forms the foundations of his distinct style, while his uncanny ability to celebrate his Carribean roots and lived experiences has bode well for his current releases. It's clear that Skiifall has his eyes set on bigger wins, whether that's within Canada's local scene or across the pond. — Isabella Chon
Listen: Spotify | Apple Music
SPILL TAB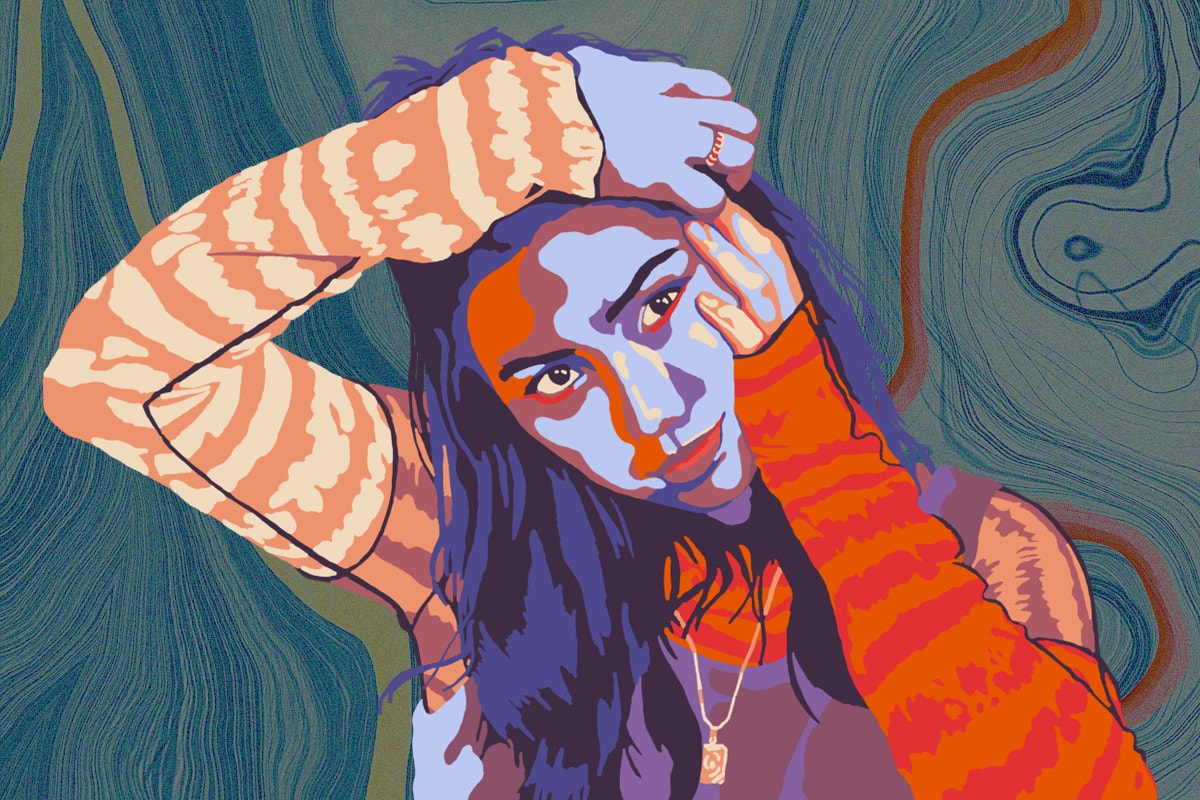 For fans of: Deb Never, Dominic Fike, Ryan Beatty
Growing up from Bangkok to Los Angeles, Paris, New York and back to Los Angeles again, the cultural influences of French-Korean artist spill tab is at the forefront of her music. Add her upbringing as a third culture kid to her parents' affinity for jazz and classical music, and you get her multilingual delivery of honest, vulnerable and warm bedroom pop tones. There's an edginess present in Claire Chicha's dreamy writings, however, as her lyricism delivers poignant yet punchy lines filled to the brim with emotions. — Sophie Caraan
Listen: Spotify | Apple Music
ULTRA Q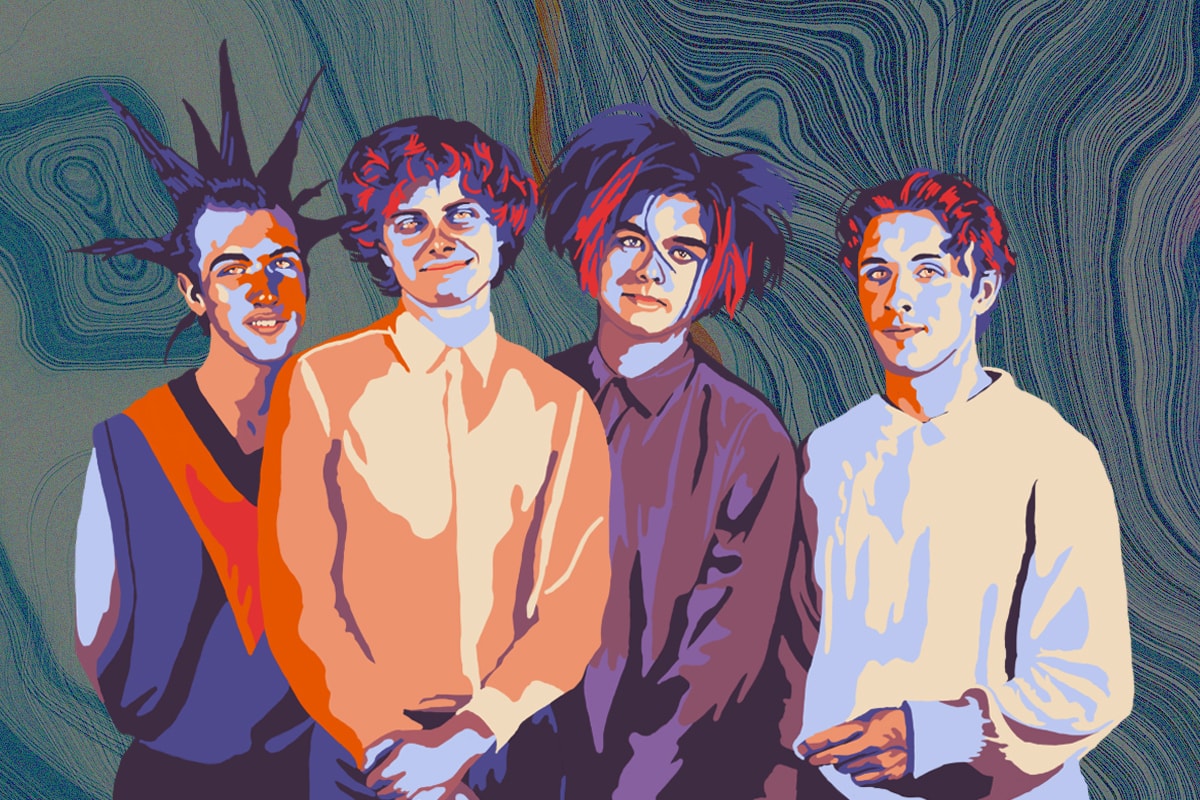 For fans of: Bleached, The Strokes, Wavves
Ultra Q has undergone several incarnations throughout their young career. The Oakland-based outfit originally started out with Jakob Armstrong — the youngest son of Green Day frontman Billie Joe Armstrong — and Chris and Enzo Malaspina under the name Danger! in 2015, adding bassist Kevin Judd the year after and dropping their debut album Chroma as MT. EDDY in 2017. Their latest moniker, introduced in 2019, now delivers a sound that puts a spin on their earlier material with layers of more rhythmic elements atop of their gritty rock roots. With their latest EP Get Yourself A Friend dropping on November 19, the group is ready to pull the curtains on their exciting new act. — Sophie Caraan
Listen: Spotify | Apple Music