WhatsApp Delays Privacy Policy Update Following Backlash
Now pushing it back to May.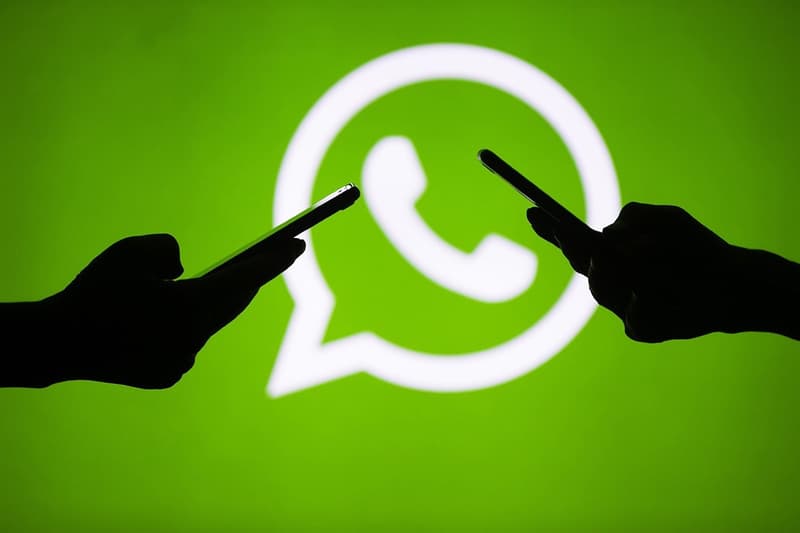 Amid widespread backlash caused by a change in privacy terms earlier this month, WhatsApp is now pushing back the update from February 8 to May 15.
"WhatsApp was built on a simple idea: what you share with your friends and family stays between you," the company wrote in a blog post reassuring users of their privacy and announcing the delay. "This means we will always protect your personal conversations with end-to-end encryption, so that neither WhatsApp nor Facebook can see these private messages. It's why we don't keep logs of who everyone's messaging or calling. We also can't see your shared location and we don't share your contacts with Facebook."
The company continued to explain that "With these updates, none of that is changing. Instead, the update includes new options people will have to message a business on WhatsApp, and provides further transparency about how we collect and use data."
The original issues arose when WhatsApp pushed for an update to its privacy policy, which would require users to share their personal data with Facebook and various Facebook-owned companies. Since the update's announcement, many users have shifted over to alternative instant messaging services with more secure networks, such as Signal, which saw an incredible 4200 percent increase in downloads following WhatsApp's controversial move.
Elsewhere in tech, Nvidia may produce dedicated GPUs for crypto mining again.