You Can Now Enjoy Huy Fong Foods' Sriracha in Dry Spice Form
With spice mixtures like Black Truffle Sriracha, Thai Lime Sriracha, and Candied Bacon Sriracha.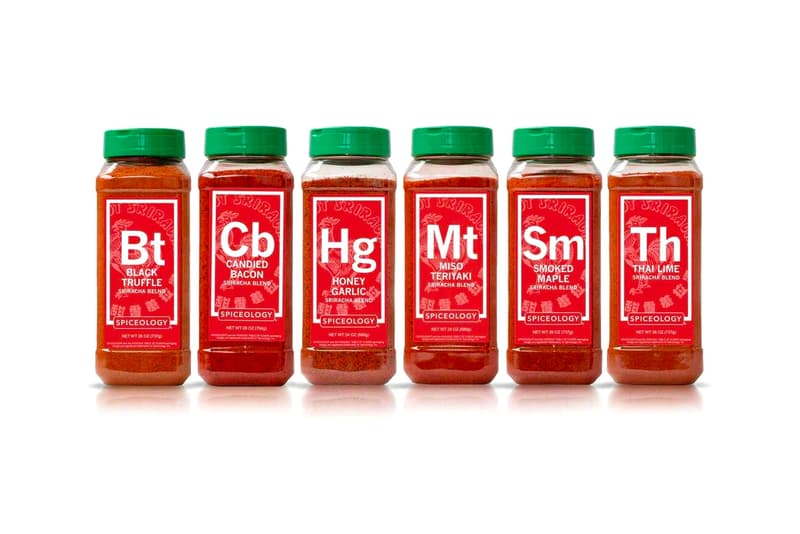 Spiceology has just released a dry spice collaboration with Huy Fong Foods — the original makers of the iconic Sriracha hot sauce.
Coming in six spice blends — Black Truffle Sriracha, Honey Garlic Sriracha, Miso Teriyaki Sriracha, Thai Lime Sriracha, Candied Bacon Sriracha, and Smoked Maple Sriracha — the Sriracha x Spiceology dry spice mixes are available in a chef sized 26-ounce container for $22.99 USD (33.99 for the Black Truffle version), a 6.7-ounce glass jar for $14.95 USD, and a large gift set that sees all six flavors for $129.99 USD.
Head over to Spiceology to shop to seasoning collection now.
In other food news, Burger King's Stacker 4 Whopper is a behemoth of a burger.