The Nintendo Switch Made up 87% of Japan's Console Sales in 2020
Despite the sought-after releases of the PS5 and Xbox Series X/S.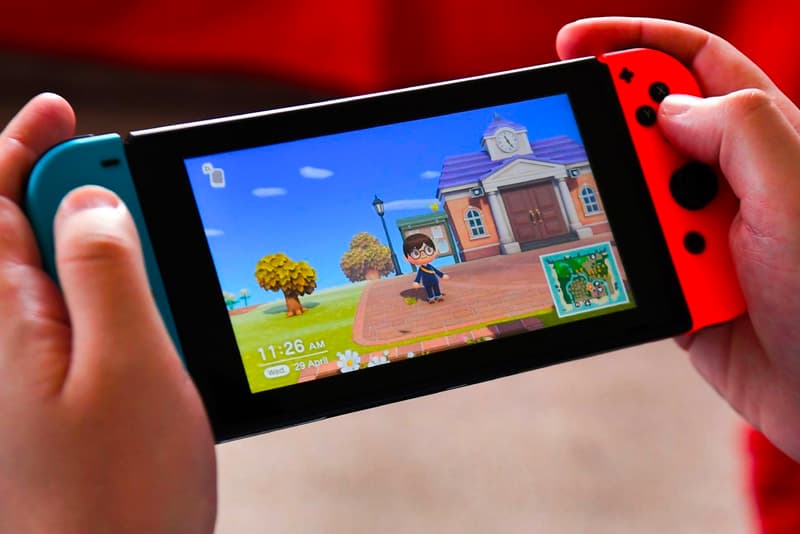 The Nintendo Switch proved to be the most popular console choice in Japan, making up a whopping 87 percent of the country's console sales in 2020 despite the release of the PlayStation 5 and Xbox Series X/S.
According to reports, the Switch sold almost six million units in Japan last year, with 500,000 of that number selling in the month of December alone. To compare, the PlayStation 4 sold 543,000 units and the PlayStation 5 sold 255,000 units.
Nine of the 10 best selling games in Japan were also Switch titles, with Animal Crossing: New Horizons sitting at No. 1 with 6.4 million copies sold. The game is followed by Ring Fit Adventure at No. 2 with 1.6 million and Momotaro Dentetsu: Showa Heisei Reiwa mo Teiban! at No. 3 with 1.2 million copies sold. Other games in the top 10 were Mario Kart 8 Deluxe, Minecraft for Switch, Super Smash Bros. Ultimate, Clubhouse Games: 51 Worldwide Classics, Pokemon Sword/Shield and Super Mario 3D All-Stars; the only non-Switch title was Final Fantasy VII Remake.
Elsewhere in gaming, watch the launch trailer of Hitman 3.