Birkenstock in Talks With CVC Capital Over Potential $5 Billion USD Sale
The family-owned brand goes back almost 250 years.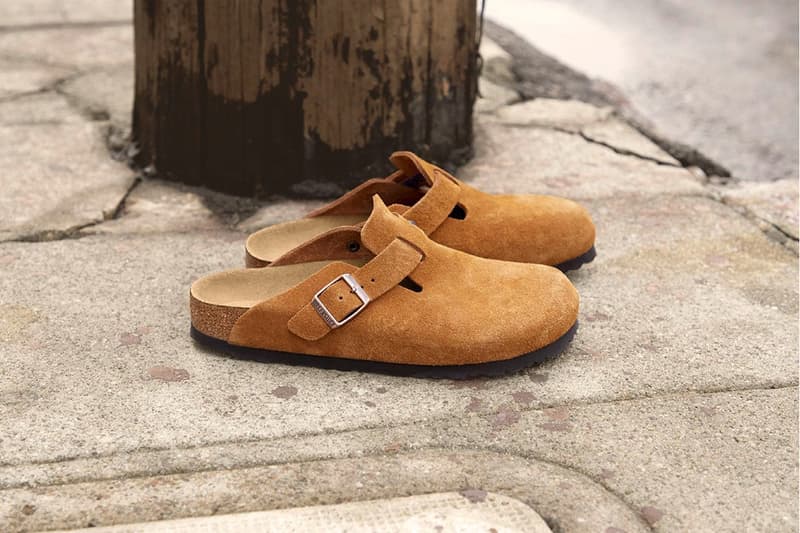 Birkenstock is currently in talks with CVC Capital over a potential sale of the company.
According to a new report from Bloomberg, the almost 250-year-old German footwear brand is looking to sell its company to the private equity firm for €4 billion EUR, or approximately $4.8 billion USD, including debt. CVC Capital already owns numerous high-caliber brands, including Swiss luxury watchmaker Breitling and German beauty chain Douglas. Talks are reportedly still ongoing and no final decision has been made yet, although neither CVC Capital nor Birkenstock have officially commented on the news.
Birkenstock first arrived in the U.S. in 1966 after Margot Fraser came upon them on her vacation to Germany and began importing the brand, and gained massive popularity during the '90s and early 2000s when celebrities such as Kate Moss and Heidi Klum sported its footwear around town. Over the course of the financial year through to September 2019, the company sold 23.8 million pairs of shoes, marking an 11 percent rise in sales and bringing in €721.5 million EUR (approx. $873 million USD). Net income during the period surged by 40 percent to €129 million EUR (approx. $156 USD).
Elsewhere in business-related news, BMW is planning to take on Tesla by doubling its EV sales over 2021.