More Info Surfaces Regarding Apple's Folding iPhone
Equipped with a "mostly invisible hinge."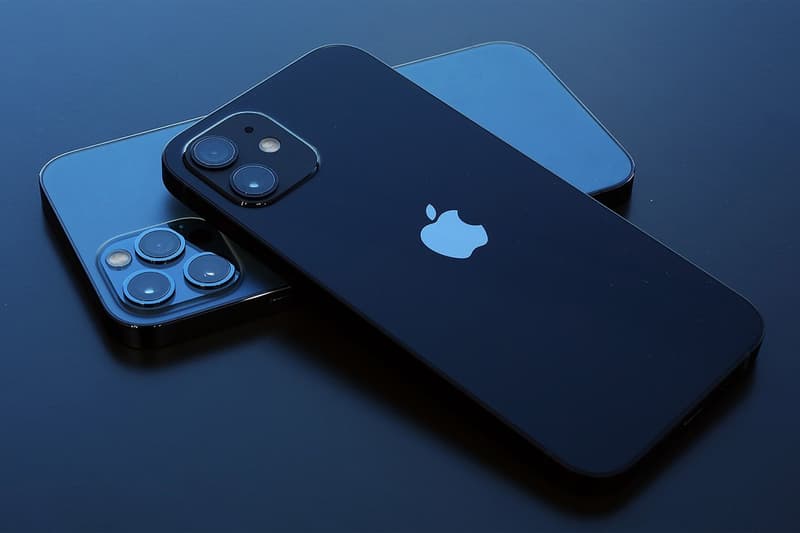 Apple is now reportedly following in the footsteps of Samsung, LG and Motorola by exploring a possible foldable configuration for the iPhone.
Shortly after Economics Dialy News' report on Apple's folding prototype, Bloomberg reports that the tech giant is currently prototyping a series of foldable screens and is hoping to develop one with a "mostly invisible hinge." Each phone can open up to roughly the size of an iPhone 12 Pro Max, although several different display sizes are also being considered. For now, Apple seems to be only working on the design of the screen itself and has yet to move on to the rest of the device.
In the same report, the outlet also suggests that the next generation of iPhones releasing later this year will come with "minor upgrades," one of which will be an on-screen fingerprint sensor allowing for Touch ID as face masks are making Face ID increasingly more inconvenient. Certain models may also forego a Lightning port, instead opting to go fully wireless for charging.
As usual, Apple has yet to confirm anything regarding future or soon-upcoming iPhones, so fans of the company should definitely stay tuned for more updates to come.
Elsewhere in tech, Nvidia is considering producing GPUs for crypto miners again.