Microsoft and Duracell Explain Why Xbox Controllers Still Use AA Batteries
Due to an ongoing partnership.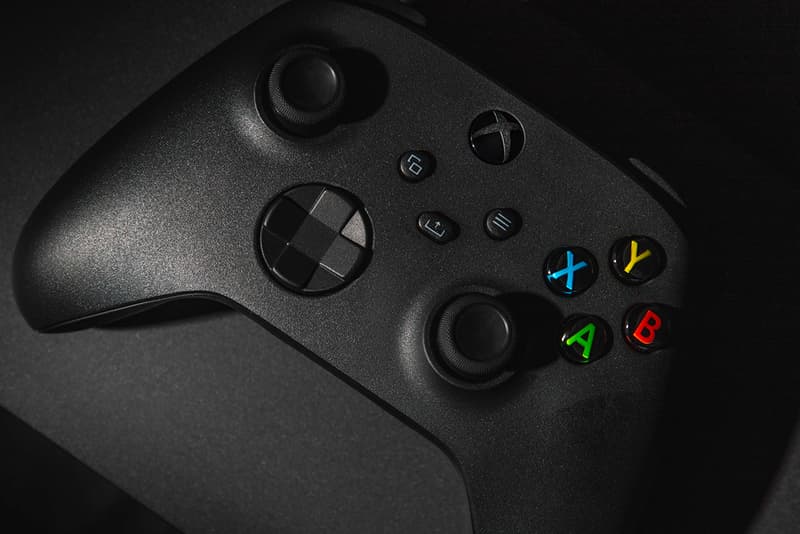 Even with the release of Microsoft's new Xbox Series X and S consoles, its controllers are still using AA batteries as their source of power. Opting to stray from built-in charging (like Sony's PlayStation 5), Microsoft and Duracell recently offered some insight as to why they've kept the AA battery-powered design.
Duracell UK's marketing manager Luke Anderson mentioned in a recent interview, "there's always been this partnership with Duracell and Xbox. [The agreement is] for OEM to supply the battery product for the Xbox consoles and also the controllers' battery, [and] that partnership is going to go on for a while… It's been going on for a while and I think it needs to go for a while [longer]." Duracell has taken full opportunity of this special arrangement by rolling out a number of Xbox-related marketing campaigns over the years. Microsoft explained that the AA battery-design is meant to offer consumers flexibility: "We intentionally offer consumers choice in their battery solutions for our standard Xbox Wireless Controllers. This includes the use of AA batteries from any brand, the Xbox Rechargeable Battery, charging solutions from our partners or a USB-C cable, which can power the controller when plugged into the console or PC." So far, Xbox is the only new console in the gaming market that still uses AA batteries.
In case you missed it, take a look at Razer's updated Wolverine controller for the Xbox Series X.