Ultraman Confronts a New Universe in Its Second Marvel Comic Series
"The training wheels are off."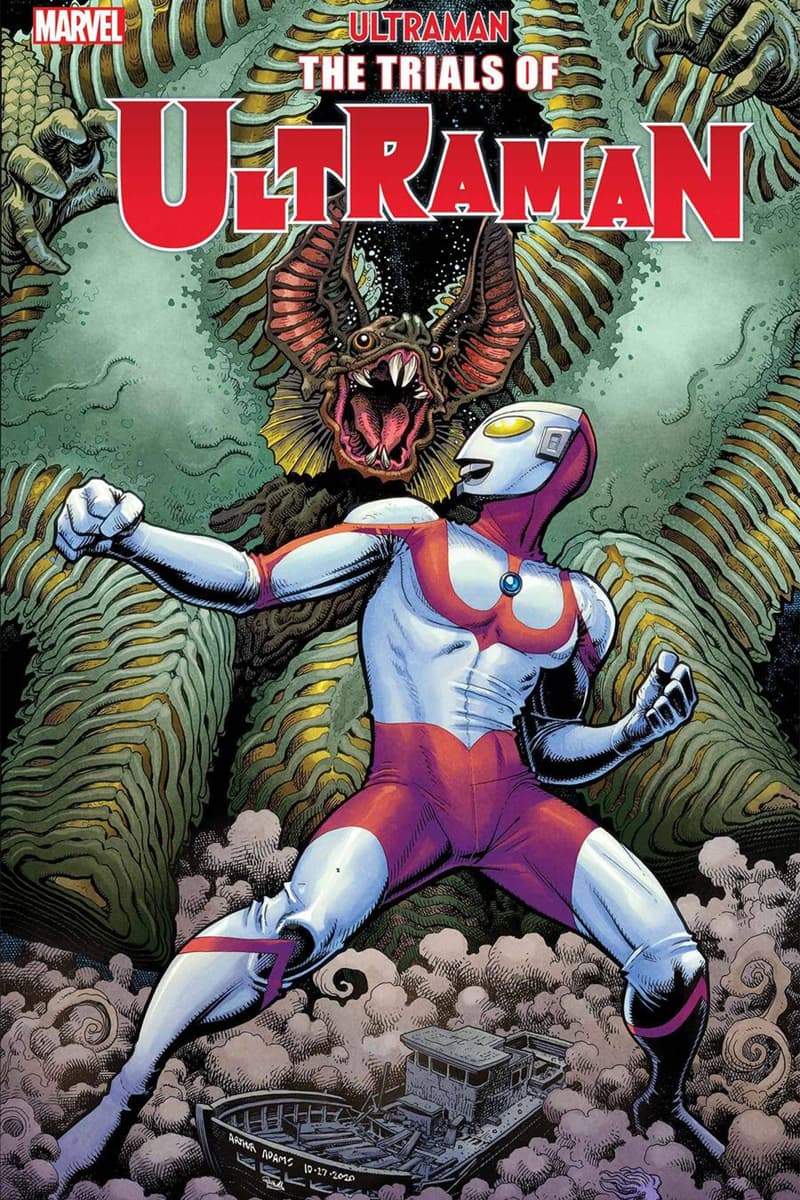 Ultraman Confronts a New Universe in Its Second Marvel Comic Series
"The training wheels are off."
Fans of the Ultraman franchise will be delighted to learn that following the success of their first collaborative effort, Tsuburaya Productions is teaming up with Marvel once again for a second comic book series based around the Giant of Light.
Named The Trials of Ultraman, the new series will see the return of writers Kyle Higgins and Mat Groom, as well as the original artist Francesco Manna. The plot is said to follow directly from the events of The Rise of Ultraman — which debuted earlier this year — with stakes higher than ever before.
"In The Rise of Ultraman, we had to create a whole new universe (built on the powerful concepts and characters of the original television shows). Then, in the final issue of Rise, we turned that world upside-down," said Higgins. "Now, in The Trials of Ultraman, we get to really explore this new universe – the consequences of decisions made in Rise, and the possibilities (as well as tensions) of a newly-fantastical global community. The introduction is over… now, we'll be diving into the real meat of our Ultraman saga. And the stakes and scale will only continue to grow."
For those interested, the first issue of The Trials of Ultraman will arrive in March 2021.
Ultraman faces his greatest challenge yet in a new series!

New enemies and new thrills await the mysterious warrior beyond the stars when "The Trials of Ultraman" launches next spring. ?: https://t.co/v8xuheVzGP pic.twitter.com/bAZvd7CVMf

— Marvel Entertainment (@Marvel) December 21, 2020
Elsewhere in entertainment, Netflix has released the launch trailer for Transformers: War for Cybertron – Earthrise.