Super Nintendo World Now Has Its Own Train In Japan
Part of Osaka's JR Yumesaki line.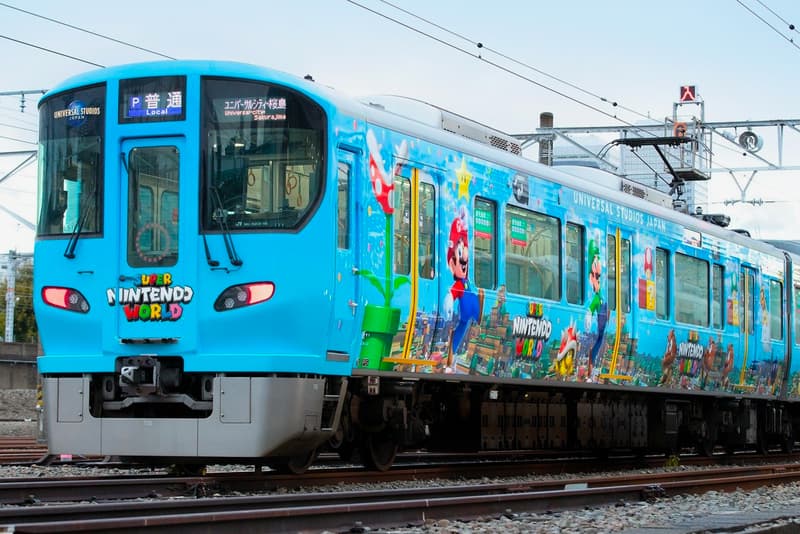 1 of 8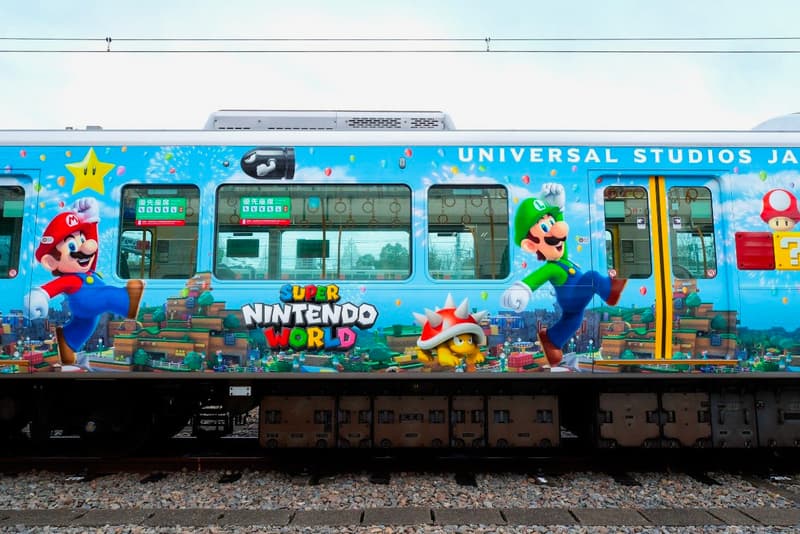 2 of 8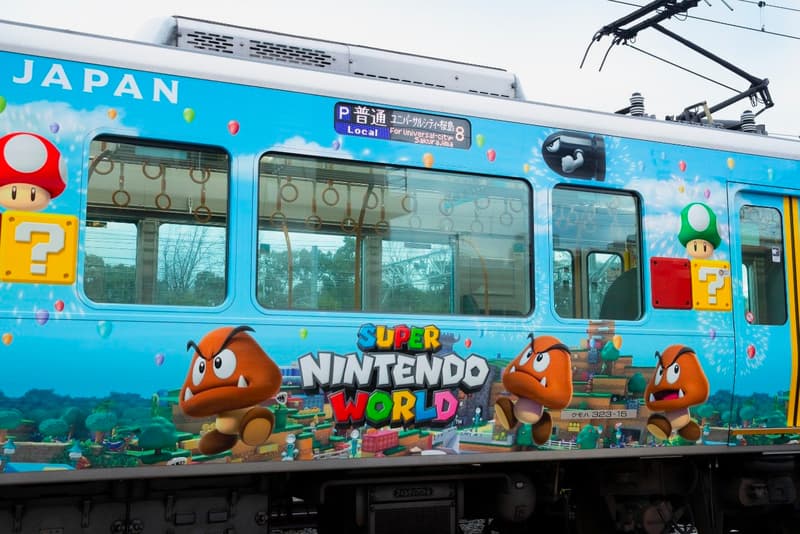 3 of 8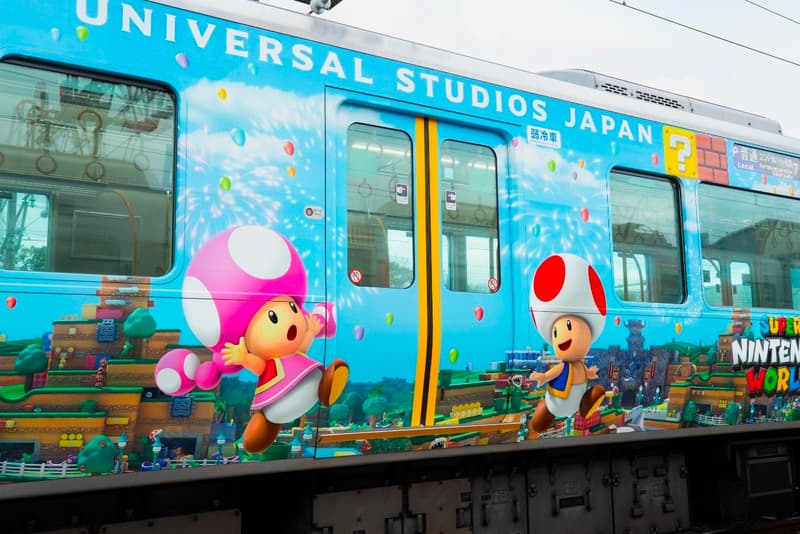 4 of 8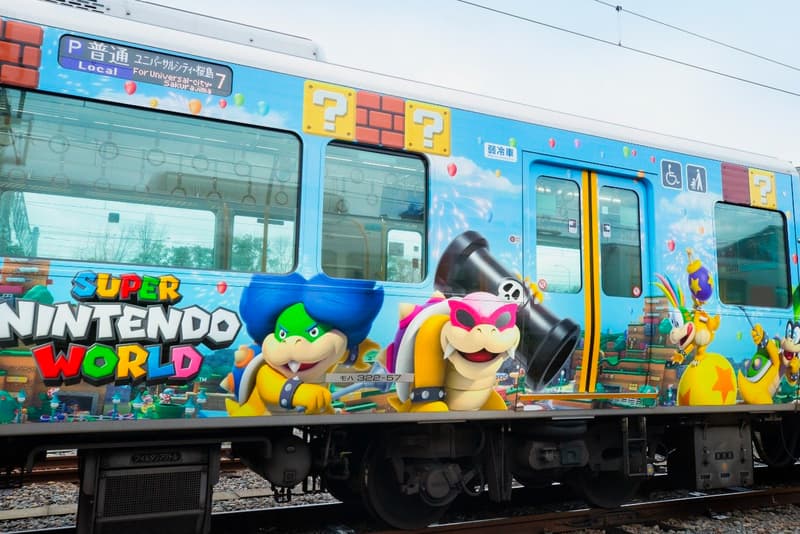 5 of 8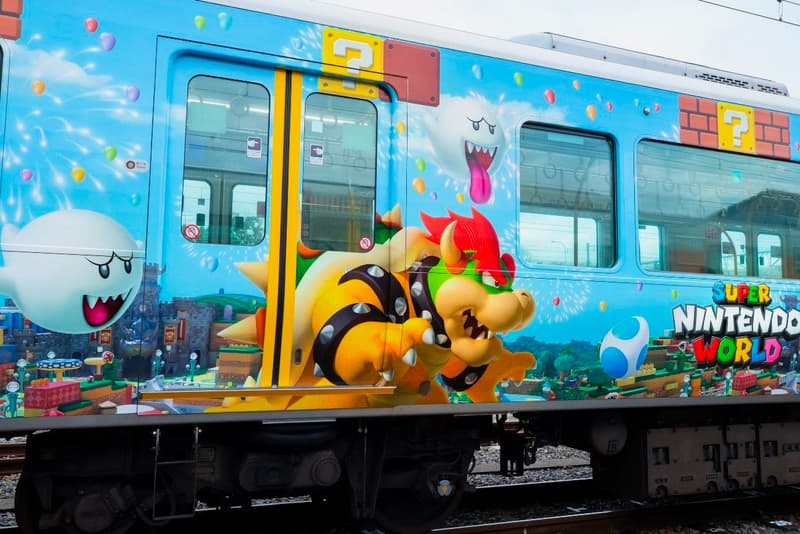 6 of 8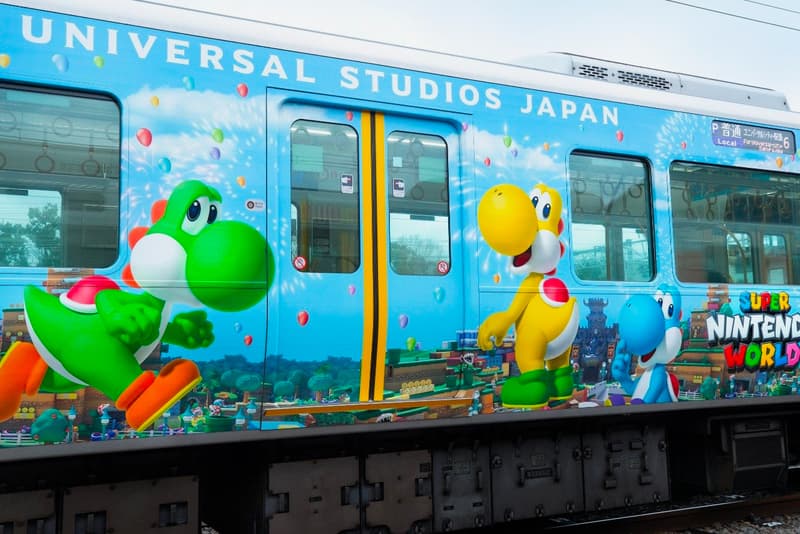 7 of 8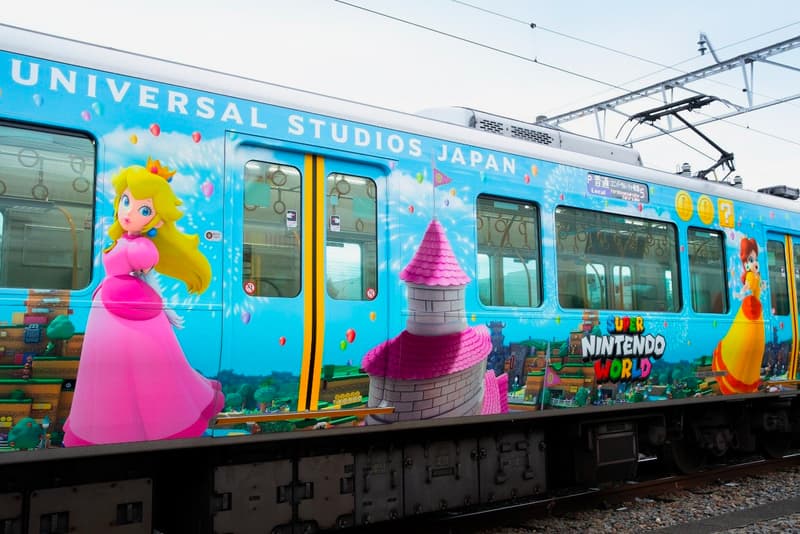 8 of 8
Super Nintendo World will soon have its very own train running along Japan's JR Yumesaki line in Osaka.
The train has already begun rolling in its tracks to celebrate Super Nintendo World, albeit the theme park's opening was recently pushed back again after multiple delays. Those currently in the area might be able to catch the train's bright blue decals, displaying detailed artwork of Mario and other familiar characters from Super Mario Bro.
Emblazoned at the front of the train is "SUPER NINTENDO WORLD" in colorful block letters, between rose-tinted lights that look like eyes. Similar to Tokyo Disneyland's Resort line, this train will take passengers directly to the theme park.
If you're interested in having a closer look at Super Nintendo World, take this virtual web tour Universal Studios Japan has offered.