Fluid Displays Simplify Descente BLANC's Immense Beijing Boutique
Schemata Architects serve up another transforming storefront.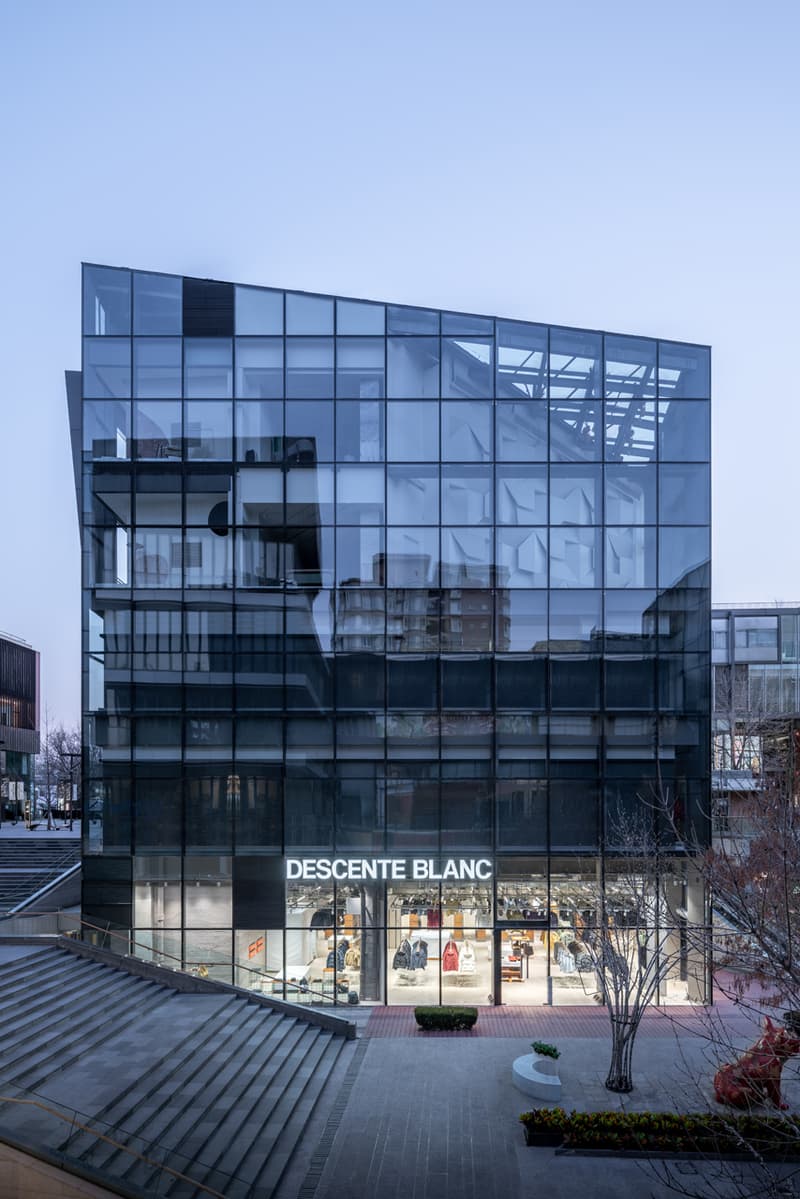 1 of 11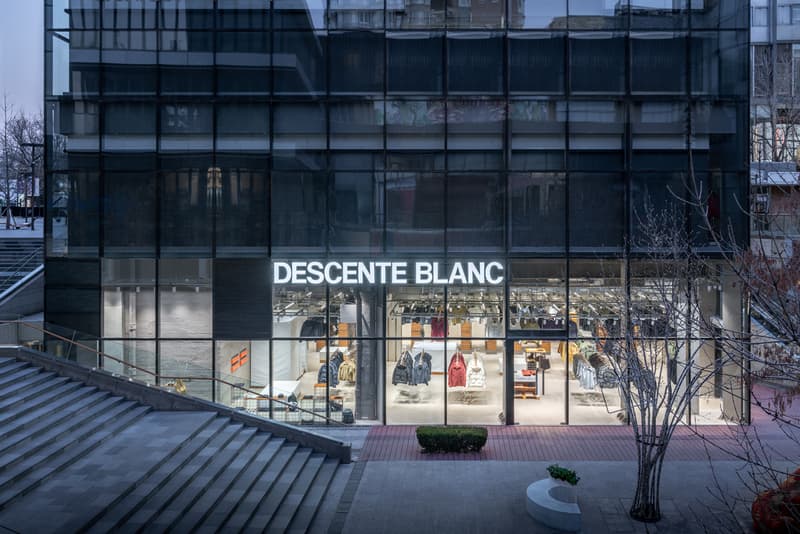 2 of 11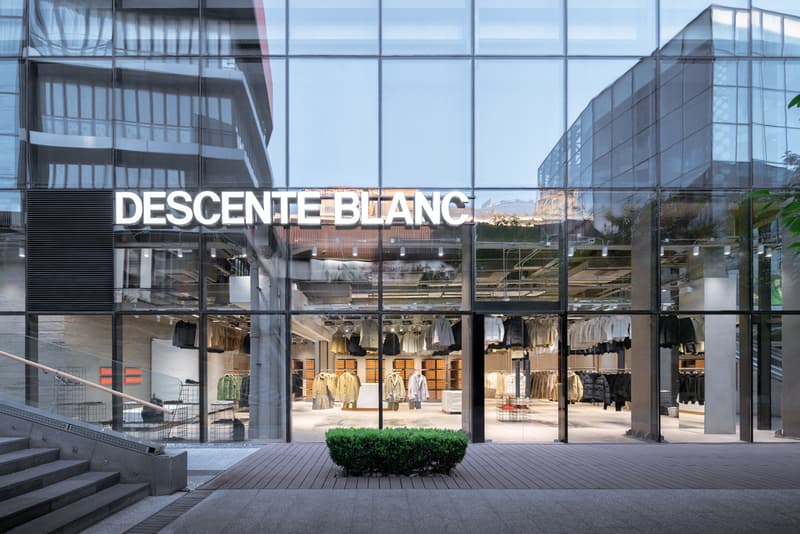 3 of 11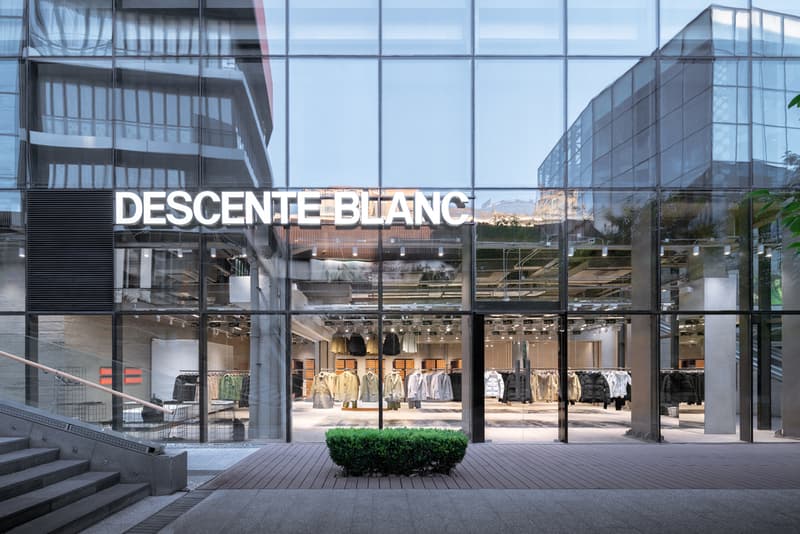 4 of 11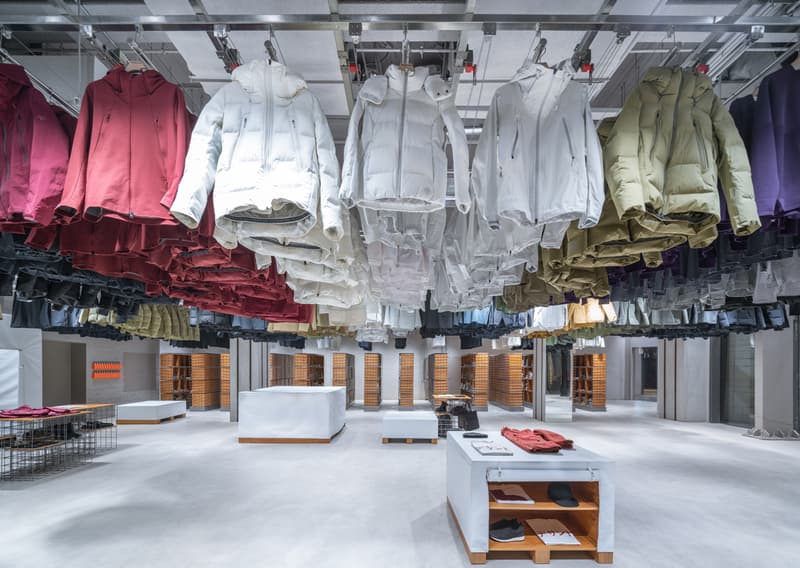 5 of 11
6 of 11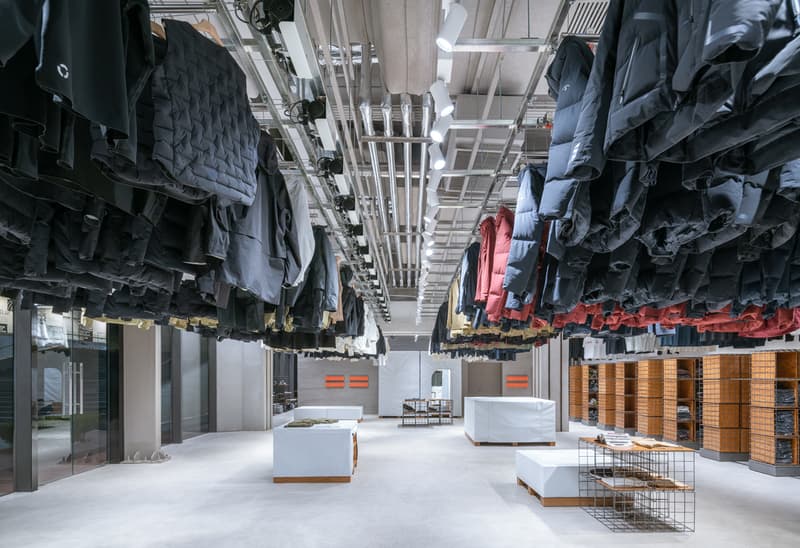 7 of 11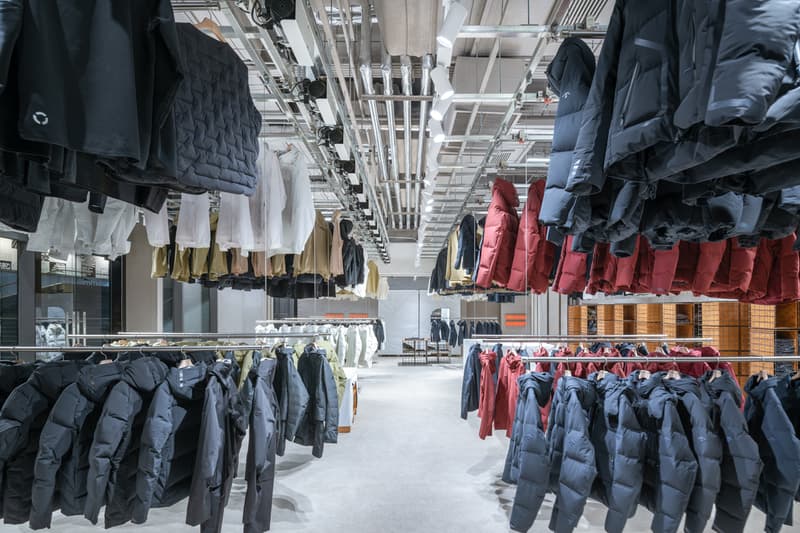 8 of 11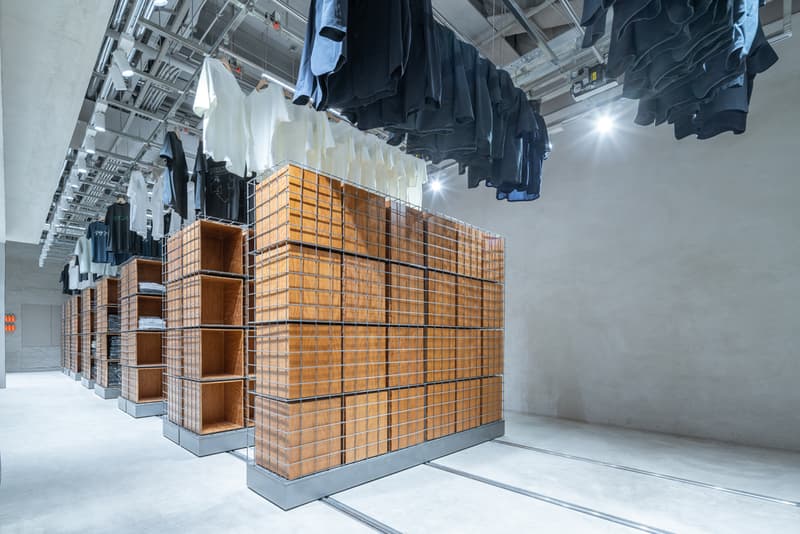 9 of 11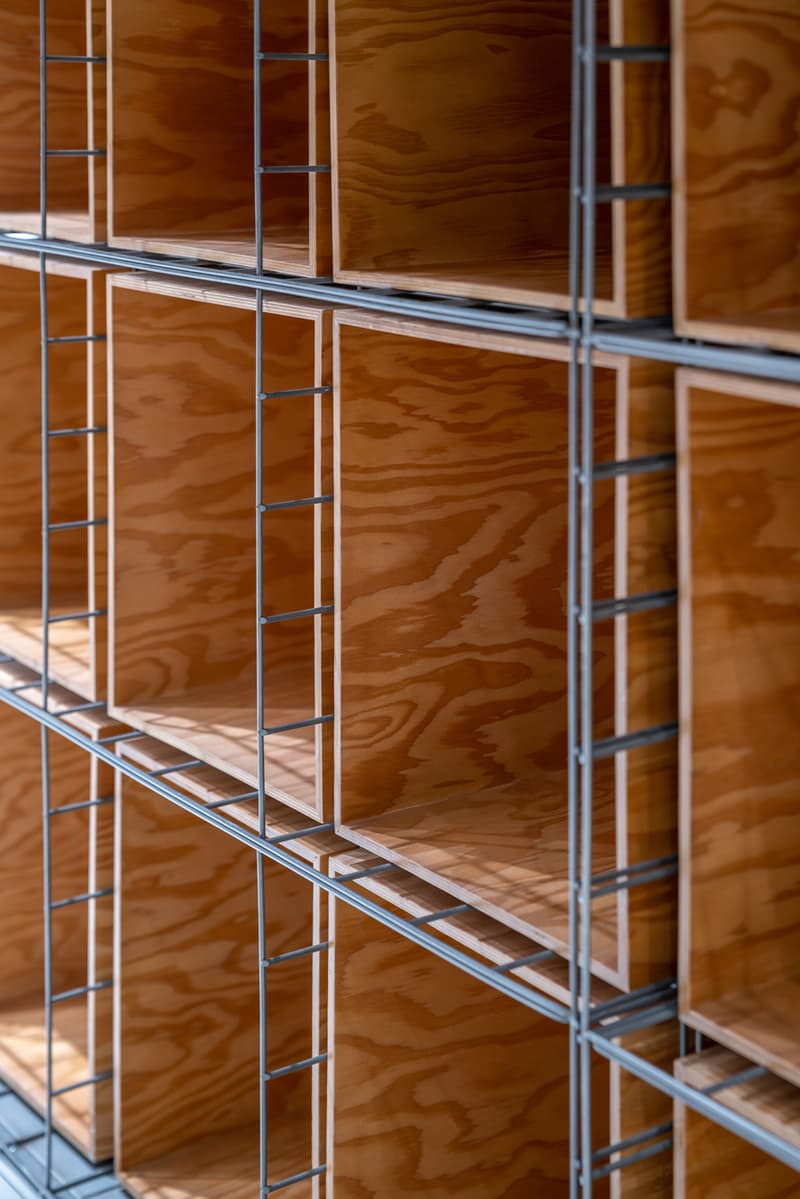 10 of 11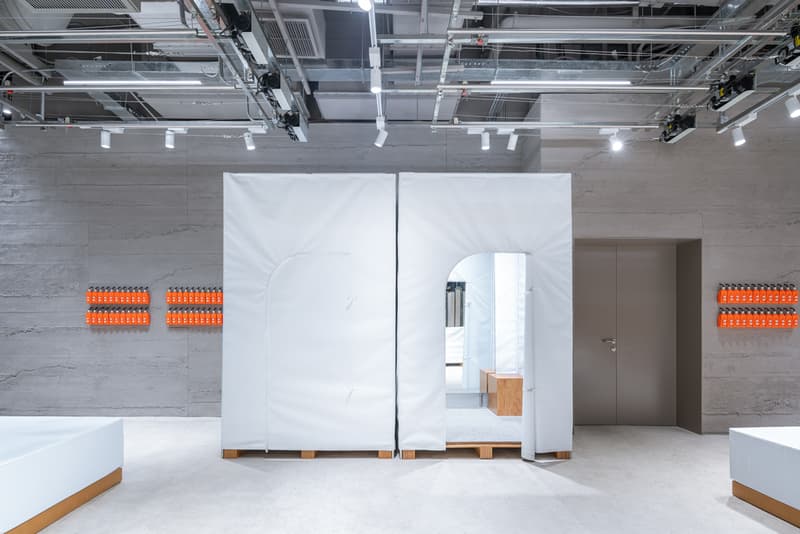 11 of 11
Completed last September, Descente BLANC's Beijing flagship is another testament to Jo Nagasaka's Schemata Architects' cleverness, demonstrating dynamic construction that makes ample use of the sizeable location. Wholly transforming the process of moving products from the stockroom to awaiting customers, Schemata rigged up a moveable hanger system that cuts down on the hunt for apparel and encourages daily reorganization.
Five times as large as Descente BLANC's Sapporo outpost, the Beijing store demands an approachable shelving system, which fits neatly within Schemata's wheelhouse. That aforementioned vertically moveable rack system allows for dynamic layouts and extra storage, making it easy to shift garments on display across the outpost. No need to hide goods in the backroom; everything can be shown off in a slick, stylish and easily adjustable format.
Shelves and cubbies slide around equally easily inside the industrial-looking space, with collapsible, sheet-covered dressing rooms reinforcing the practical motif. In fact, clean white sheets grace a variety of wooden palettes throughout, complementing the metal frames and bare-bones shelving that further tie into the store's function-first appeal. Though the store is intentionally function-first, it serves as a playful complement to Descente BLANC's utility over appearance design approach — though the garments are arguably some of the more stylish high-spec outdoor apparel on the market.
Most recently, we went inside Schemata's creative and wander flagship.
Descente BLANC Beijing
19 Sanlitun Rd, San Li Tun, Chaoyang
Beijing, China