Bird Combats Reckless Scooter Riders With New Skid Detection Feature
It can potentially revoke access to the service.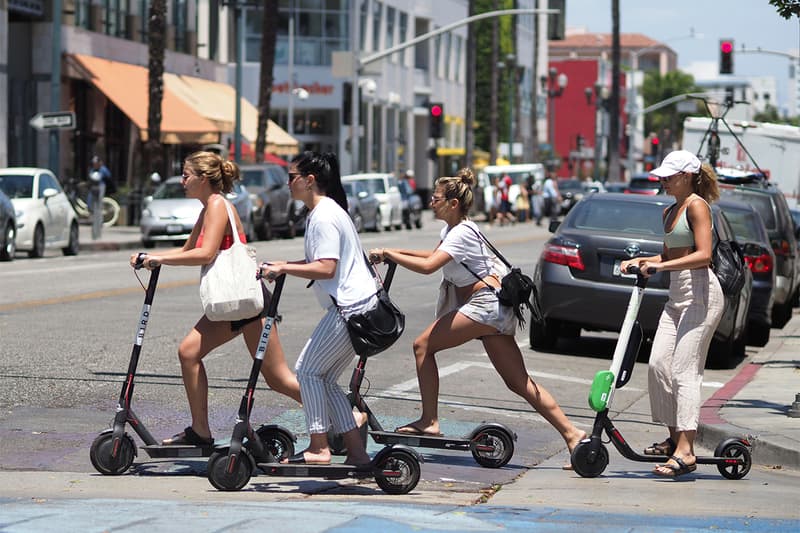 Bird is introducing a new Skid Detection feature in an effort to combat reckless riders using its electric scooter service.
The new feature uses what the company calls its "state-of-the-art vehicle diagnostics and sensor processing capabilities," combined with observations made through tire physics to determine if there's been skidding. If a rider skids excessively, Bird can send different warning signals to the scooter and even revoke the user's access to its services. The company will also be doing safety inspections on scooters that have been through excessive skidding in order to service its brakes and tires.
"Skid Detection is an important safety and compliance feature that has the potential to deliver significant security benefits to both riders and communities," said Bird's chief product officer Ryan Fujiu in a statement. "By identifying vehicles in need of tire inspection early, as well as anyone who may be riding in an inappropriate manner, we can rapidly troubleshoot and resolve these issues before they become more serious problems."
Elsewhere in tech, Samsung has unveiled its OLED "BLADE BEZEL" laptop.