A BETTER FEELING Introduces Latest 2-in-1 Silhouette
The ARCTUS allows you to switch up between two "Smoke Grey" styles or "Sky Blue and Amber" colors.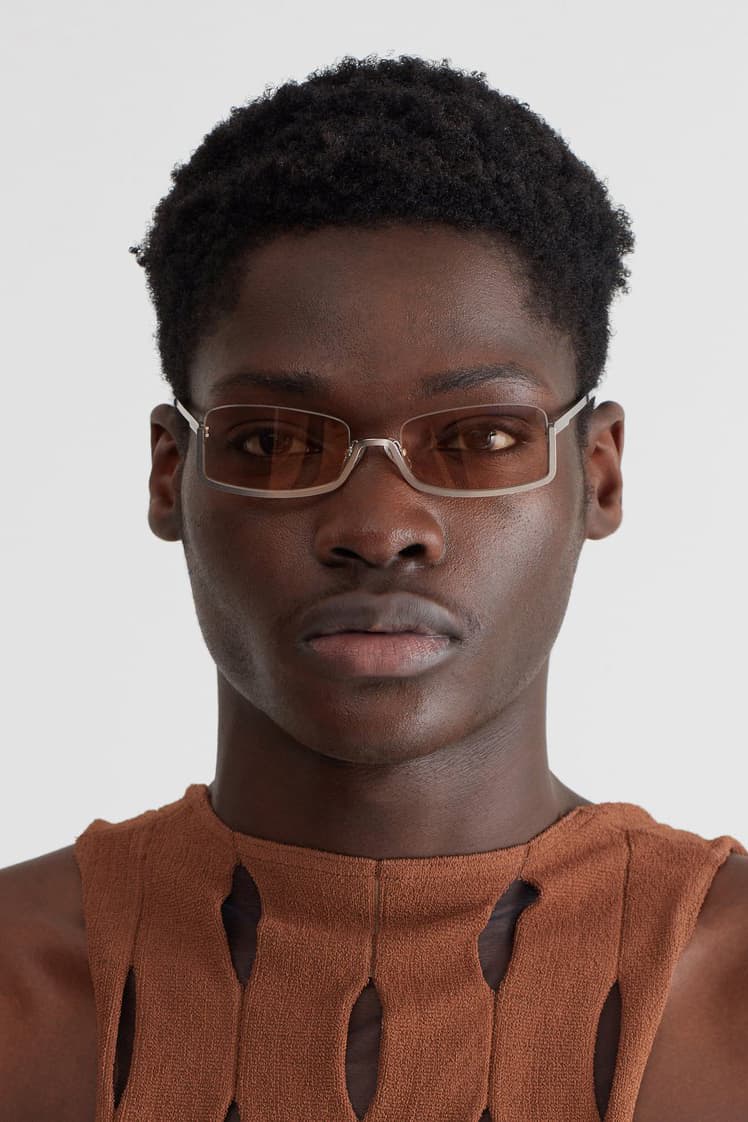 1 of 10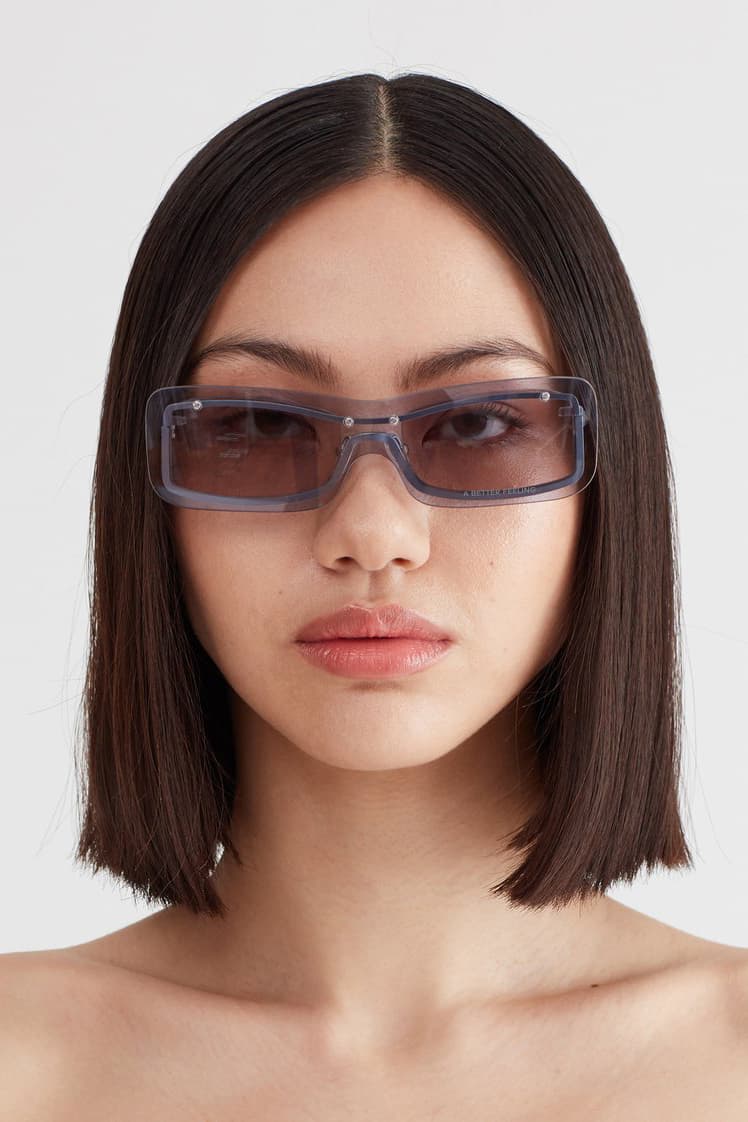 2 of 10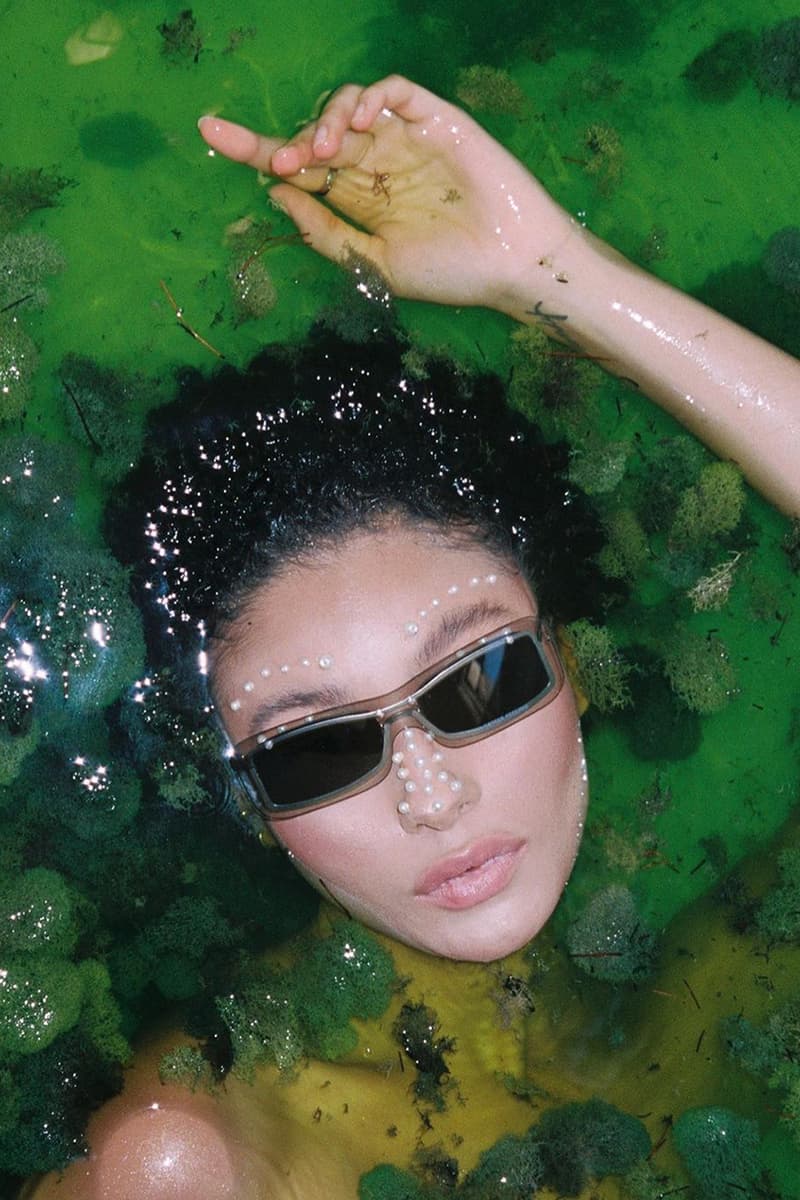 3 of 10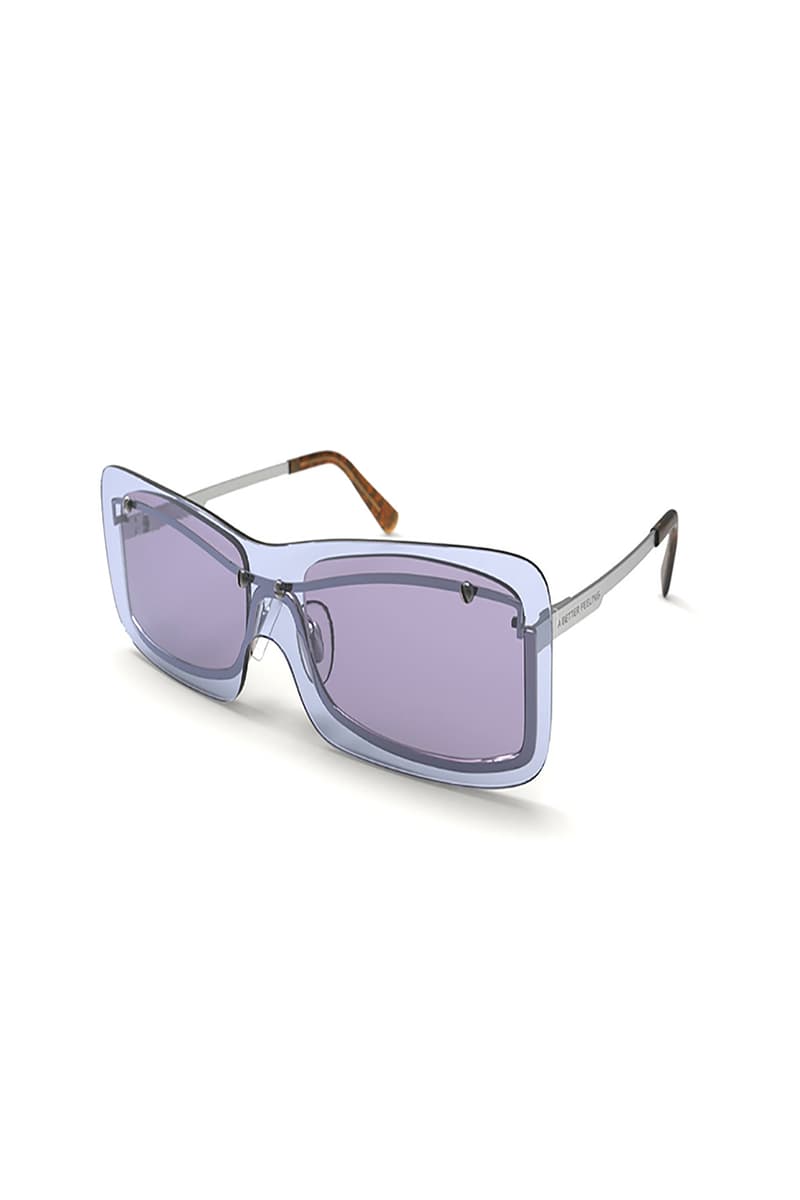 4 of 10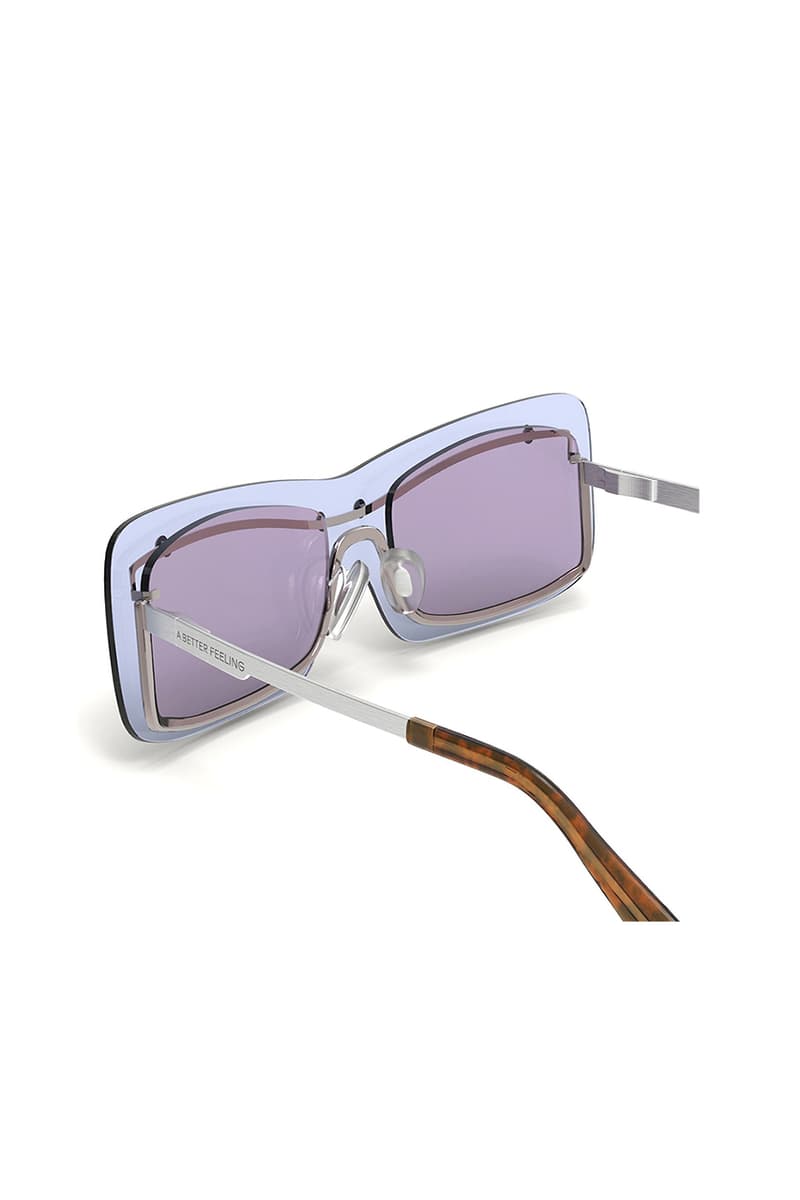 5 of 10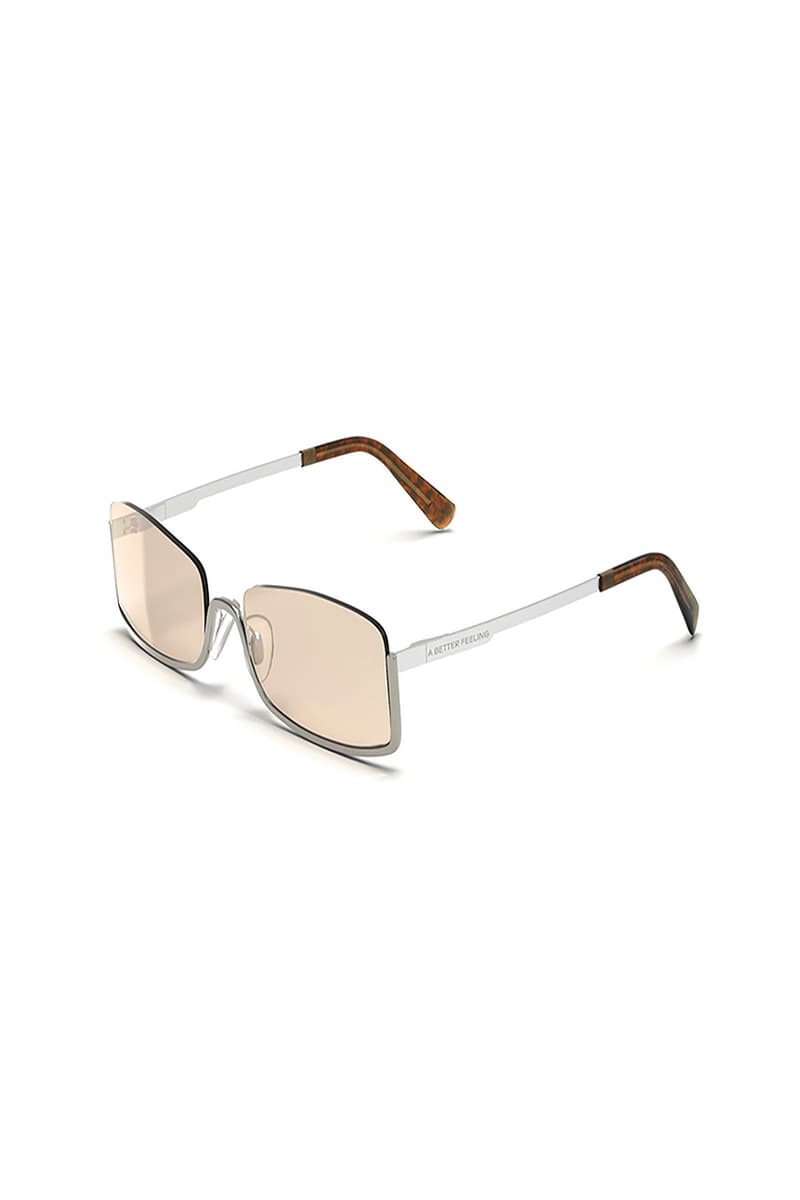 6 of 10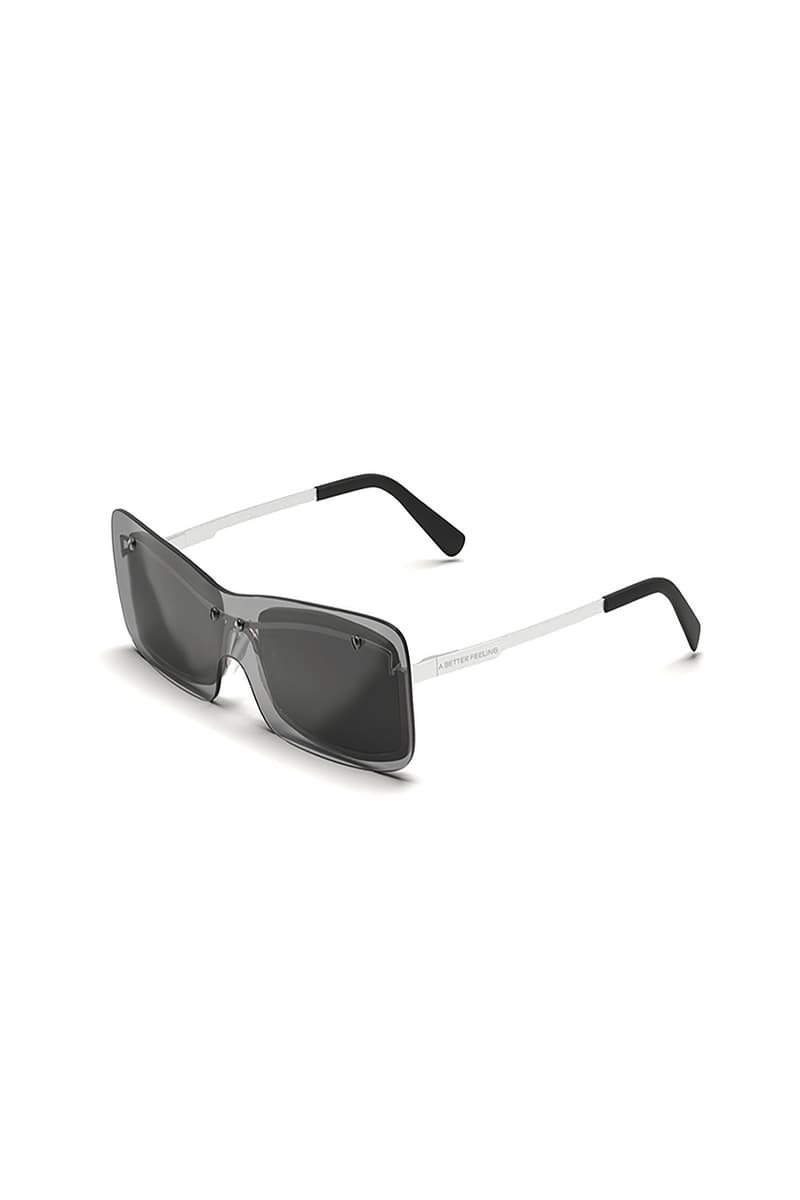 7 of 10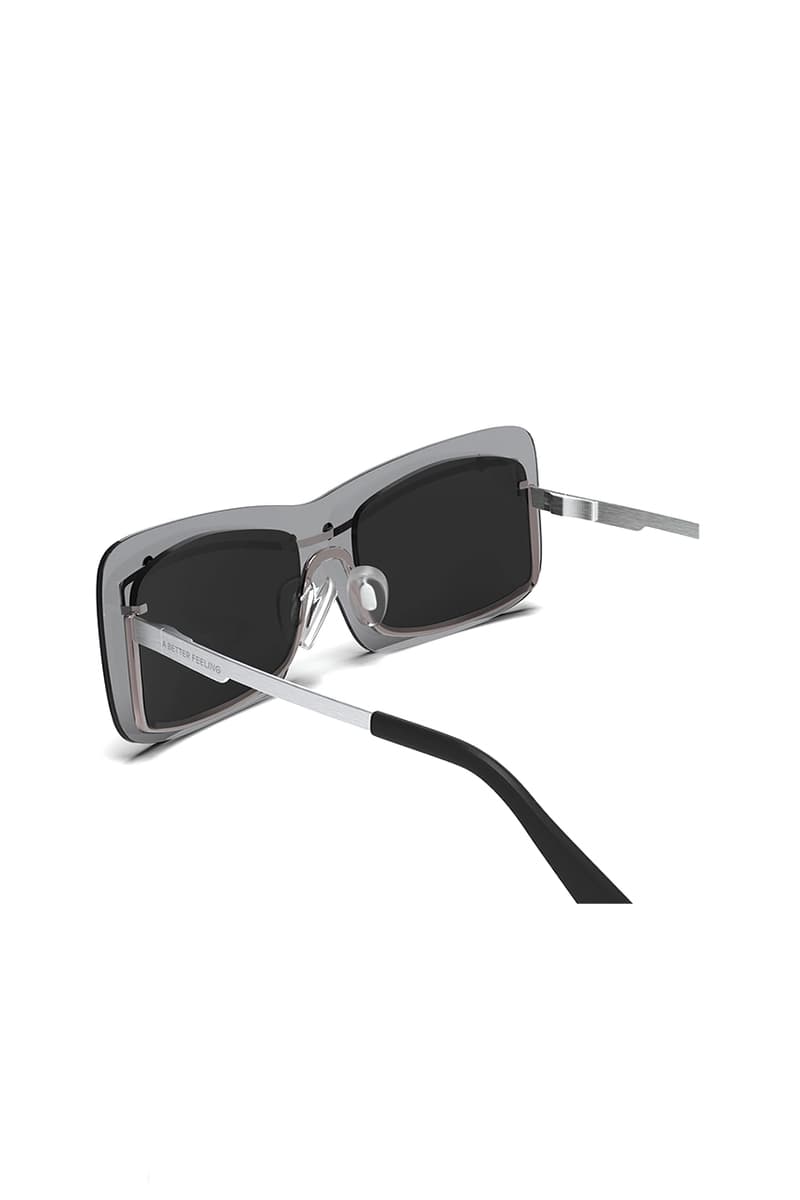 8 of 10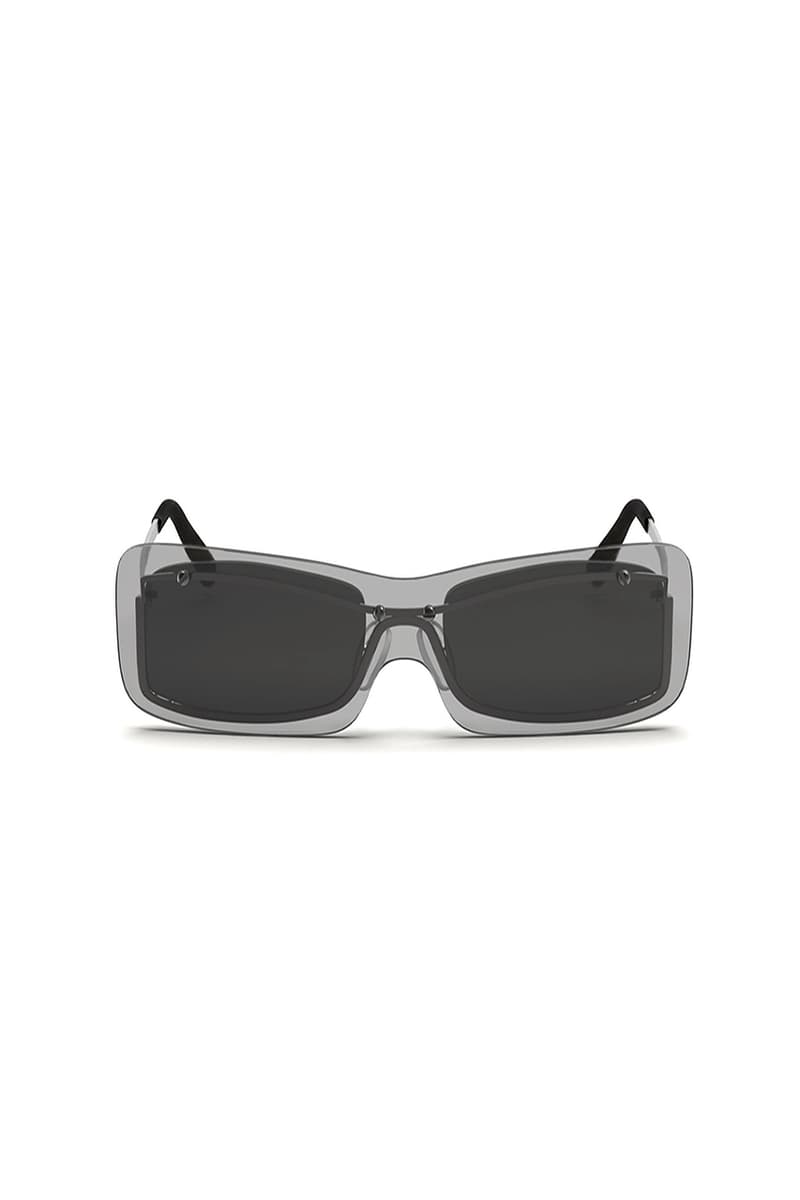 9 of 10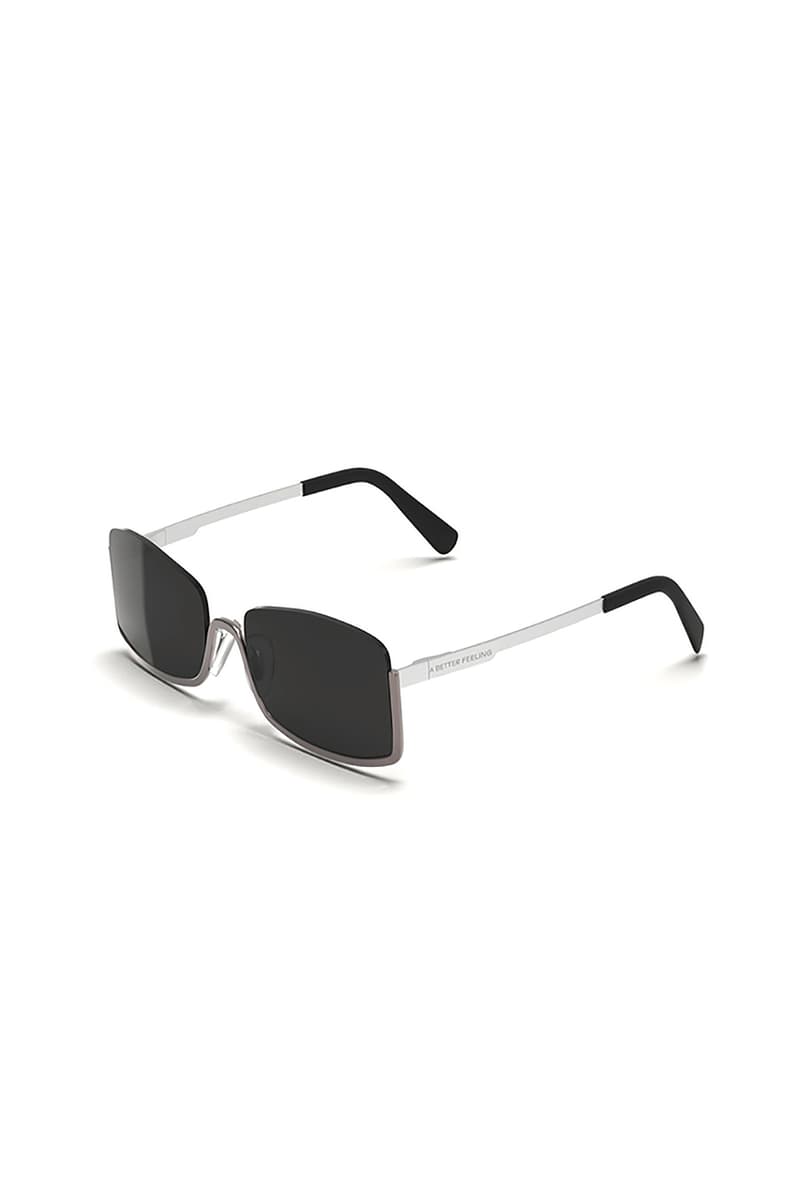 10 of 10
Contemporary eyewear label A BETTER FEELING has launched a new unisex sunglasses model, the ARCTUS. Having donated over 500 pairs of medical-grade googles at the start of the pandemic, the brand has entered the new year strong.
Merging a traditional and contemporary design aesthetic into one item, the ARCTUS comprises of a dual-lens stainless steel frame. The outer removable lens follows a sleek retro feel and is attached by metal clips on either side. The inner lens is connected via a matte stainless steel bar which holds the full frame and boasts a semi-boderless lens giving a more formal vibe to their previous offerings.
Thin polished steel arms with subtle engraved branding and tortoiseshell or plain black acetate tips continue with the professional look. The ARCTUS allows you to alternate between two-styles of the "Smoke Grey" or the "Sky Blue" outer lens and "Amber" inner lens colorways with a flick of a clip. As expected, both designs offer full 100% UV protection for your summer needs.
You can see both styles in the gallery above and can purchase directly from the A BETTER FEELING webstore for £156 GBP (approximately $213 USD).
Check out Carhartt WIP reintroduction of its classic staples with its latest Spring/Summer 2021 offerings.