Rumors Note 2021 Tokyo Summer Olympics Will Be Canceled
The Japanese government has reportedly already "privately concluded."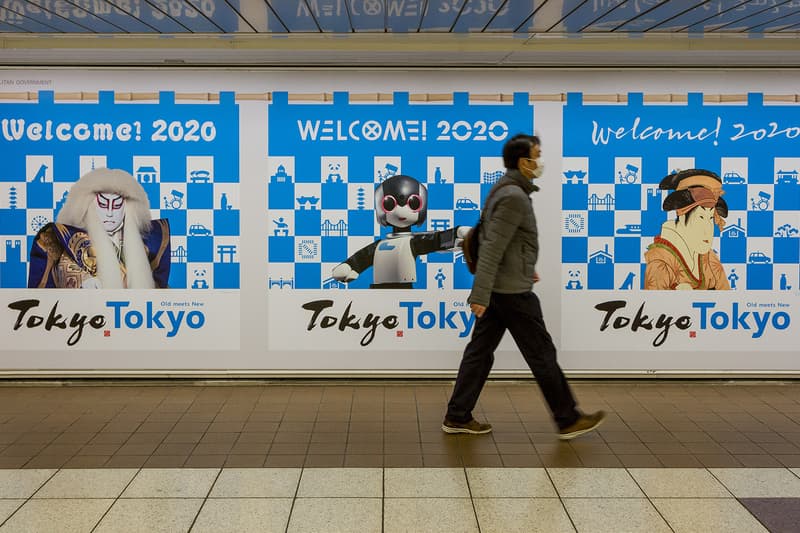 According to reports, the 2021 Tokyo Olympics are set to be canceled. The report notes that the Japanese government has already "privately concluded" that the delayed 2020 Summer Olympics will have to be canceled as the COVID-19 pandemic continues to rage on.
Richard Lloyd Parry of The Times says, "No one wants to be the first to say so but the consensus is that it's too difficult." Japan is rumored to be figuring out a "face-saving way of announcing the cancellation that leaves open the possibility of Tokyo playing host at a later date." If that is the case the next possible year that Tokyo could serve as the host city would be 2032.
Amidst the rumors, the Tokyo Games local organizing committee released a statement noting that it is still going forward with preparations for the opening currently set for July.
"All our delivery partners including the national government, the Tokyo Metropolitan Government, Tokyo 2020 Organizing Committee, the IOC and the IPC [International Paralympic Committee] are fully focused on hosting the games this summer. We hope that daily life can return to normal as soon as possible, and we will continue to make every effort to prepare for a safe and secure games."
The International Olympic Committee and various national committees are also still sticking to the plan that the games will be taking place July 23 at the Olympic Stadium in Tokyo.
The Japanese government has privately concluded that the Tokyo Olympics will have to be cancelled because of the coronavirus, and the focus is now on securing the Games for the city in the next available year, 2032 https://t.co/bsuB9wMt30

— The Times (@thetimes) January 21, 2021
(1/3) USOPC statement on the Olympic and Paralympic Games Tokyo 2020:

— USOPC News (@USOPC_News) January 22, 2021
(3/3) We have not received any information suggesting the Games will not happen as planned, and our focus remains on the health and preparedness of Team USA athletes ahead of the Games this summer."

— USOPC News (@USOPC_News) January 22, 2021
In case you missed it, the college board is scrapping the essay section and subject matter tests from the SATs.