Elon Musk's Net Worth Grew 524% During COVID-19
The top 15 billionaires in America had their net worth grow 57% on average in the period.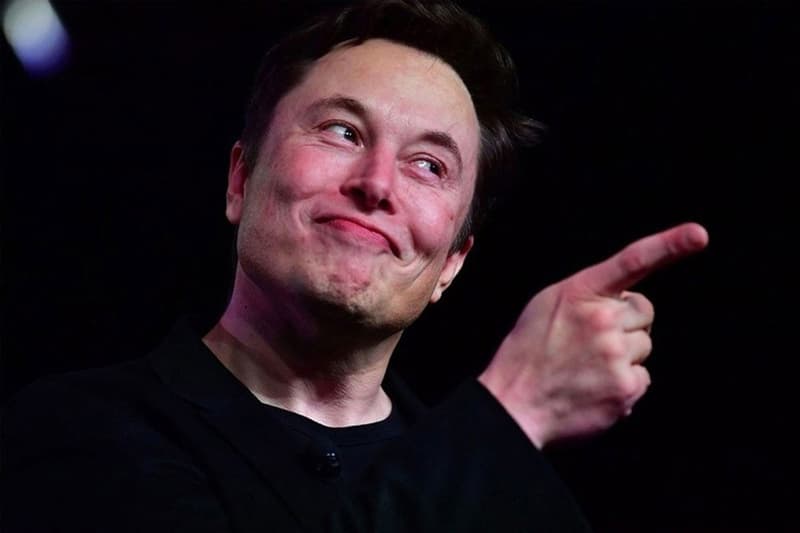 While 2020 has been a tough year for most — especially financially with unemployment rates persisting — the same cannot be said about the fortunes of some of America's top billionaires. According to research from Visual Capitalist, the top 15 billionaires in the U.S. saw an average growth of 57 percent in net worth during the period between March 18, 2020 and December 21, 2020, equating to almost 10 percentage points higher than the overall growth of the S&P 500 during the same time.
The biggest winner has been Elon Musk, who saw his net worth grow from $25 billion USD in March 2020 to a staggering $154 billion USD by December of the same year, marking a whopping 524 percent increase. The gains have been largely attributed to Tesla's stock price skyrocketing through 2020, while his other company SpaceX also doubled in market value after demonstrating significant innovative success within the private space sector.
Other notable jumps include Amazon's Jeff Bezos, whose net worth increased by 69 percent thanks to a $74 billion USD surge, partly resulting from the tech company's 69 percent increase in stock price over the period. Facebook's Mark Zuckerberg and Nike's Phil Knight also made the big list, noting 86 percent and 75 percent raises in net worth respectively.
The platform also points out that it's not just American billionaires that have been making money — billionaire wealth across the globe on average increased 27 percent during the same period.
In other business-related news, Logan Fournier of Hobbiesville tells us how his childhood Pokémon card collection turned into a $950,000 USD business in seven months.