VARIOmobil's $1.7M USD Vario Perfect 1200 Platinum Can House Your Supercar
Motorhomes have never been so desirable.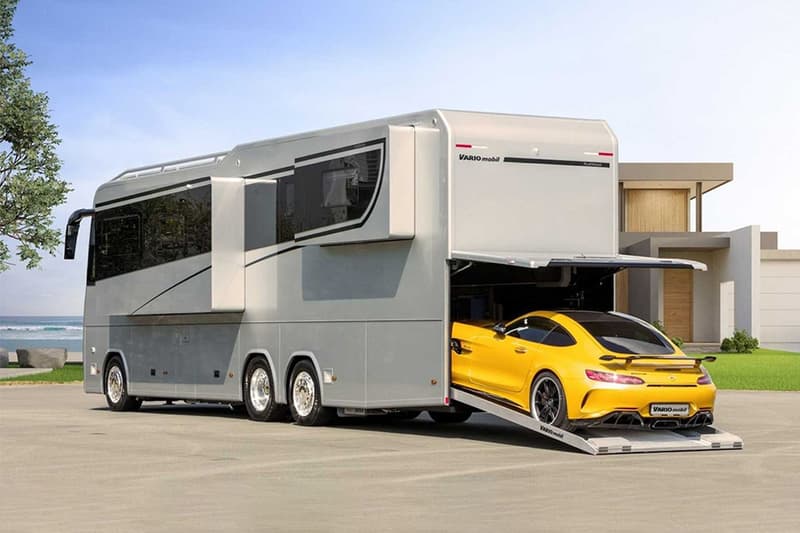 1 of 7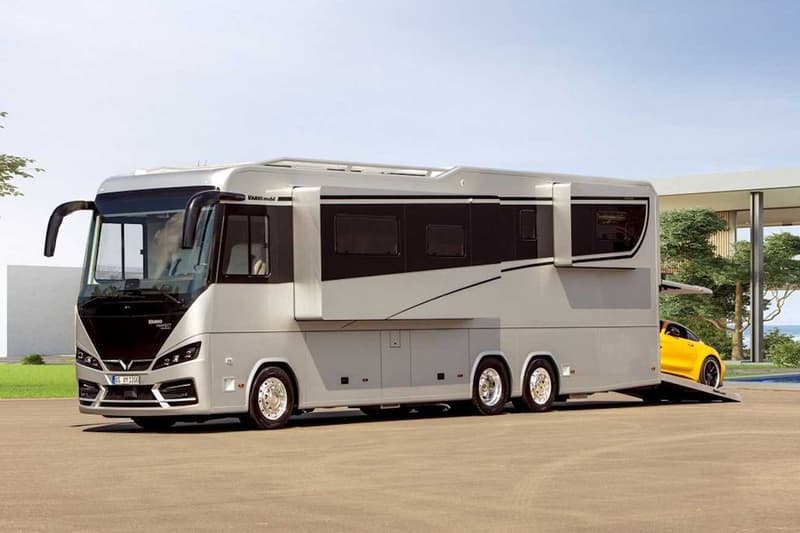 2 of 7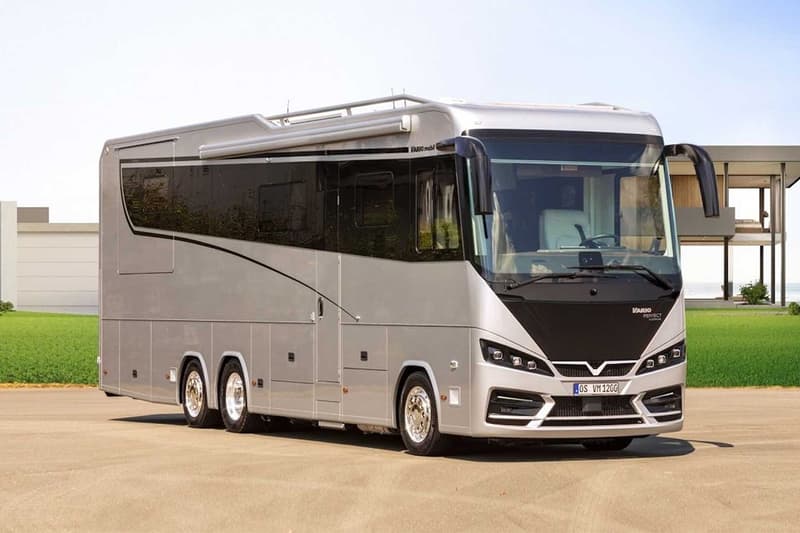 3 of 7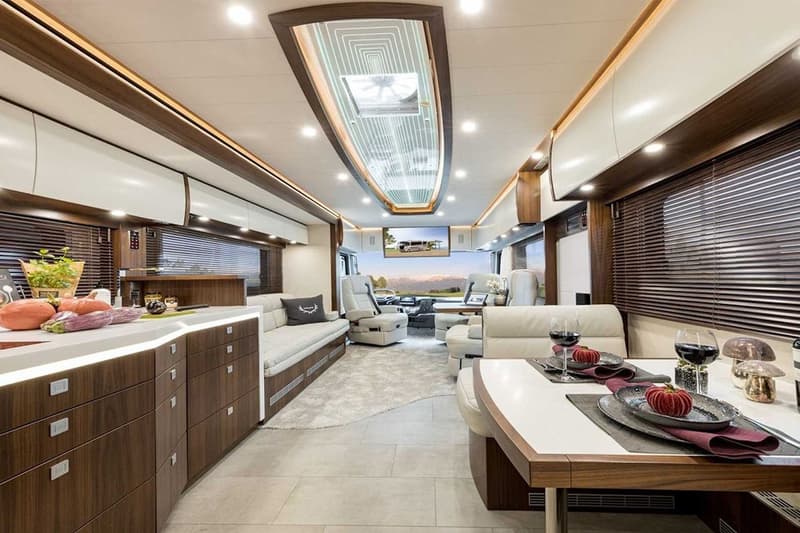 4 of 7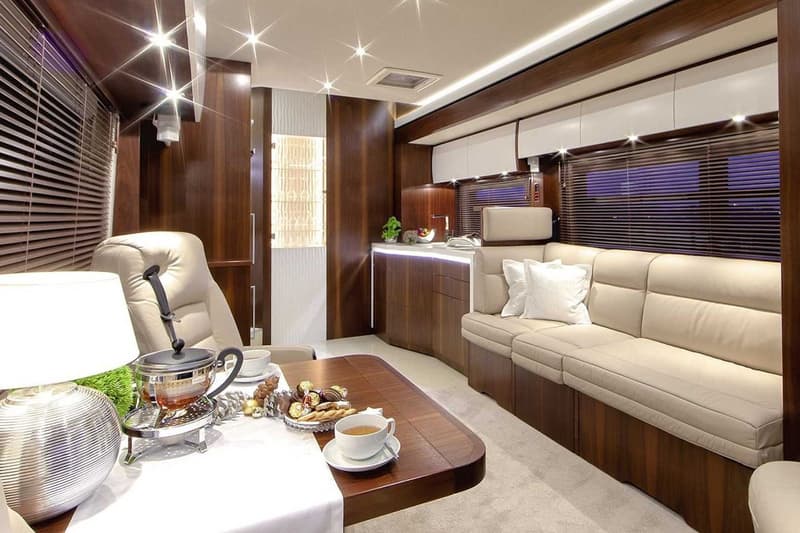 5 of 7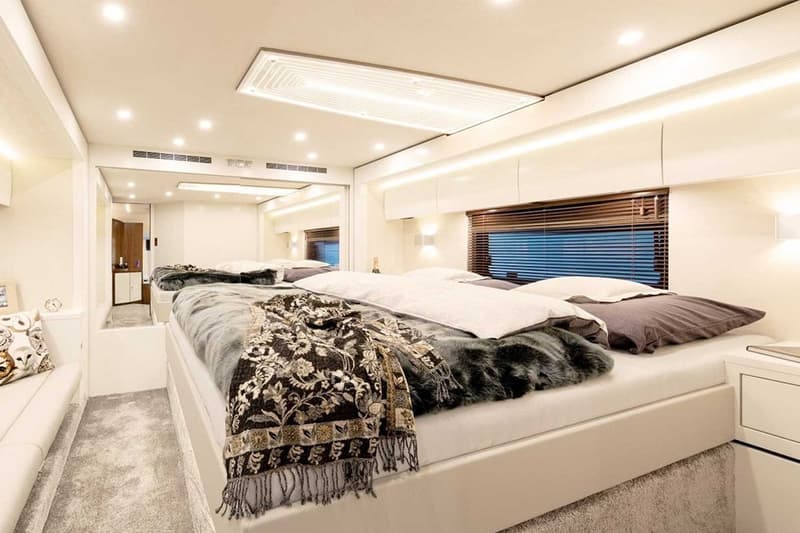 6 of 7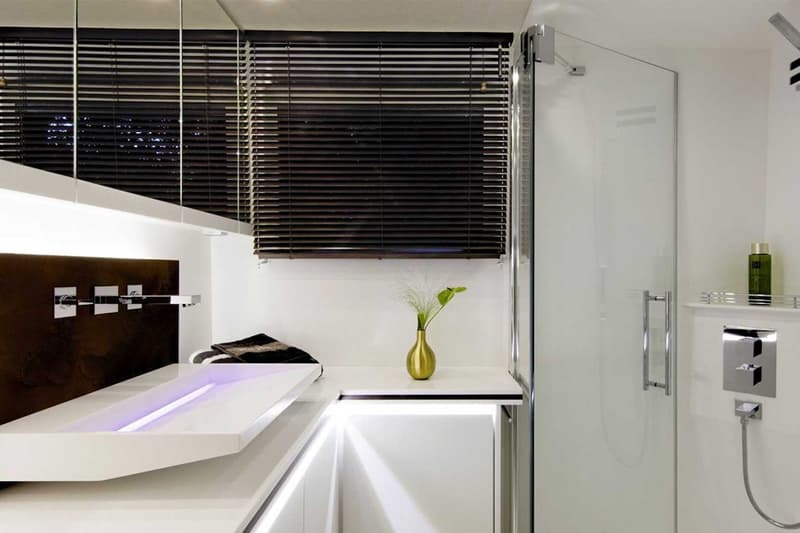 7 of 7
An RV is your home away from home, on wheels, and the VARIOmobil Vario Perfect 1200 Platinum will be just right for those looking to live it up in luxury. Not only does this motorhome come furnished like a top-end hotel suite, but it can also store a car, such as the Mercedes-AMG GT it shows above.
Prices for the Vario Perfect 1200 Platinum start at around $1m USD, but this can be pushed all the way up to $1.7m USD depending on the optional extras chosen. For example, the biggest version features three slide-out sections that add more living space, and it also features a hallway that connects the living and bedroom spaces together.
There's a bathroom fitted with all the standard amenities you'd expect, like a built-in shower closet, and there are many other creature comforts that you can fit your RV with — a dishwasher, back-up generator, solar charging panels, and air conditioning can all be fitted, at a cost. You can also add a Bose sound system or Apple TV to fully recreate your home atmosphere.
All shapes and sizes of the VARIOmobil Vario Perfect 1200 Platinum are built upon Mercedes-Benz's Actros 2453 chassis base, and come with a 10.7-liter turbo-diesel six-cylinder engine making 422 HP as standard. Those looking for extra oomph can opt for the 12.8-liter engine that offers 523 HP.
Take a look at the VARIOmobil Vario Perfect 1200 Platinum in the gallery above, and find out more information about the motorhome on VARIOmobil's website.
In other news, Land Rover has made a plug-in hybrid version of the new Defender.