READYMADE and Futura Laboratories Crafts Chair from Melted Plastic Bottle Lids
Inspired by Pierre Jeanneret's Chandigarh chair.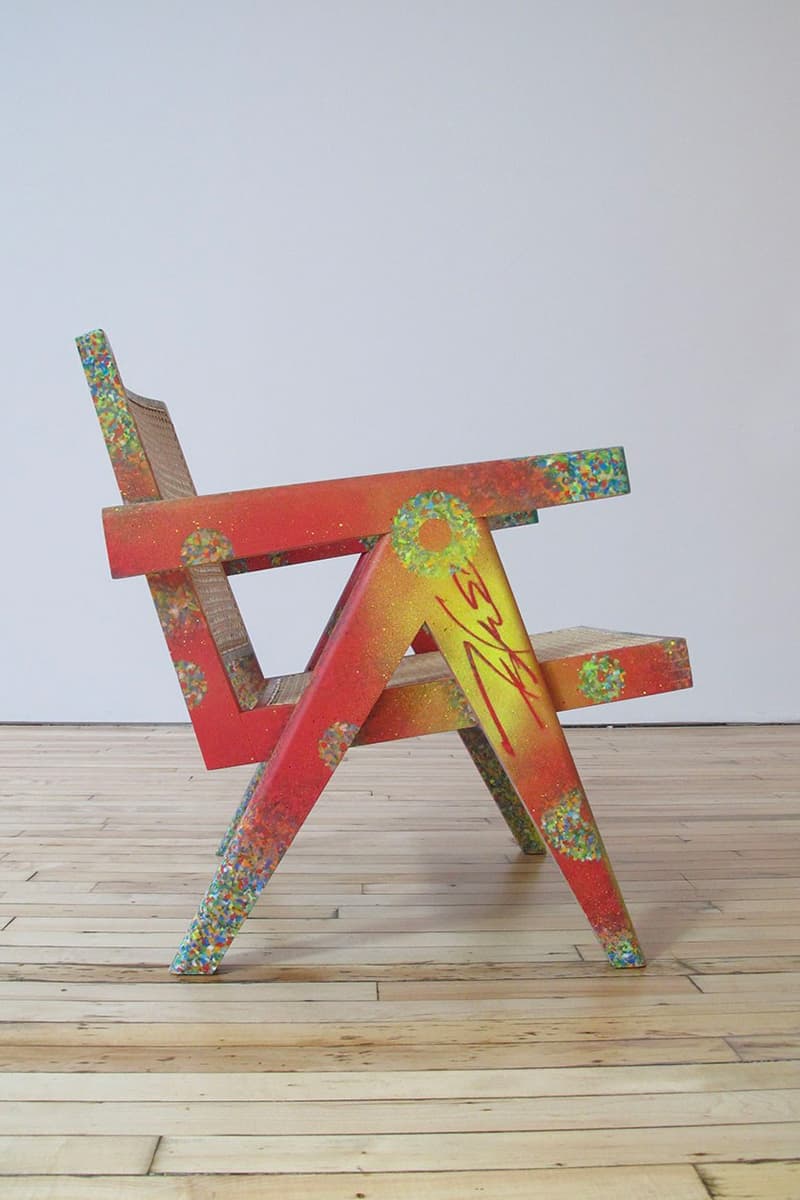 1 of 7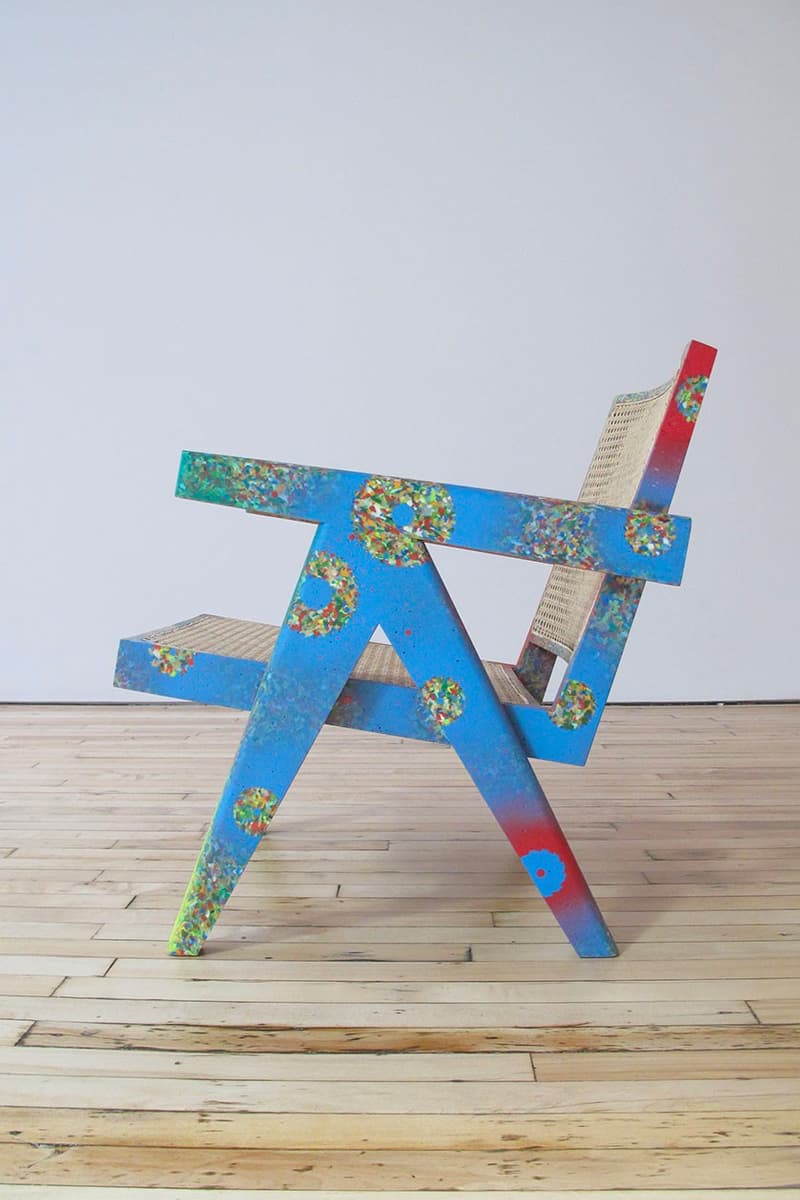 2 of 7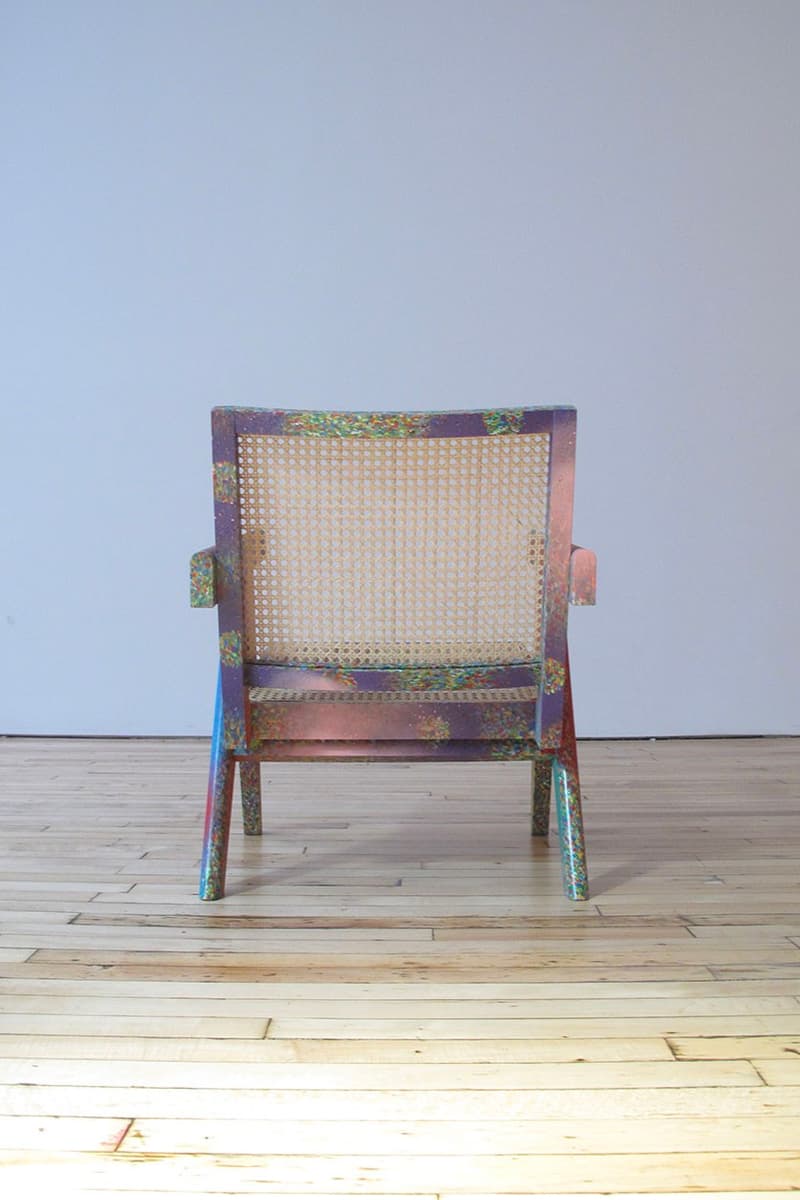 3 of 7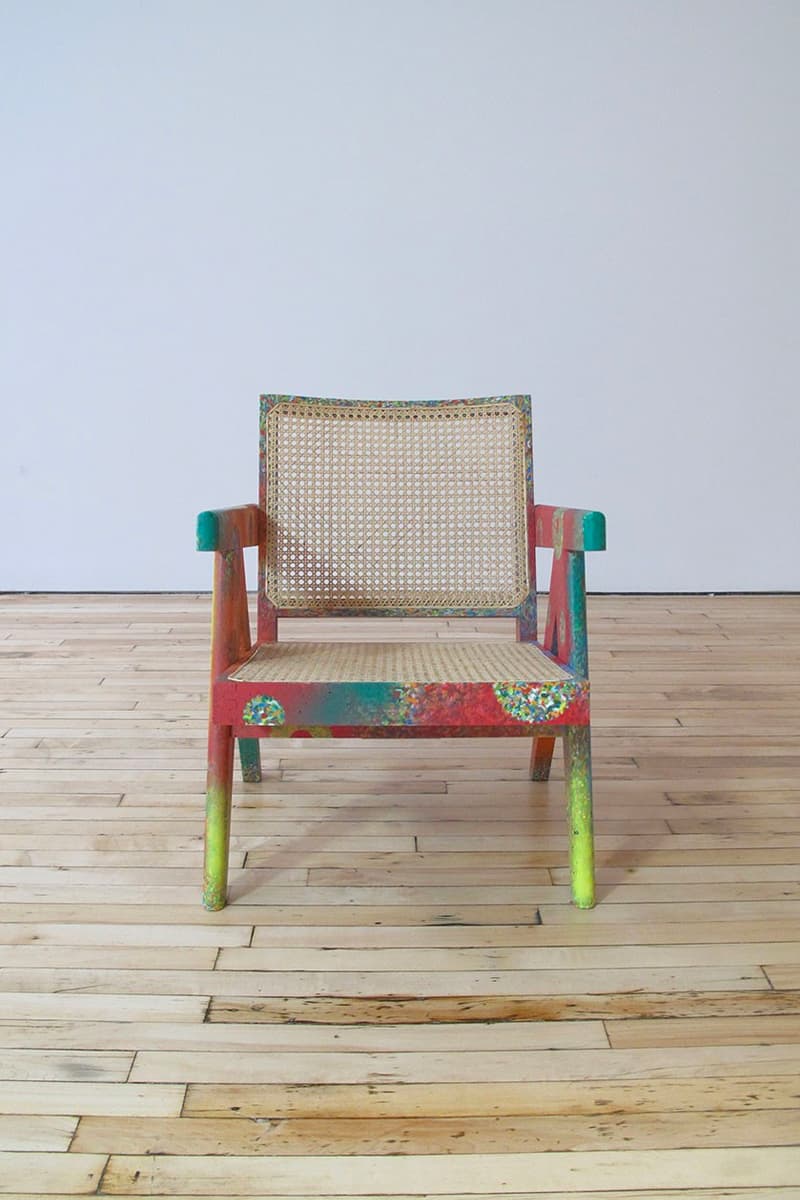 4 of 7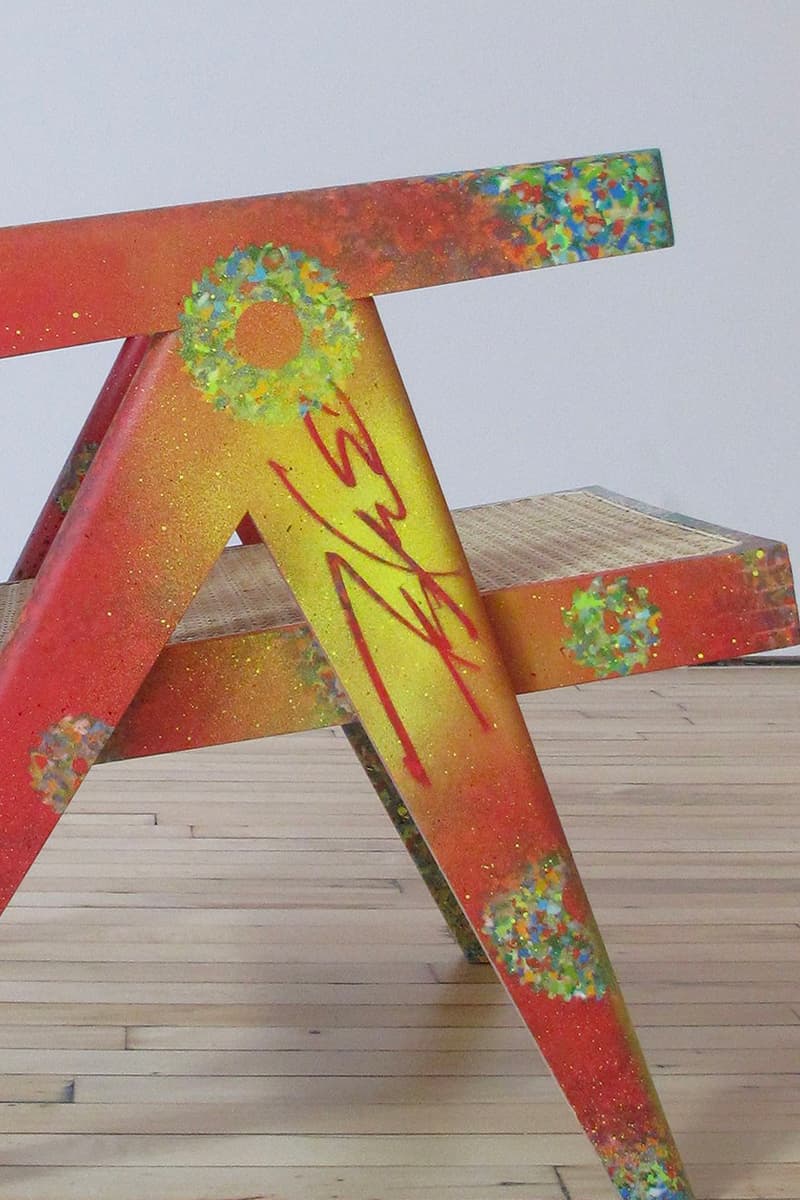 5 of 7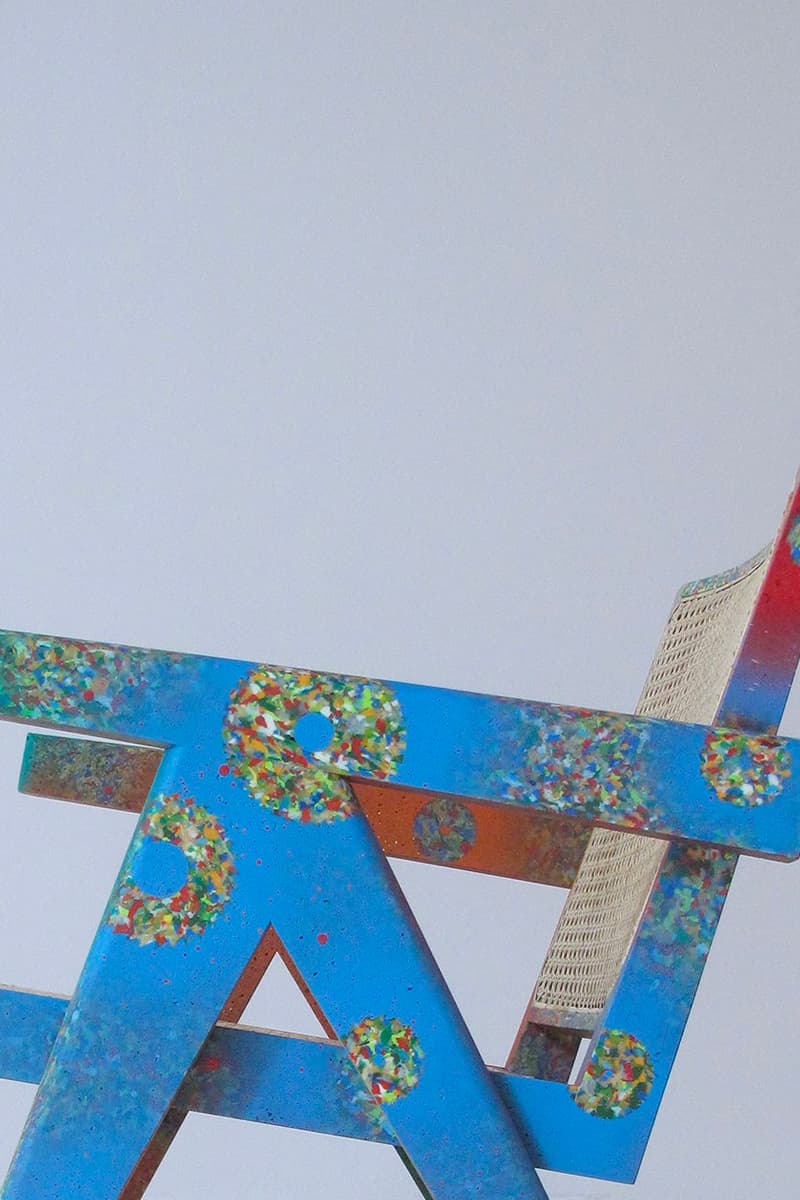 6 of 7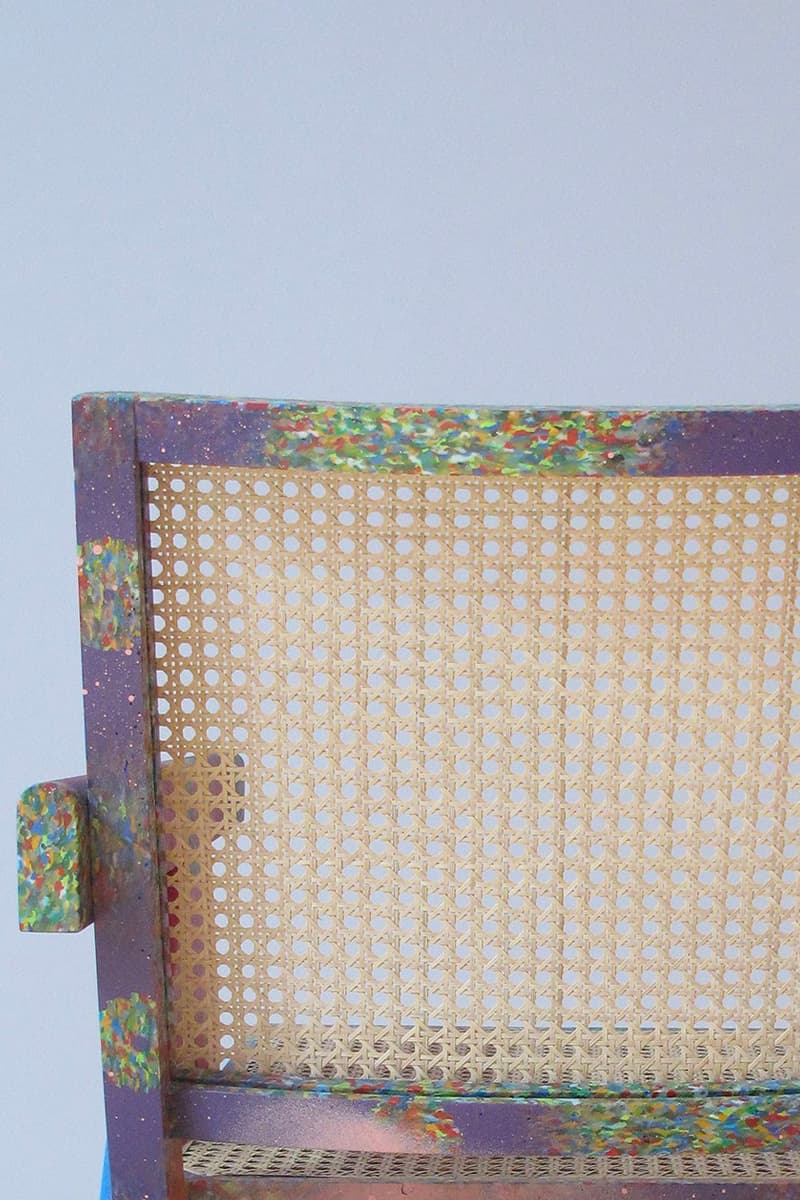 7 of 7
Yuta Hosokawa has just shared a chair design between his READYMADE imprint and Futura Laboratories. Hosokawa puts his long-time wish for furniture design into action with this new chair. A number of caps from plastic bottles have been melted down using Binchotan charcoal to reduce toxic fumes and cast into the colorful chair.
The backrest and seat have been handwoven from rattan material for a contrasting touch. Colorful circular patterns can be found throughout, mimicking Futura's sawblade motif. As a finishing touch, Futura's handstyle was placed at the side of the chair.
Those interested in trying to get their hands on the chair will have to look on the secondary market as these were sold exclusively at NTWRK's TRANSFER festival, where all proceeds went to Doctors Without Borders.
For more home goods, Hermès releases a $42,000 USD Helios mahjong set.