Protect Baby Yoda in This 'The Mandalorian' Version of Monopoly
Take on the Imperial forces with the characters' unique abilities.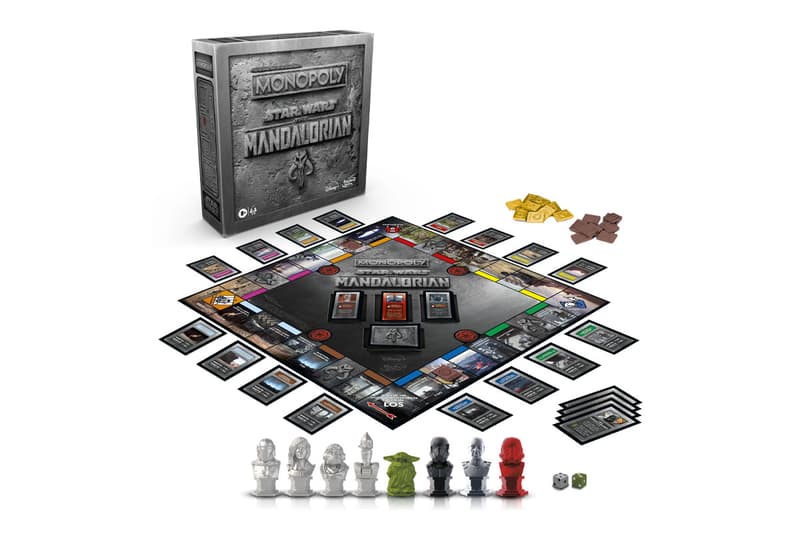 Everyone knows Monopoly games can make or break relationships, but now there's a version we can all get behind, especially when it offers such an enticing common goal: to protect the precious Baby Yoda.
Celebrating the launch of The Mandalorian's second season on Disney+, Monopoly has now created a special edition based around the hit television series, allowing you to take on the roles of your favorite characters, including the mysterious bounty hunter himself, the all-round badass Cara Dune, the reprogrammed IG-11, and the good samaritan Kuiil. Each of the characters will have its own unique character card which gives them special abilities in the fight against the Imperial forces such as the Incinerator Stormtrooper, the Death Trooper, and Moff Gideon. If the Empire gets hold of The Child, the game is over, but players will have the chance to gain access to Baby Yoda's own abilities one you pass or land on his designated space on the board. You'll also have to buy hideouts and earn Imperial credits along the way by charging rent, an area most Monopoly players will be more familiar with.
This Monopoly: Star Wars The Mandalorian edition will be available over on Hasbro's website some time in October, with a price tag of $40 USD.
Elsewhere in gaming, massive demand for the Xbox Series X and S crashed pre-ordering sites.