Arc'teryx and Greater Goods Unite to Support Flock Together
A collection of one-of-a-kind pieces produced from out-of-warranty jackets.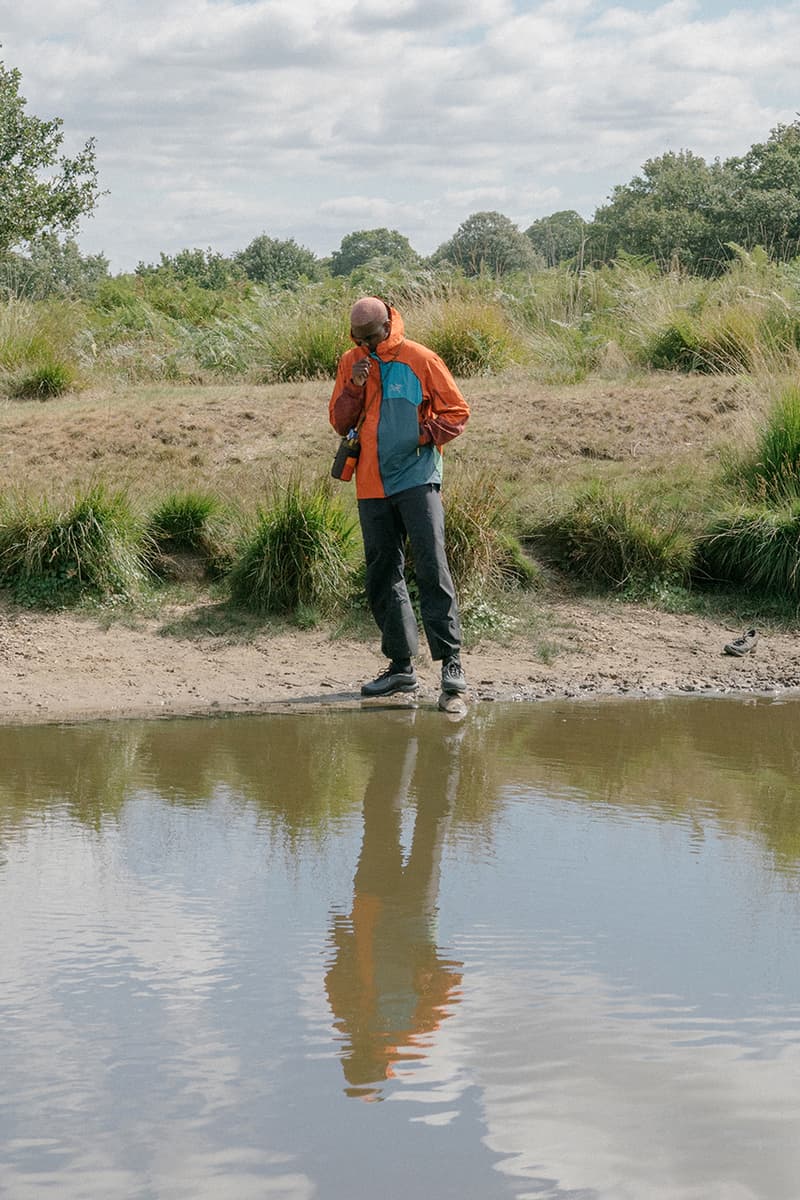 1 of 13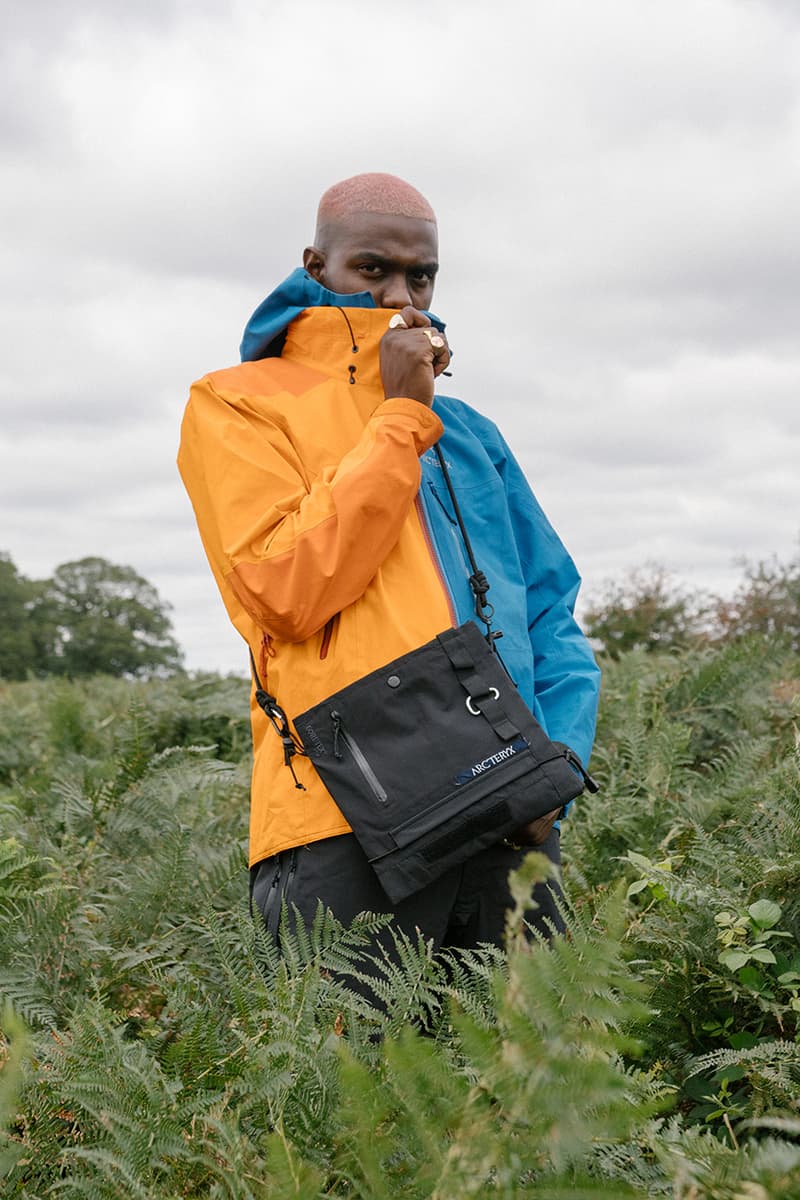 2 of 13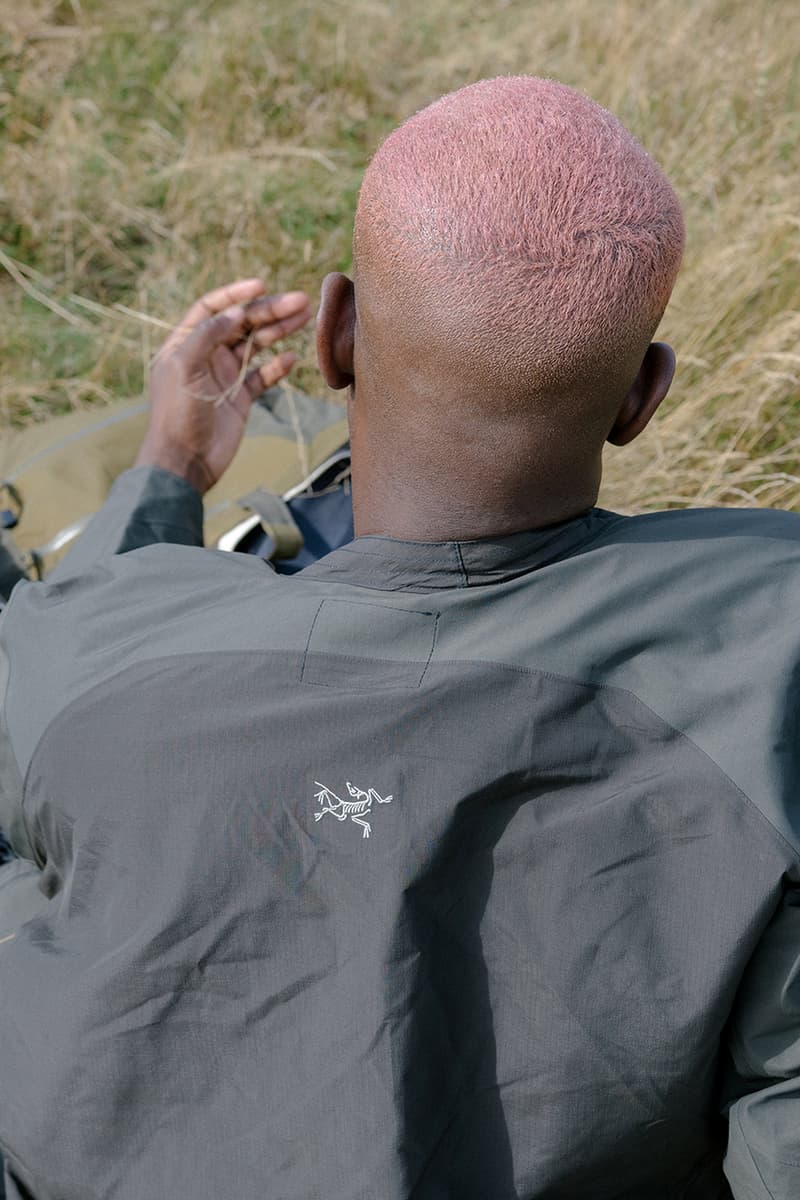 3 of 13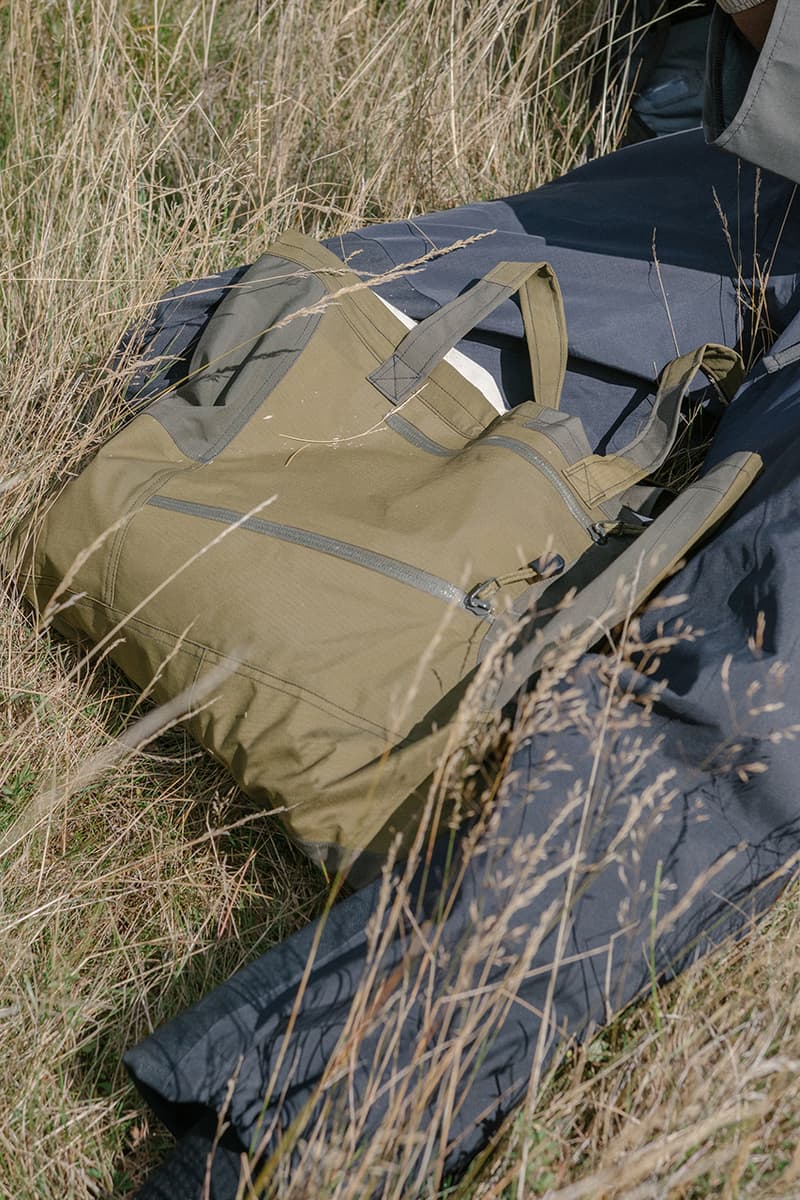 4 of 13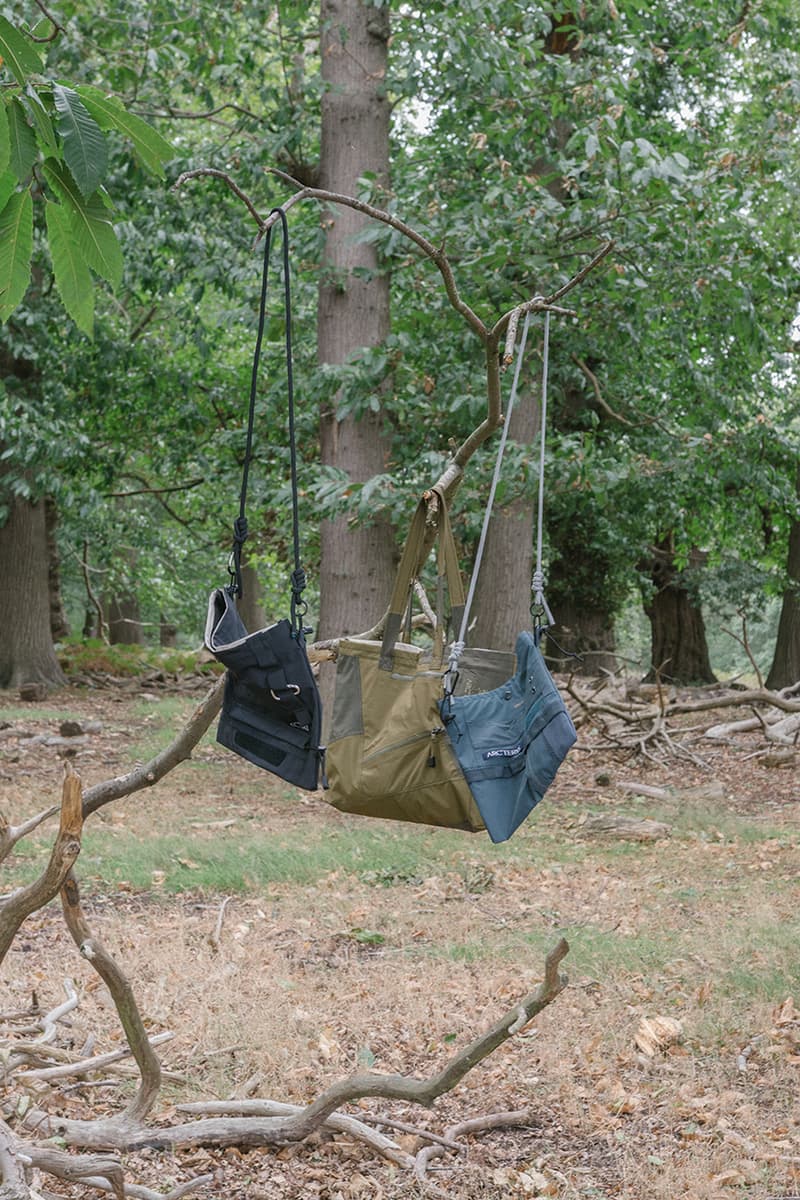 5 of 13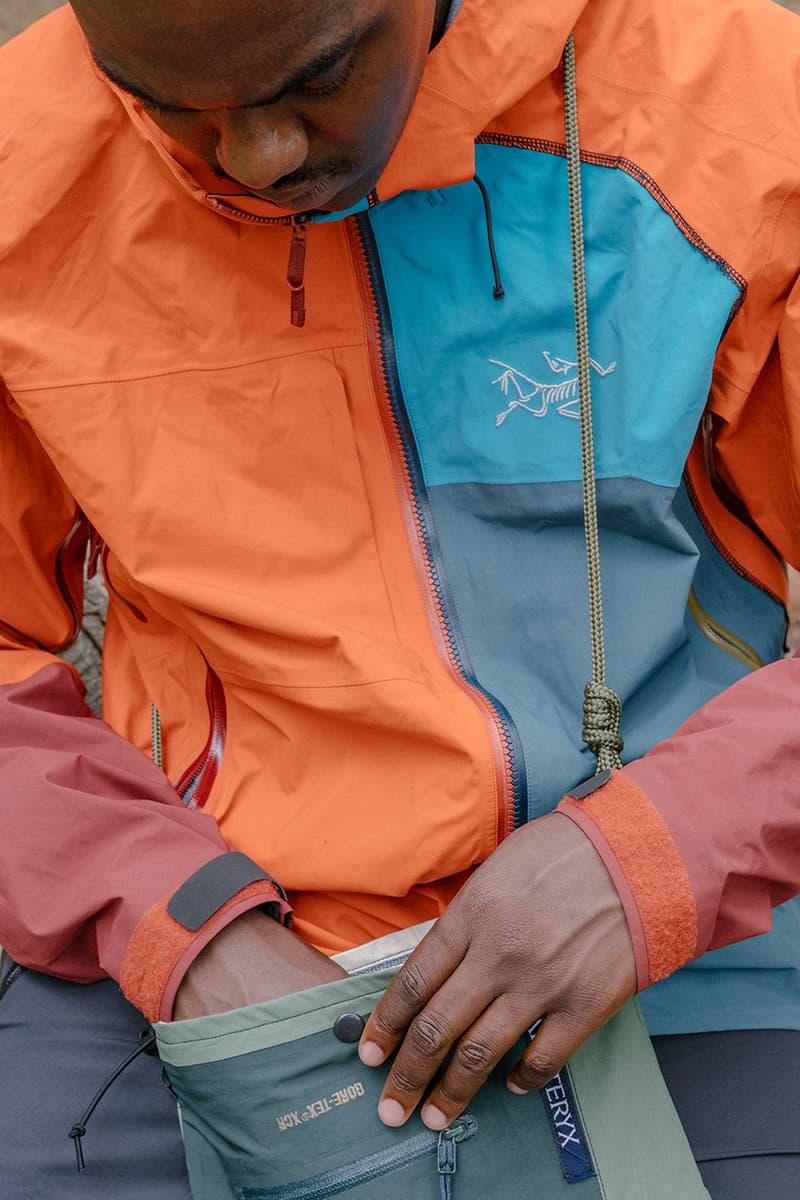 6 of 13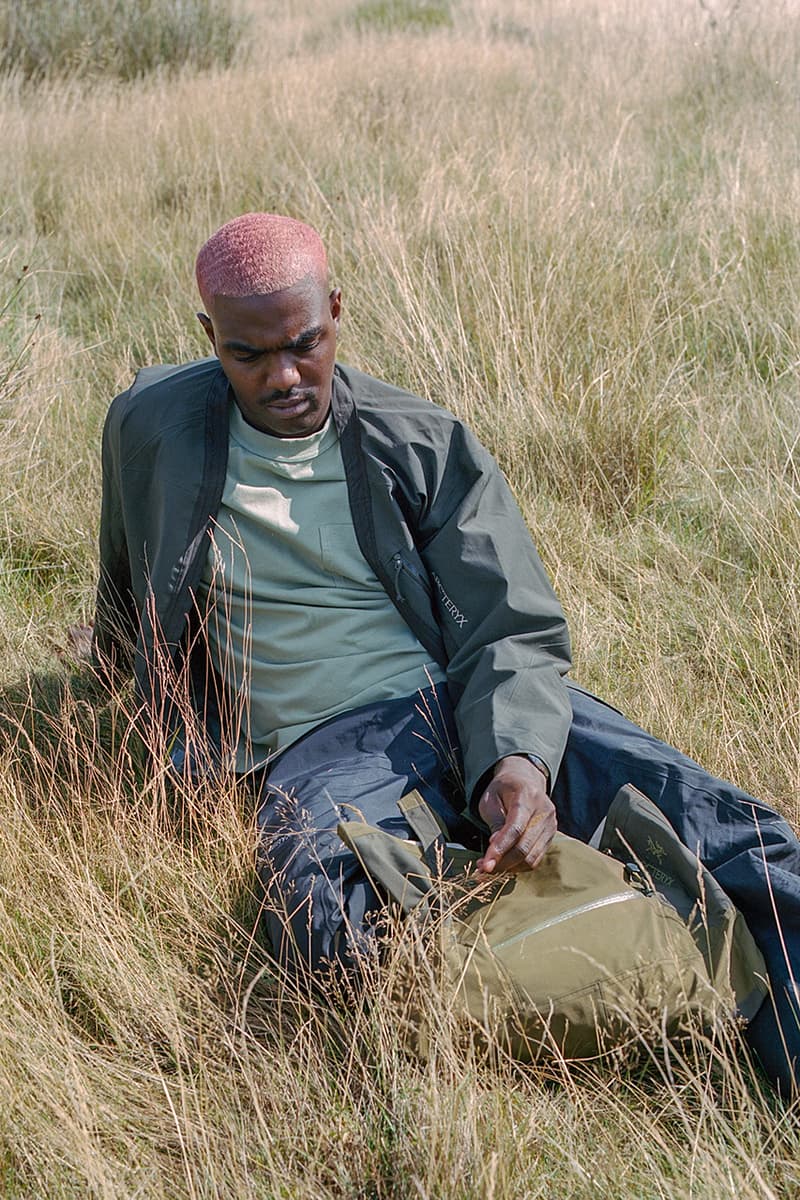 7 of 13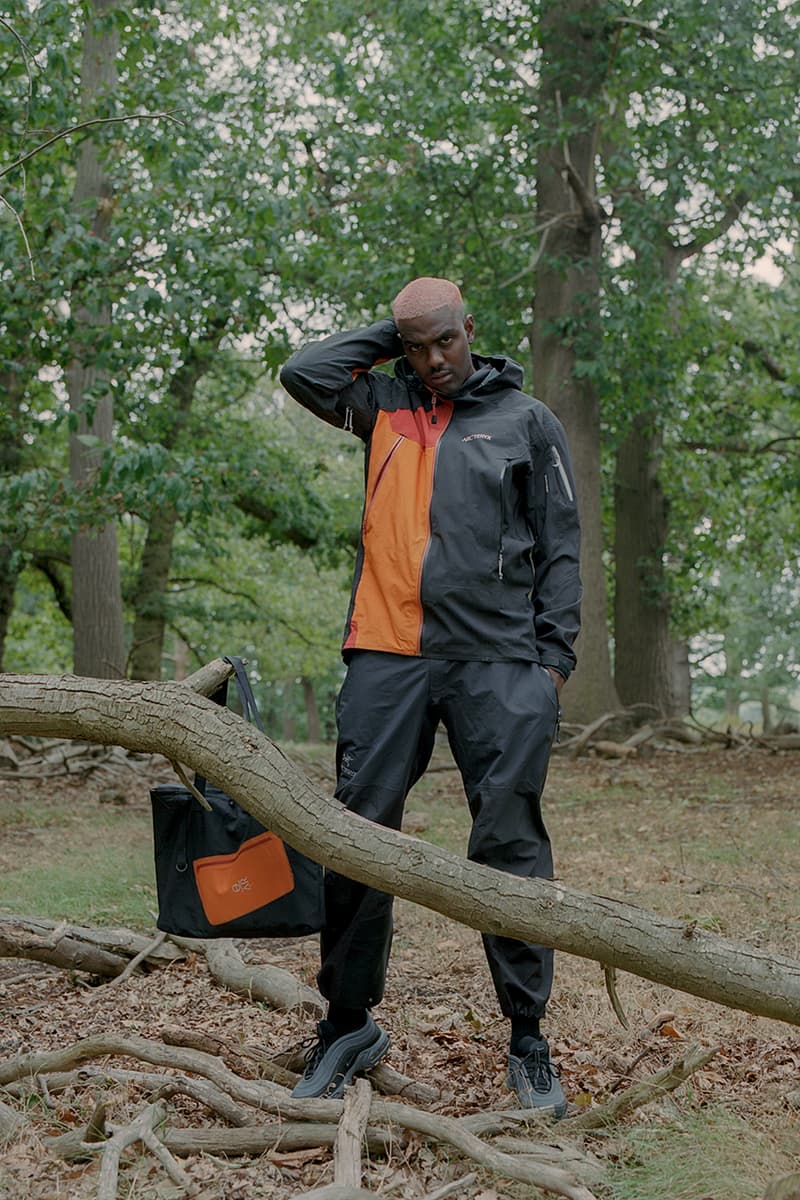 8 of 13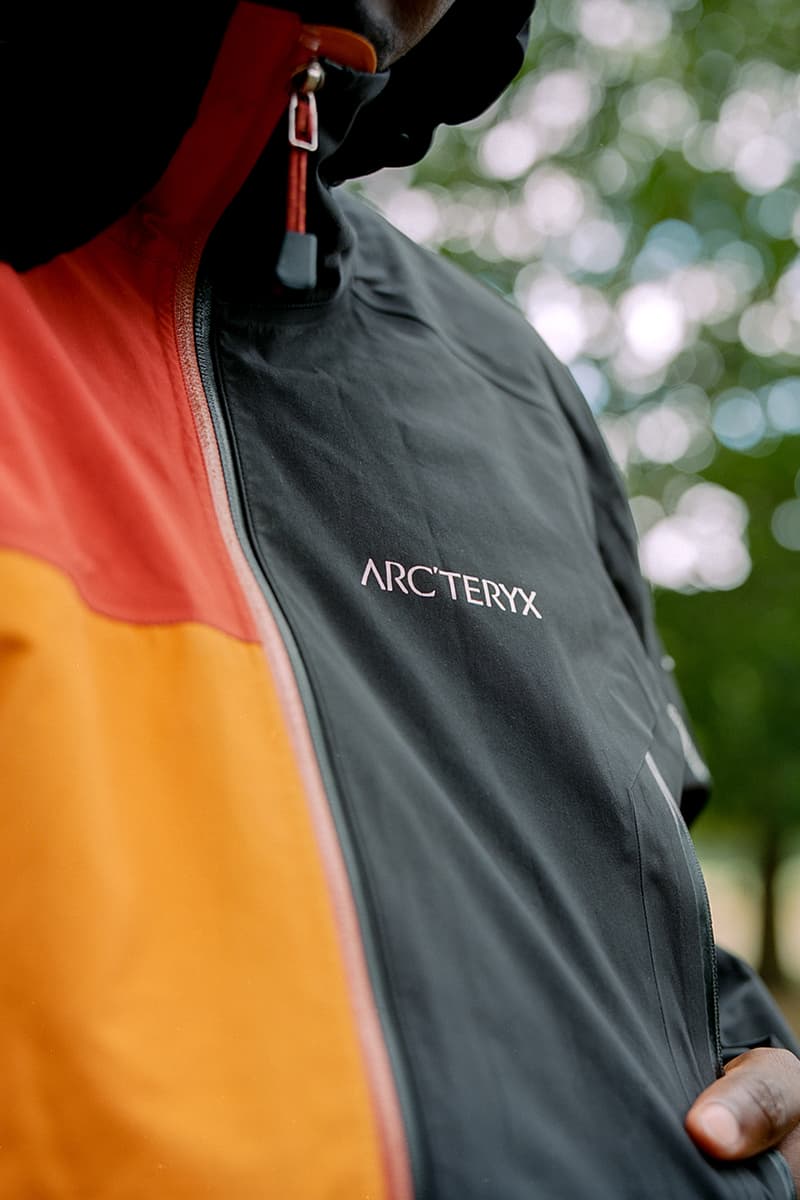 9 of 13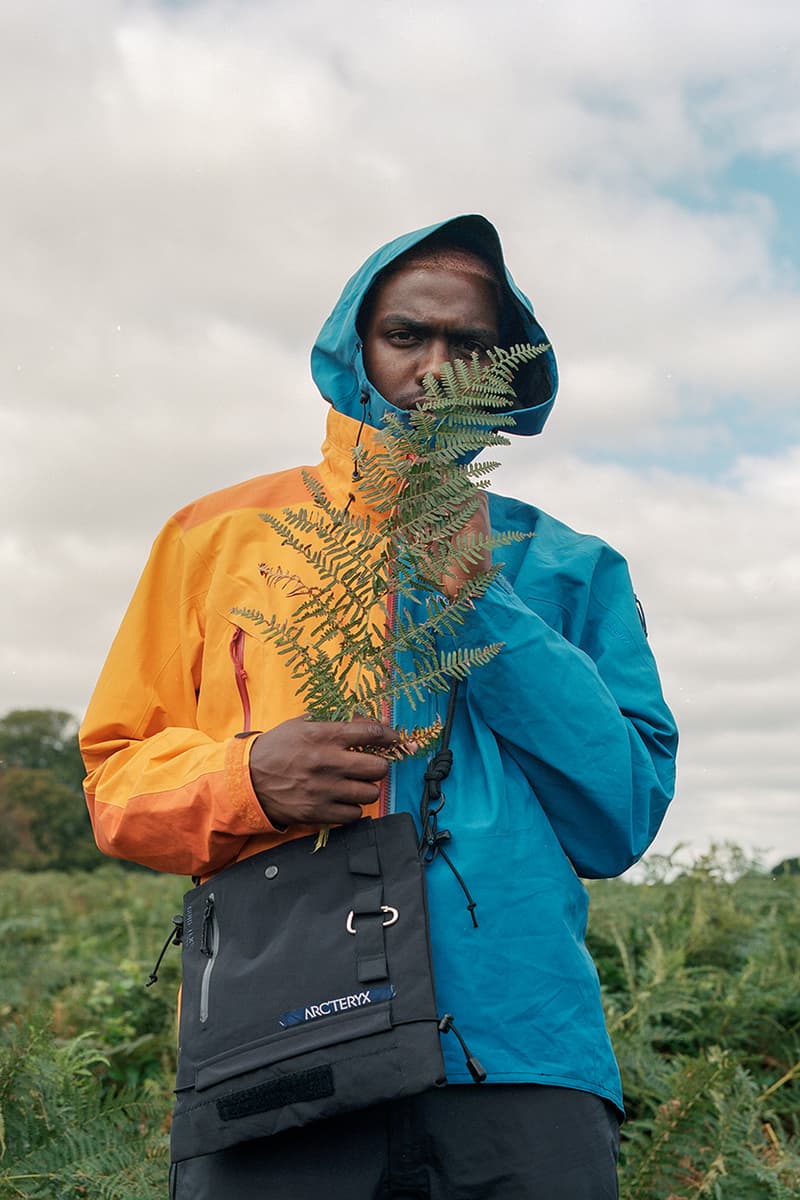 10 of 13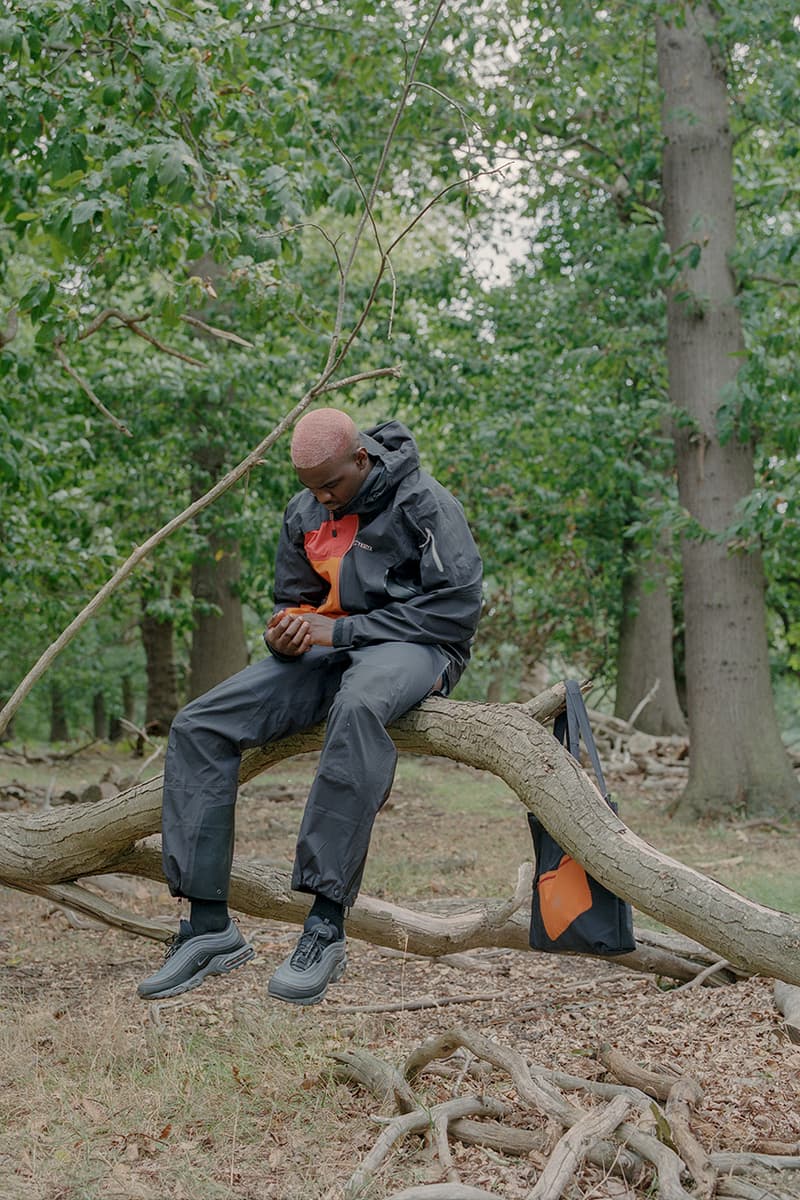 11 of 13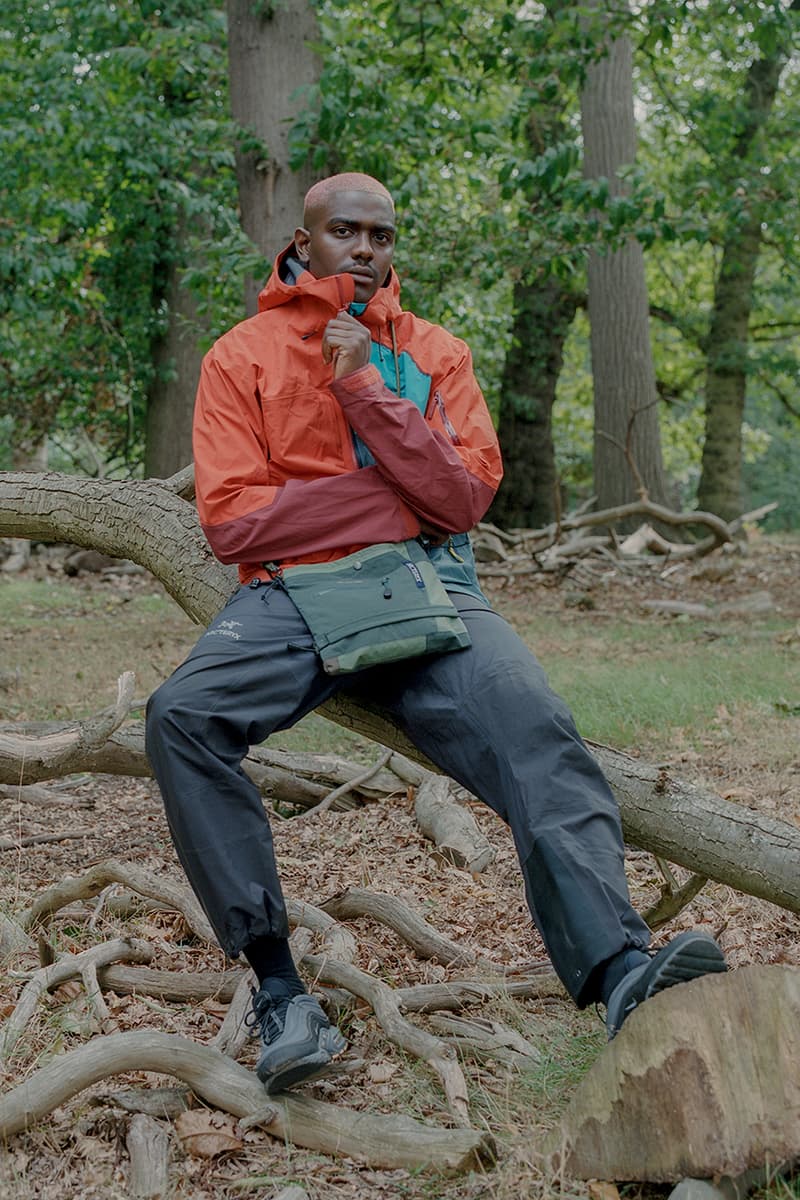 12 of 13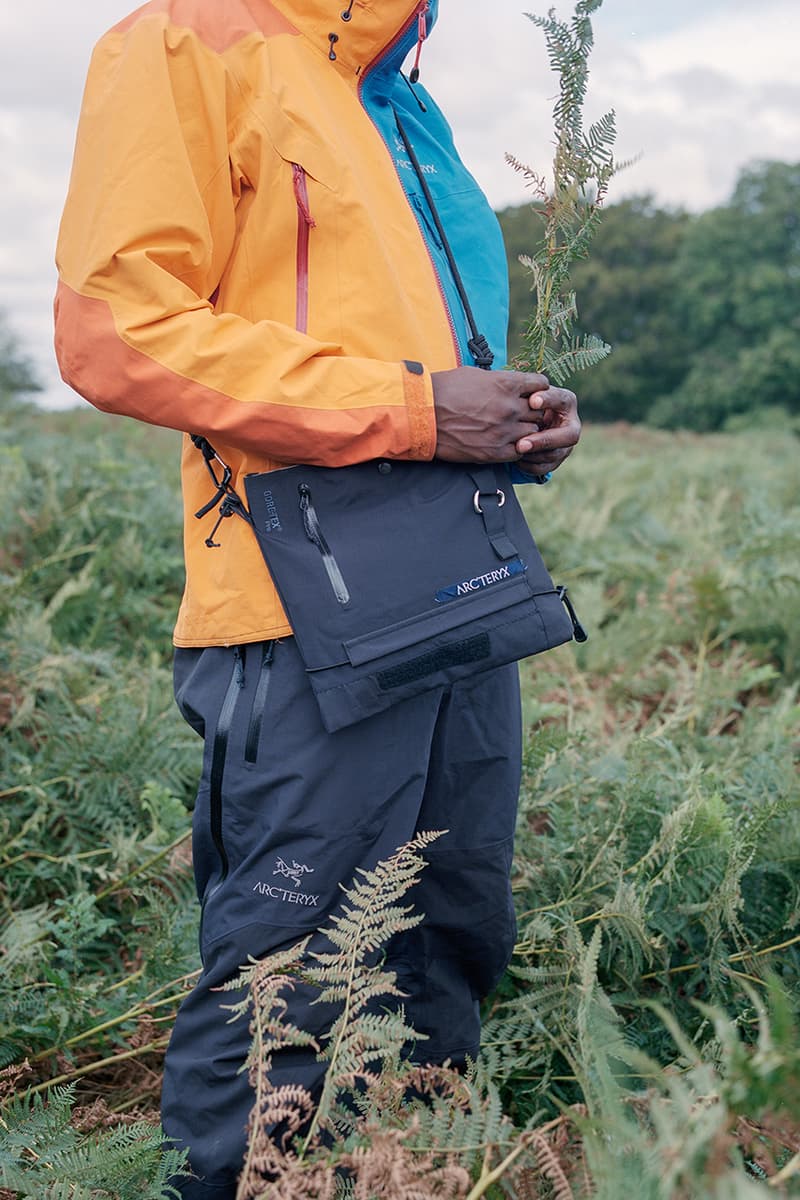 13 of 13
Arc'teryx has unveiled the latest installment in its ongoing artist series, partnering with London-based label Greater Goods. Founded by Jaimus Tailor, Greater Goods is described as a "design project" that looks to promote sustainable design by upcycling functional clothing to create new items.
To begin the collaborative project, Arc'teryx supplied Tailor with a selection of out-of-warranty jackets. From this selection, the designer created a collection of one-of-a-kind pieces including technical kimonos and half-and-half jackets, as well as signature Greater Good designs such as bottle bags and totes.
Speaking about his design ethos, Tailor explained, "I gravitate towards creating physical products because you start with a piece of wood and end with a chair. You start with a broken jacket and end with a bag that's going to be used every day."
The collection of unique pieces will go on sale at the Arc'teryx London store on October 3, with a portion of the proceeds going to support the grassroots non-profit organization Flock Together. Founded earlier this year, Flock Together is a collective that encourages and supports involving people of color in birdwatching and the outdoors.
Take a look through the collection in the gallery above. For more information on Flock Together, read about why the community is providing such an important role.