'Among Us 2' Has Been Cancelled a Month After Being Announced
Developer InnerSloth acting kinda sus.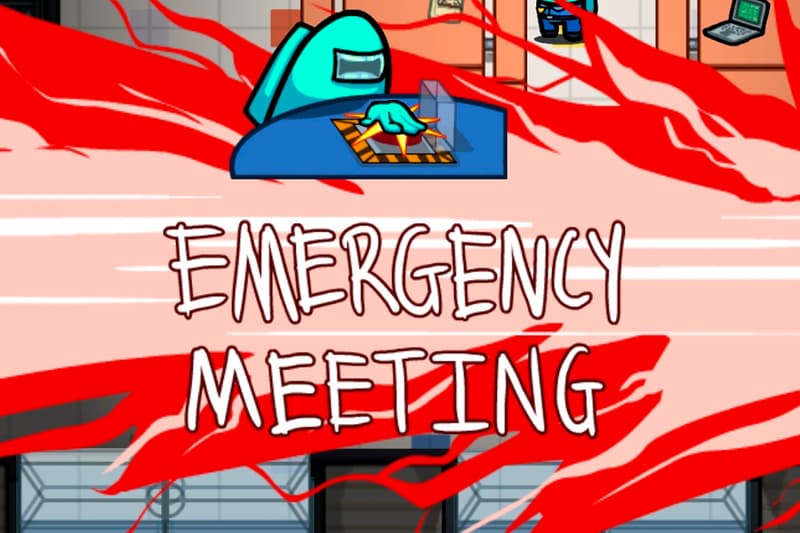 As Among Us continues to dominate the casual gaming world, developer and publisher InnerSloth has announced the cancellation of the sequel (Among Us 2) it announced last month.
Despite being originally released back in 2018, the online multiplayer social deduction game set in space has become extremely popular in recent months after being picked up in South Korea and Brazil. The unexpected spread to the English-speaking world generated 1.5 million concurrent players and overloaded the free Amazon server that InnerSloth.
PuffballsUnited, one of the game's co-creators, wrote in a new Devlog post that the popularity of the original game in recent weeks has made it difficult to move onto the planned sequel. The InnerSloth team will instead turn its focus on creating "new content" for Among Us. Aside from fixing server issues, some updates we can expect includes a friends system, colorblind support and a new stage.
Head over to InnerSloth's Devlog to learn more about the cancellation and updates coming to Among Us.
Us devs have had several long discussions about what we want to do with the game. When do we stop working on Among Us 1? What content goes into Among Us 2? The main reason we are shooting for a sequel is because the codebase of Among Us 1 is so outdated and not built to support adding so much new content. However, seeing how many people are enjoying Among Us 1 really makes us want to be able to support the game and take it to the next level. We have decided to cancel Among Us 2 and instead put all our focus into improving Among Us 1. All of the content we had planned for Among Us 2 will instead go into Among Us 1. This is probably the more difficult choice because it means going deep into the core code of the game and reworking several parts of it. We have lots of things planned and we're excited to bring new content to everyone as you continue to enjoy playing!
For more gaming news, Mercedes-Benz has been announced as Riot Games' official automotive sponsor.