Japan Will Reopen Its Travel Borders Starting October
After being selectively open to business travelers only.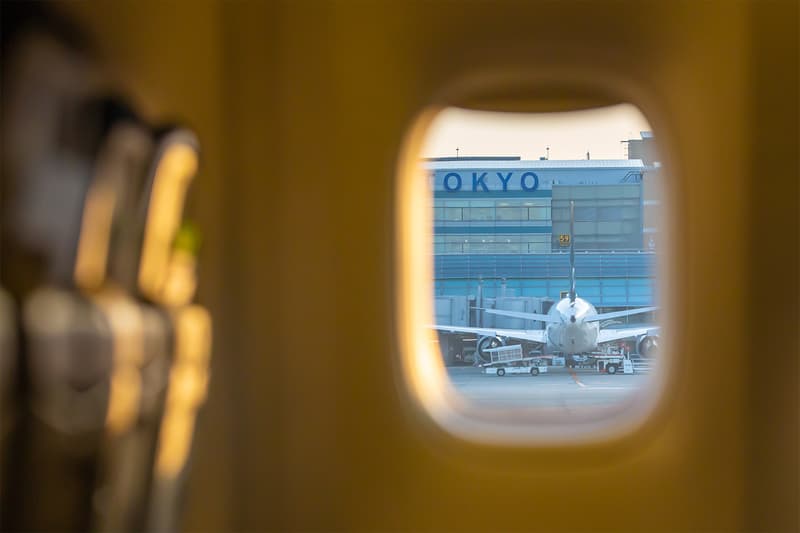 Quickly closing its international travel borders once the Coronavirus pandemic got out of hand, according to reports, Japan is now looking to open up starting October, after being selectively open for business travelers only. The Japanese government drew criticism for its initial closure as non-citizens that resided in the nation on work or student visas traveling outside the country when the borders closed have been denied reentry for months.
Curbing its daily case numbers despite a number of spikes, the Japanese government will reopen Japan for non-citizens that resided in Japan for work and those holding student visas from all countries worldwide next month. Remaining vigilant, those entering Japan will still be required to complete a two-week quarantine period before being allowed to join the general public. It is important to note that inbound traffic will be limited to just 1,000 people per day. Additionally, most of the usual famed sights of Japan will be closed to avoid large group gatherings.
In case you missed it, the CDC wants to cancel this Halloween as we know it.