Effortless Outdoor Style Blooms in Karrimor Japan's FW20 Collection
Stylish trek gear and functional winter layers.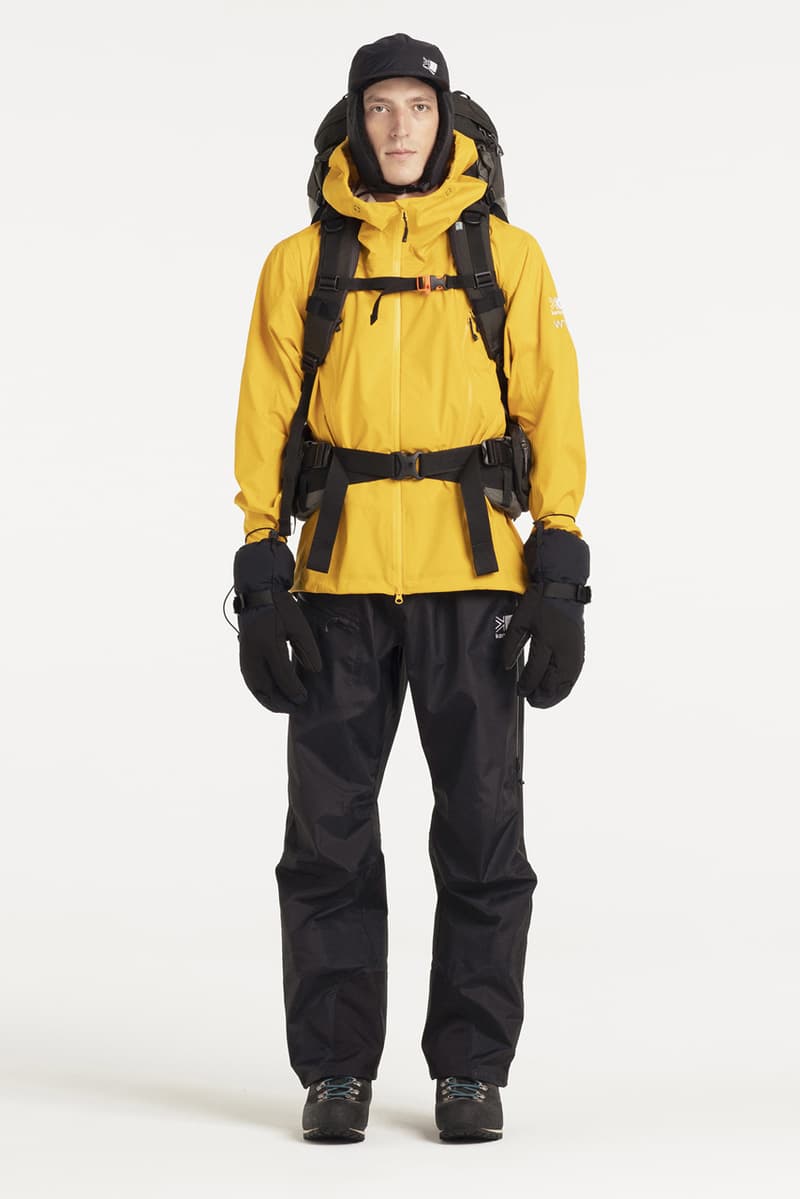 1 of 28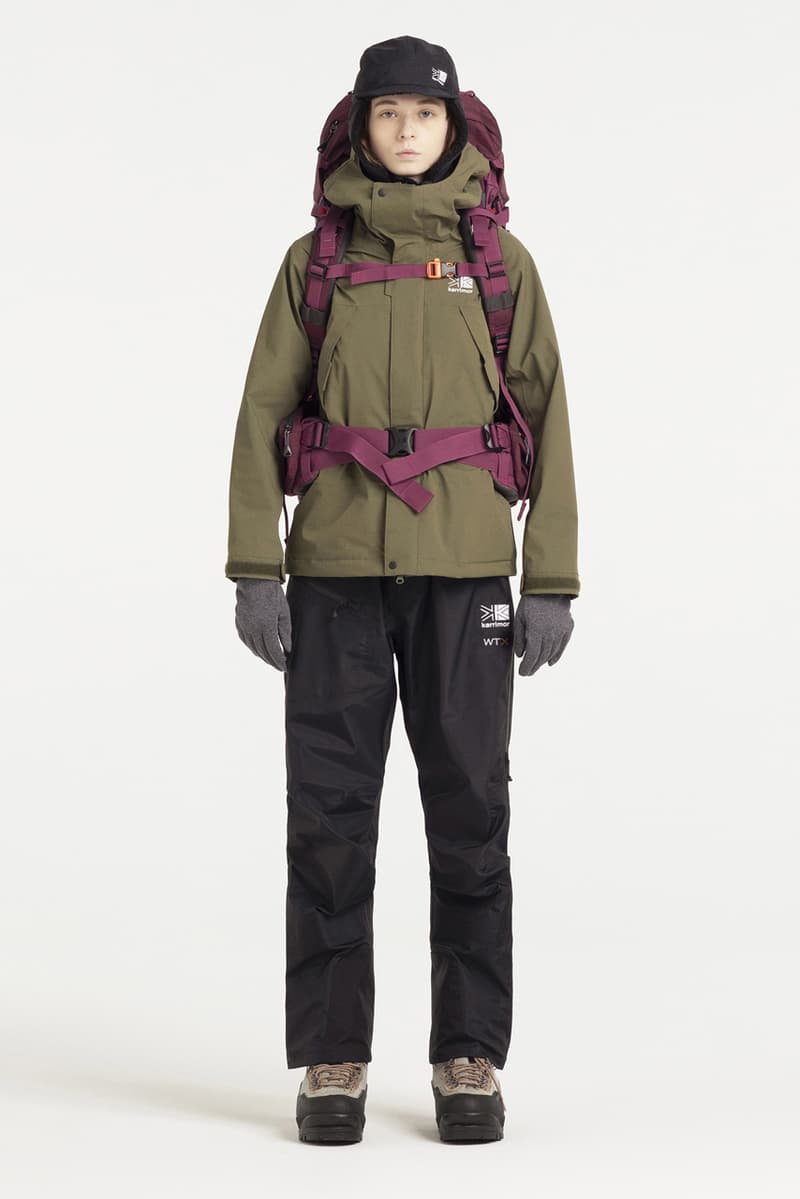 2 of 28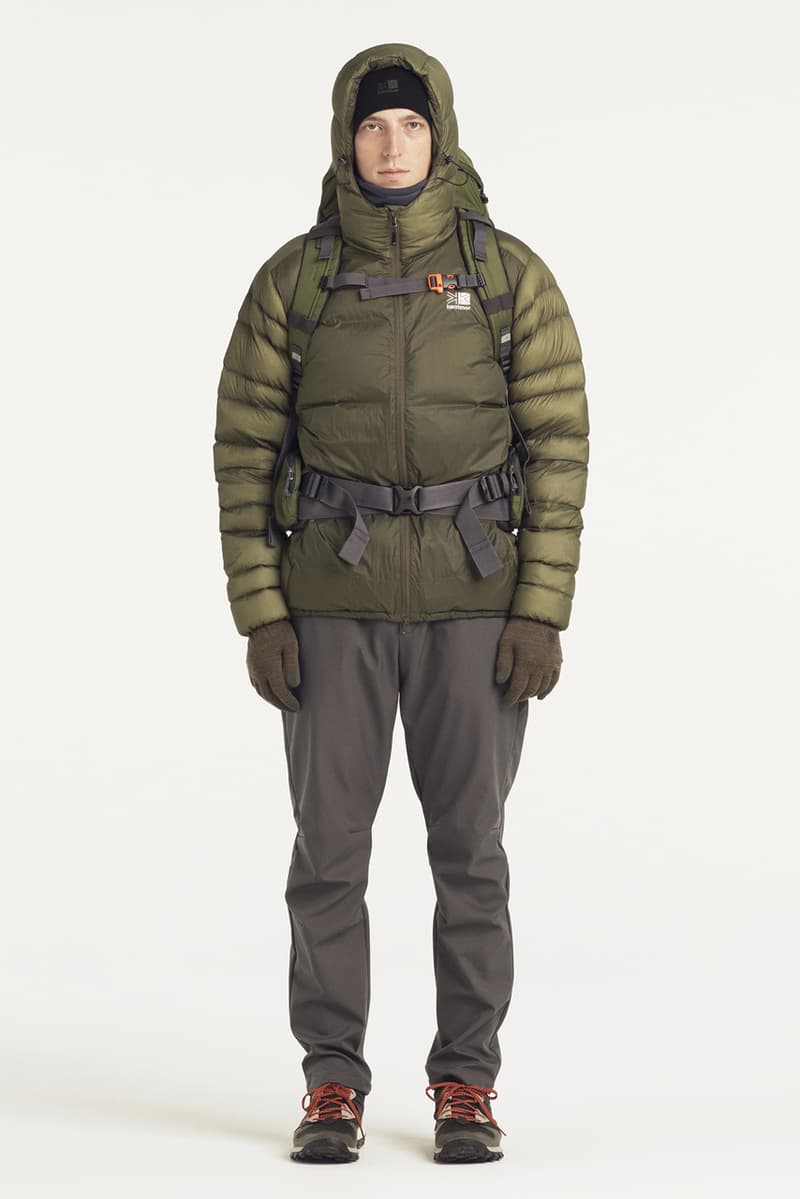 3 of 28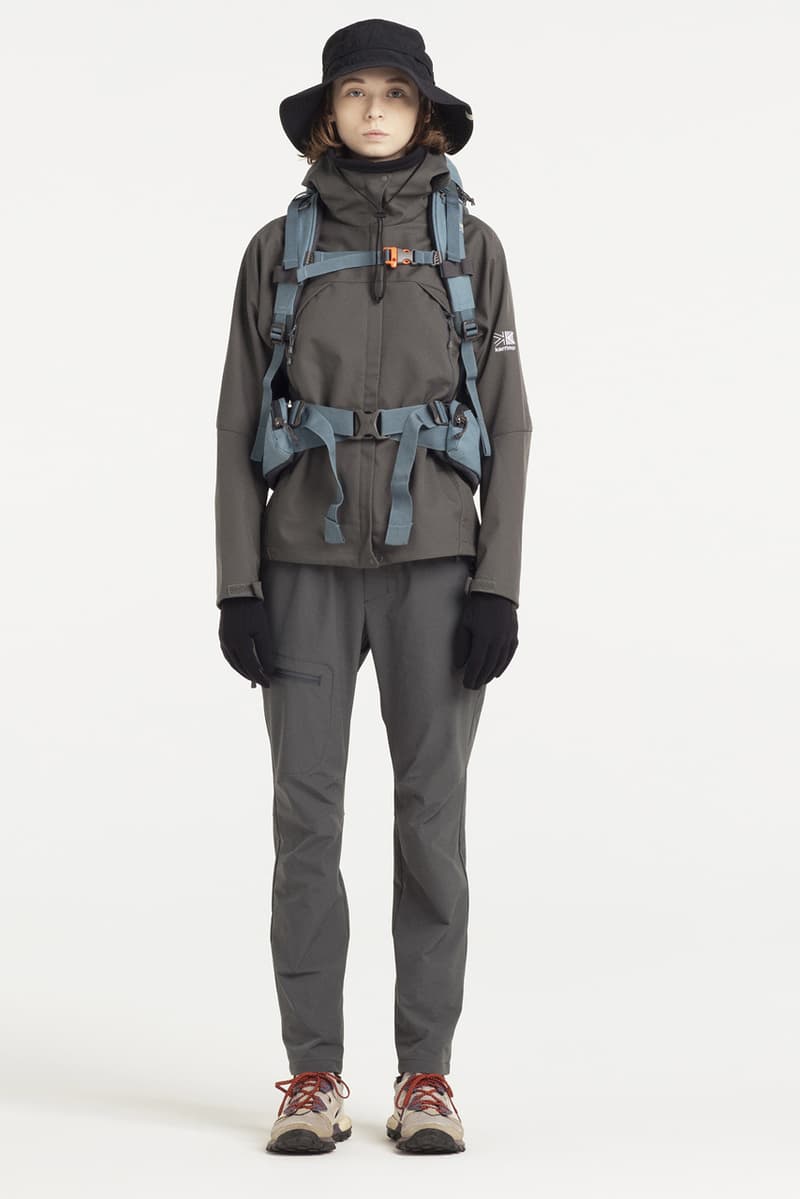 4 of 28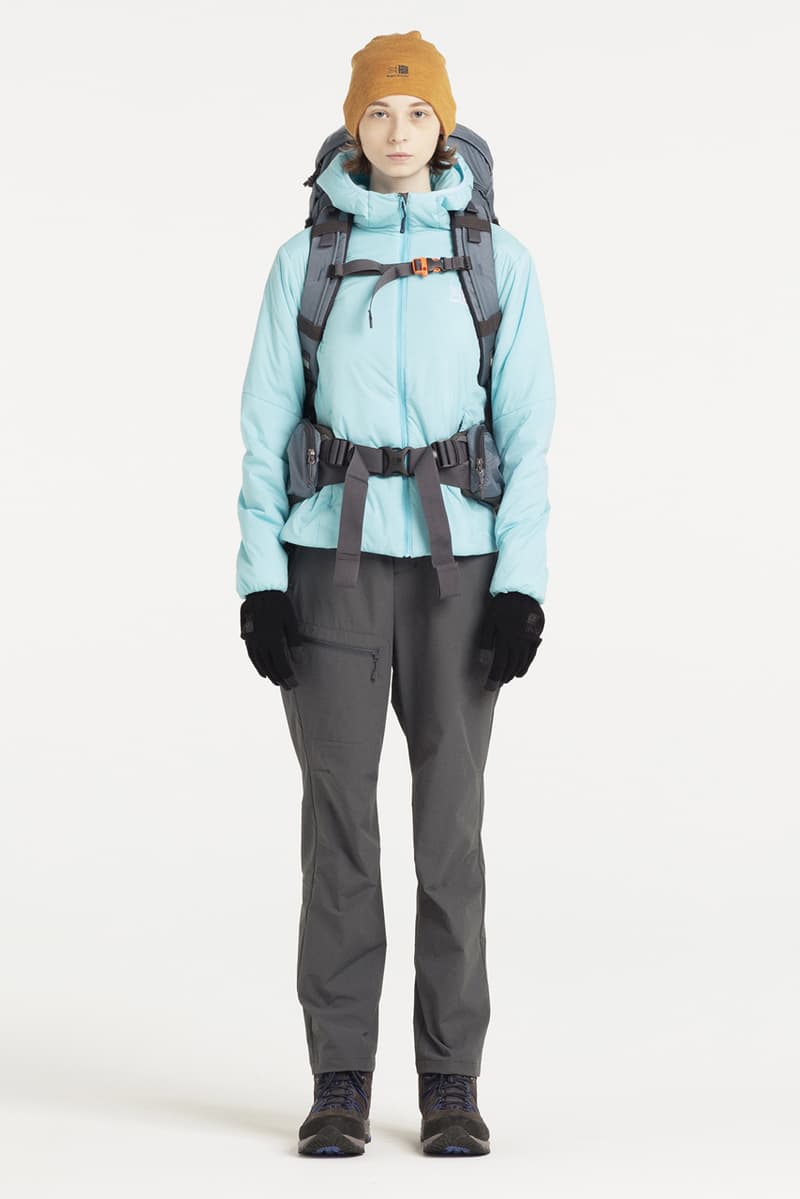 5 of 28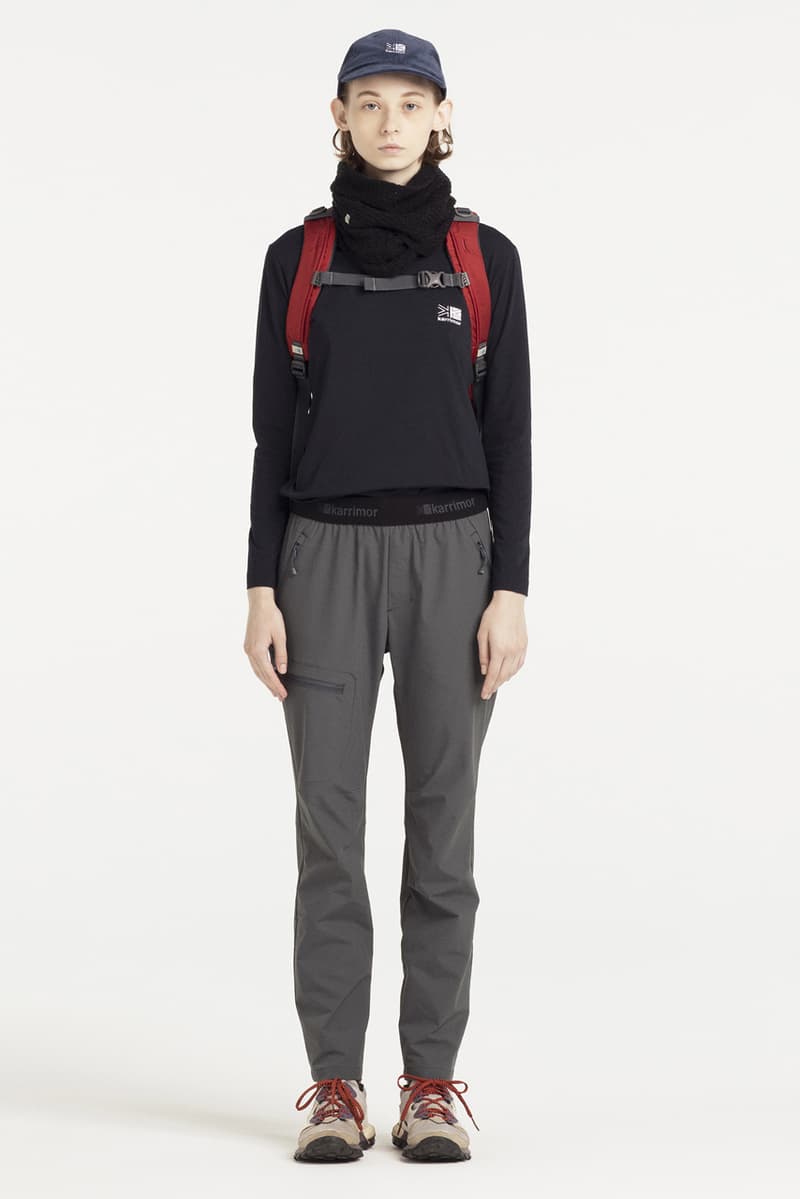 6 of 28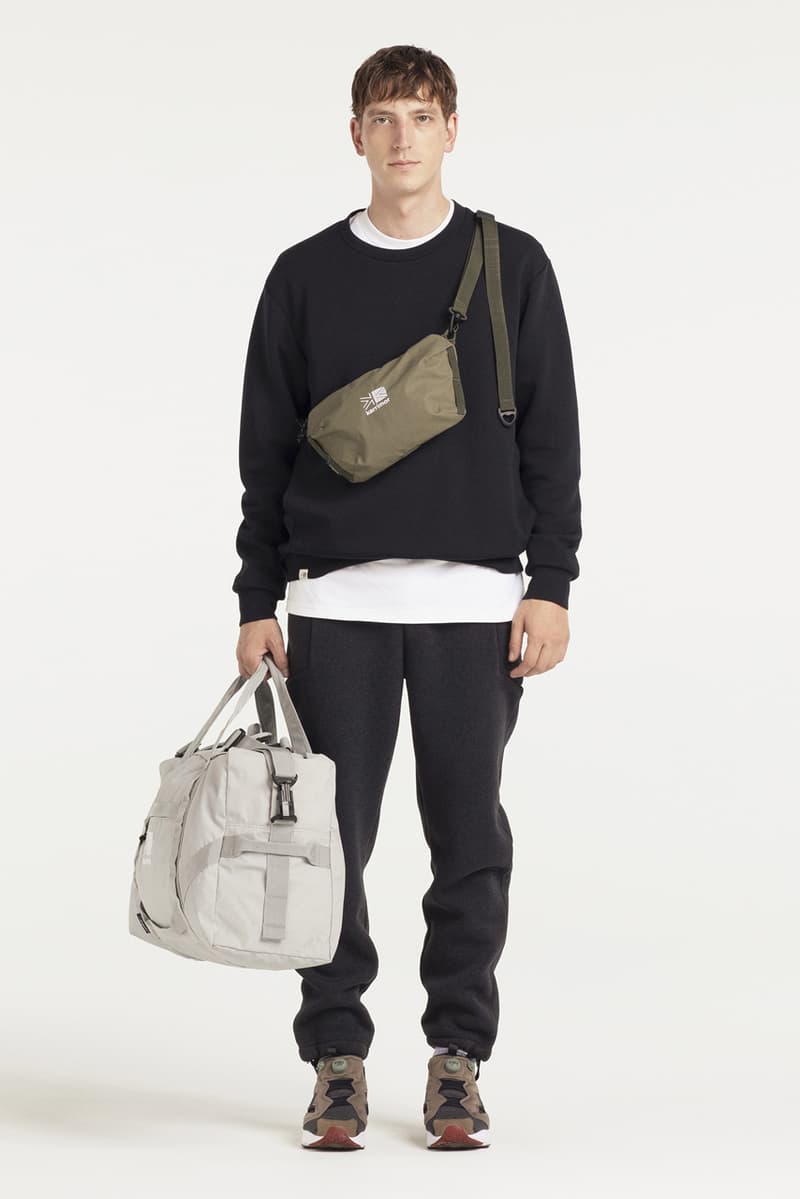 7 of 28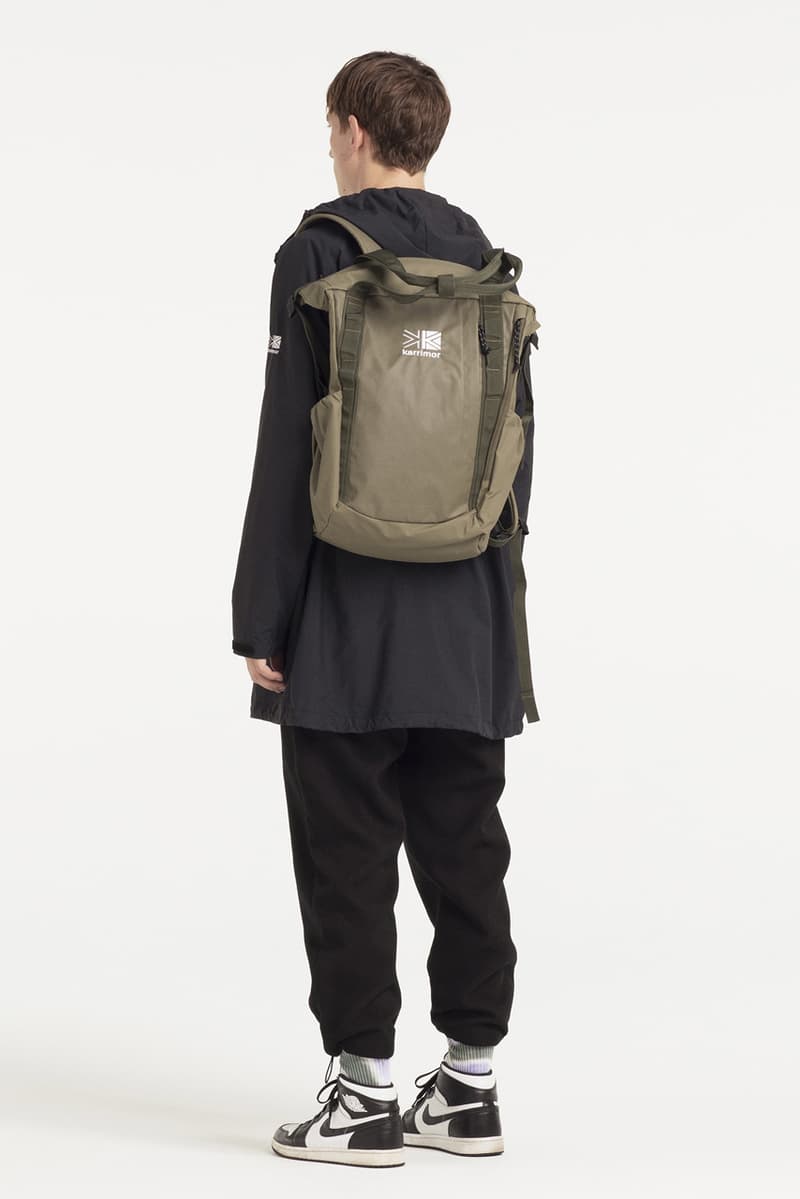 8 of 28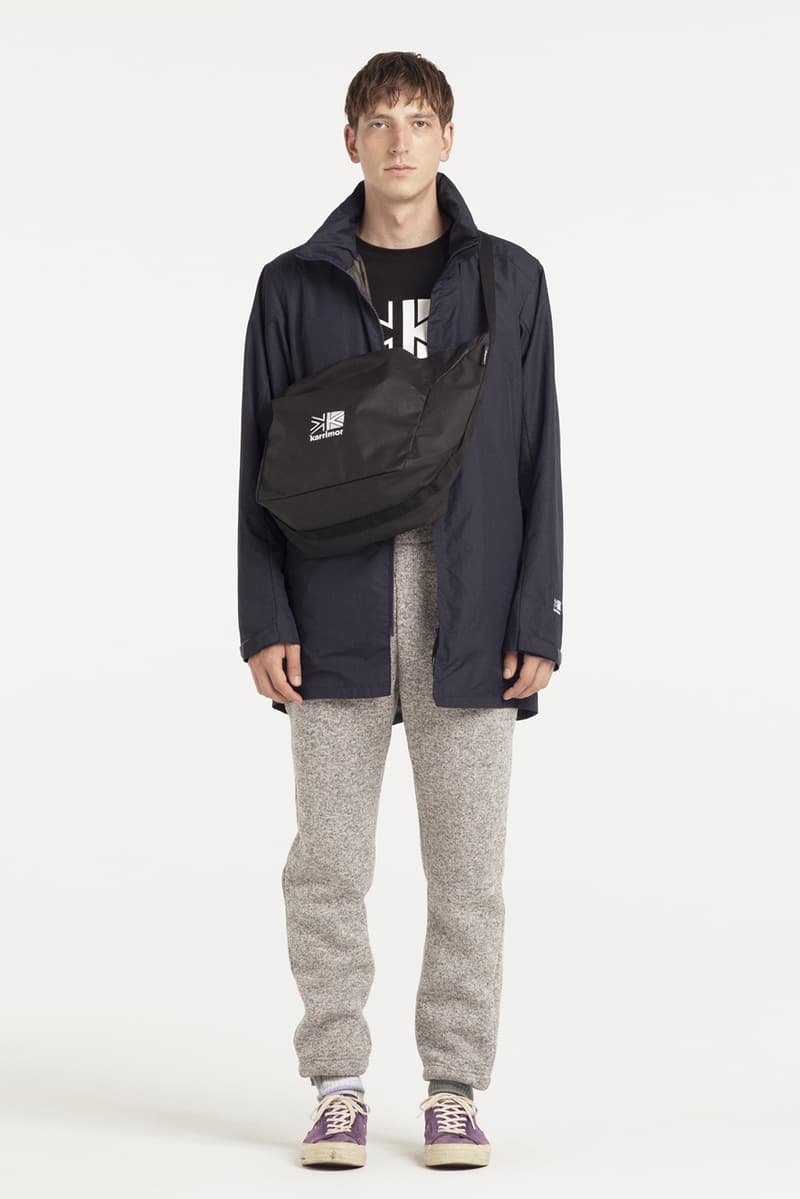 9 of 28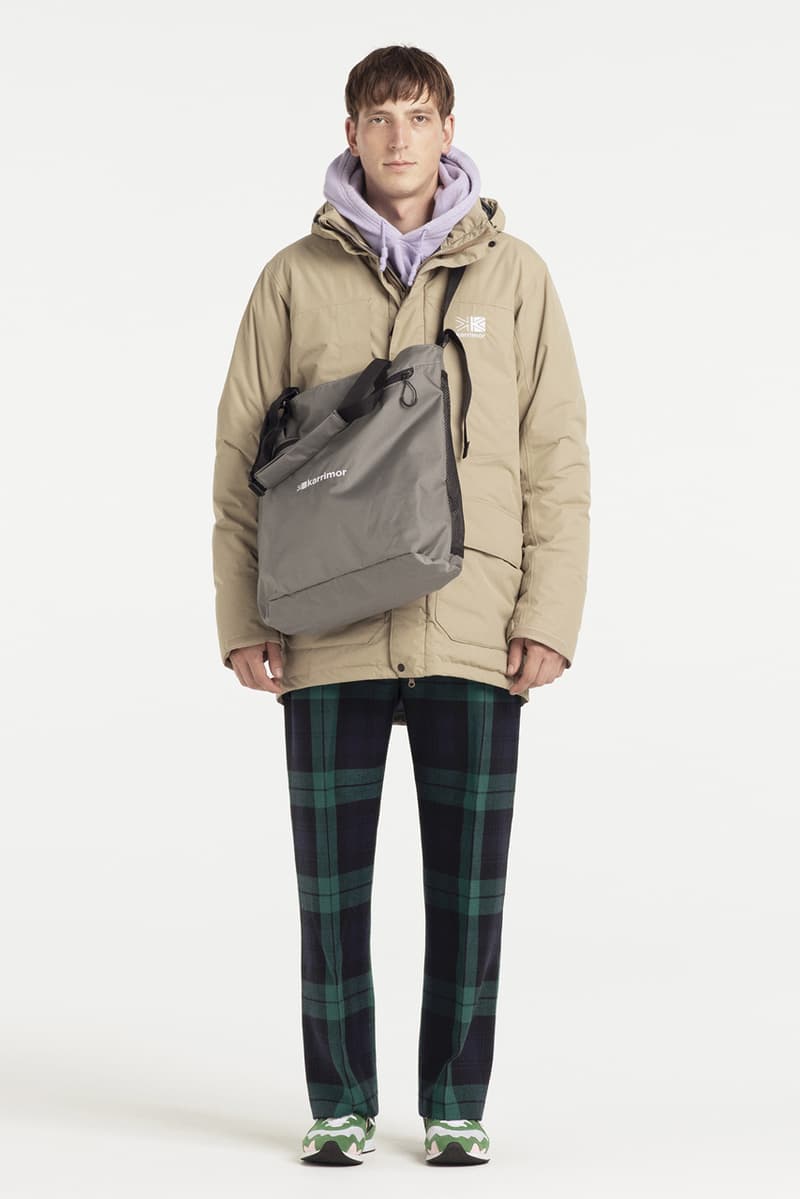 10 of 28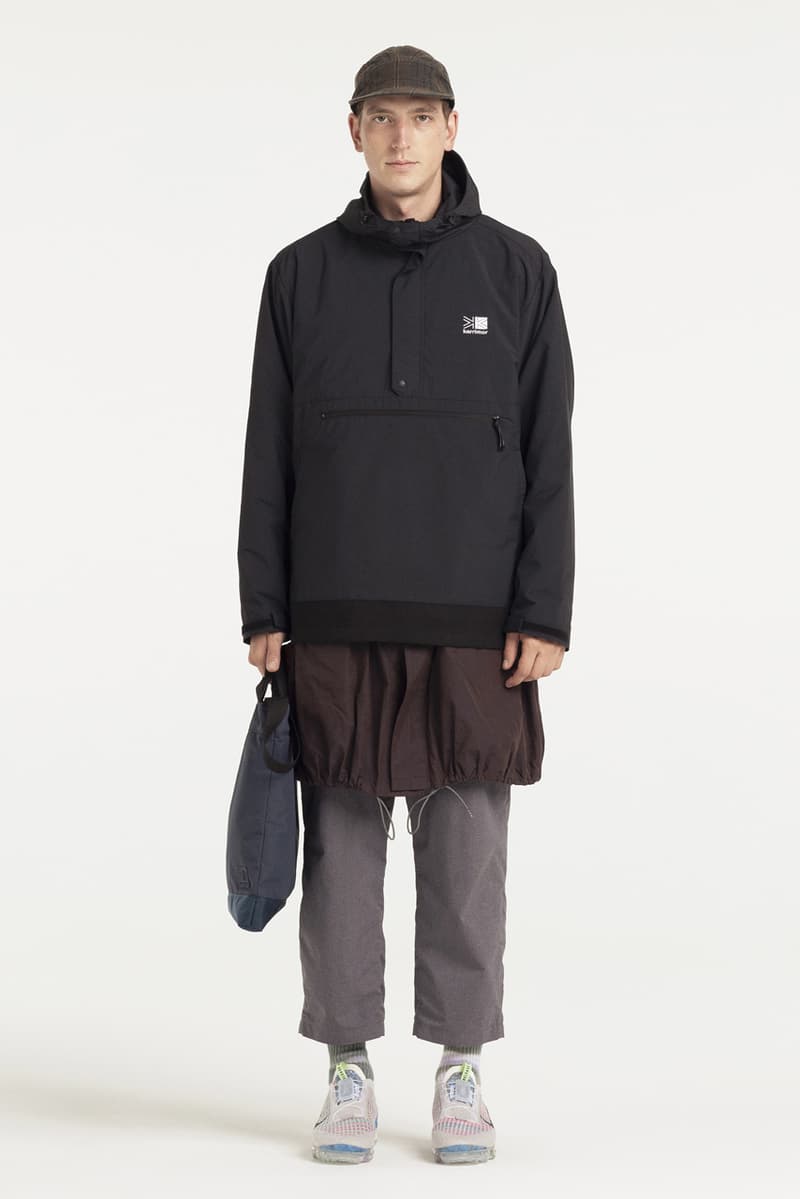 11 of 28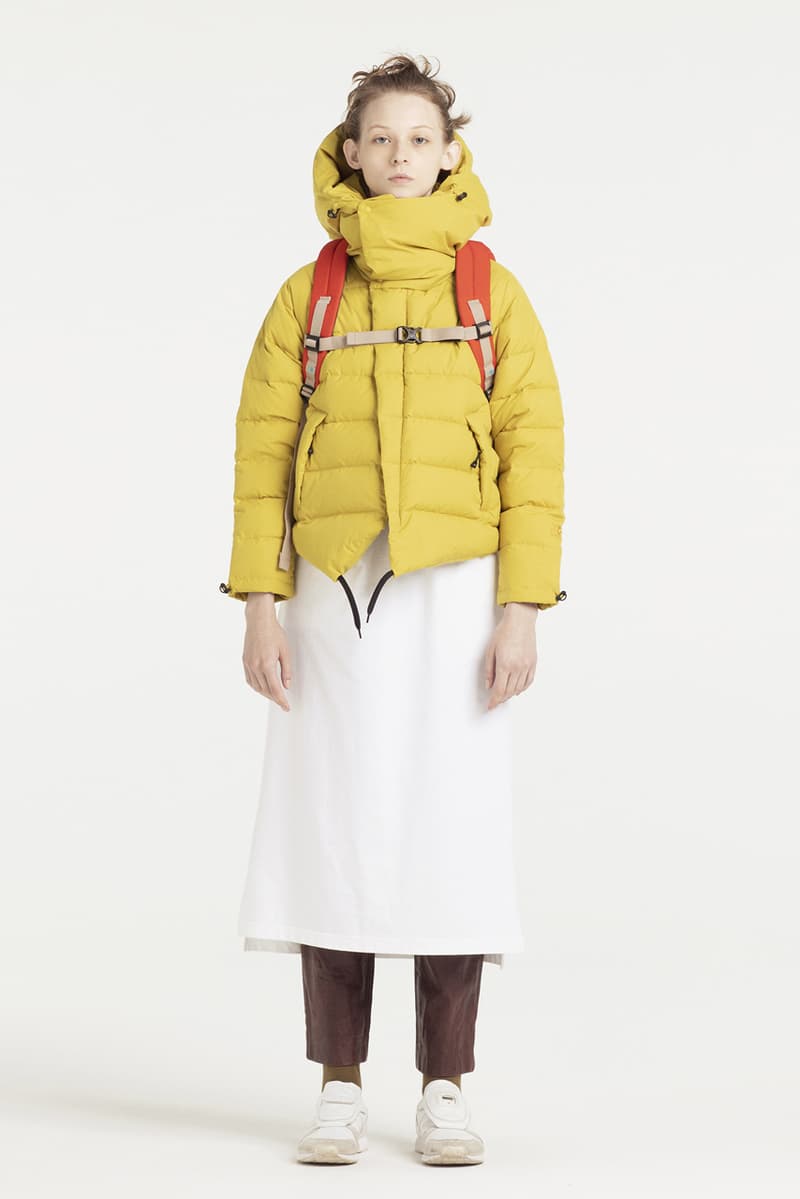 12 of 28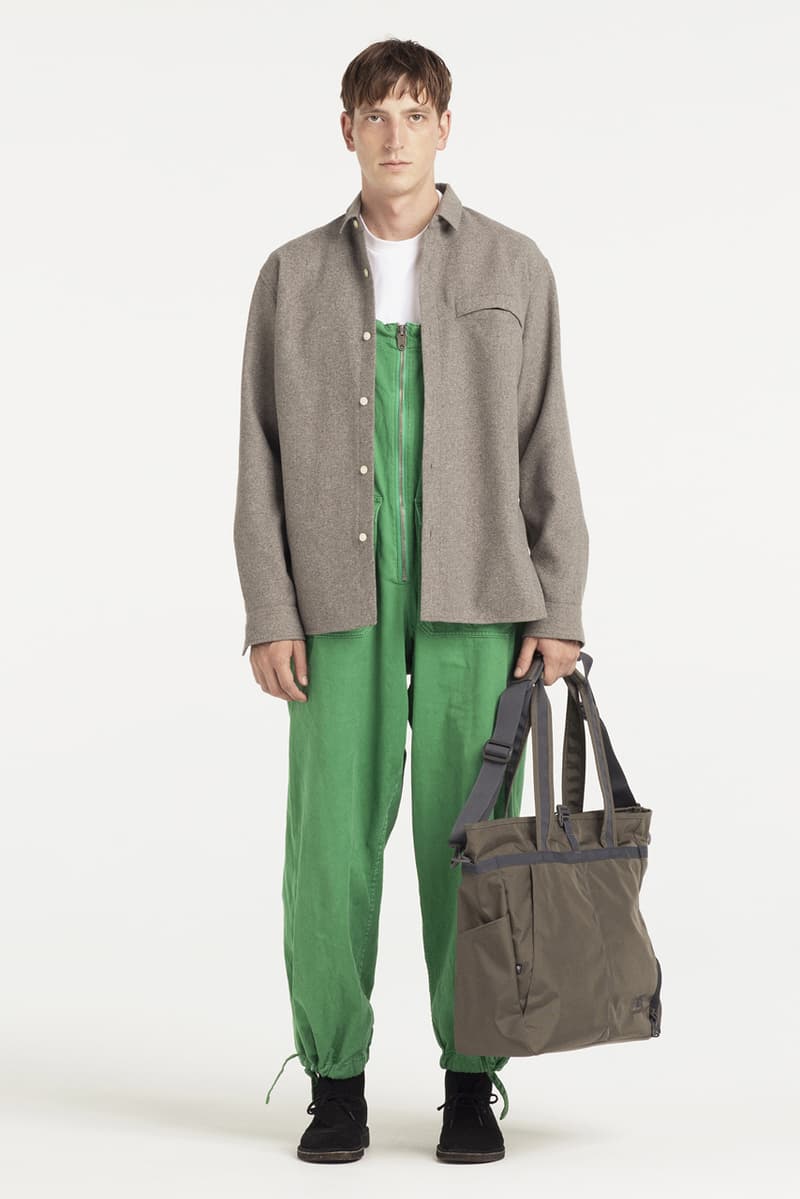 13 of 28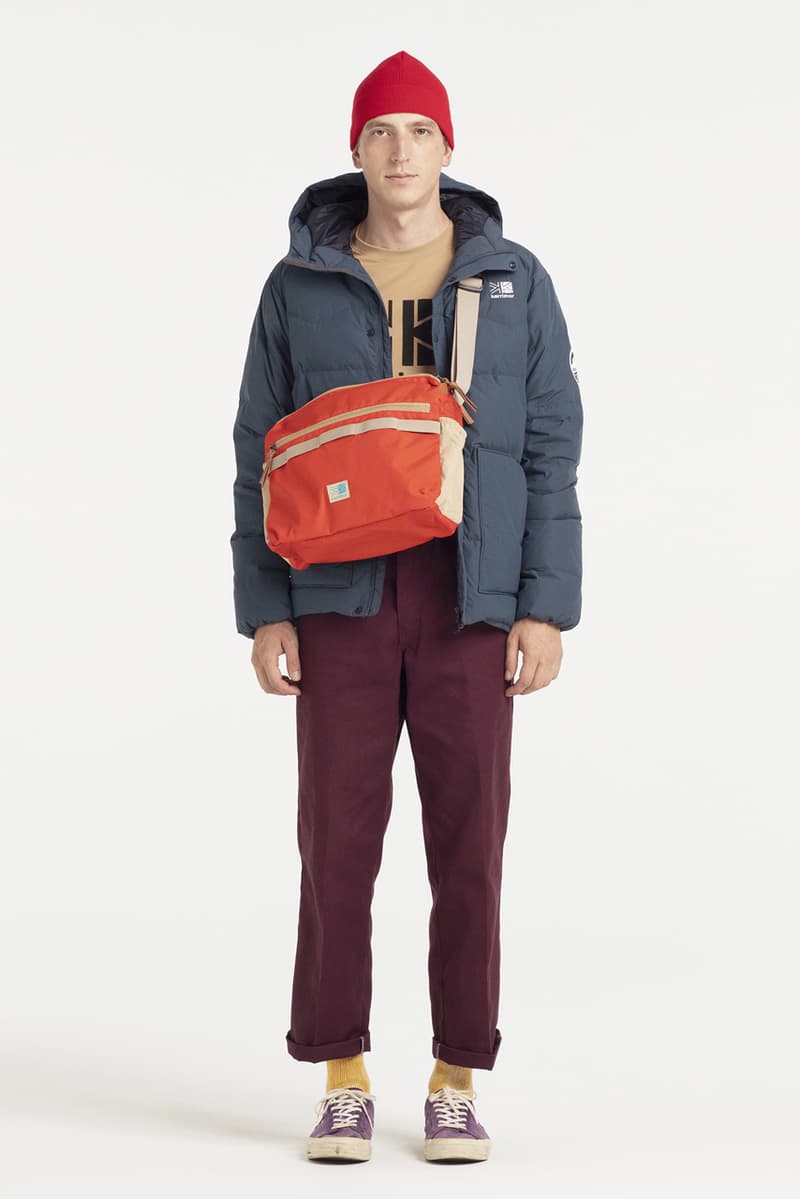 14 of 28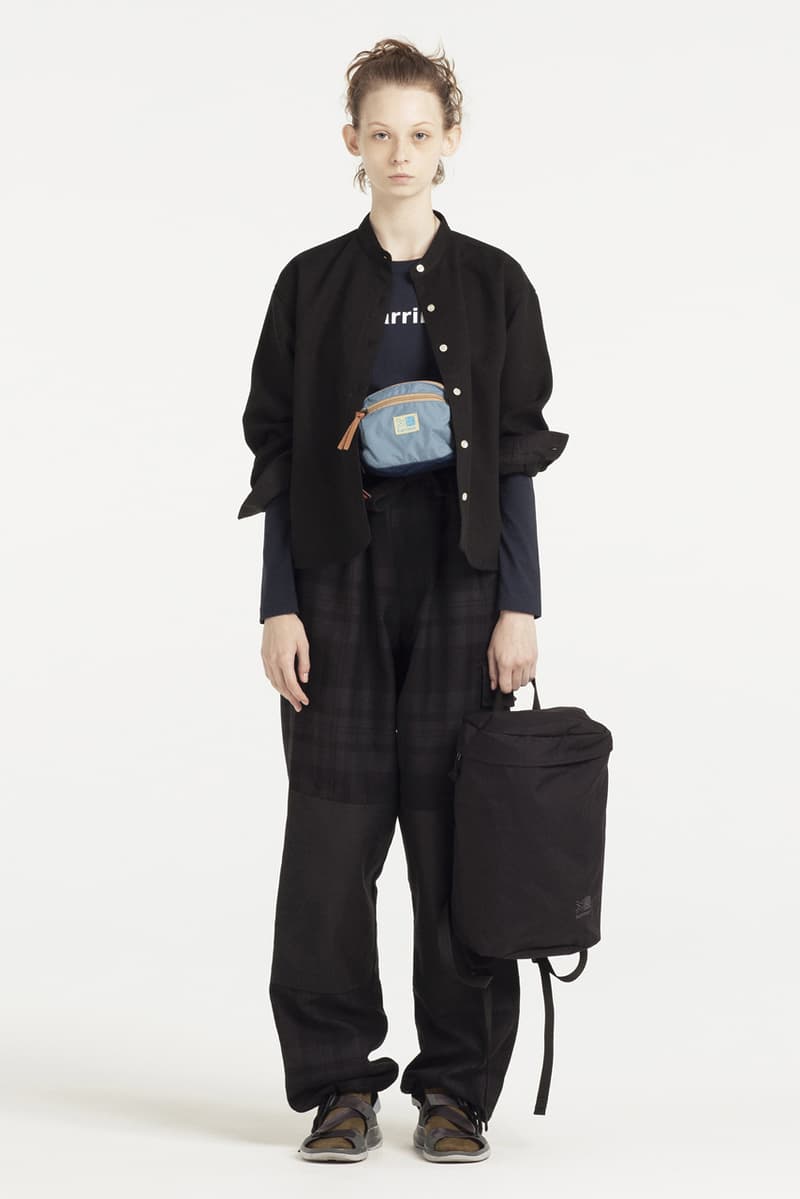 15 of 28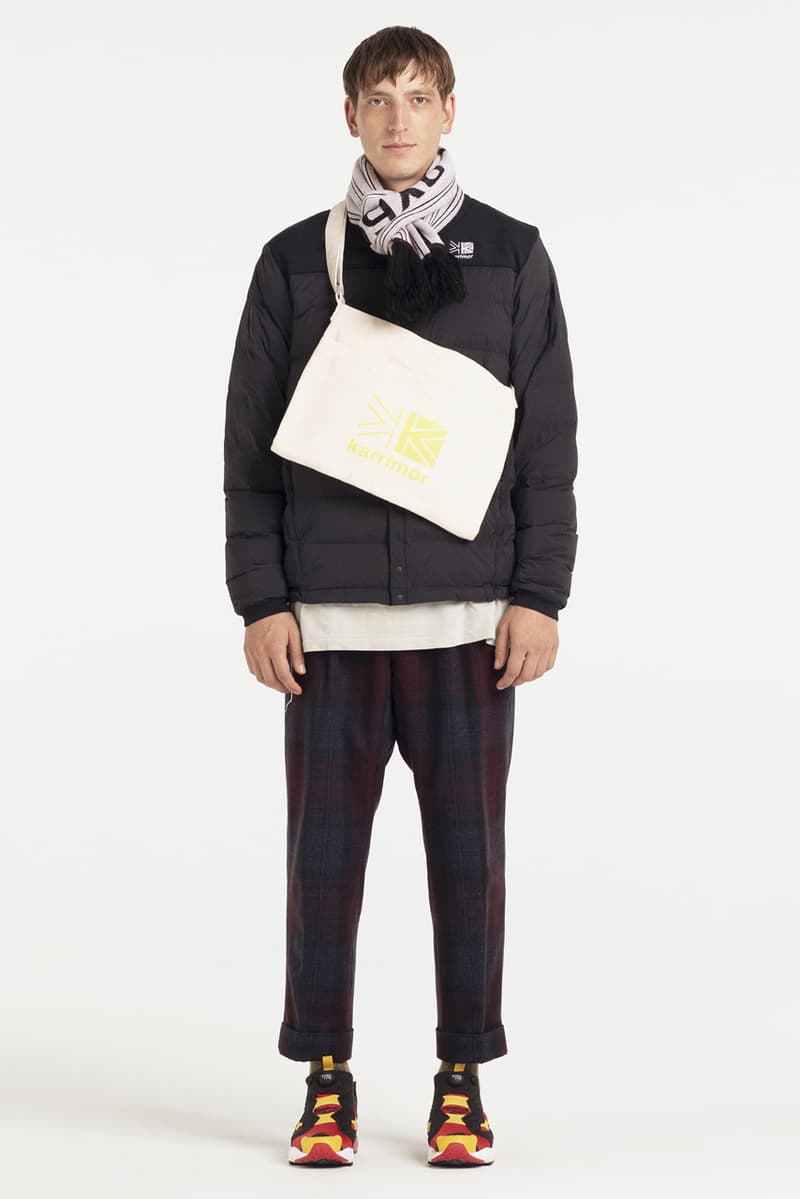 16 of 28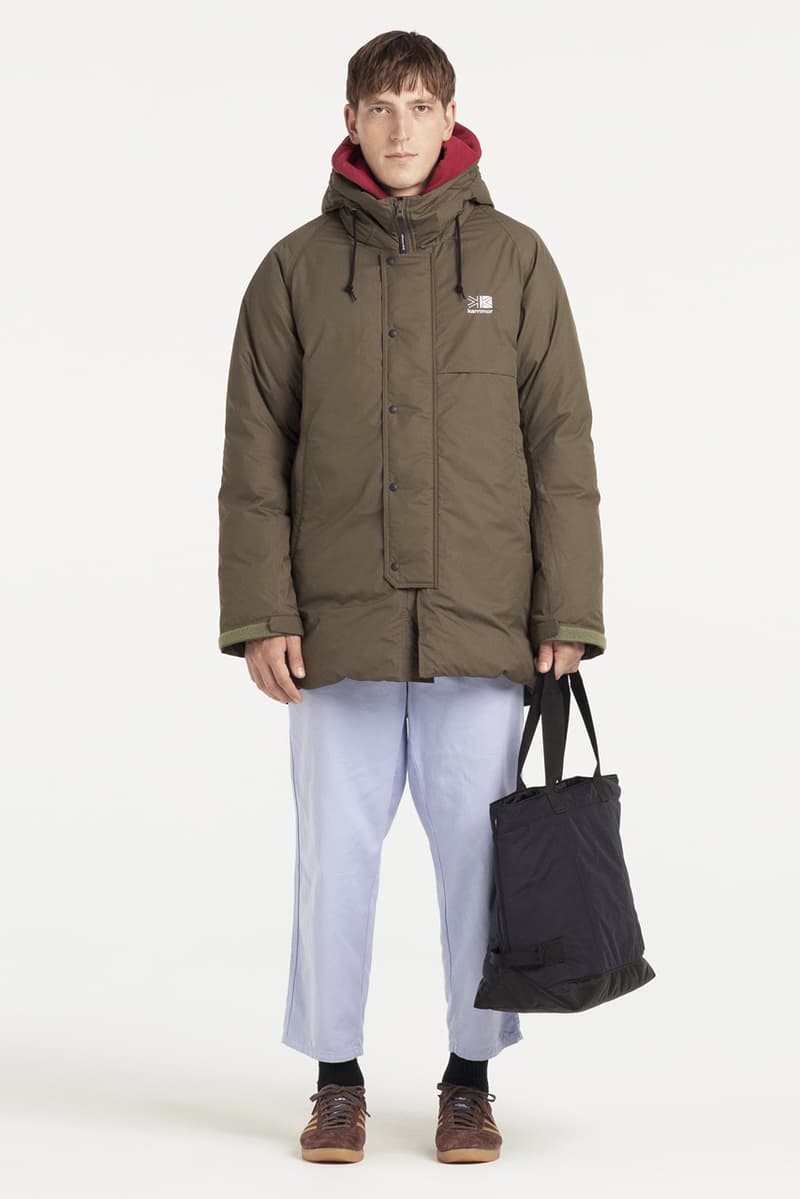 17 of 28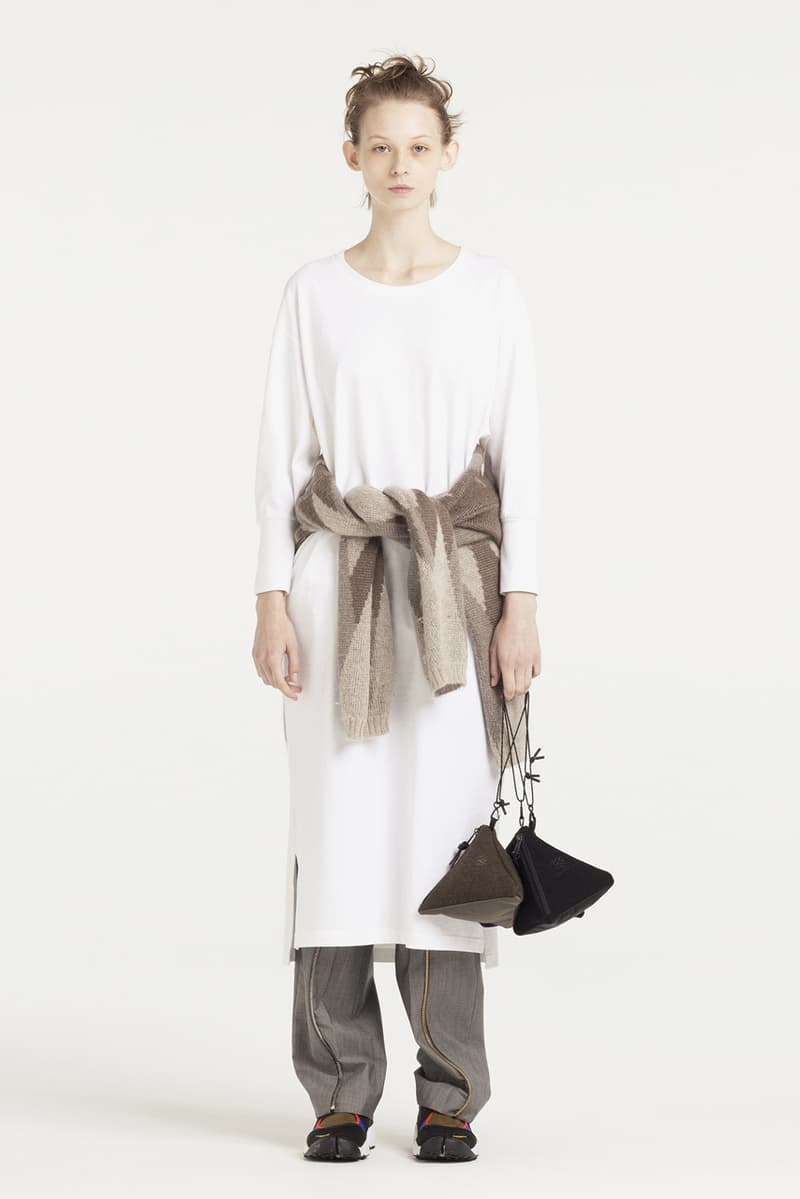 18 of 28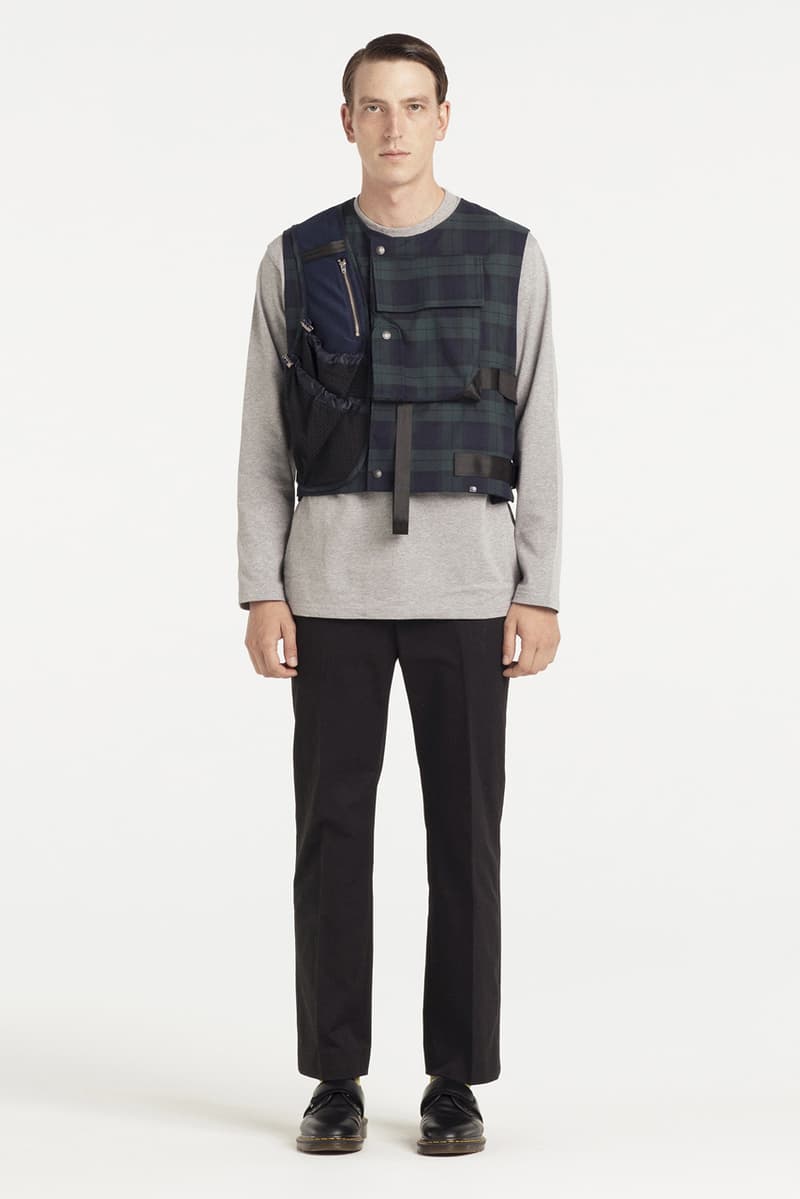 19 of 28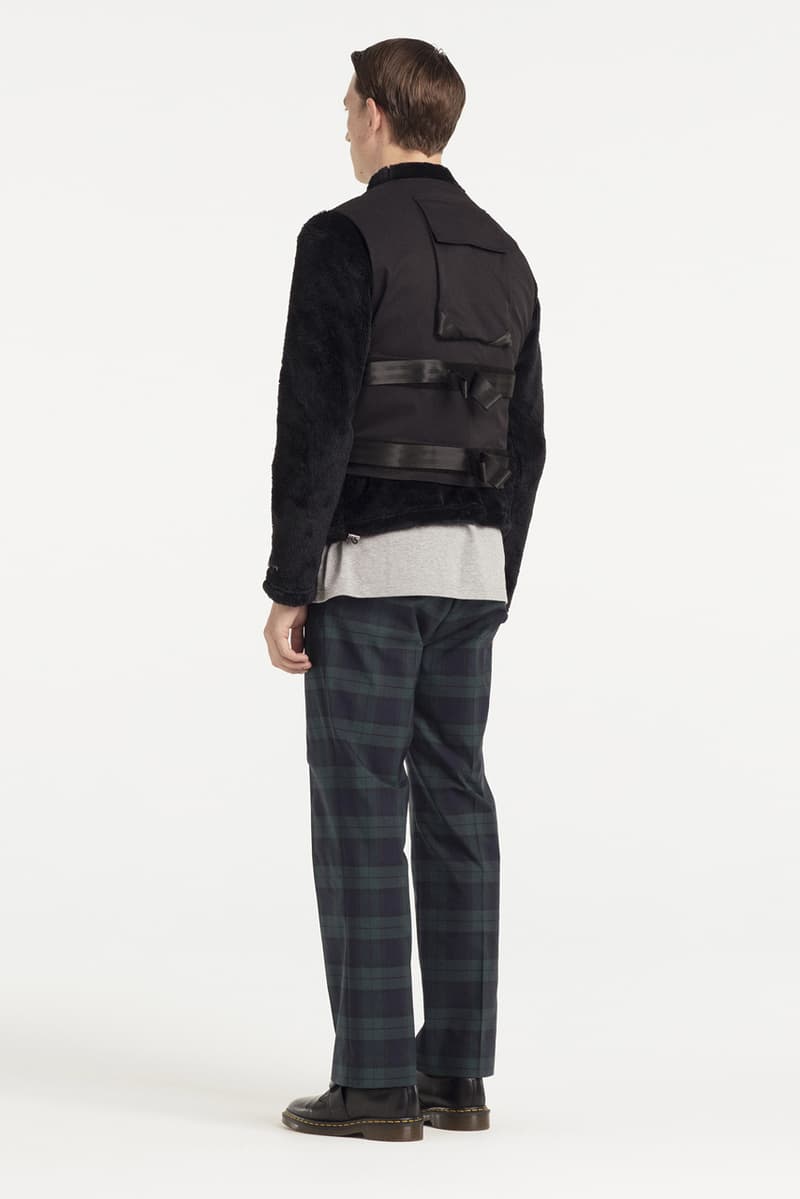 20 of 28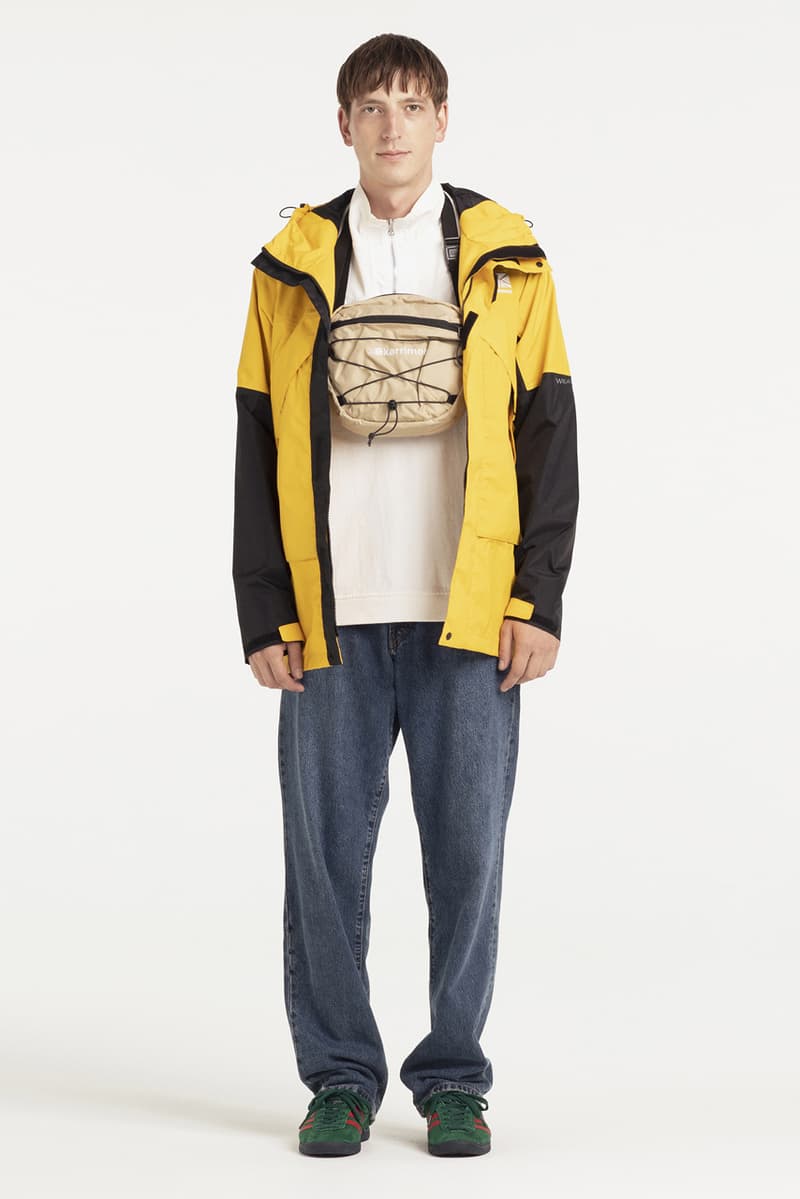 21 of 28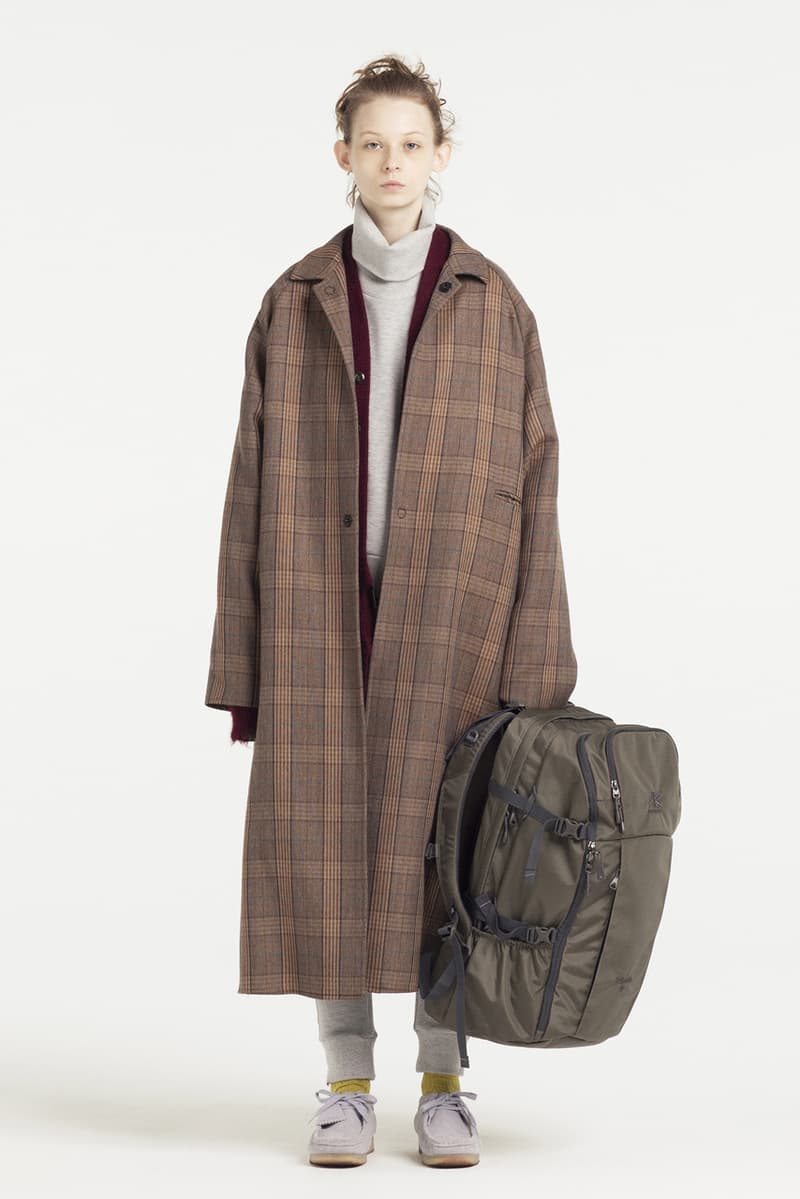 22 of 28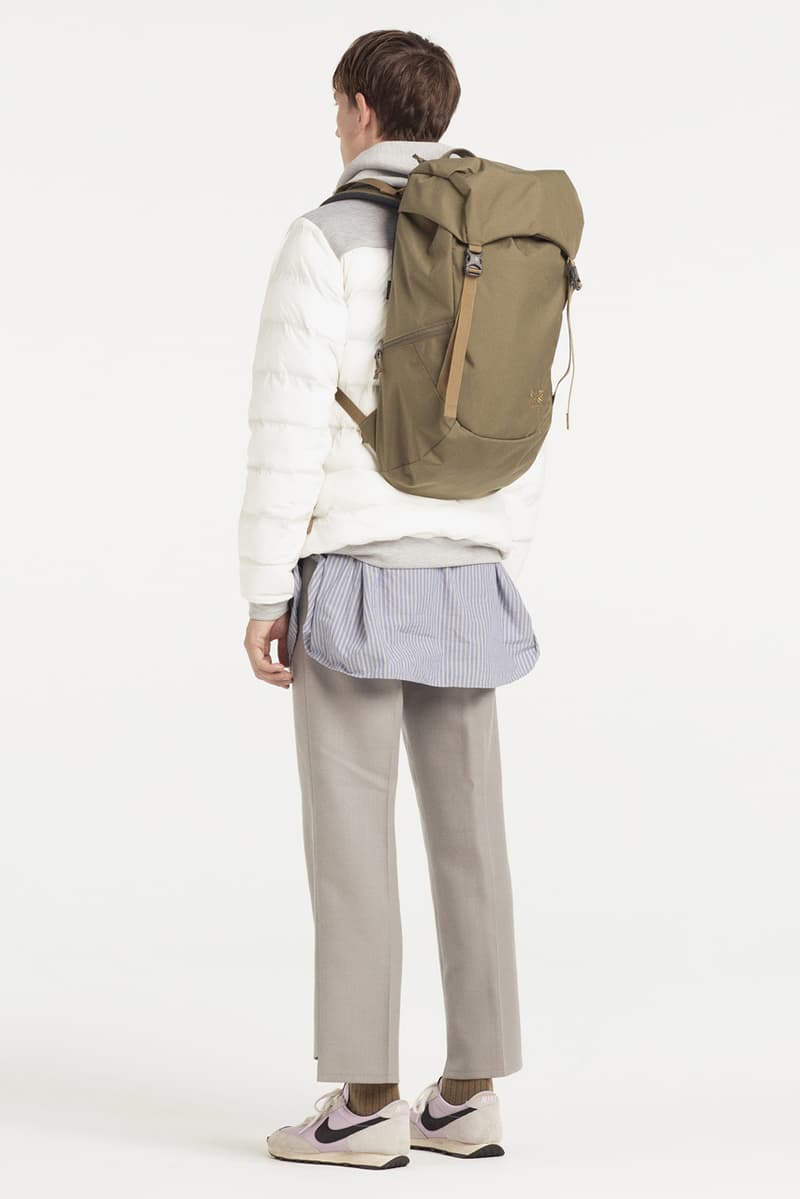 23 of 28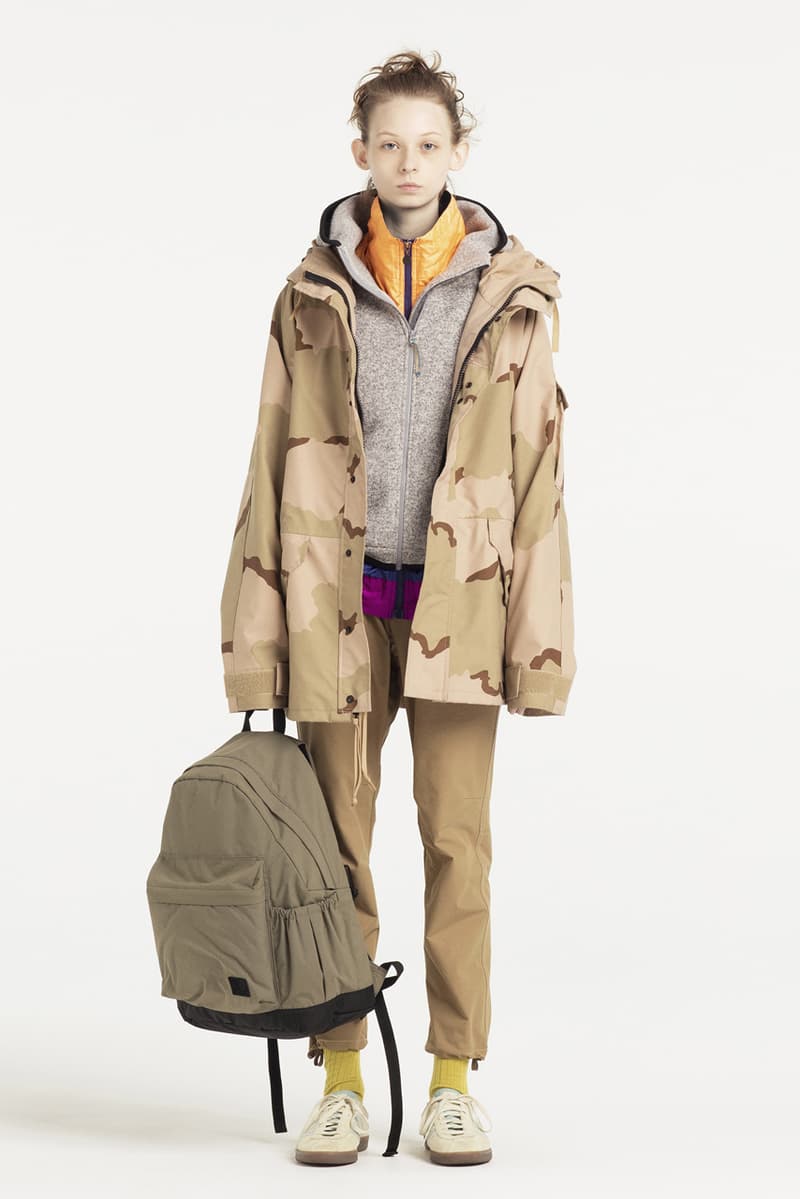 24 of 28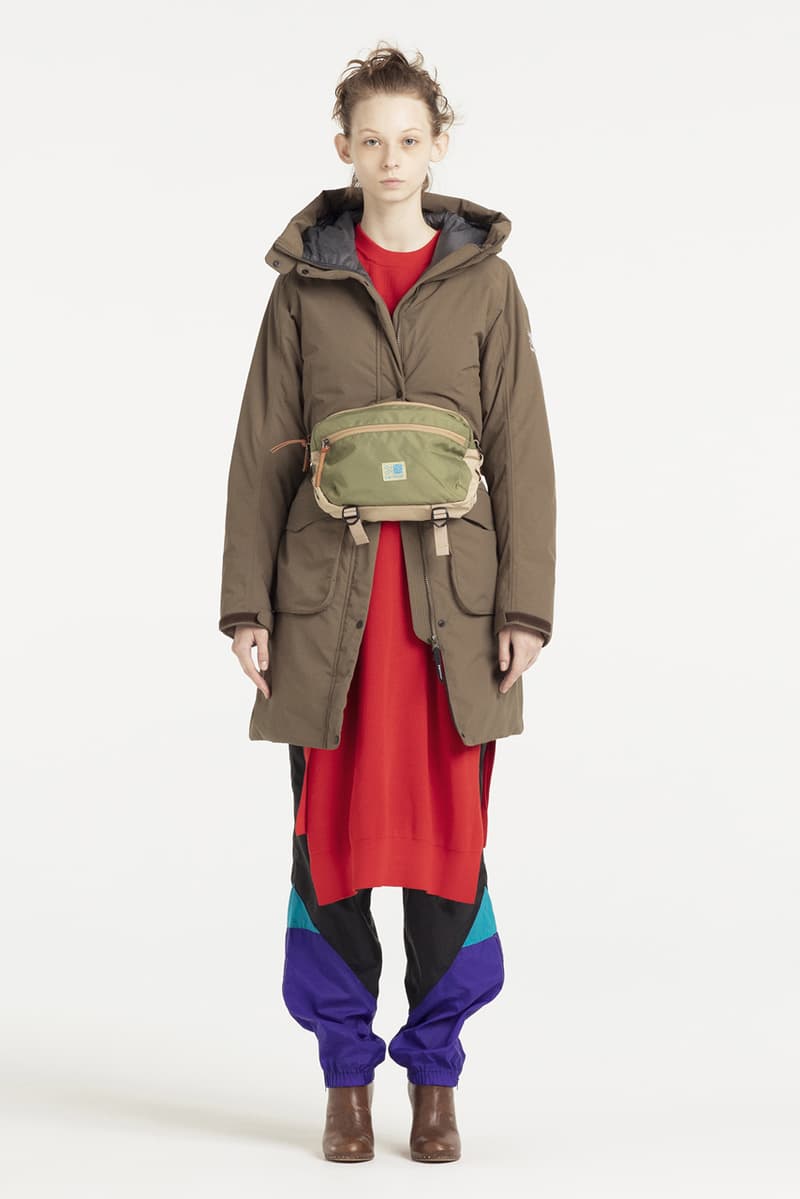 25 of 28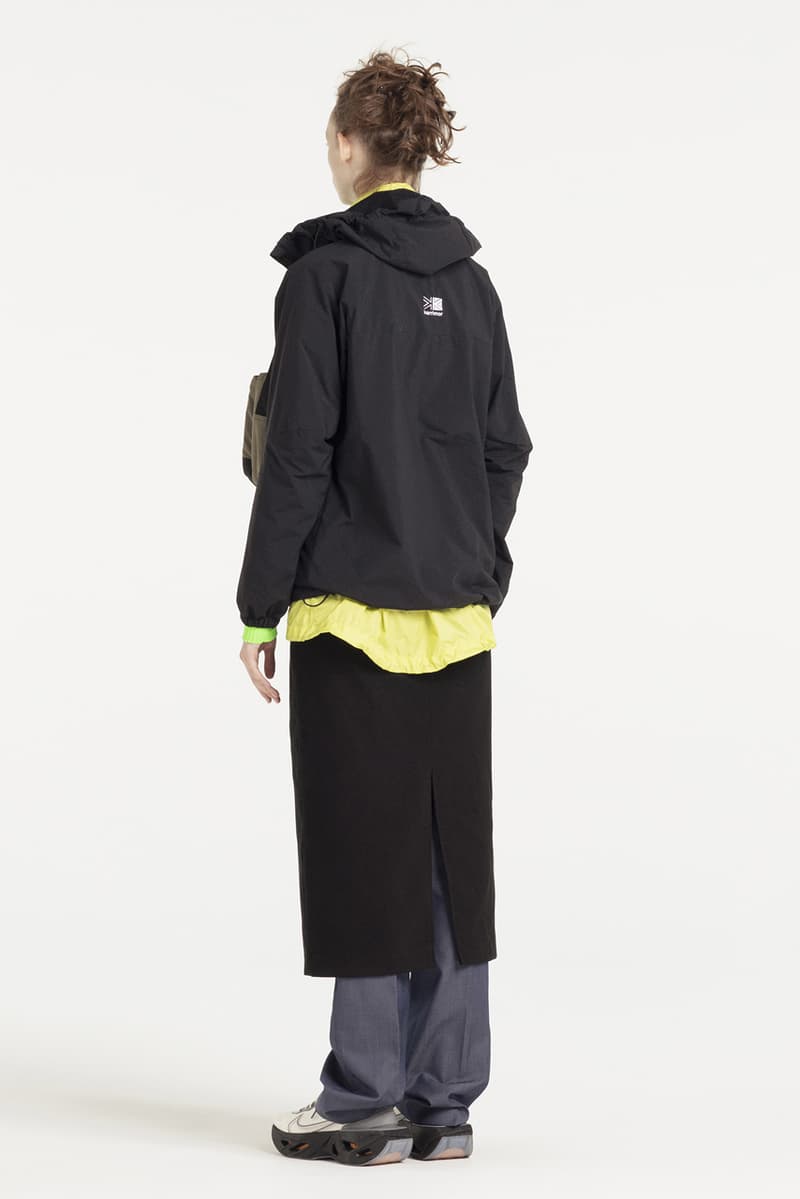 26 of 28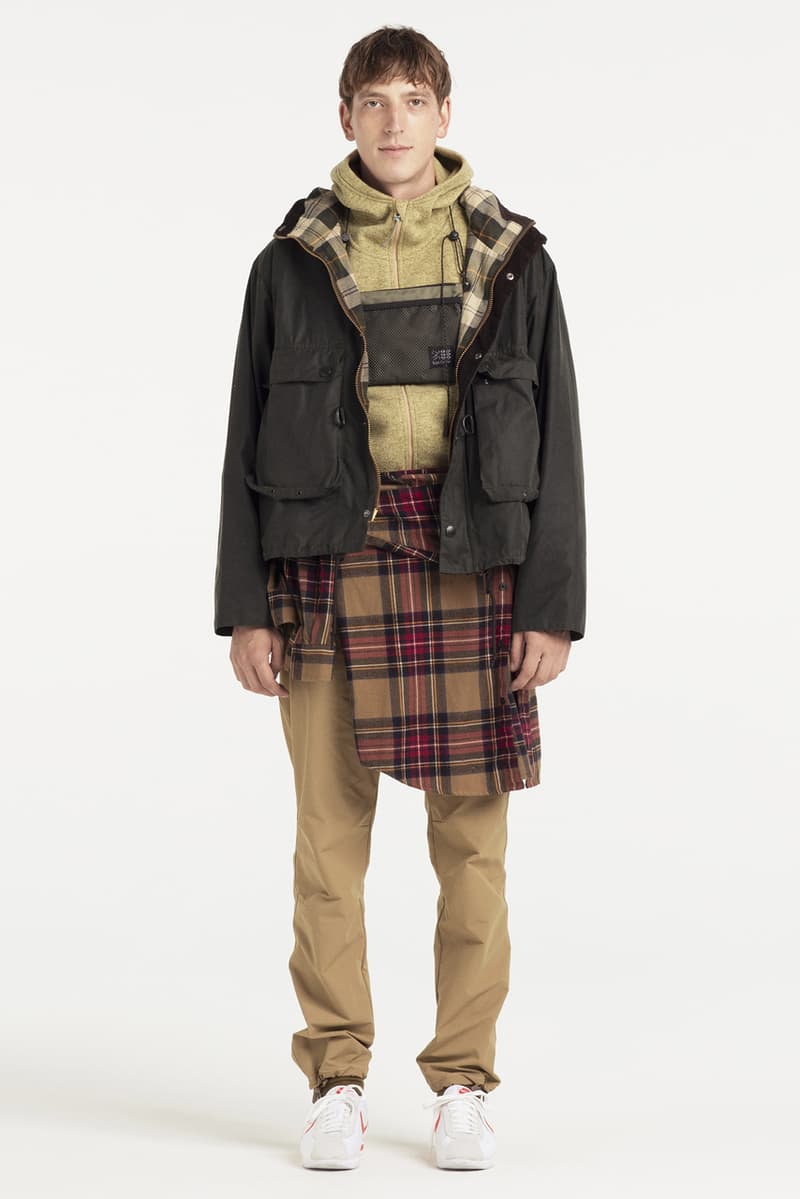 27 of 28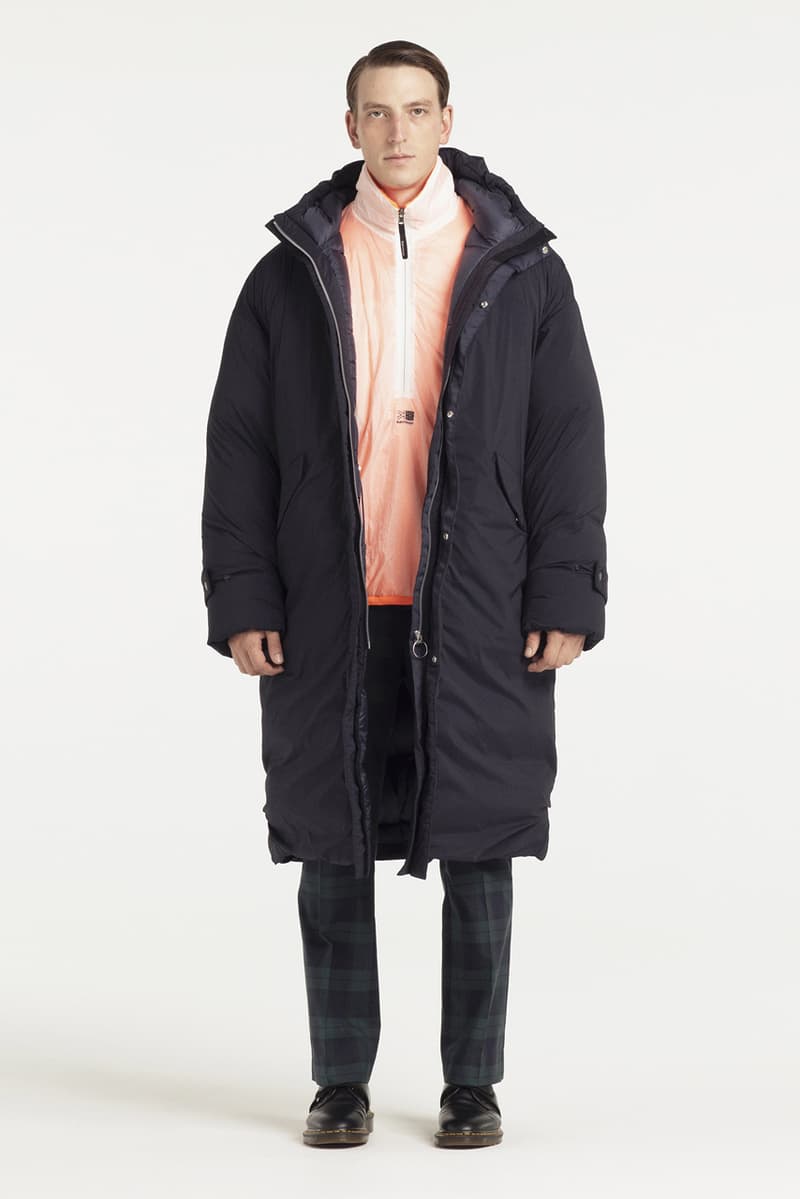 28 of 28
Karrimor Japan presents a more progressive set of seasonal styles than its British counterpart, though both are operated by Lonsdale Sports LTD, unlike, say, the distinct branches of regional The North Face labels. Regardless, this Japanese arm of Karrimor's dynamic wares are distinct in that they seamlessly blend style-conscious garments and classic trek gear, a theme that holds true for Fall/Winter 2020.
Classic winter staples like puffer jackets, weather-fighting shells and cargo pants appear throughout the new range, which is partially divided between function-first adventurewear and more casual clothing, though the segregation is fuzzy at points. Clearly, the point is that these garments are forest-ready but also friendly to city streets, even the more directional goods; crispy technical quarter zips, for instance, are worn underneath zippered hoodies and camouflage field jackets and strappy shoulder bags are worn with comfy fleece pullovers and cropped slacks. Longline coats, cropped vests and baggy trousers toy with proportions while a vast array of bags, daypacks, pouches and totes ensure maximum storage while on the go.
Learn more about the new line on Karrimor Japan's website, where it has already begun to roll out.
A similar sense of quietly technical cool informs alk phenix's own FW20 looks.