Freddie Gibbs Joins JAHMED for New Single "GLIMPSE"
The lead single from JAHMED's forthcoming EP, 'ARMANI.'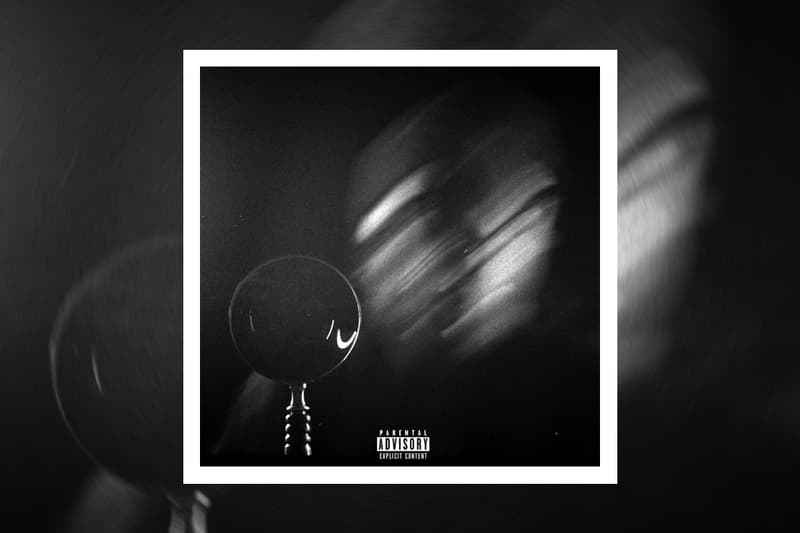 JAHMED has enlisted Freddie Gibbs for his newest cut, "GLIMPSE."
Billed as the first single of his forthcoming EP ARMANI, "GLIMPSE" hears the two rappers riding over the production of Dupri and Extendo. The brief two-minute track features JAHMED offering a more melodic delivery for his verse and chorus, while Gibbs drops double-timed bars for nearly the entirety of his appearance.
ARMANI follows JAHMED's debut studio offering THEBOOFMOBILE from March 2020. The eight-track project featured only one guest feature from ICECOLDBISHOP and highlights the rapper's musical influences from Southern California and Texas — the two areas he grew up in — weaved in with his ferocious energy and crafty wordplay.
Stream JAHMED and Freddie Gibbs' "GLIMPSE" on Spotify and Apple Music below.
Elsewhere in music, Lil Nas X teased his forthcoming album and tracklist.