JAHMED Drives Towards a Bright Future on 'THEBOOFMOBILE'
A promising debut studio album from the rising rapper.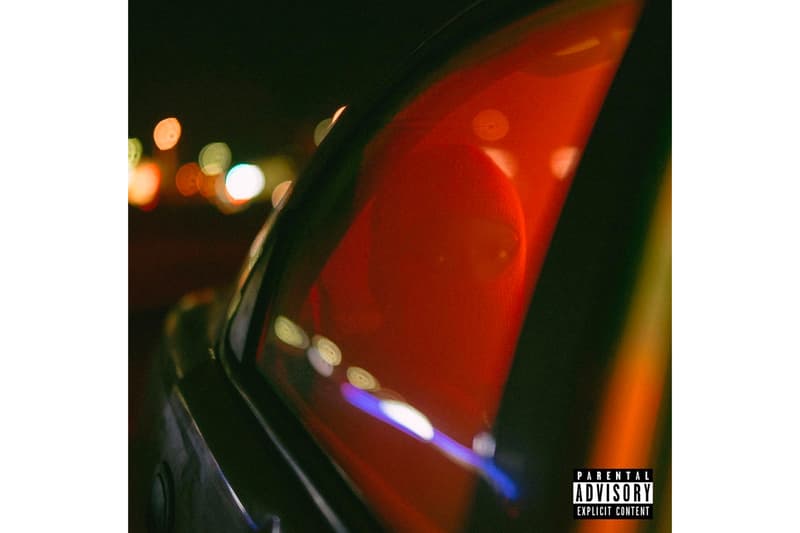 JAHMED has dropped off his debut studio album, THEBOOFMOBILE. Named after the first vehicle the rising rapper bought with all his savings, the car is a physical and metaphorical representation of his travels to and from Los Angeles over the past two years in order to record and work on his album.
Clocking in at just under 15 minutes, the album is comprised of eight tracks and only one guest feature from ICECOLDBISHOP on "LIFTMEUP." THEBOOFMOBILE spotlights JAHMED's ability to weave musical influences from Southern California and Texas — the two areas he grew up in — to create a refreshing sound, added by his ferocious energy and crafty wordplay to complete a stunning debut album.
Stream JAHMED's THEBOOFMOBILE on Spotify and Apple Music below.
Elsewhere in music, Skepta just dropped "Wave (The Movie)" with Chip and Young Adz.