FiSN Advocates the "FUTURE iS NOW" With its Inagural Release
Calling for humans to make a change.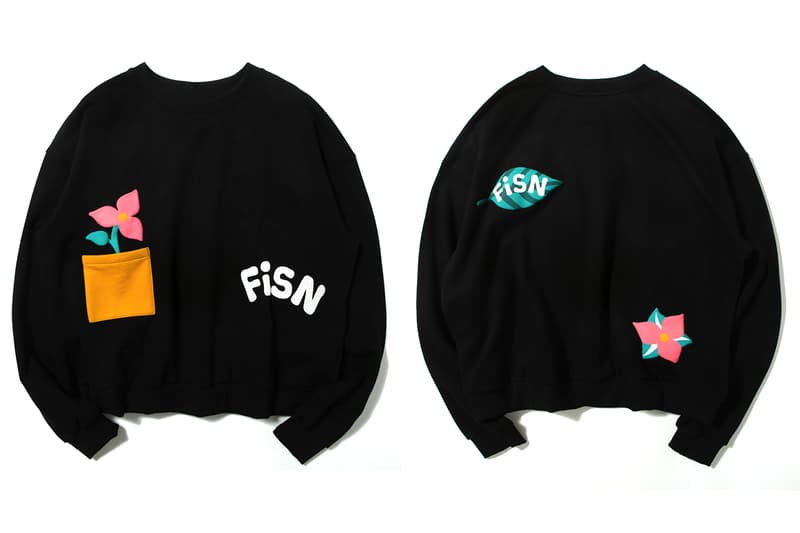 1 of 11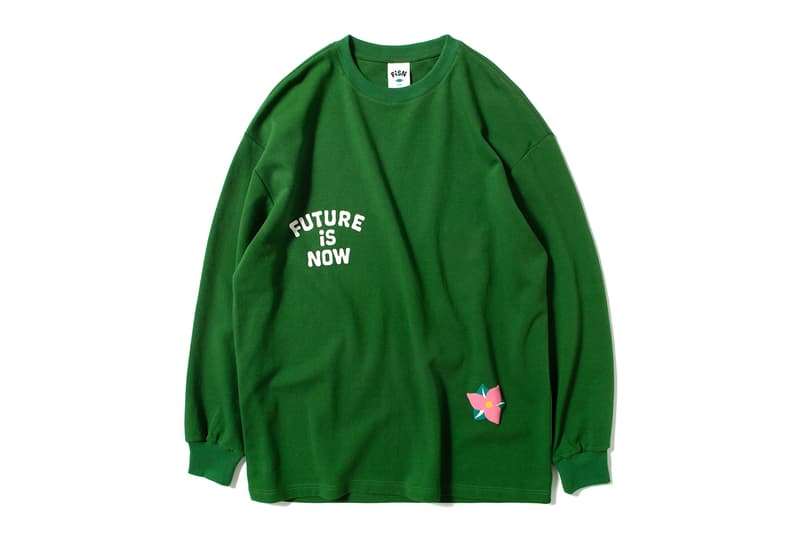 2 of 11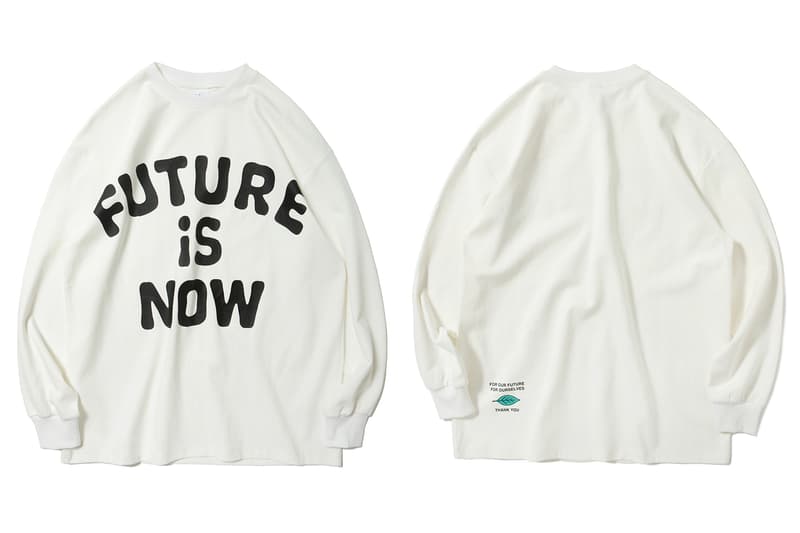 3 of 11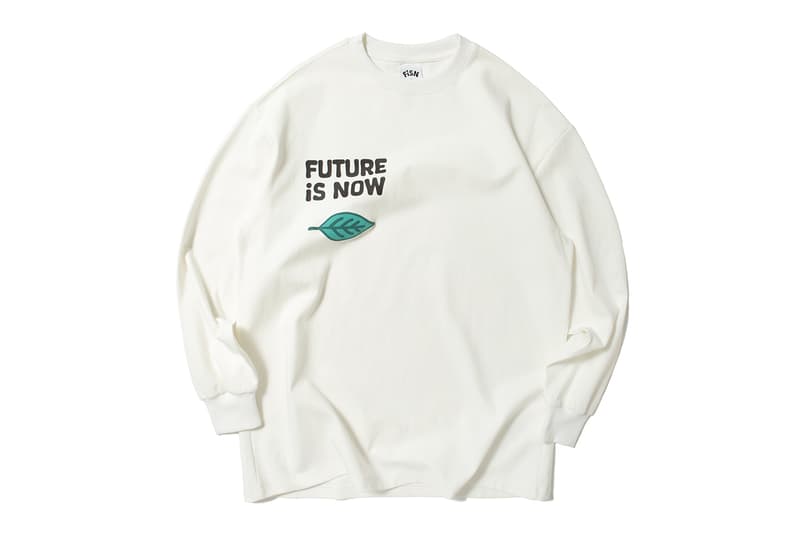 4 of 11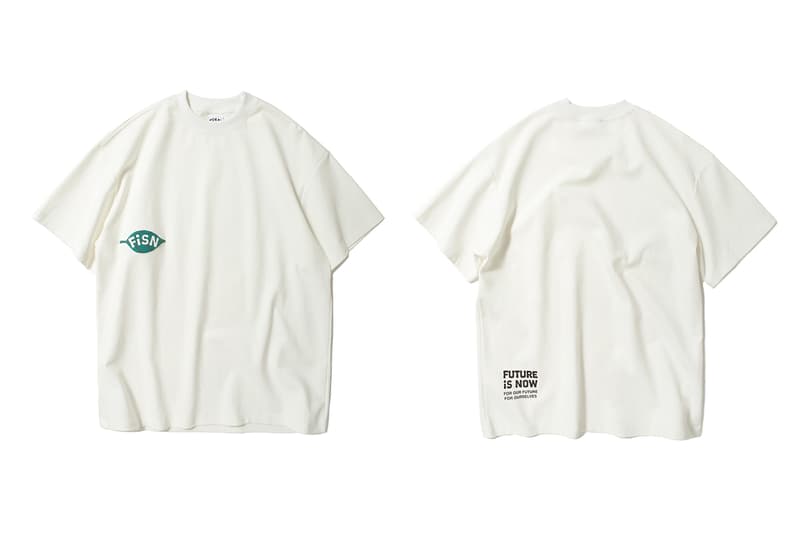 5 of 11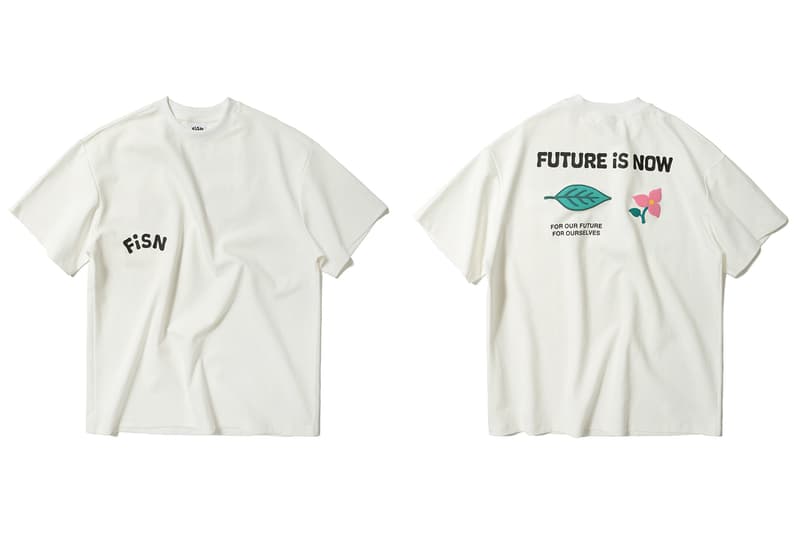 6 of 11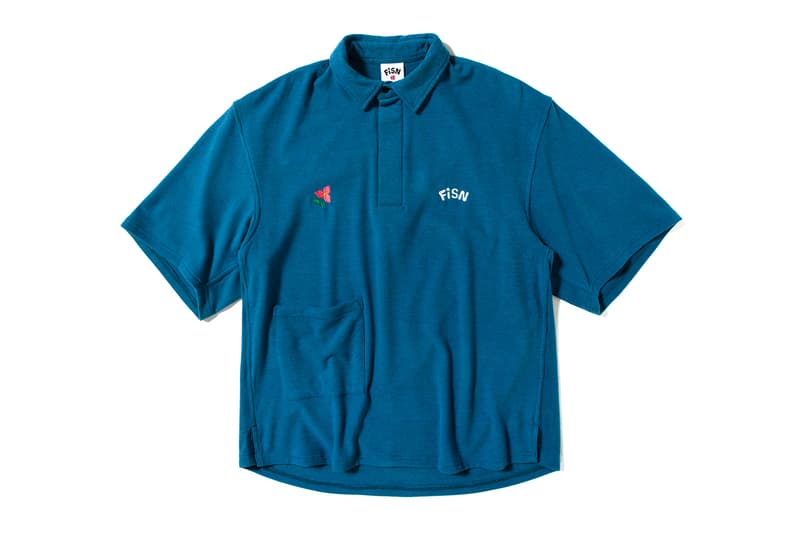 7 of 11
8 of 11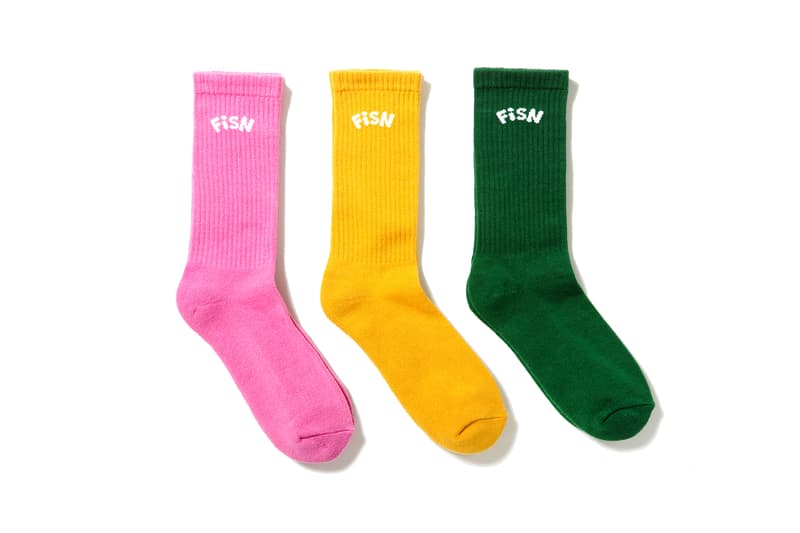 9 of 11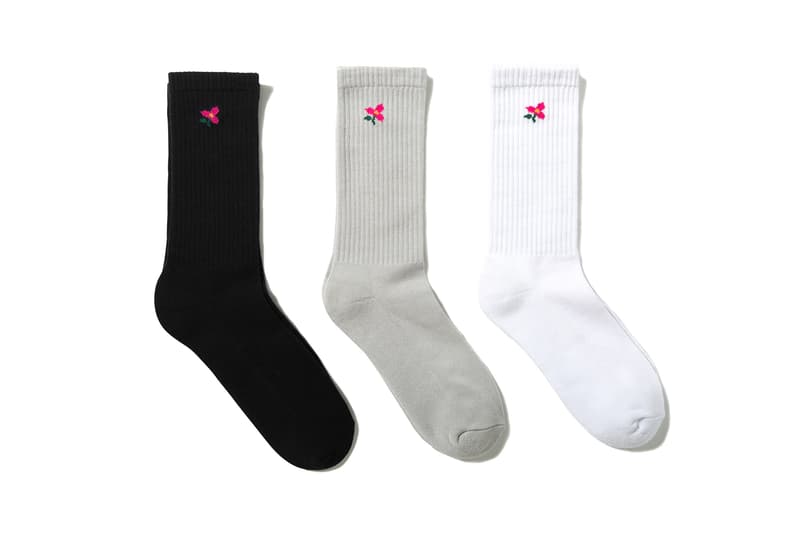 10 of 11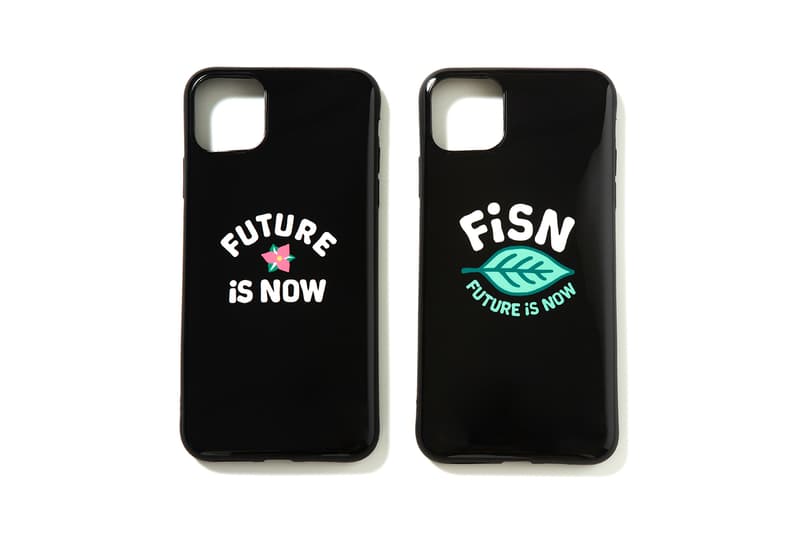 11 of 11
Born out of the events of 2020, FiSN is an emerging brand that advocates the "FUTURE iS NOW." Recalling the natural disasters that plagued us this year along with the Coronavirus pandemic still around, FiSN is centered around recognizing we are the reason and responsible for the future.
Building on its "we are the future, the youth are the future" ethos, the brand from OALLERY founder Cu Guo celebrates a reverence for nature. Comprised of crewneck sweaters, polos, T-shirts and iPhone cases, the inaugural range from FiSN is marked by flowers and leaves. More specifically the bougainvillea and leaves of Cu's hometown of Shenzhen, China are represented in both puff print graphics and embroidery. The concise range celebrates bright colors and bold graphic flourishes accented by striking text that helps advocate the "FUTURE iS NOW."
Head over to FiSN's Instagram to learn more about the brand and its latest release.
View this post on Instagram