The Rock's Famed "Jabroni" Term Added to Dictionary.com
A new feat for The People's Champ.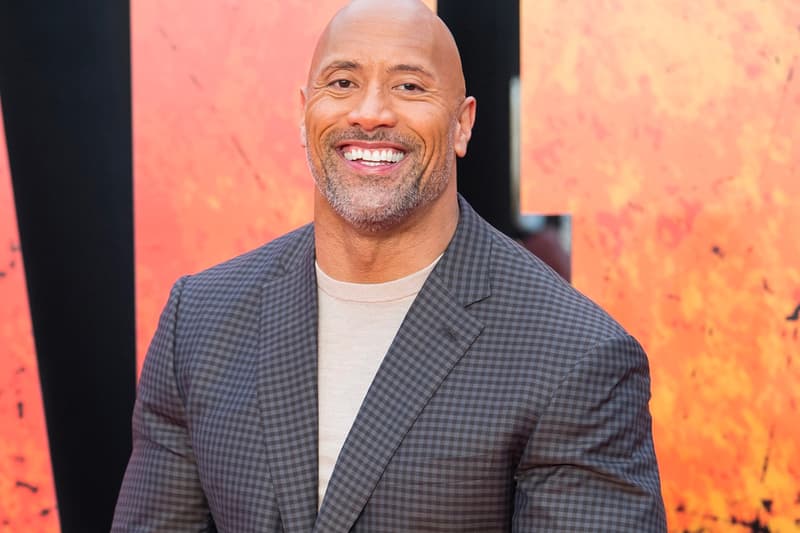 Dwayne "The Rock" Johnson and the Iron Sheik's famous "jabroni" term has officially been included in Dictionary.com database.
The addition of "jabroni" is one of the 650 new words included in the online dictionary's September update. A noun, the slang's official definition is written as "a stupid, foolish, or contemptible person; loser." The second description for the context of Professional Wrestling also reads, "a wrestler whose purpose is to lose matches against headlining wrestlers in order to build up the status and fame of the headliners."
"Jabroni" was originated by the Iron Sheik, real name Hossein Khosrow Ali Vaziri, in the 1980s and was popularized by The Rock during his stint in the then-called WWF. However, Johnson still credits the Iron Sheik for the term and recognizes the impact of the Iron Sheik in an interview about the older wrestler. "Now the word jabroni is connected to me. When a lot of people think, 'oh, jabroni, oh, yeah, yeah, it's The Rock's word.' No, no, no, no. It's not my word. It's The Iron Sheik's word," he said.
Elsewhere in sports, Nike revealed England and France's 2020 Home and Away jerseys.