'The Batman' Co-Writer Discusses How Film Explores Bruce Wayne's "Trauma"
Offering a new take on the DC Comics hero.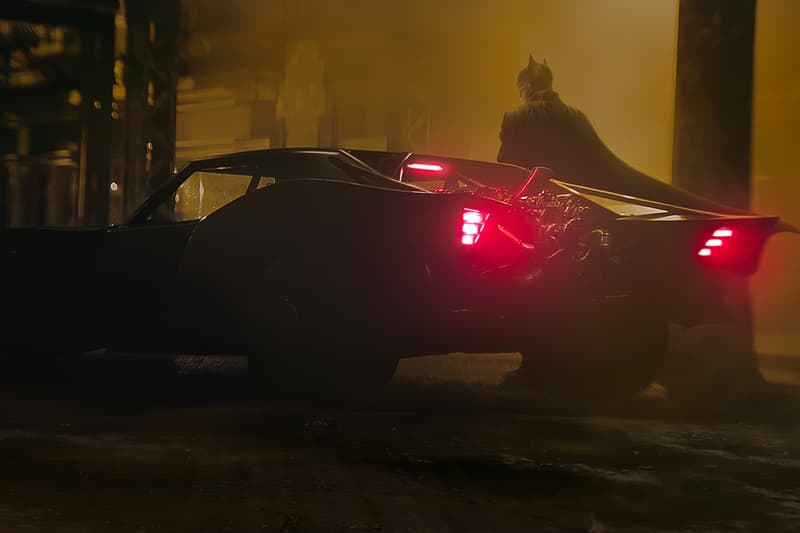 In a recent talk with Den of Geek, script co-writer of The Batman Mattson Tomlin discussed how he and director Matt Reeves looked to capture a different side of the DC Comics hero.
"I think that really looking at Batman as somebody who has gone through this trauma, and then everything that he's doing is then a reaction to that, rather than shy away from that, I think this film leans into that in some very fun and surprising ways," said Tomlin. Aside from revealing the troubled direction of the character, Tomline also noted how they put together a "younger" take on Batman with Robert Pattinson at the lead. The talk goes on to touch on the use of filmography to capture "the soul" of the character and stray away from anchoring the story on action sequences.
Head over to Den of Geek to catch Mattson Tomlin's talk in full and look for The Batman to hit theatres October 1, 2021.
For more entertainment news, the world's last Blockbuster will offer sleepovers on Airbnb.