Stephen Curry Rumored to Establish Signature Brand for Under Armour
Following Michael Jordan's footsteps at Nike.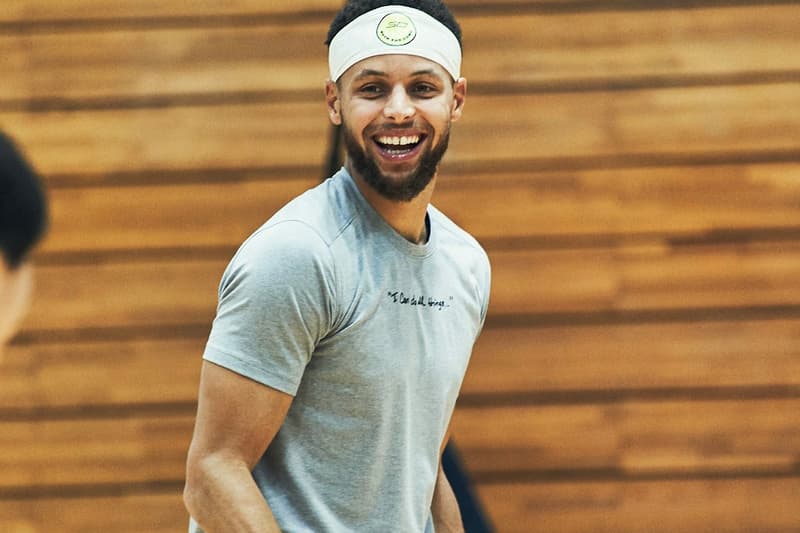 According to reports, Under Armour is now looking to launch a brand centered around Stephen Curry.
Standing as one of the NBA's most celebrated superstars, the Golden State Warriors point guard could be following Michael Jordan's Jordan Brand footsteps at Nike. Although no real info has surfaced at the moment, rumors are noting that the brand could launch with the upcoming release of the Curry 8 Flow sneaker. The shoe set to be unveiled sometime this fall will feature a new logo that will build on his current SC30 branding.