England's Lockdown Ravers Will Face Heavy Fines From This Week
A new crackdown hopes to stop the return of rave culture.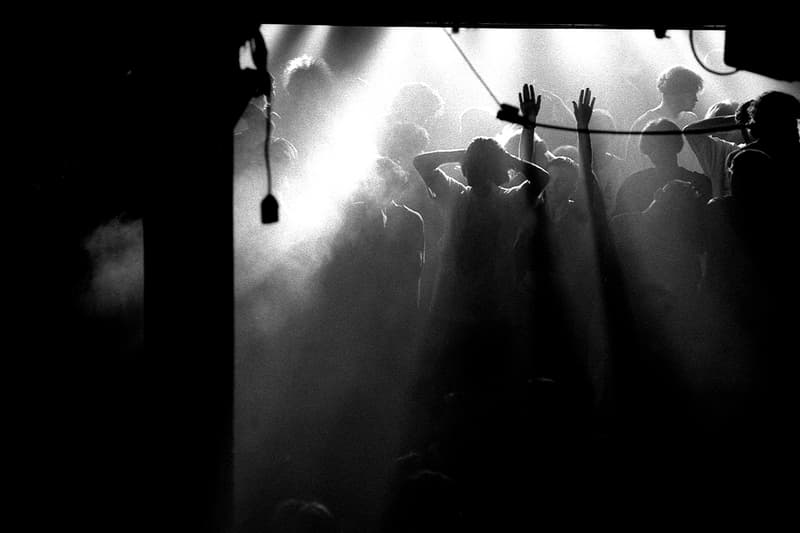 One of the curveball side-effects of the COVID-19 pandemic is that it has prompted a renaissance in rave culture. In the U.K., young people have been gathering in secret to dance, play music, and ignore the quarantines that have been put in place since March. The media coverage of it, meanwhile, has been split between voyeuristic admiration and pearl-clutching horror.
Now the government has decided to break up the party. From this Friday August 28, police in England will be able to fine those who hold and organise illegal lockdown gatherings of more than 30 people up to £10,000 GBP (approx. $13,000 USD). Partygoers, meanwhile, can now be fined up to £100 and their offences can be doubled up to a total of £3,200 for every repeat offence.
Though the police have been breaking up hundreds of raves throughout the pandemic, this is the first time that such strict punishments have been put in place. In a statement, the U.K's Home Secretary Priti Patel said, "These gatherings are dangerous and those who organise them show a blatant disregard for the safety of others. We will continue to crack down on the small minority who think they are above the law."
At the time of writing, Scotland, Wales and Northern Ireland have yet to set their own enforcement rules.
Nightclubs in the U.K. remain shuttered, though bars, restaurants, indoor music and theatre performances have all reopened. Figures from London's nightlife community have already speculated that the lockdowns will cause profound and long-reaching change to their industry.
While clubs remain out of bounds, Boiler Room has announced its plans to make its most famous sets available on Apple Music.