Premium Bandai Unveils Translucent Gunpla Gundam Model Kits
A new "CLEAR COLOR" series.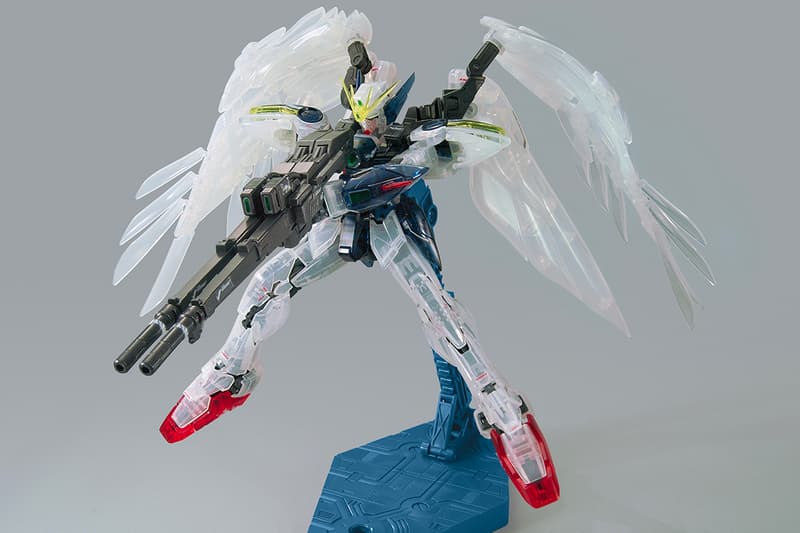 1 of 9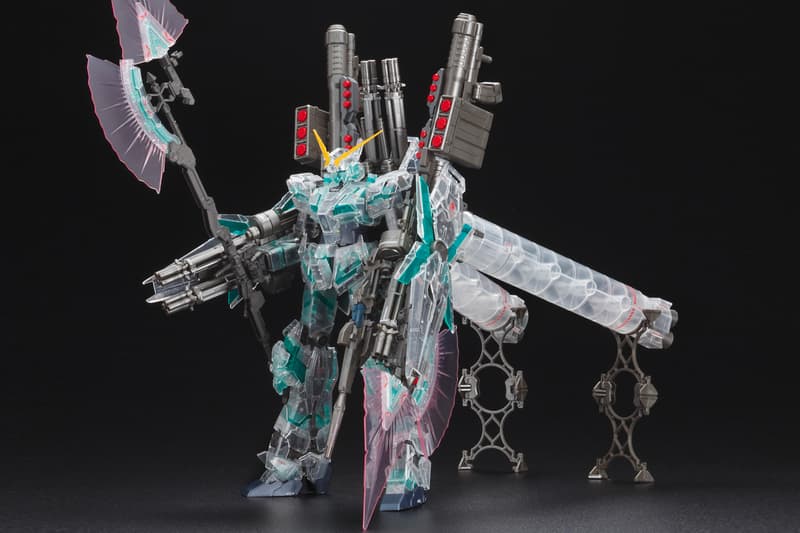 2 of 9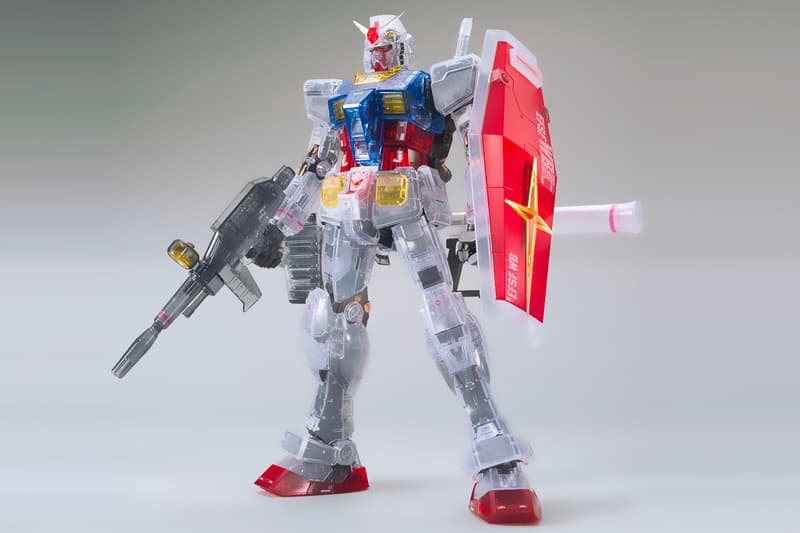 3 of 9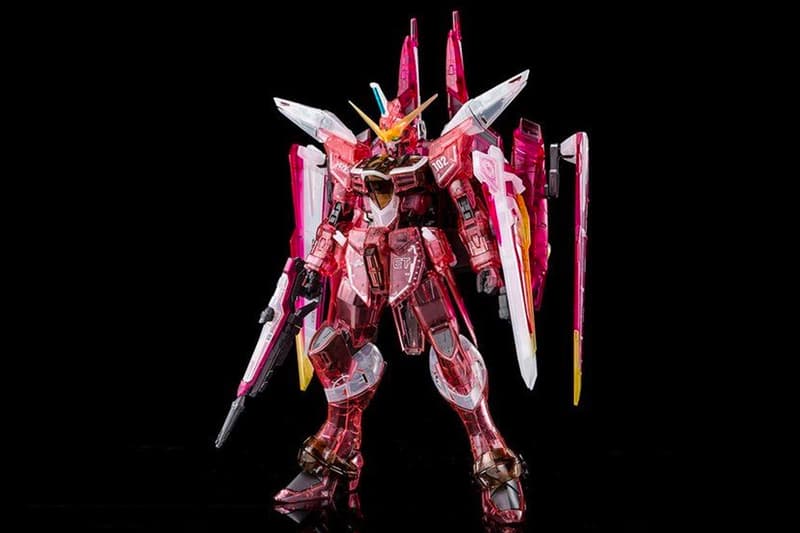 4 of 9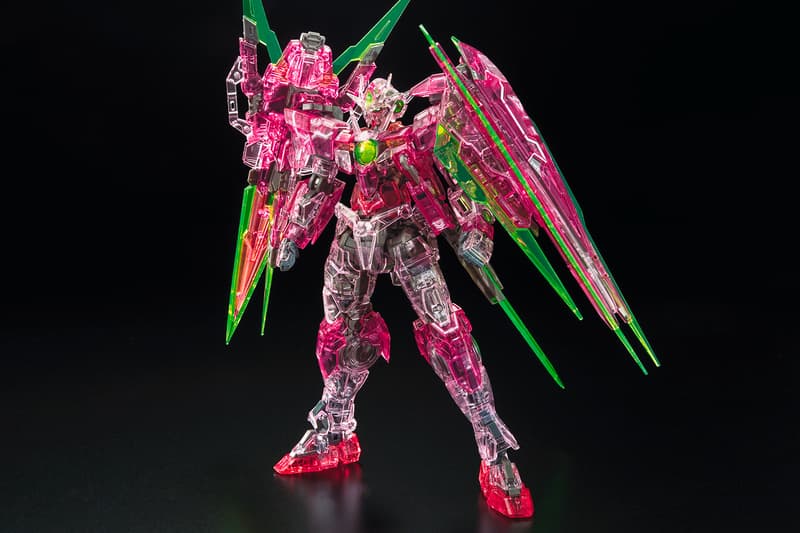 5 of 9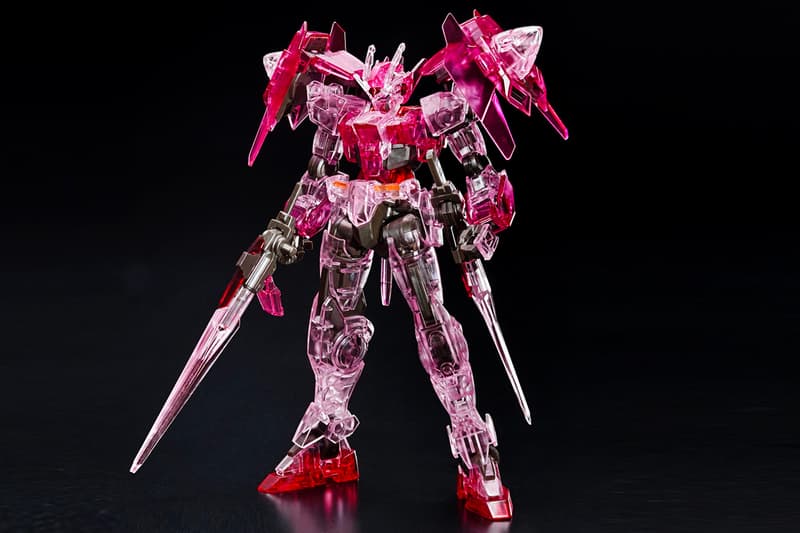 6 of 9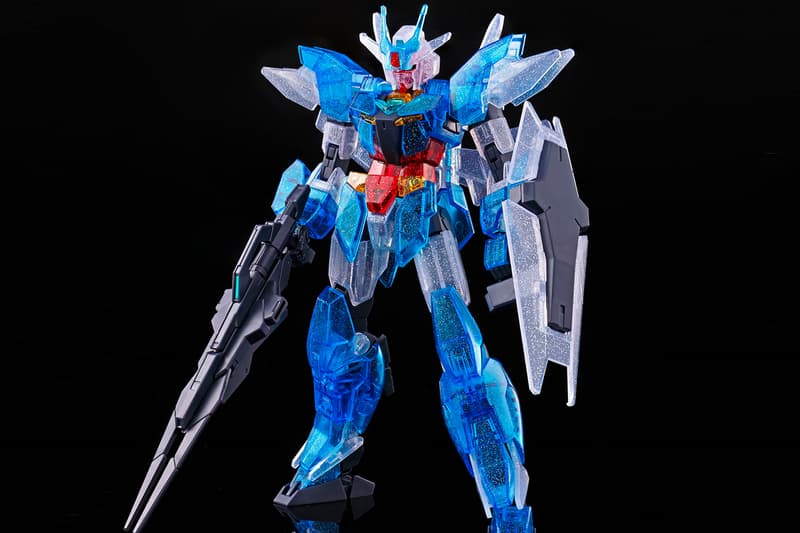 7 of 9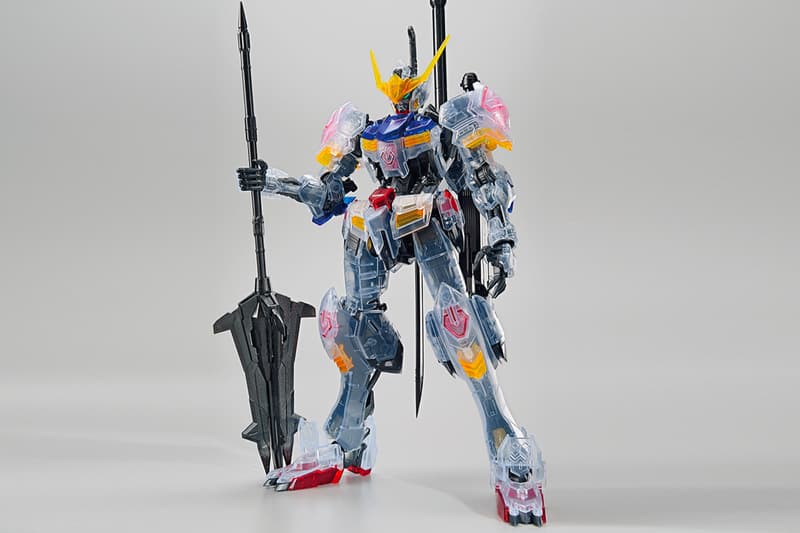 8 of 9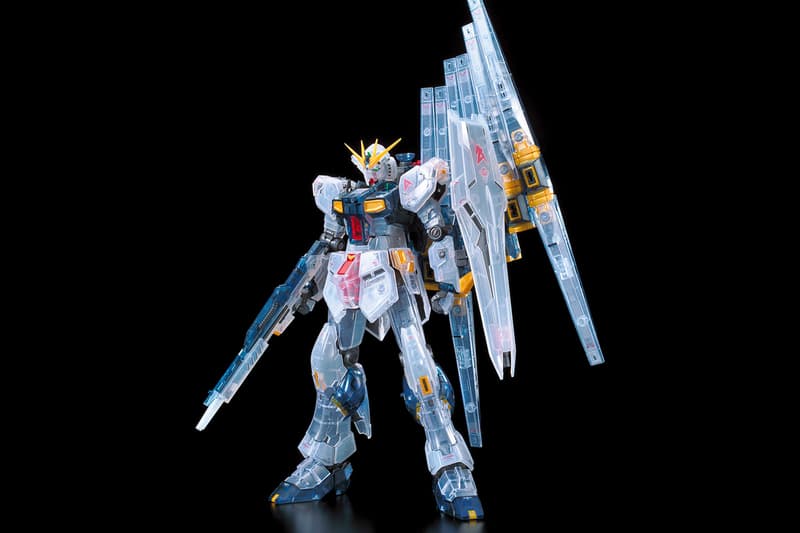 9 of 9
Premium Bandai has just announced a new series of its popular Gunpla model kits. Revealed over its recent Gundam Online Expo, the announcement saw a number of new Gundams, spanning from various Mobile Suit Gundam series timelines like Wing, SEED, 00, Unicorn, Iron-Blooded Orphans, and there's even an SD version of the RX-78-2.
What sets these limited-edition Gunplas apart from the regular drops is the fact that the mechs have been given a fully translucent or "CLEAR COLOR" makeover. Each plastic armor panel is now see-through with a tint of color, allowing for builders to see the internal fixtures of the models. Ranging from $10 – $105 USD, the first batch of releases can be found now over at Premium Bandai USA.
In other design news, F4F releases a 21-inch Crash Bandicoot Dr. Neo Cortex figure.