Three Billion People Now Play Video Games
A new report reveals the true scale of the gaming industry.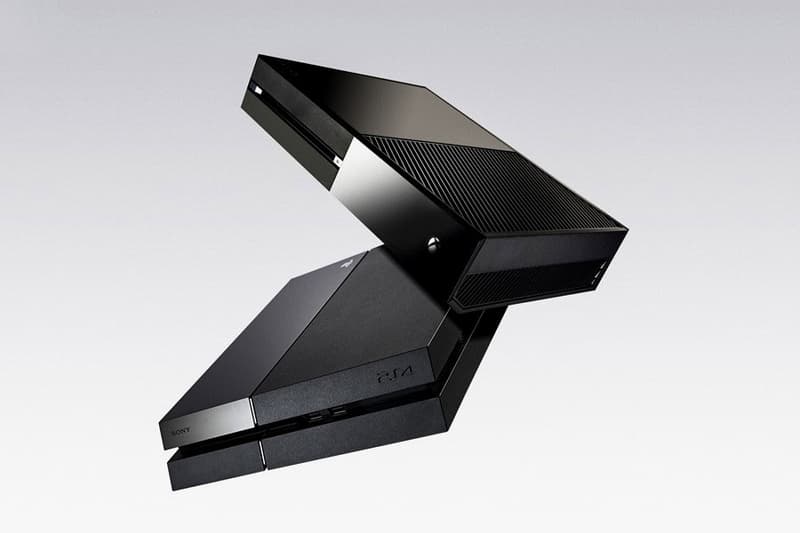 It's been well-documented that video games have enjoyed an extraordinary surge in popularity during the course of the COVID-19 lockdowns, as increasing numbers of people have been forced to find entertainment in isolation. But a new report claims that the size of the worldwide gaming audience is far bigger than many had thought.
According to DFC Intelligence, an industry data specialist, there are 3.1 billion global video game consumers as of mid-2020. That equates to approximately 40% of the entire population of the planet.
Asia has the largest gaming population, with around 1.42 billion gaming consumers. Europe is the second highest continent, with 668 million players, followed by Latin America and then North America.
The report also shows that the fastest-growing segment of gaming consumers are those who play games on their smartphones: they account for almost half of the gaming audience. In response to this shift in consumer behaviour, Microsoft announced earlier this month that they would make over 100 Xbox games available to be played on mobile phones.
Perhaps surprisingly, given the dominance of consoles in marketing, PC gamers account for a much higher proportion of consumers. 1.5 billon people regularly play games on the PC, accounting for 48% of the global video game audience. Console players, meanwhile, make up only 8%. However, console players do have the highest spend per user.
Virtual reality, meanwhile, has yet to fully take off with consumers – though Sony has just announced that a next-gen VR device is in the works.