Lizzo's "Truth Hurts" Lawsuit Dismissed by Judge
After a 10-month long legal battle.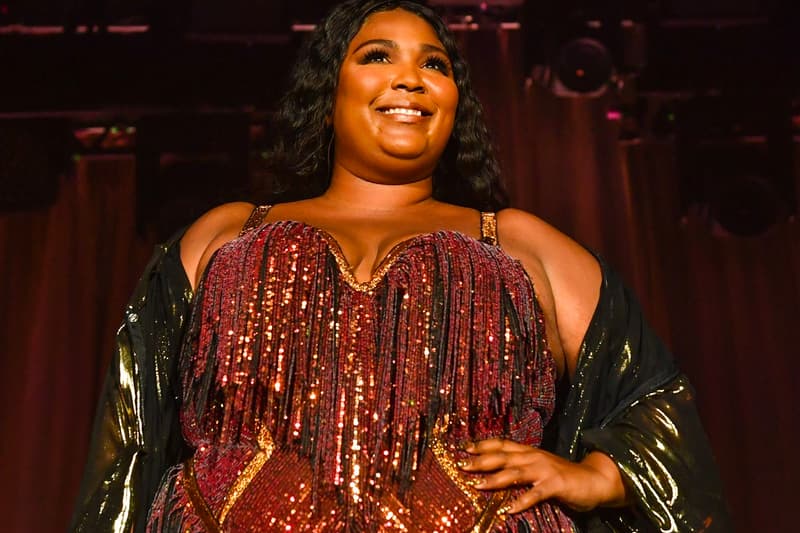 A California federal judge has dismissed the lawsuit against Lizzo for her hit song, "Truth Hurts."
According to reports, U.S. District Court Dolly M. Gee ruled in favor of the Cuz I Love You artist, stating that a "joint author of one copyrightable work does not automatically gain ownership of a derivative work."
"Without deciding who, in fact, authored the songs at issue, and without reviewing the songs' recordings or lyrics, the Court can determine that Counterclaimants allege that the parties collaborated on, and finalized, one song — Healthy — before Lizzo allegedly copied portions of that song to make Truth Hurts," Gee wrote. "As a matter of law, therefore, even if Counterclaimants are co-authors of Healthy, they have not alleged any ownership interest in Truth Hurts, which they claim is a derivative work of Healthy."
Nonetheless, Gee is allowing Justin and Jeremiah Raisen — two of the three songwriters who filed the suit — to amend their lawsuit and claim that "Truth Hurts" was the final product of a creative process that began with "Healthy." She does not believe it will make much of a difference, however, noting that "the parties do not address the impact of this contradiction in their papers" and warns the two that "inconsistent allegations may be used to undermine a litigant's credibility."
The Raisens and Yves Roth first filed the suit in October 2019, alleging that Lizzo used the melody, lyrics and chords of a demo ("Healthy") she created with them for "Truth Hurts." The songstress filed her own suit shortly after, maintaining that "Truth Hurts" was co-written with Ricky Reed, Jesse Saint John and Tele in 2017, and neither the Raisens nor Rothman were involved in the creation of the song. The three then filed a countersuit in March 2020.
Elsewhere in music, Lil Wayne confirmed that No Ceilings 3 and Tha Carter VI are on the way.