Nickelodeon Shares Unaired 'Avatar: The Last Airbender' Pilot Episode
Featuring the initial character designs and names.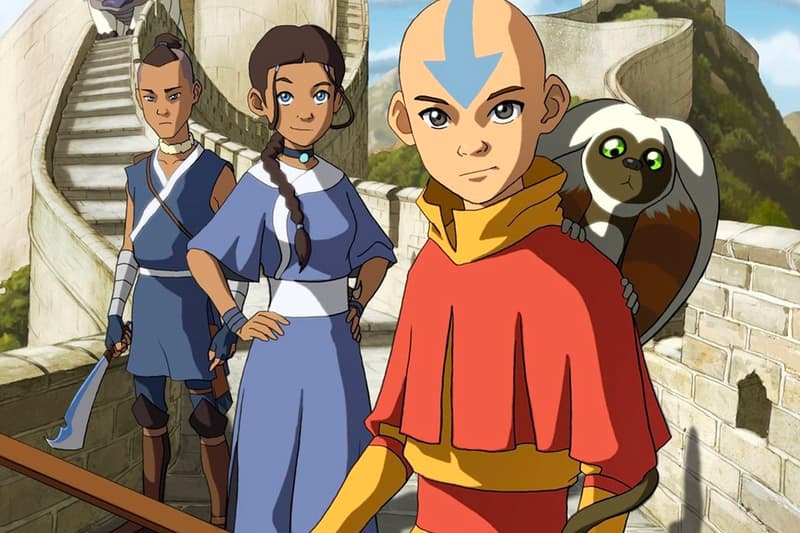 Nickelodeon's Avatar animated series has seen a resurgence in popularity after both The Last Airbender and The Legend of Korra hit Netflix. To celebrate, the network shared a behind-the-scenes look at the beloved series, along with the sought-after unaired pilot episode of The Last Airbender.
The pilot episode has only been available for digital purchase and select home video releases, and this is by far the biggest platform used by Nickelodeon to air the episode. Starting at around the 43-minute mark, it shows a lengthier intro voiced by Katara (originally named Kya), Toph's original character design as a male Earthbender and Zuko with a thicker accent.
Avatar co-creators Michael Dante DiMartino and Bryan Konietzko both recently departed from the upcoming Netflix live-action adaptation, stating that things "did not go as we had hoped" despite the streaming giant's assurance that their plans would be supported. "Netflix said that it was committed to honoring our vision for this retelling and to supporting us on creating the series. And we expressed how excited we were for the opportunity to be at the helm," he wrote in an open letter.
Watch the unaired pilot episode of Avatar: The Last Airbender on Twitch.
In other entertainment news, Dwayne Johnson topped Forbes' highest-paid actors list of 2020.