Lizzo Drops Her Highly-Anticipated Album 'Cuz I Love You'
She also paid tribute to the late Nipsey Hussle on 'Jimmy Kimmel Live.'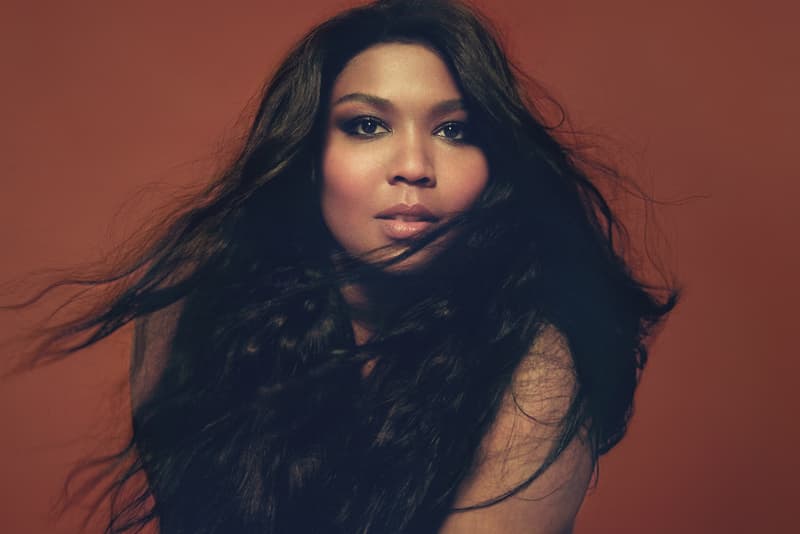 Lizzo drops her highly-anticipated new album Cuz I Love You. The 11-song LP features guest appearances from Missy Elliott and Gucci Mane. The album is led by "Cuz I Love You," "Tempo," and the blockbuster first single, "Juice."
Over the past few months, Lizzo has been featured everywhere. Whether its a hilarious video that shows off her flute skills or performing on The Ellen Show or in an recent interview, the Minneapolis singer-rapper-flautist is one of the most talented new stars in music right now.
She continued her strong momtemum with a performance on Jimmy Kimmel Live! last night (April 19) and paid tribute to the late Nipsey Hussle. While performing "Juice," Lizzo and her dancers wore shirts from Nipsey's Marathon Clothing emblazoned with Crenshaw, his neighborhood in South Central L.A.
Check out both the album and video of the performance below.