Donovan Mitchell and adidas Will Donate D.O.N. Issue #2 "Spidey-Sense" Proceeds to Jacob Blake's Children
adidas is also postponing all other U.S. releases until further notice.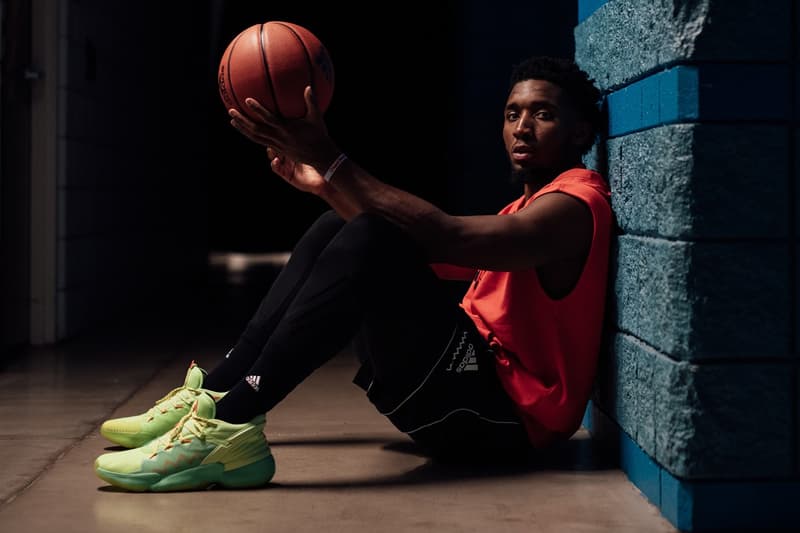 Utah Jazz guard Donovan Mitchell and adidas Basketball have announced that all the proceeds from the sales of Mitchell's D.O.N. Issue #2 "Spidey-Sense" will go towards the education of Jacob Blake's children. Alongside this announcement, adidas has paused all other product releases scheduled to drop in the United States.
Over the next 45 hours (inspired by his #45 jersey), Mitchell will donate up to $45,000 USD his personal royalties from the sale of the "Spidey-Sense" to start a college fund for Blake's six children. adidas will match all donations from Mitchell, for a total amount of $90,000 USD. Mitchell also recently recorded a raw, emotional video where he discusses police brutality, systemic injustice/racism and more — which can be viewed above.
As Mitchell's star continues to rise, so does his voice. This announcement follows shortly after the point guard joined a growing throng of fans and celebrities demanding Dell Loy Hansen, the owner of MLS's Real Salt Lake franchise, sell his team after he made questionable comments about player protests.
The adidas D.O.N. Issue #2 "Spidey-Sense" is available now on the adidas webstore, and retails for $100 USD.
Mitchell and adidas aren't the only entities responding to the cruel shooting of Blake by the Kenosha, Wisconsin police department: sports leagues including the NBA, MLB, WNBA, MLS and NHL postponed games in protest while retailers ranging from KITH to Bodega and Sneakersnstuff temporarily closed their stores.