Apple Launches New Universal Gift Cards for "Everything Apple"
Hardware, software, content and services all under one card.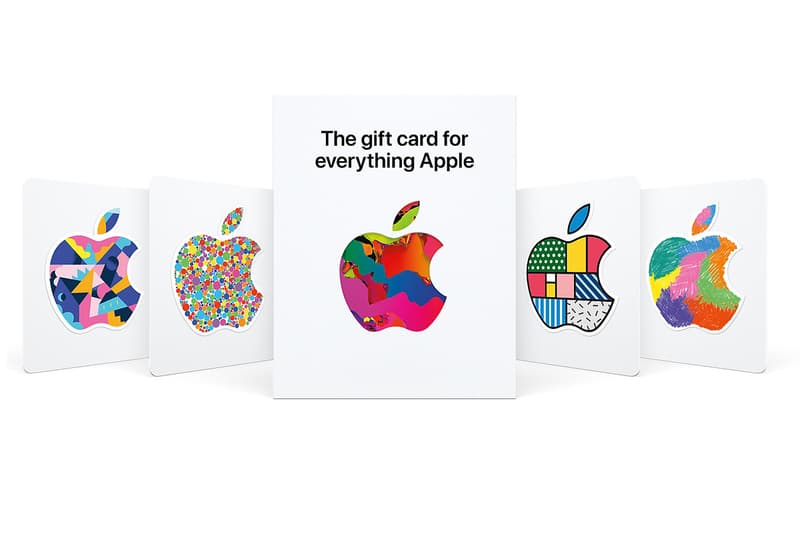 Apple has just announced that finally, for the first time in the company's history, it's streamlining its gift card programs, releasing one universal Apple Gift Card for "everything Apple."
The new version will effectively replace the previous Apple Store, App Store, and iTunes Gift Cards, allowing you to simply use one for the tech giant's entire roster of offerings, including its various devices and products, accessories, apps, games, music, movies, TV shows, and even iCloud payments. Available in five new logo designs in both physical or digital versions, Apple is offering them in $25 USD, $50 USD, and $100 USD options, as well as a fourth category leaving open the amount of money you wish to put into the card. Those with the old versions won't have to worry either — the balance on the gift cards will simply be deposited into your Apple ID account, which can then be used for whatever you wish, instead of being restricted to one particular store.
The new Apple Gift Cards are now available over on the tech company's website, and will be available some time this month at other retailers such as Walmart, Target, Best Buy and Amazon.
For more Apple news, the company has confirmed that the release date for its next-generation iPhones has now been delayed.