RM Sotheby's to Auction a BMW M1 Procar
Watch it tackle that Spa-Francorchamps track.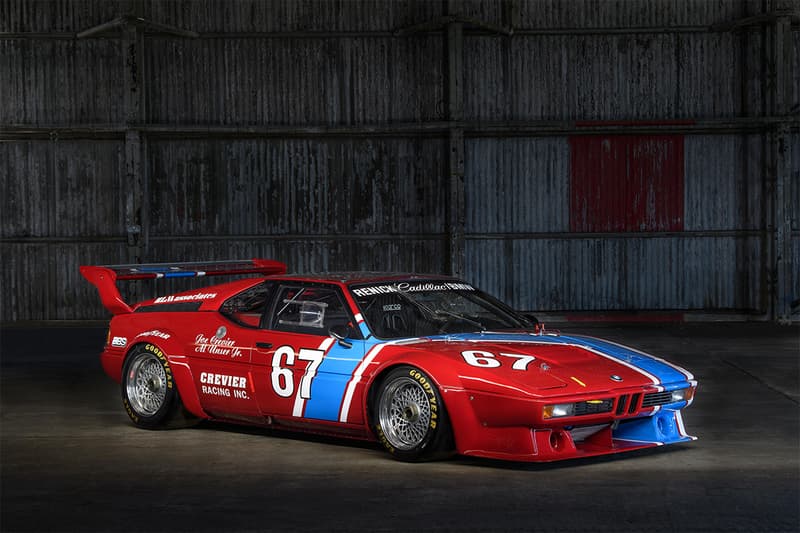 1 of 4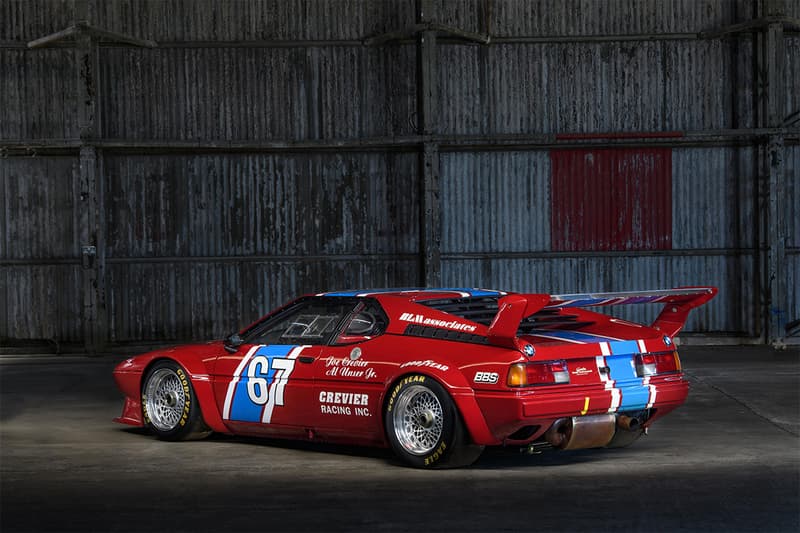 2 of 4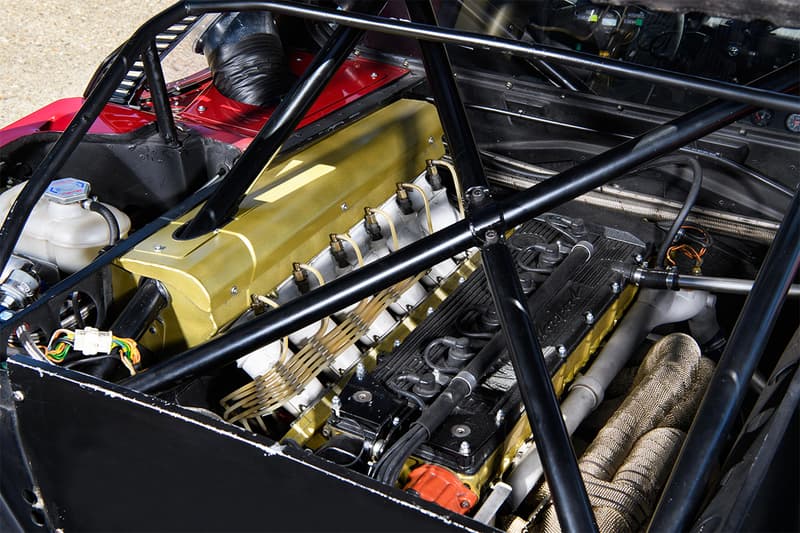 3 of 4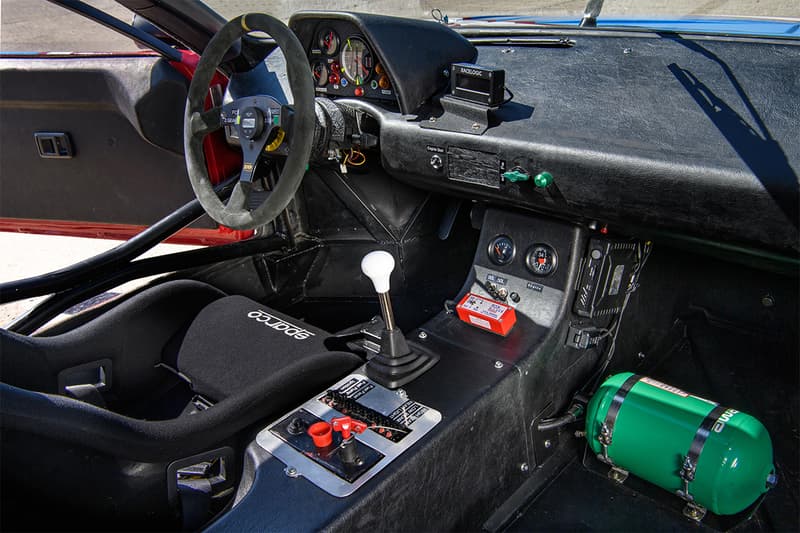 4 of 4
If you're a fan of classic BMW racers, be sure not to miss RM Sotheby's upcoming online-only auction, currently offering up a 1980 BMW M1 Procar.
Created for the tracks and originally launched in 1978 as a result of a stillborn collaboration between BMW and Lamborghini, the M1 was designed by Giogetto Giugiaro at Italdesign with an '80s-emblematic wedge design unlike anything the German automaker has ever created up to that point. The current one for auction was made in 1980, and while it was also destined for racing, it's nonetheless in pristine condition, boasting a signature racing red exterior with sky blue racing stripes and a kitted spartan interior featuring a Sparco racing seat and harness. Of course, it's powered by a mid-mounted inline-six engine which you can hear the rumble of in the video below, where the takes on the iconic Spa-Francorchamps track.
For those interested, this 1980 BMW M1 will be up for auction at RM Sotheby's online-only SHIFT/Monterey auction, taking place from August 13 to 15. Head over to its website to learn more.
Elsewhere in the automotive world, Honda may be bringing back its legendary Motocompo.