Apple Could Be Dropping the Prices of the iPhone SE and XR
When the iPhone 12 drops, the entry-level SE might cost just $349 USD.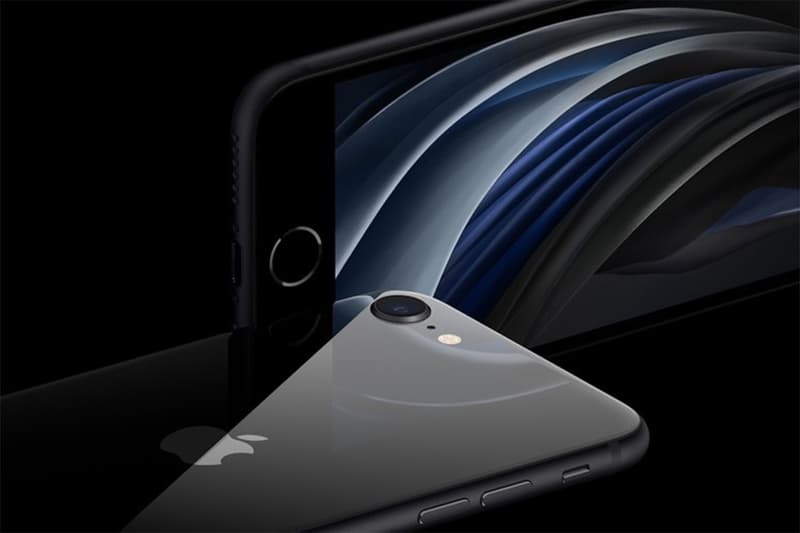 Rumors are circulating online which suggests that Apple's entry-level iPhone SE and XR will become cheaper following the launch of the iPhone 12.
According to the Twitter account @aaple_lab, Apple's iPhone SE and XR handsets are set to be reduced from $399 USD and $549 USD to $349 USD and $499 USD, respectively.
This strategy is nothing new for the Cupertino-based company, which typically reduces the price of its older products while rolling out newer, more expensive flagship models. The decision means that those who want a new phone, but don't want to upgrade to the tech conglomerate's latest iPhone, can do so at a more affordable price point, benefitting both buyers and Apple.
@aaple_lab also reported that the iPhone 11 would cost $549 USD, and that the iPhone 12 would cost from $699 USD. The top-spec iPhone 12 Pro is expected to cost from $999 USD, depending on the size of the phone's memory.
Although the iPhone XR and SE are very different in styles — the former features a 4.7-inch screen while the latter comes with an edge-to-edge 6.1-inch screen — the devices are quite similarly matched in terms of specifications. Both feature a 12mp rear camera, a 7mp front camera, both have an IP67 water resistance rating, and playback battery life is rated at 13 hours and 16 hours respectively.
For now, the price point changes are still rumors, but keep an eye out for more news when Apple does release its iPhone 12.
In other tech news, Arturia has equipped its MicroFreak with a vocoder function.