adidas Furthers X9000 Line With New 4D and BOOST-Equipped Silhouettes
The X90004D and X90004L serve sleek style and high-performance tech in equal measures.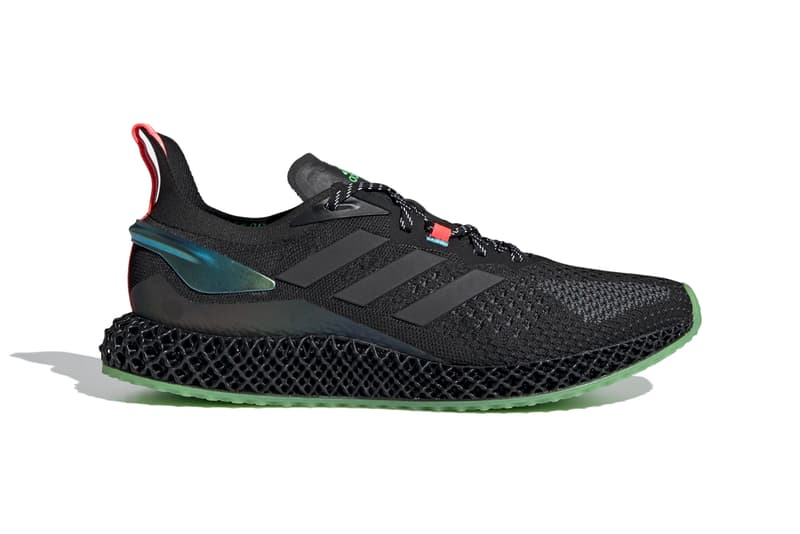 1 of 21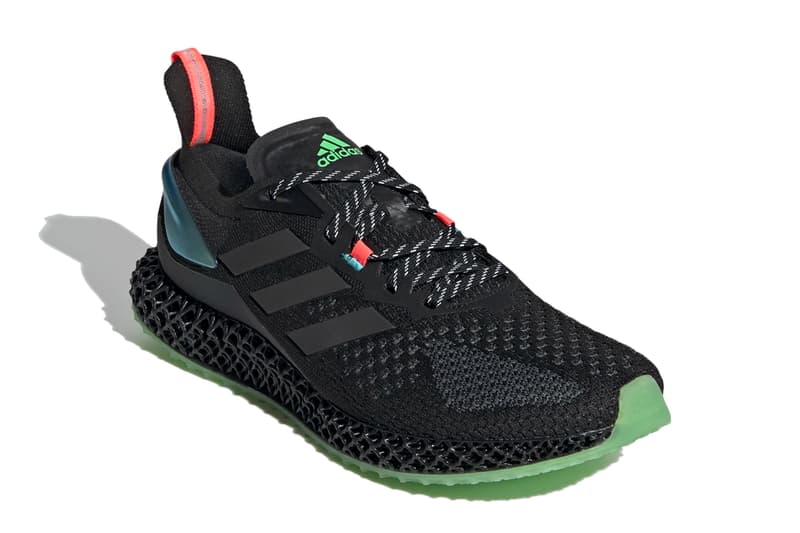 2 of 21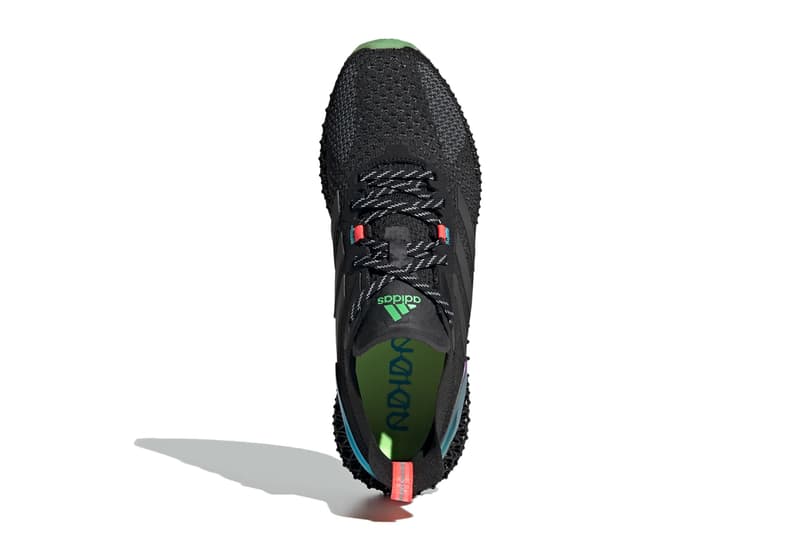 3 of 21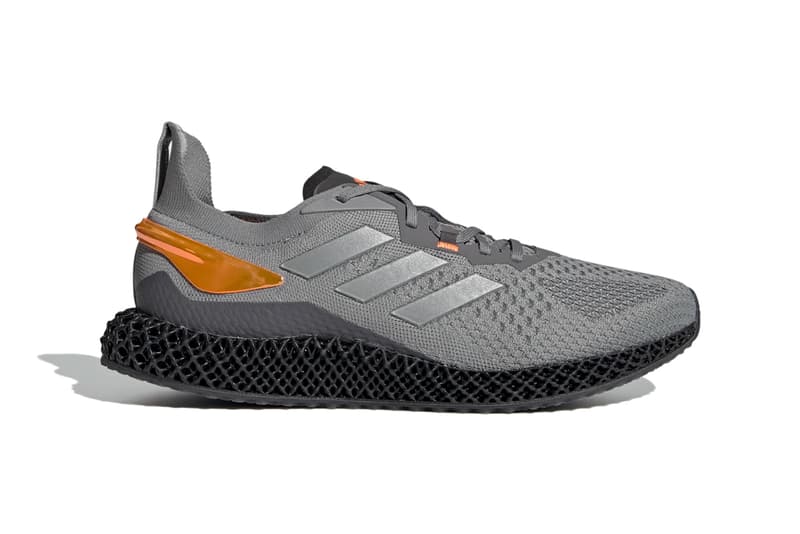 4 of 21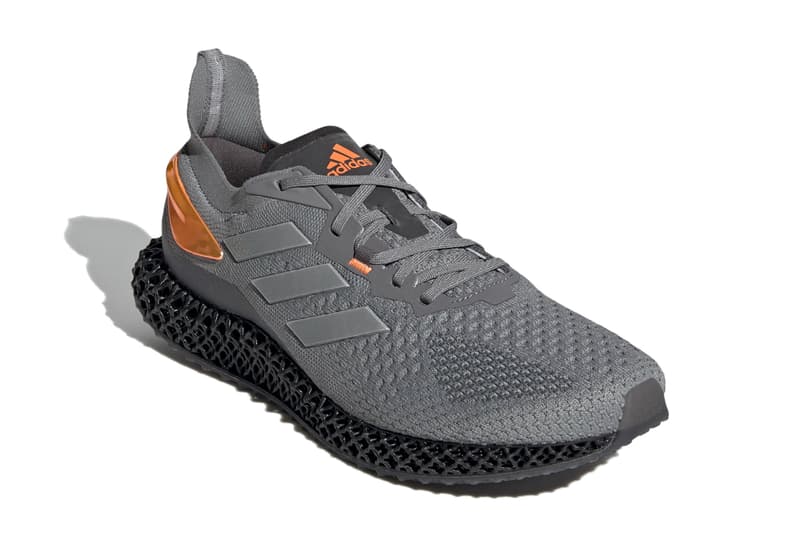 5 of 21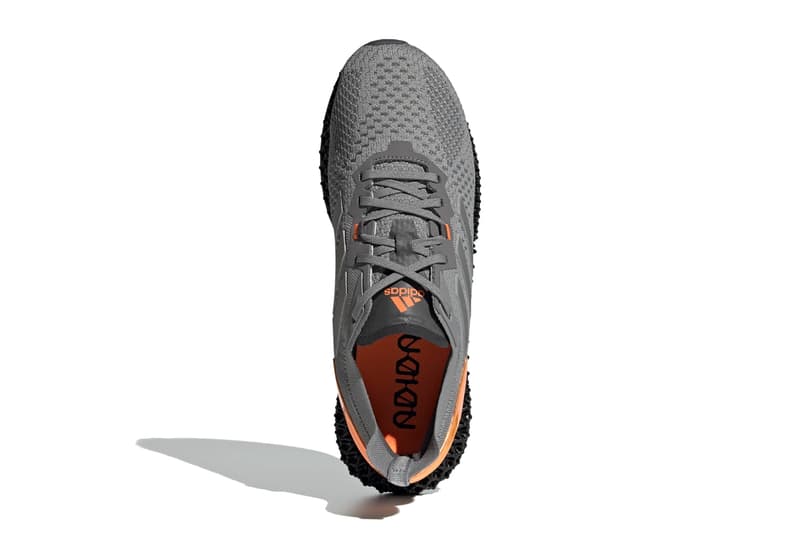 6 of 21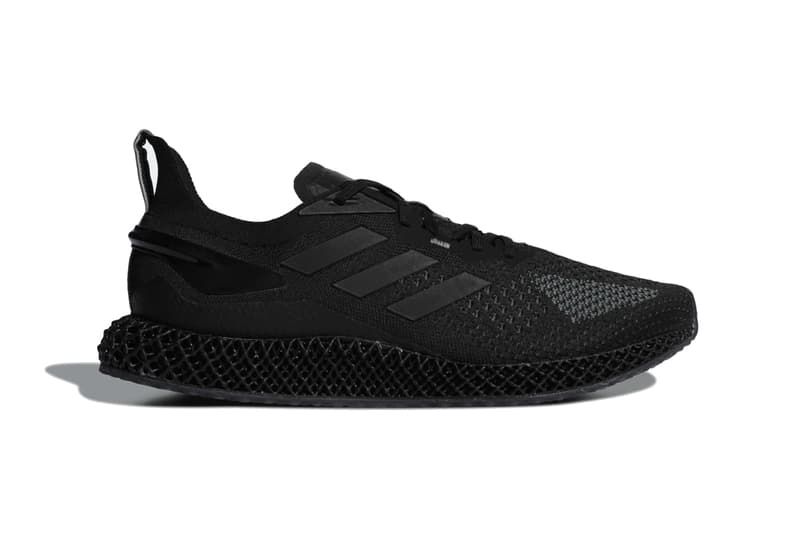 7 of 21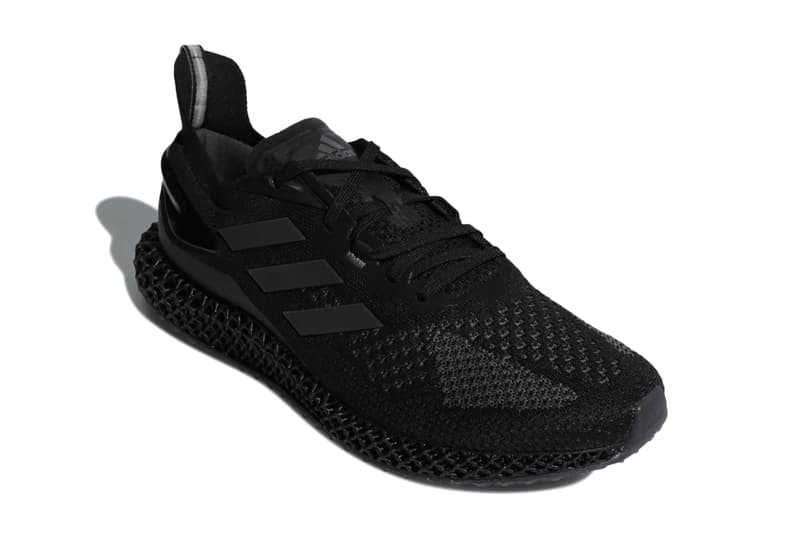 8 of 21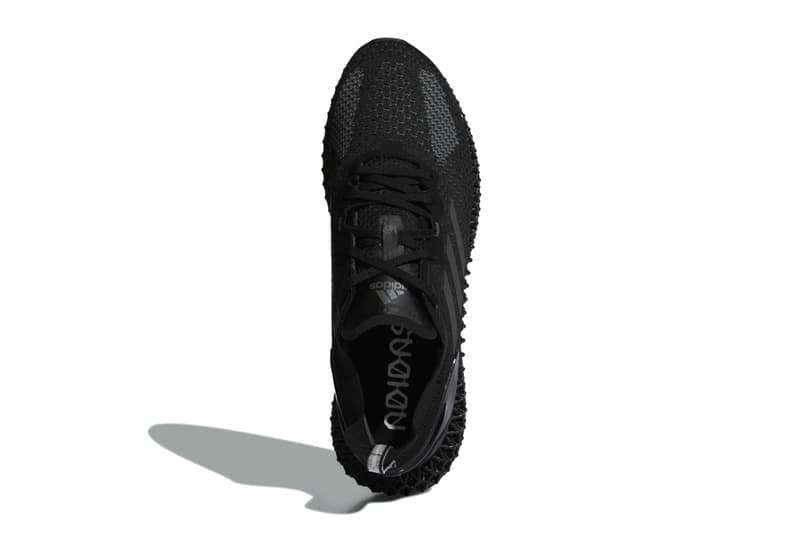 9 of 21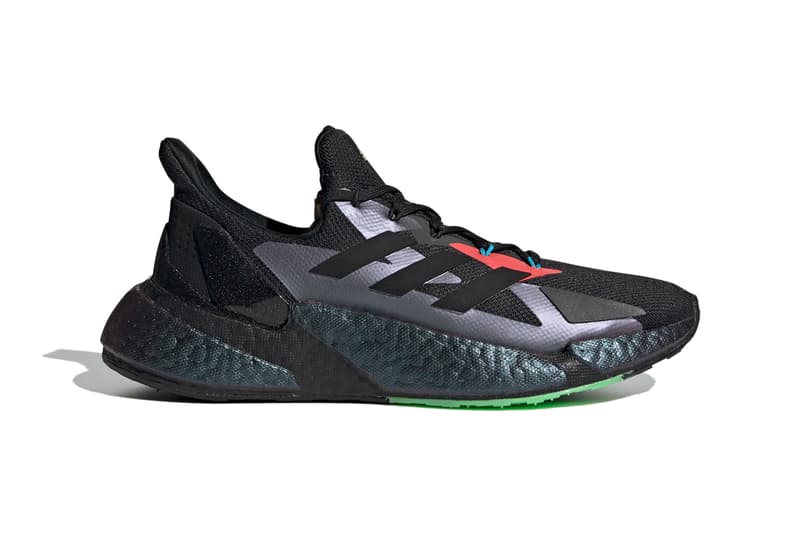 10 of 21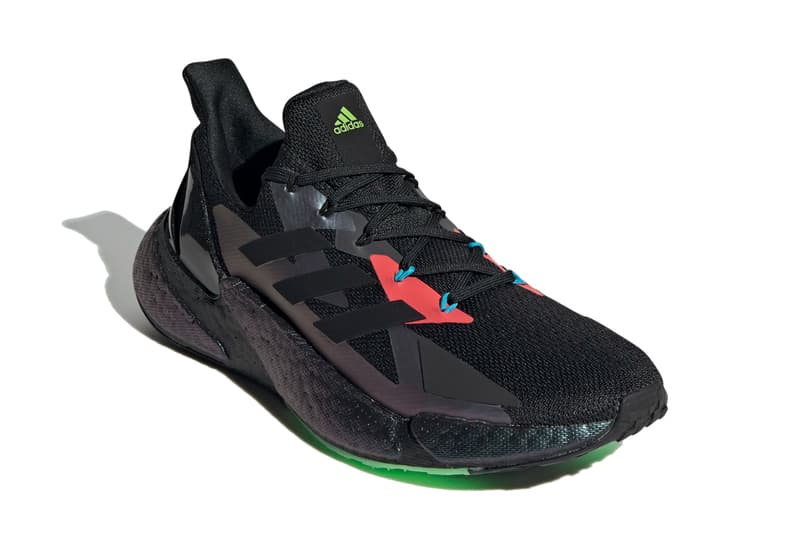 11 of 21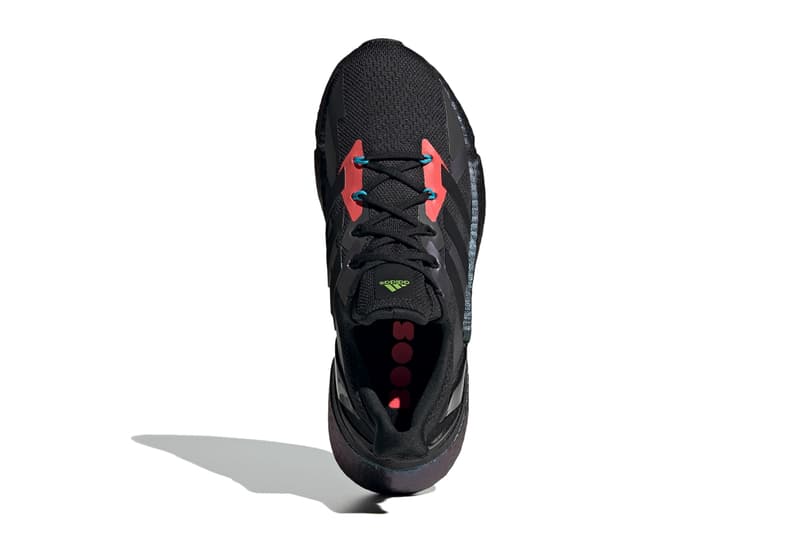 12 of 21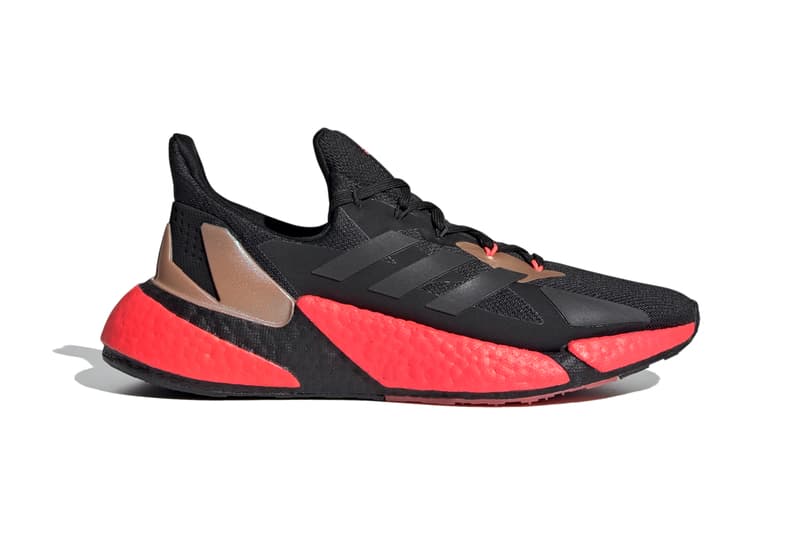 13 of 21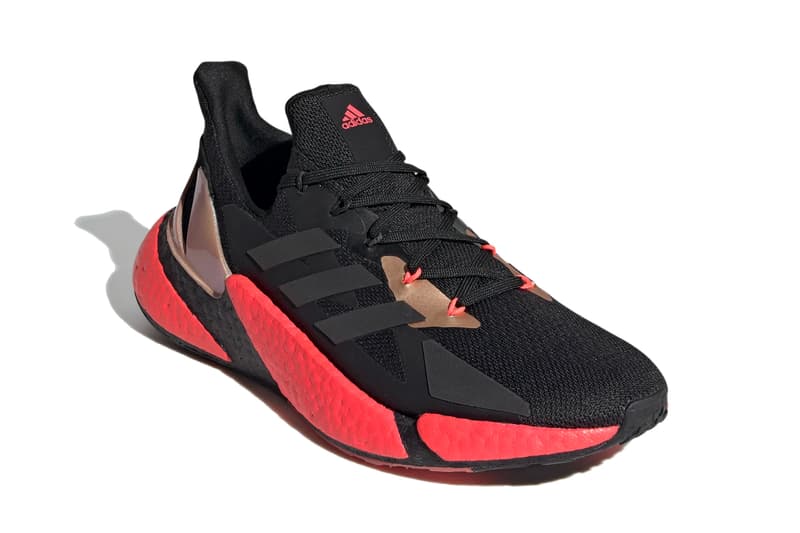 14 of 21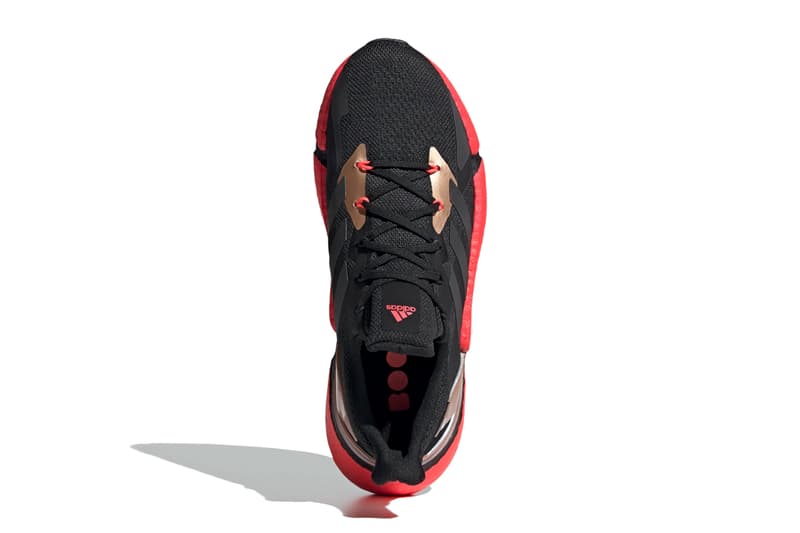 15 of 21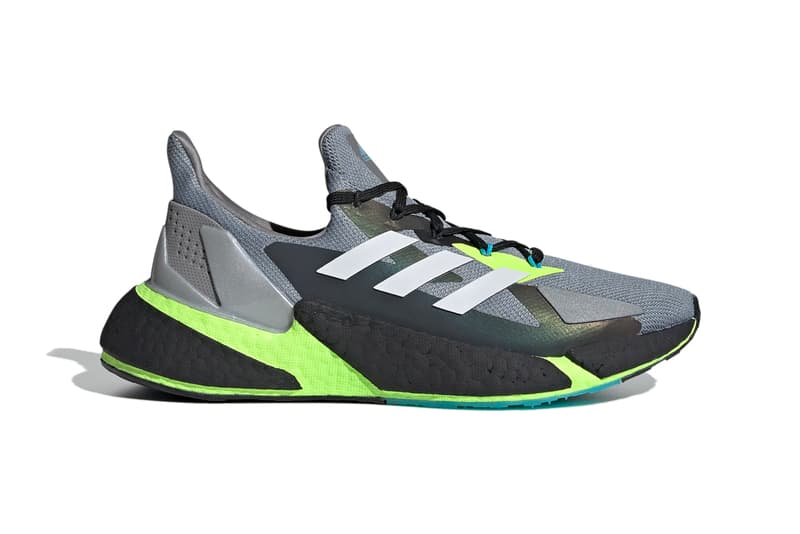 16 of 21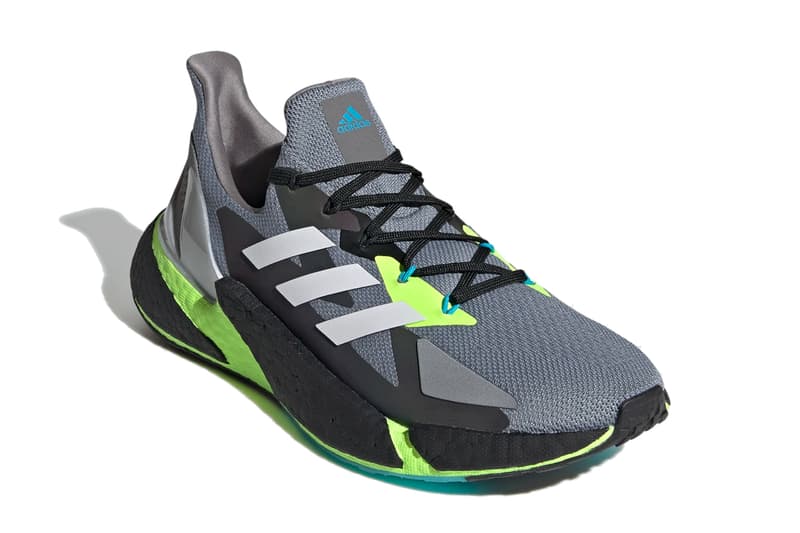 17 of 21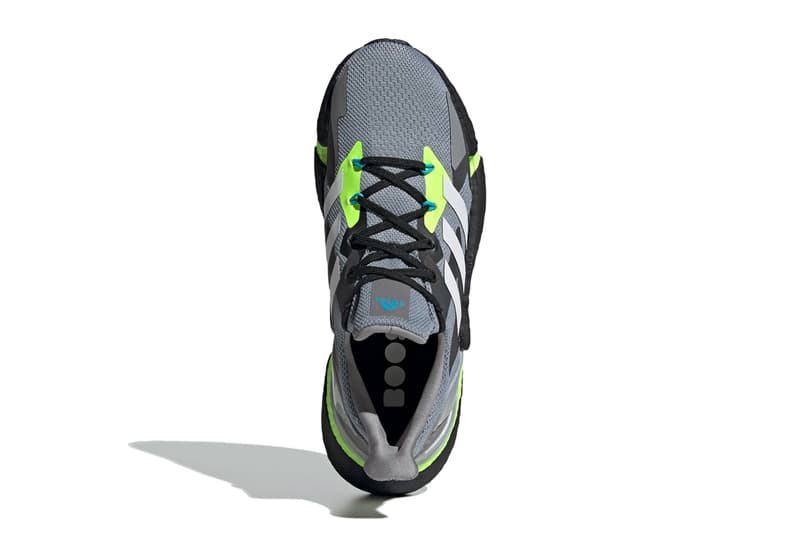 18 of 21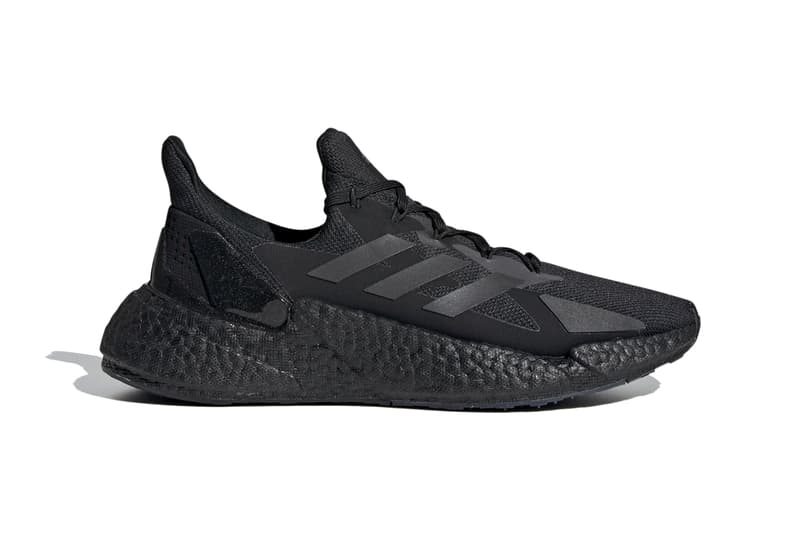 19 of 21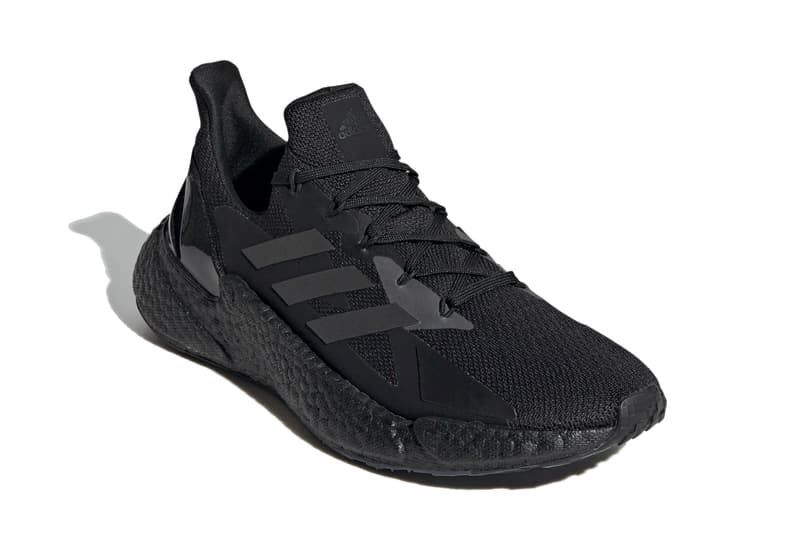 20 of 21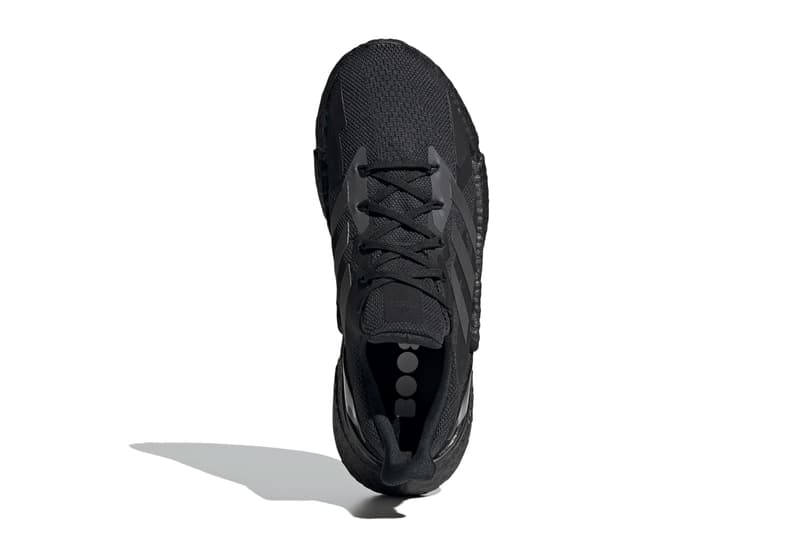 21 of 21
adidas's X9000 line aims to serve sleek style and potent performance technology in equal measures, so now it's furthering that future-first ethos with two new silhouettes: the X90004D and X90004L. One uses Futurecraft while the other relies on BOOST, but both bring a sharp new edge to adidas Running's assemblage of offerings thanks to designs based on triangular shapes.
X90004Ds offer a trim Primeknit upper with a large heel tab, floating Three Stripe midfoot graphics made of hi-vis reflective material and a molded heel piece reminiscent of the 4D Run 1.0. Down below, signature latticed Futurecraft midsoles made of liquid resin provide a firm and responsive feel. Three colorways are set to be available — black with iridescent green/blue embellishments and pops of red, two-tone gray with bright hits of orange and a classic all black.
On the other end of the spectrum, the X90004L opts for a fused seamless mesh on its upper. Overlays and heel clips boast a jagged, pointy build to accent the full-foot BOOST midsole, itself which features a bold floating triangle shape that shows off sharp edges. Here, there's four options to be had — black with iridescent details and colorful pops, a San Fransisco 49ers-esque mix of black, red and gold, a sporty grey and black with iridescent and volt green accents, and a murky all black.
Each adidas X90004D and X90004L is set to release via the adidas webstore on September 4, save for the Niners-colored X90004L which will arrive on September 10. The X90004D is priced at $200 USD, and the X90004L slides in at $150 USD.
Elsewhere in the world of the Trefoil, Donovan Mitchell has announced that the proceeds from his adidas D.O.N. Issue #2 "Spidey-Sense" will be donated to the children of Jacob Blake.