Vestiaire Collective Releases Its Q1 Trend Report
Also giving insights to future "investment" pieces.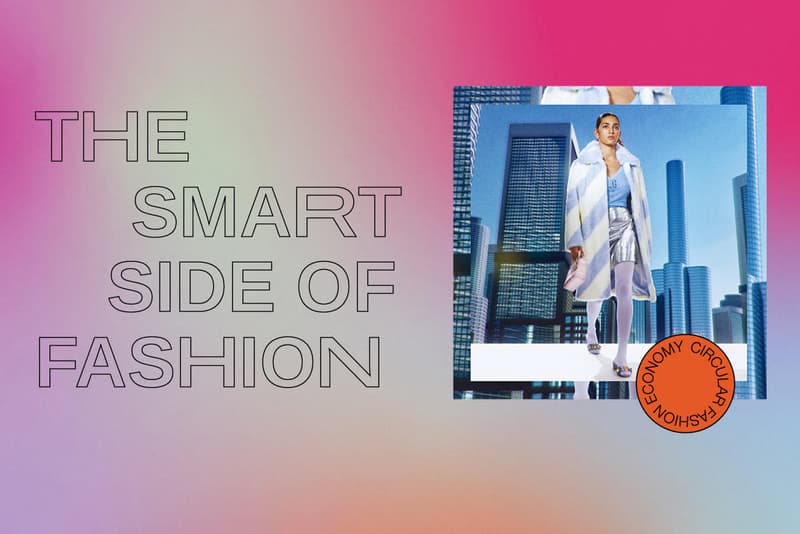 Vestiaire Collective, the pre-owned fashion purveyor, has just released its The Smart Side of Fashion quarterly report for 2020.
In the report, key data is divulged surrounding the current trends of pre-owned fashion, and which brands have been leading the pack. From the stats, it seems the second-hand market is growing at a healthy rate as many consumers elect for a more eco-friendly approach towards fashion — all the while relishing in cult classic designs from iconic signatures from the past.
Amongst the interesting findings revealed, Vestiaire Collective highlighted some key sellers on its platform like its most prolific shopper who bought over 3,550 items since 2009 and has sold over 590 items. Other metrics include key trending bags such as the Gucci Jackie (up +32%), Celine Trio (+30%), and Fendi Peekaboo (+17%). Labels like COMME Des GARÇONS and Versace exploded in the U.S. with an increase in sales of 292% and 176%, respectively, while top brands in Asia-Pacific were Saint Laurent (+175%) and LOEWE (+157%).
On top of stating its findings, Vestiarire has also identified some future trends, mainly an increase in vintage luxe with vintage Prada leading the way at +40% growth, and that high-value pieces will be used as instruments for inventment; think premium Swiss watches from brands like Omega and Rolex watch (+373%). A key reasoning for this is that "vintage is more affordable, comes with built-in exclusivity, and has the added bonus that it could be resold for a similar price – more if well chosen and well looked after."
Those interested in the full findings can visit Vestiaire Collective for the entire Q1, 2020 The Smart Side of Fashion report.
In other data-driven news, Uber Eats reveals food trends amid COVID-19 lockdown.