Sevenstore Spotlights the History of the New Balance 992
Featuring a look inside Creative Design Manager Sam Pearce's extensive archive.
1 of 16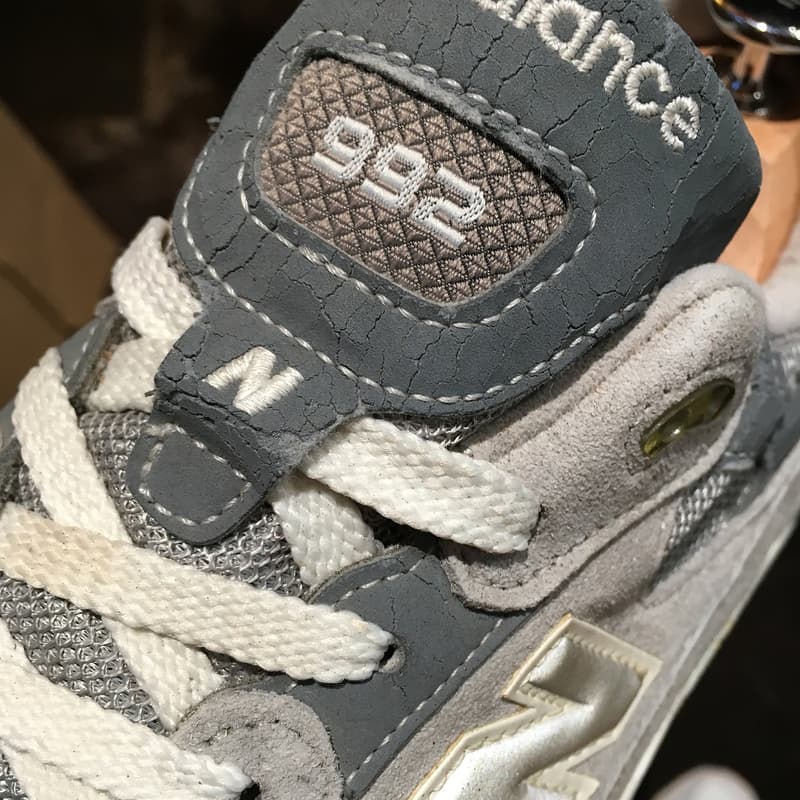 2 of 16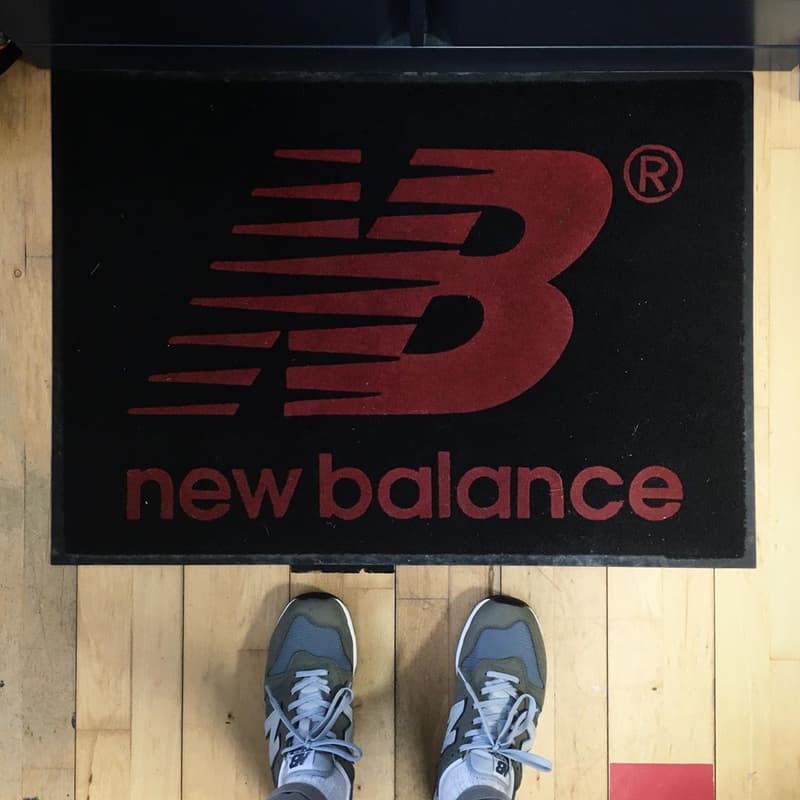 3 of 16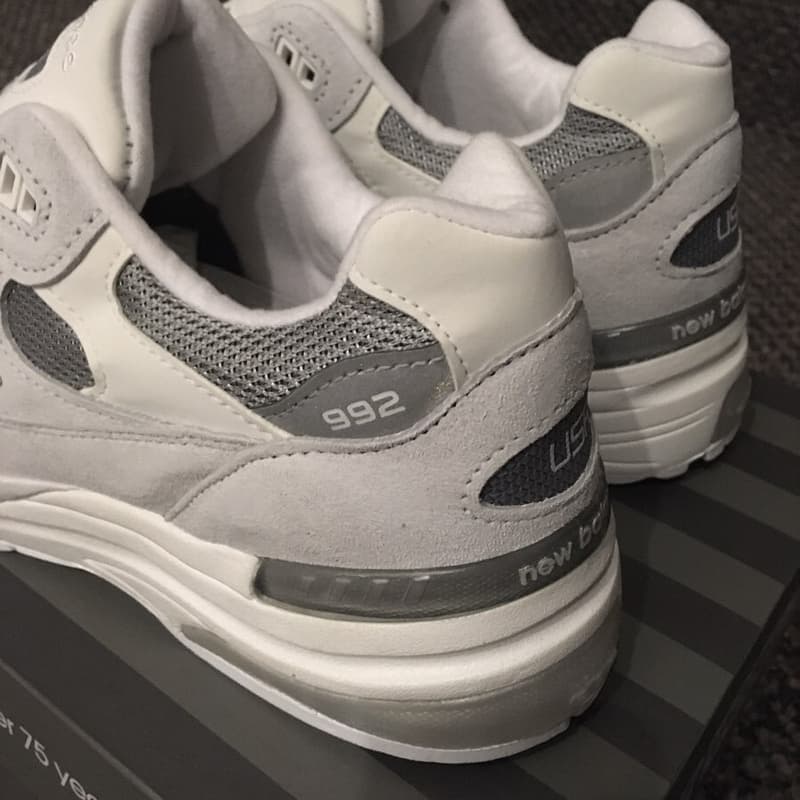 4 of 16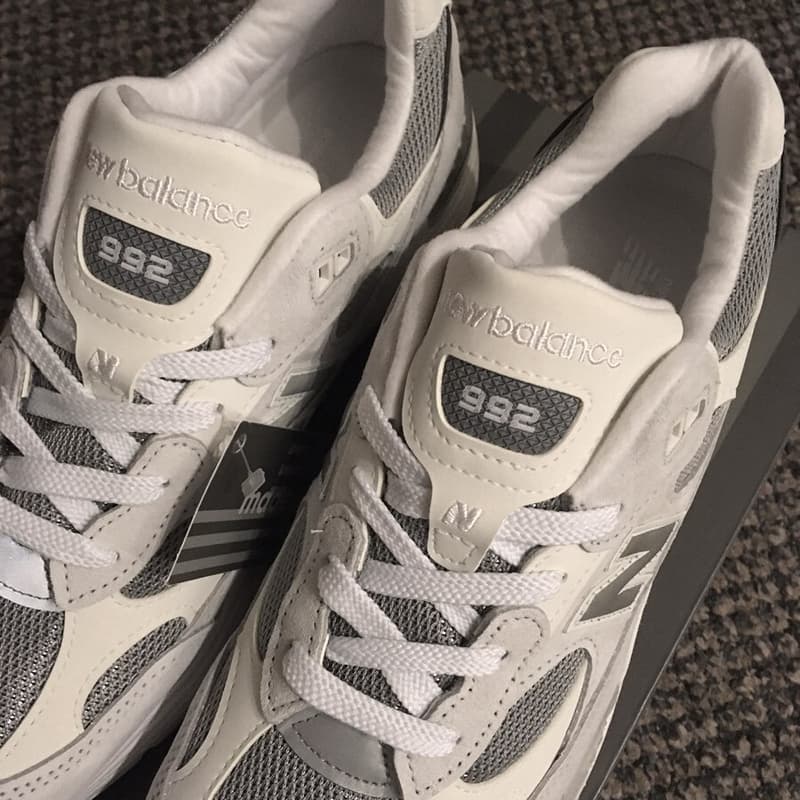 5 of 16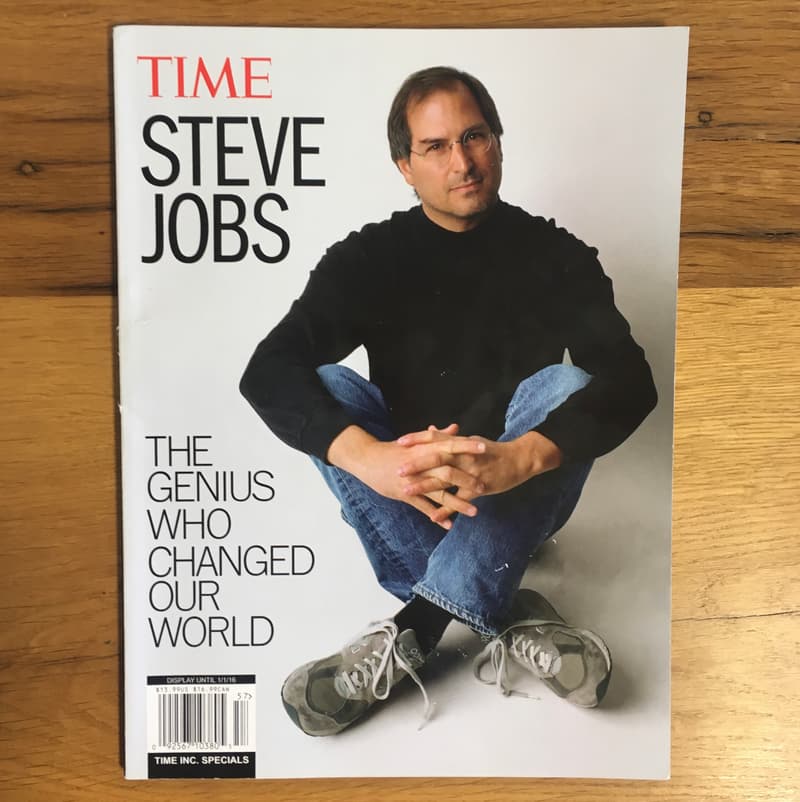 6 of 16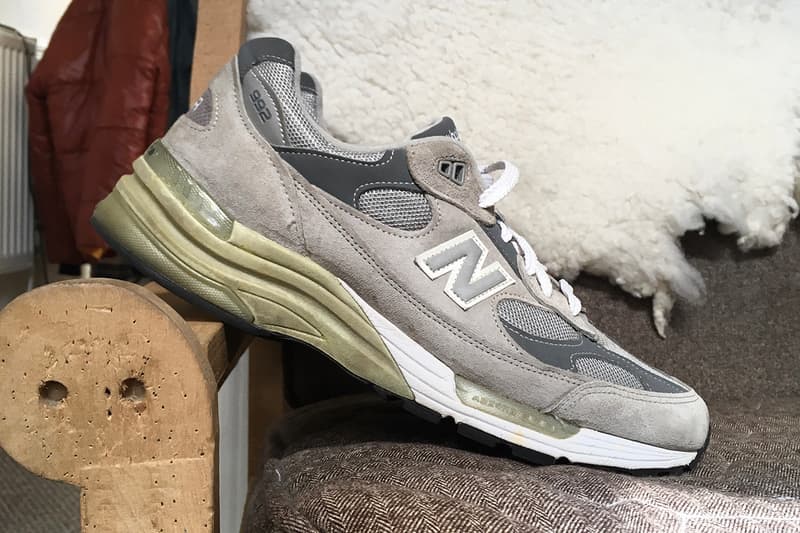 7 of 16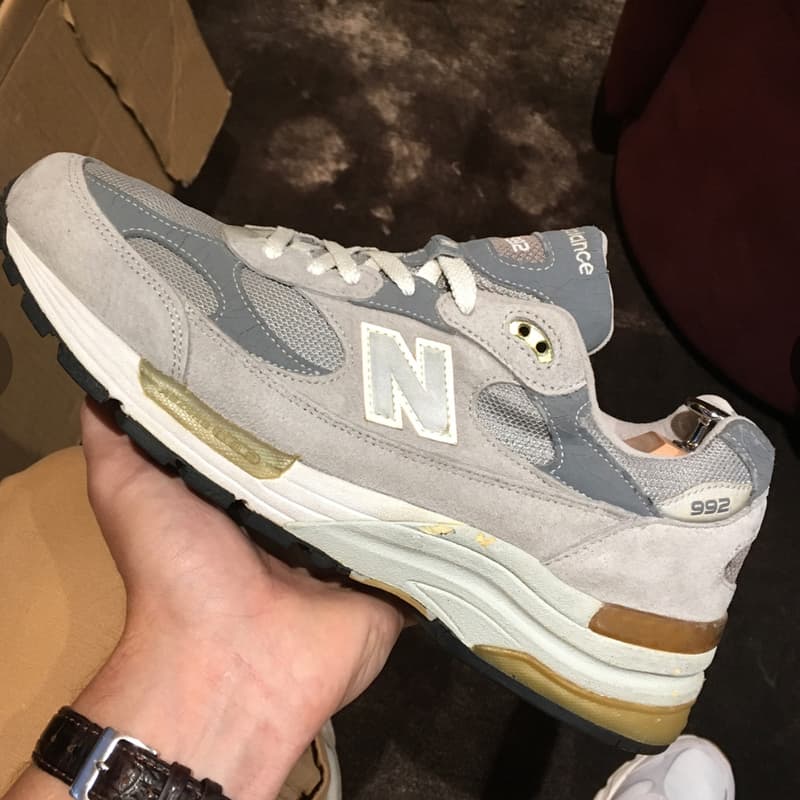 8 of 16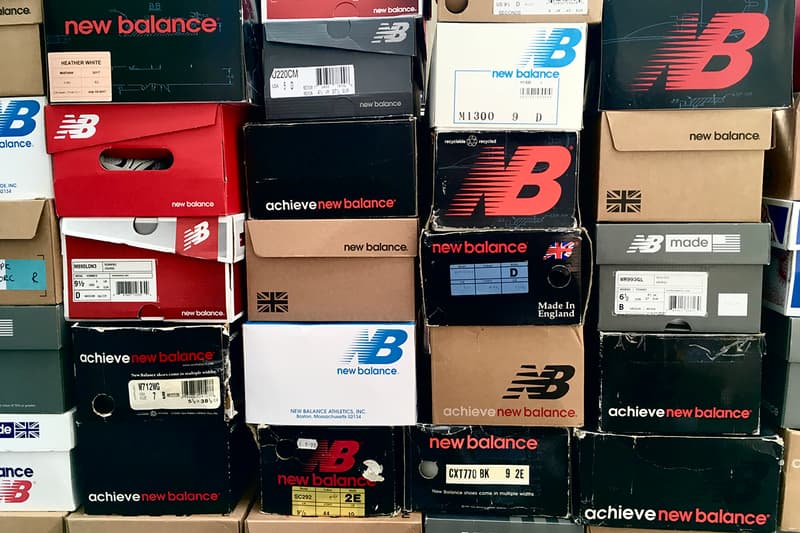 9 of 16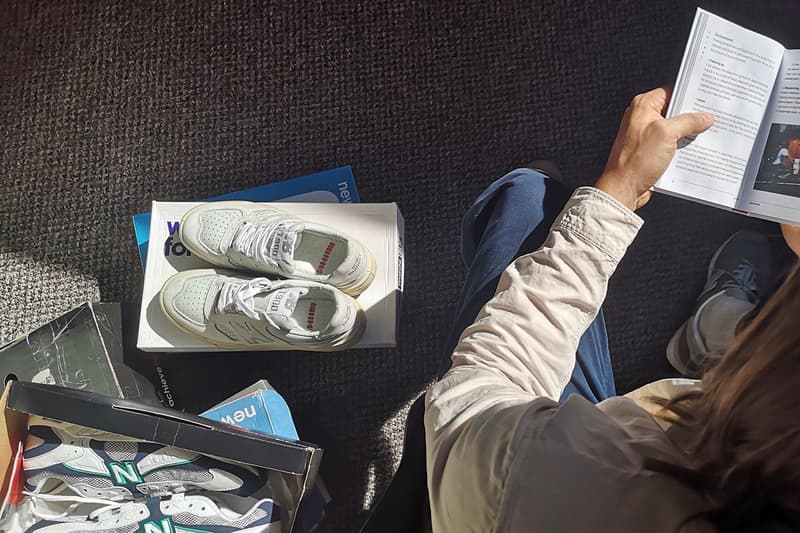 10 of 16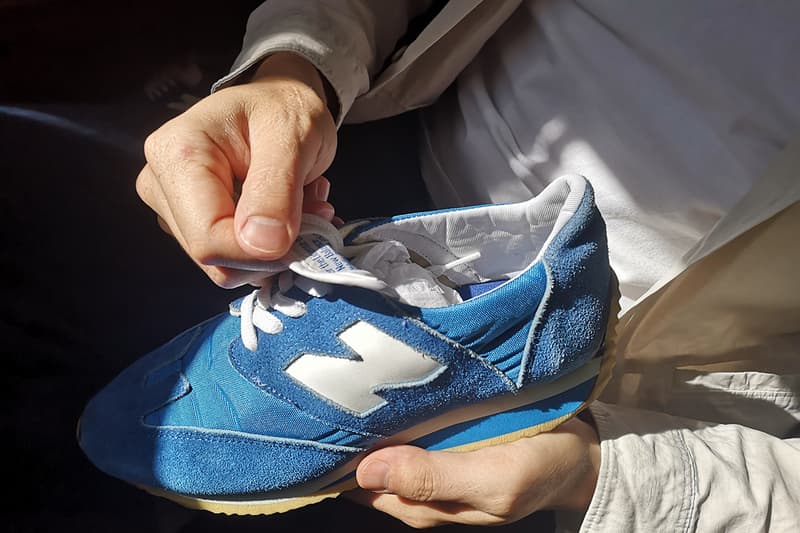 11 of 16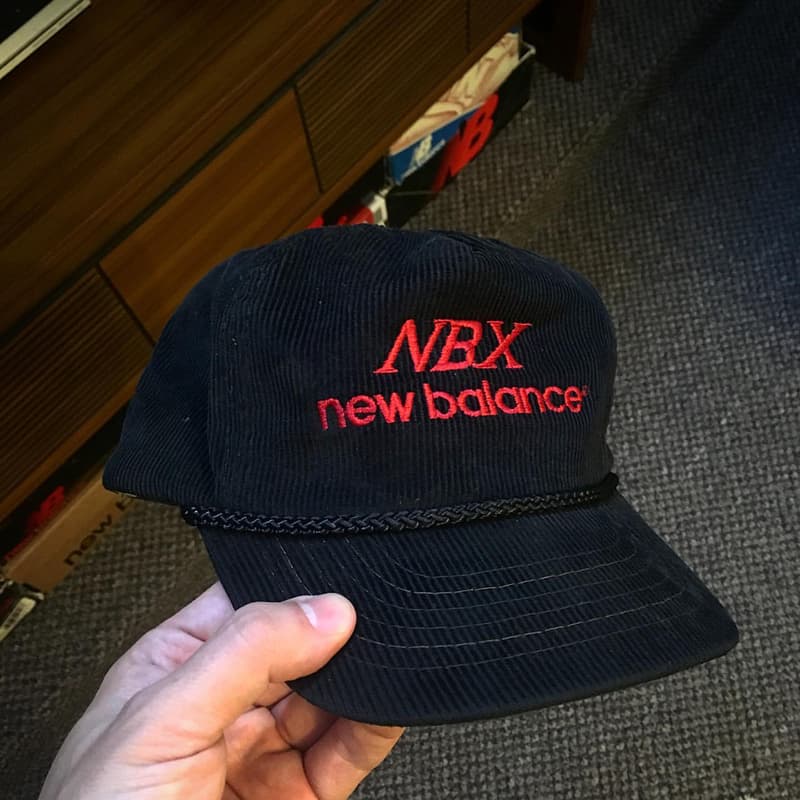 12 of 16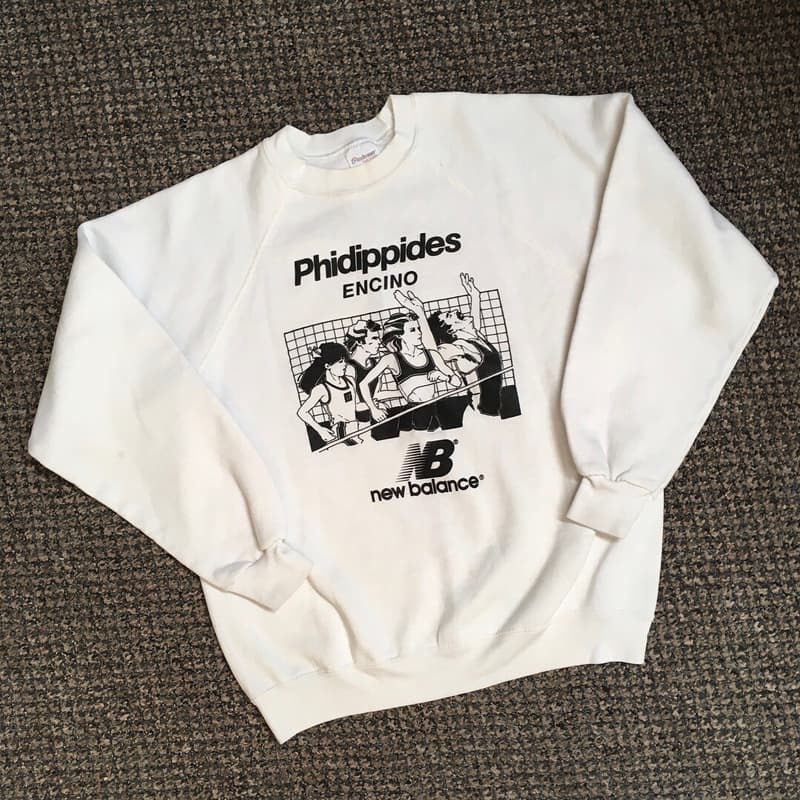 13 of 16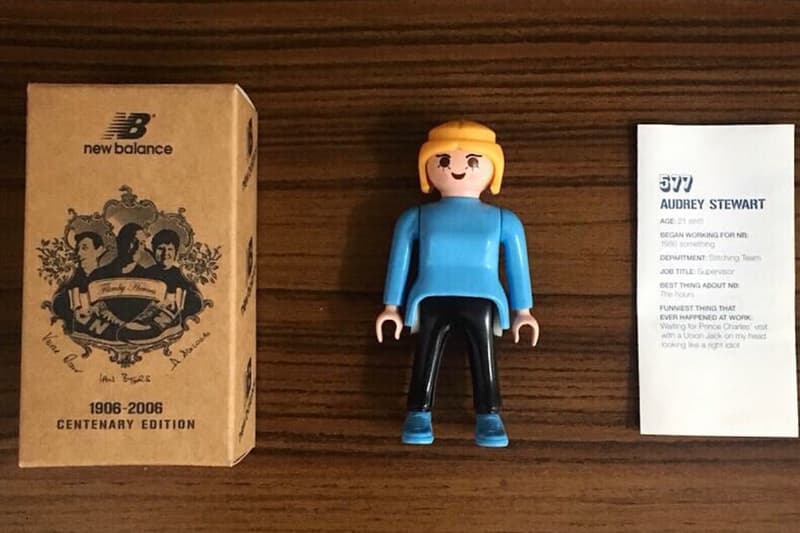 14 of 16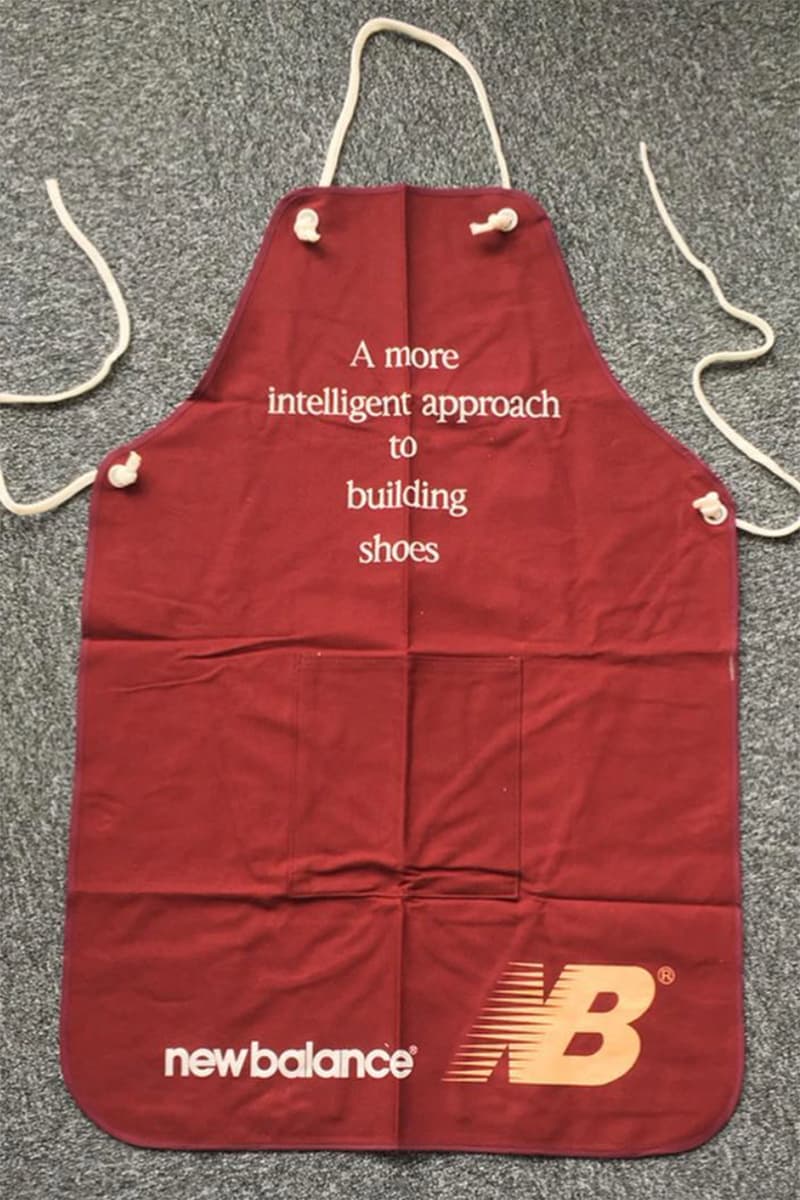 15 of 16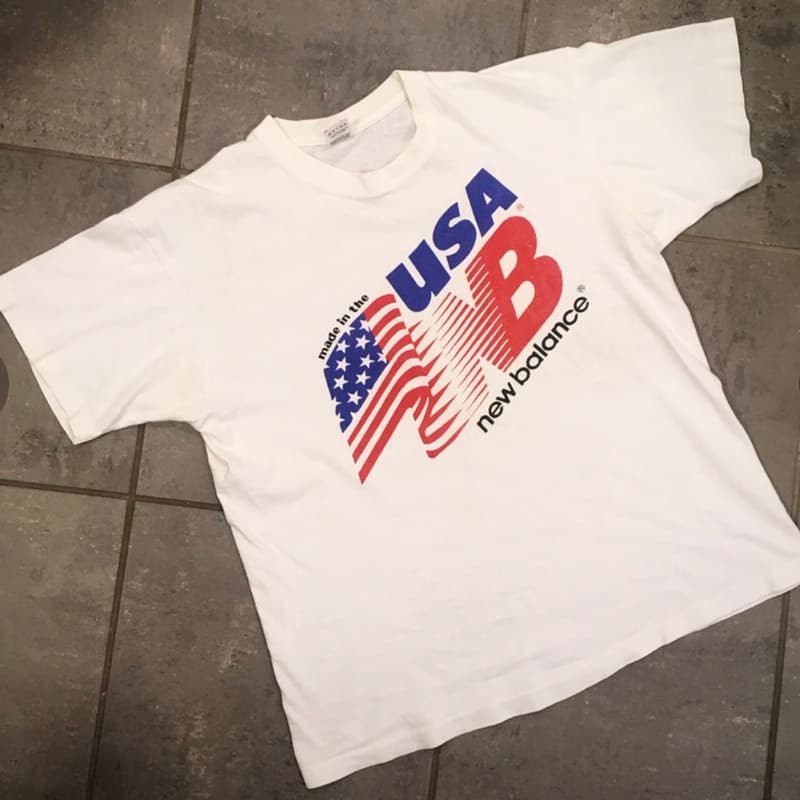 16 of 16
With New Balance's 992 silhouette set to have a big year, Liverpool-based retailer Sevenstore has spotlighted the evolution and history of the sneaker in a new editorial. The feature includes an interview with Sam Pearce, Creative Design Manager for footwear at New Balance, who tells of his passion for the 990 series, discusses the relaunch of the 992 and shares a look into his New Balance archive.
Speaking about the 992 silhouette, Pearce explained that it is the only 990 sneaker to never have a retro until now, adding that the sneaker's cult popularity comes from Steve Jobs' classic look. "A model like the 992 has to be treated very carefully," Pearce continues in the interview. "There is a delicate balance between meeting consumer demand and oversaturating the market with stock, Of course, it's in NB's interests to recognize and deliver on this but like anything worthwhile in this world you always want to leave people wanting more."
Elsewhere in the conversation, Pearce discusses his favorite archival New Balance silhouettes, displaying his love for the 1300 which recently received its latest release. "The original version has only ever been available in that one iconic color and released in a small number every five years. I can't think of any other model in the entire industry as pure as that, amazing really." Other highlights include Pearce's discussion of how to make it in the industry and some priceless advice given to him by the legendary footwear designer Steven Smith.
Head over to the Sevenstore site to read the full conversation, and expect the all-new New Balance 992 to release later this month.
In other footwear news, New Balance is marking its Tokyo Concept Shop opening with the launch of a special-edition 1300 sneaker.