1 of 17
2 of 17
3 of 17
4 of 17
5 of 17
6 of 17
7 of 17
8 of 17
9 of 17
10 of 17
11 of 17
12 of 17
13 of 17
14 of 17
15 of 17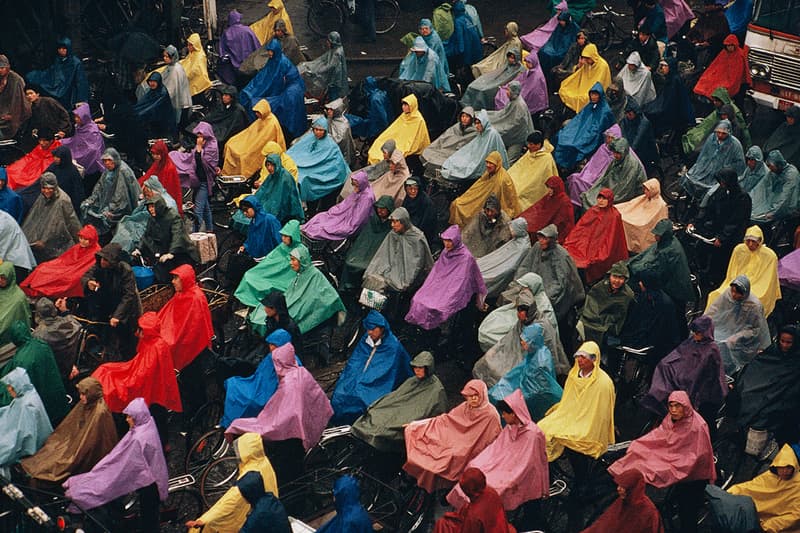 16 of 17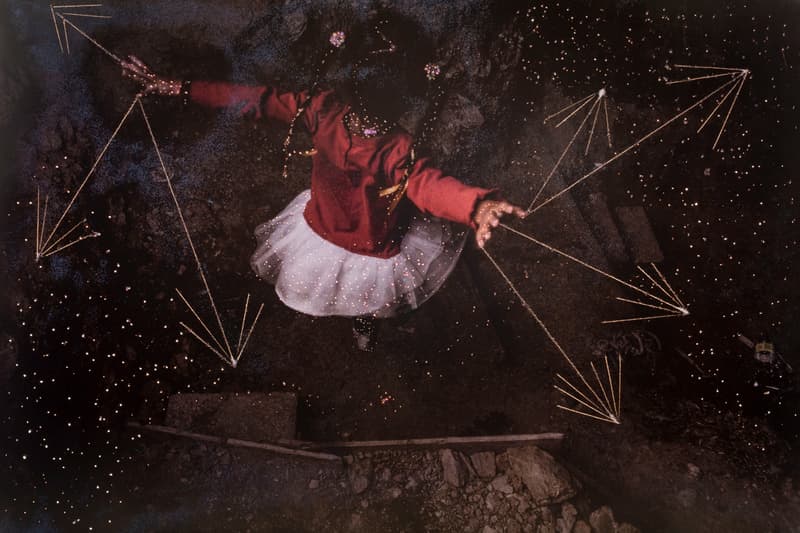 17 of 17
Magnum Photos Launches Solidarity Print Sale to Benefit NAACP
A powerful selection of photographs evoking unity amid unrest.
---
Influential photography organization, Magnum Photos, is launching a square print sale called Solidarity to raise funds for the National Association for the Advancement of Colored People (NAACP). Teaming up with Vogue, the installment spans over 100 images by international visual artists.
From captures of the civil rights movement in the United States to depictions of human bonds from around the globe, the massive collection brings together powerful photographs that evoke unity amid unrest. Highlights include Eve Arnold's 1960 photograph of activists being trained not to react to bigoted provocation and Bruce Davidson's image of protestors marching from Selma to Montgomery in 1965. Other selections include a portrait of Muhammad Ali taken in 1966 by Thomas Hoepker, a Baroque-style image by Harry Gruyaert capturing fisherman in the North Atlantic from 1970, a 1968 visual by Bruno Barbey portraying a barricade made of movie posters and immigrants sleeping on a fire escape in New York City to avoid the summer heat by Chien-Chi Chang that was snapped in 1998.
The thematic collection reflects the "societal and political upheaval that has seen the Black Lives Matter cause taken up around the world as well as hundreds of millions facing government restrictions on movement," as per a statement by Magnum Photos. "While acknowledging the daunting divisions and fault-lines running through society, the selection will examine a simultaneous human yearning for commune and connection, aiming to explore the strength of both the individual and collective, as well as the interdependence of peoples around the world in the face of adversity and oppression."
The images will arrive as six by six inch prints for $100 USD starting July 27 on Magnum Photos' website. Half of the proceeds from the sale will benefit the NAACP. View select photographs in the slideshow above.