Virgil Abloh and Mercedes-Benz to Collaborate on New Art Project
Creating a unique artwork inspired by the G-Class automotive.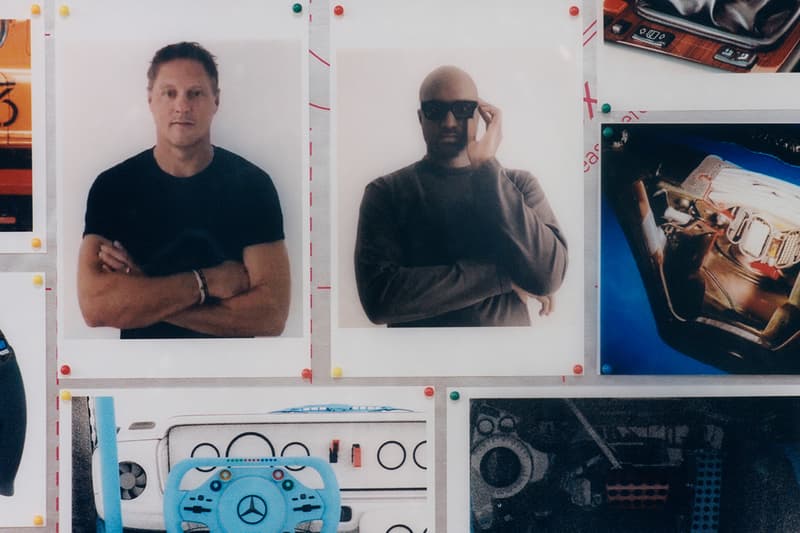 Mercedes-Benz and Virgil Abloh have joined forces to create a unique artistic model of the former's G-Class, a car that celebrated its fortieth birthday last year.
The collaboration, which is titled 'Project Geländewagen', sees Abloh work closely with Mercedes-Benz Chief Design Officer Gorden Wagener, in support of the creative industries during the current global climate.
A one-of-a-kind, home-scale replica of the unique artwork will be auctioned off following its launch later this year, with proceeds donated to an as-yet-unnamed charity that supports the arts. The winner of the model auction will also receive exclusive access to the co-creators, and a personal introduction to the inspirations behind the artwork and the aspirations for it."
"Mercedes-Benz is a brand that stands for luxury and exceptional performance," said Abloh. "Truly a perfect chassis to interject modern artists' ideas of what the future can be stylistically, within conceptual car design."
The artwork will be digitally launched to a global audience on September 8. Find out more via the Mercedes-Benz website.
In other news, the 2021 BMW X7 has been given a dark shadow makeover.