Cowboy Bebop's Official Soundtrack Lands on Spotify
Lively jazz tunes from Shinichiro Watanabe's 1998 sci-fi anime.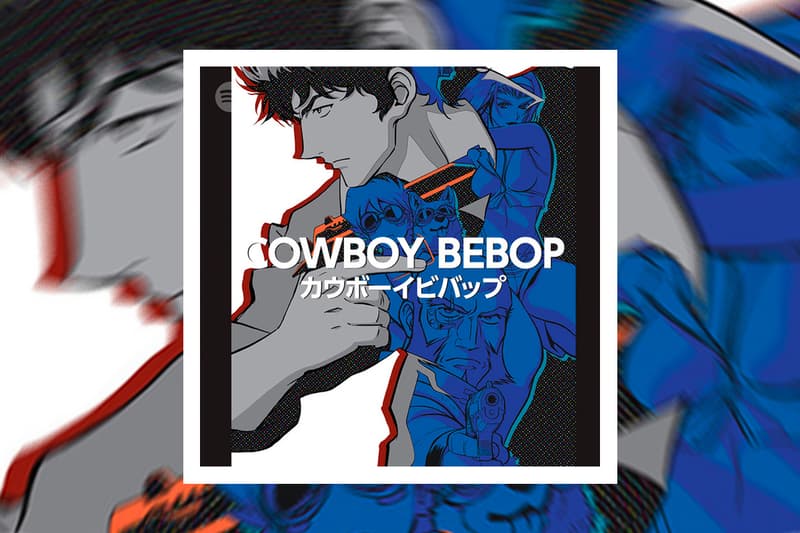 Cowboy Bebop's official soundtrack has been added to Spotify, a boisterous compilation of jazz tunes that recounts Shinichirō Watanabe's critically acclaimed 1998 sci-fi anime.
Yoko Kanno led the anime's soundtrack, forming the band Seatbelts specifically for the show. Spotify put together close to three and a half hours of music from the anime, stacking tunes from individual albums like COWBOY BEBOP Tank! the! Best!, COWBOY BEBOP and COWBOY BEBOP Vitaminless. The playlist is packed with rich blues and jazz compositions, of which Kanno notes were the first aspects of the show to be produced, before most of the characters, story or animation, sometimes acting as inspiration for various scenes. The OST kicks off with the show's opening "Tank!" and closes on a delightfully upbeat note with the track "Black Coffee."
Scroll below to listen to Cowboy Bebop's OST on Spotify.
In case you missed it, check out The Weeknd's animated music video "Snowchild."