Here's How Long It Would Take You to Watch Everything on Netflix
The streaming giant has more unique titles than Hulu and Disney+ combined.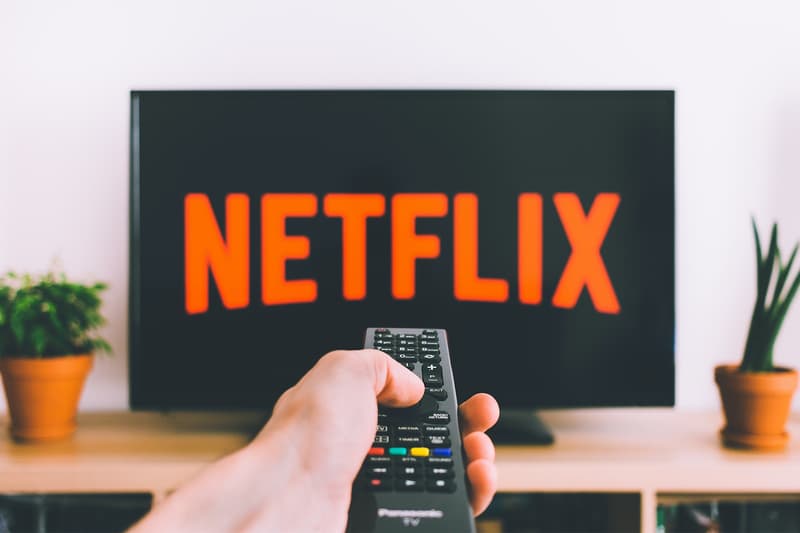 reviews.org has just released some findings on streaming giant Netflix and the numbers are surprising. Looking at the streaming platform's data, the question of "How big is Netflix?" was answered.
If no titles were added from its current selection of titles, it would take you 36,667 hours (four years, two months, and eight days) to watch the entire library — reviews.org equated it to 256 roundtrips to the moon. What that would add up to in subscription fees is $662.50 USD. Other interesting findings are that Netflix has 5,491 unique tiles, which is more than double Hulu's 2,657, and more than seven times more than the 744 on Disney+. With Netflix, you could watch something new each day and never run dry as another finding found that the average user only watches two-percent of the Netflix library in a year.
For more entertainment news, brand new Justice League: The Snyder Cut clip shows Superman in a black suit.