Steven Victor Discusses Potential Pop Smoke x Dior Collab
Focused on preserving the late artist's legacy.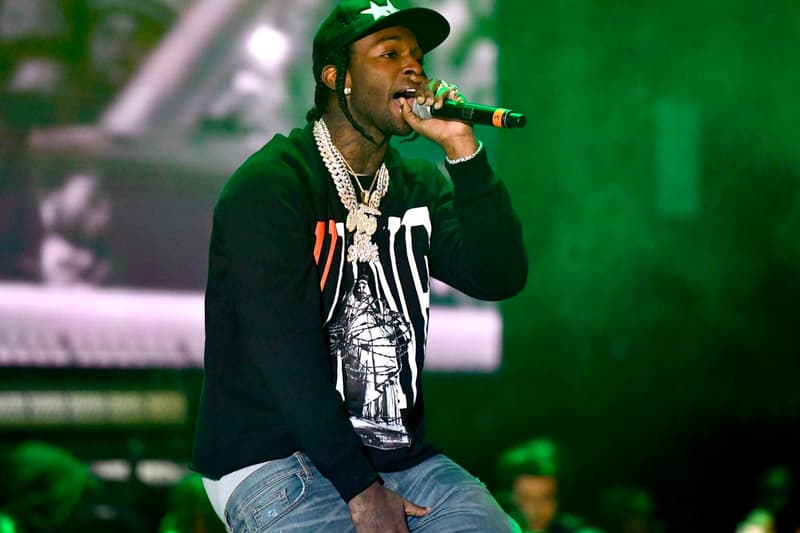 In a recent interview, manager Steven Victor touched upon the posthumous release of Pop Smoke's Shoot for the Stars, Aim for the Moon and how the rapper's legacy will live on.
Although the music will always be the base, Victor also introduced intentions of moving into fashion building on some of the tribute capsules we have already seen.
"I would take it in stride super early on and thought let's focus on the music first and once you're stable as an artist then let's dabble," he said. "He would always talk about fashion. I thought he was just saying it because it was cool for rappers to say. Then over the months I realized he did have his own sense of style."
Victor then noted how Pop Smoke's wildly popular "Dior" track might actually lead to some sort of collaboration with the French luxury fashion house. Noting that the preservation of Pop Smoke's legacy is of the utmost importance, he and his team are being highly selective of what is coming out. Revealing that Dior amongst other names are currently in discussion.
"You can't say that Pop didn't have some sort of influence on Dior, especially in the urban community," Victor said. "I'm going to see [Dior men's artistic director Kim Jones] and talk to him about that on some level. Maybe next year for Pop's birthday."
Head over to WWD to catch Steven Victor's interview in full.
In case you missed it, Kid Cudi recently teased upcoming BAPE and adidas collaborations.