Felipe Pantone Invites You to Create Your Own 'INTEGRATION SYSTEM P#01' Artwork
Using a web app to design 5,642 different configurations.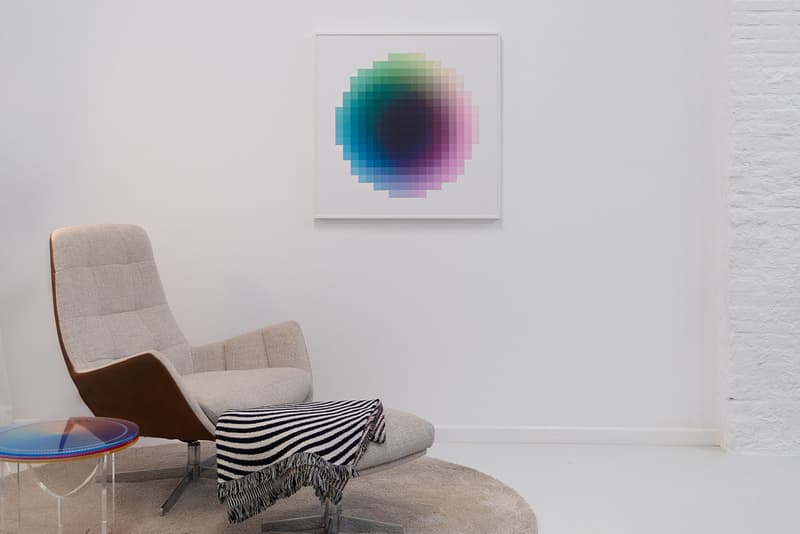 Following the release of the MANIPULABLE 3 sculpture in May, Configurable Art returns with a new interactive artwork by acclaimed Spanish artist, Felipe Pantone. Titled INTEGRATION SYSTEM P#01, the artwork combines user intervention with characteristics found within the artist's Integration System series.
The project encourages the public to create their own compositions using the subtractive color model in an online app. The technology allows for over 5,000 unique configurations linked to a singular code. "For the first time on this series, I'm inviting the public to collaborate with me and to finalize the work through the web app that allows 5642 different configurations," said Pantone.
Each signed and numbered print is printed using UV ink on Fabriano Rosaspina 285 g/m2 paper and measures 63 by 63 centimeters. The INTEGRATION SYSTEM P#01 arrives in an edition of 300 and is on sale for €500 EUR (approx. $587 USD) on Configurable Art's website. Learn more about the print edition by watching the video below.
Elsewhere in art, Library Street Collective is auctioning Josh Sperling's Double Bubble M sculpture to benefit 15 justice organizations.