Analogue's Game Boy Tribute to Start Pre-Orders Next Month
Supporting games from six different consoles.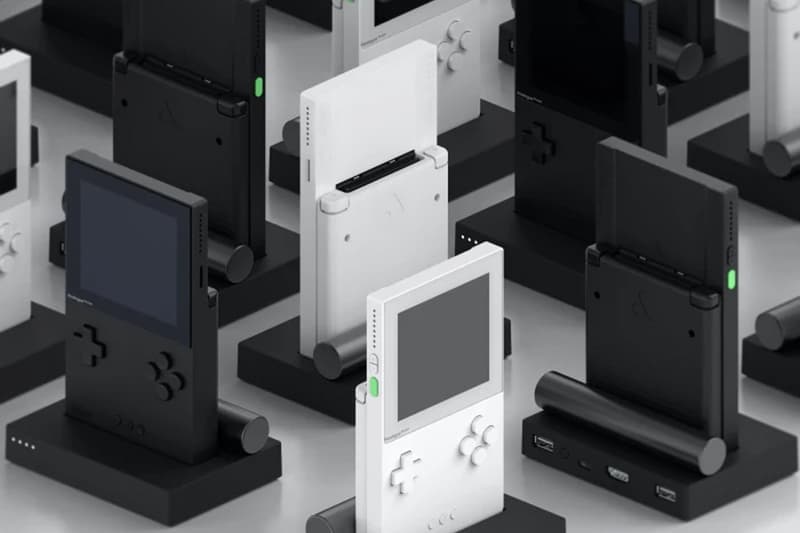 Late last year, retro gaming company Analogue unveiled its latest passion project: a Game Boy tribute with modern-day tech. Named the Pocket, the handheld device will open for pre-orders early August next month, with a delivery date scheduled for May 2021.
For those unfamiliar, the Pocket is the Nintendo Game Boy's spiritual successor, designed to both resemble the nostalgic handheld and also run the games we loved and remember. Aside from original Game Boy games, the device can also run Game Boy Color, Game Boy Advance, Game Gear, Atari Lynx, and Neo Geo Pocket games, extending its inventory to cover a whopping 2,780 titles. It features an updated 3.5" LCD screen with an impressive 1600×1440 resolution and is powered by a 4,300mAh lithium-ion battery capable of lasting up to 10 hours per charge. Its buttons are fully mappable, and sound comes from its stereo speakers. Other features include a micro-SD slow, a USB-C charging port, and a 3.5mm audio port. It can even work in tandem with a special Dock, allowing you to connect it straight to your TV.
For those interested, the Analogue Port will begin pre-orders 8 AM PST on August 3 over on the company's website. The item will retail for $200 USD.
Elsewhere in gaming, Truly Exquisite has unveiled a 24K gold PlayStation 5.