Beyoncé Supports Small Black-Owned Businesses in New NAACP Partnership
Business owners in Houston, Minneapolis, Atlanta, New York, Los Angeles can apply for $10,000 USD grants.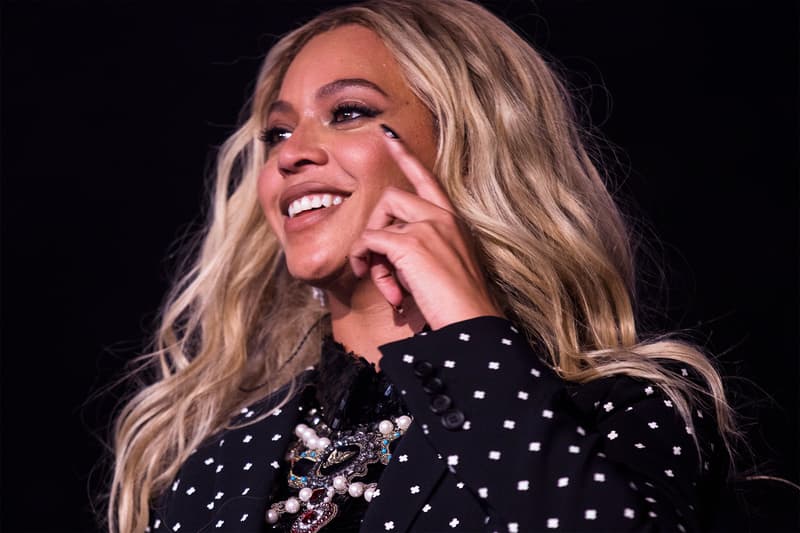 1 of 2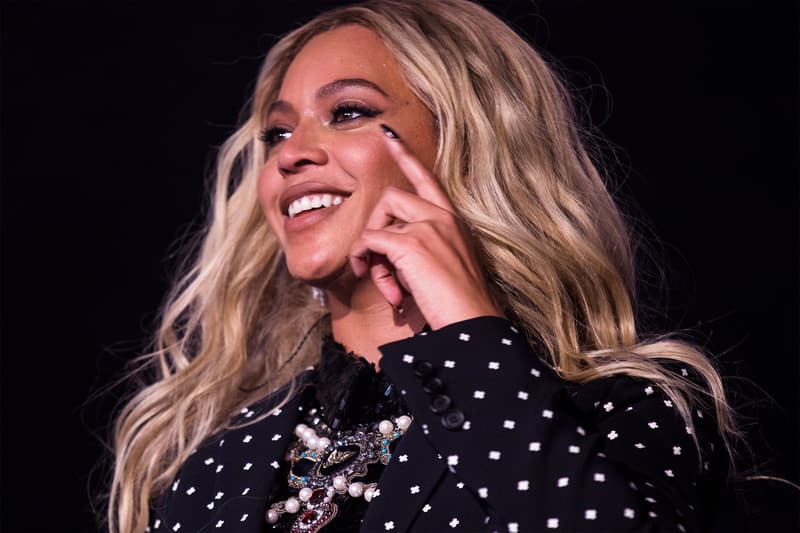 2 of 2
Beyoncé continues to be a vocal proponent of the Black Lives Matter movement with her latest effort aimed at supporting small Black-owned businesses through a partnership with the NAACP. On Thursday, she announced that her BeyGOOD charitable foundation was creating the Black-Owned Small Business Impact Fund to "ensure economic empowerment for Black businesses."
When the United States government's Small Business Administration first introduced the CARES Act back in April, the goal was to prioritize minority business owners and people of color. But upon further research, the initiative has come under fire with The New York Times reporting that the Paycheck Protection Program largely neglected that populace. Just 12% of Black and Latinx businesses received those federal loans while another 26% declared receiving partial funds. Further criticism has followed after reports surfaced that billionaires and prominent donors to the Trump administration were prioritized. Kanye West's YEEZY received over $2 million USD from that same program.
In a recent post on Instagram, BeyGOOD announced the partnership: "BeyGOOD announces The Black-Owned Small Business Impact Fund, assisting small businesses negatively impacted by recent events. The NAACP is proud to partner with BeyGOOD to help strengthen small businesses and to ensure economic empowerment for Black businesses."
The NAACP continued, "The challenges of Black business owners navigating in the climate cannot be understated. The effects of uprisings across the nation have led to many businesses being placed in dire straits due to damages and other small business needs." Starting this week and running until July 19, small business owners in Beyoncé's hometown of Houston alongside cities like Atlanta, New York, Los Angeles and Minneapolis can apply for $10,000 USD grants. Those selected will be announced on Beyoncé's official website on July 31.
This is just one of many recent actions Beyoncé has taken to show support of the current nationwide protests and calls for social justice reforms. In June she penned a letter to Kentucky's Attorney General demanding justice for Breonna Taylor. She took to Instagram to reach out to her followers to sign a petition calling for justice in regards to George Floyd's murder. She also took out full-page ads in major newspapers with husband JAY-Z. She also overhauled her website to include the new Black Parade Route in celebration of Black activism, artists and Black-owned brands.
Beyoncé's Black Is King visual album premieres on Disney+ on July 31. It pays homage to "voyages of Black families throughout time," telling the story of a "young king's transcendent journey through betrayal, love and self-identity." Her surprise single "Black Parade" was released in celebration of Juneteenth.
Stay tuned for more updates on this story. In more music news, Ian Isiah shared a new music video titled "Loose Truth" starring essential care workers during the current COVID-19 crisis.