Spotify Celebrates Pride Month 2020 With LGBTQIA+ Curated Music and Podcast Playlists
Launching in 38 countries where Pride is celebrated.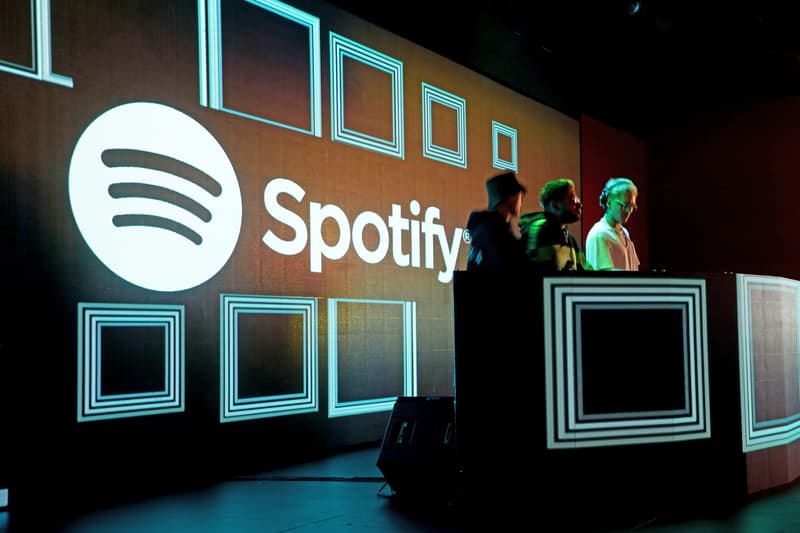 Spotify has announced its Unlike Any Other global campaign for Pride Month 2020, spotlighting LGBTQIA+ creators for fans all around the world.
According to a press release, Unlike Any Other will be launched in 38 countries where Pride is celebrated. The campaign aims to support LGBTQIA+ creators, empowering them to celebrate their uniqueness and connect to a global audience through music and podcasts. It shares Daniel Quasar's Progress Flag which features five additional stripes to the orthodox Pride rainbow, better including trans and non-binary individuals, marginalized communities of color, the people who have fallen to AIDS and those living with HIV within queer representation.
The campaign features both music and podcast playlists. Spotify teamed up with Pose runway choreographer Twiggy Pucci Garcon for The House of… Ballroom playlists, which include selections from Jason Ozzie, Byrell The Great and more. There's also the flagship queer playlist Out Now: Unlike Any Other that stresses the energy of both rising and established queer voices in music, along with a number of Pride-themed playlists for a number of genres like Pride Classics, Latin Pride, Alternative Pride, Queer as Folk and Disco Fever. Finally, the campaign's official podcast playlist features shows from Patrick Hinds (True Crime Obsessed), Em Schulz (And That's Why We Drink) and Bowen Yang and Matt Rogers (Las Culturistas), followed by the launch of curated podcast playlists by Gigi Gorgeous and Benito Skinner.
In related news, Instagram introduced a well-being guide for the LGBTQIA+ community for Pride Month 2020.