Hermès Reaches Record High Market Value Amid COVID-19
With a whopping €80 billion Euro climb.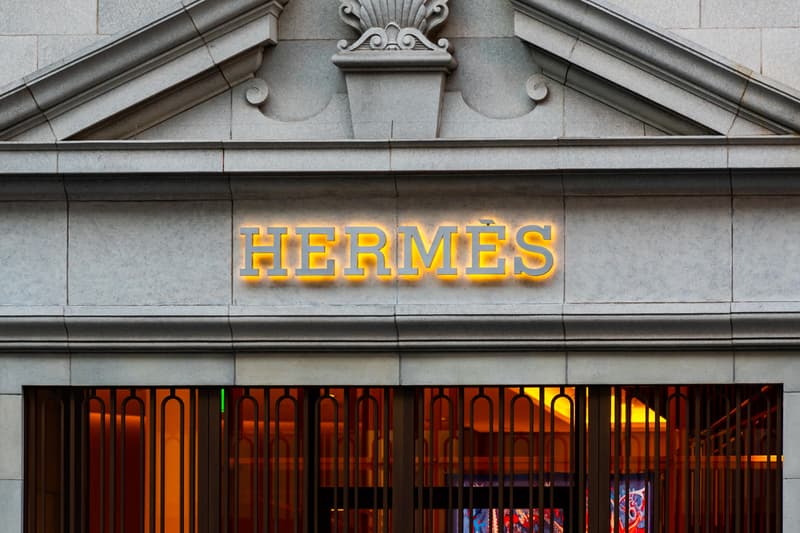 Hermès' market value just reached an all-time high, breaking a whopping €80 billion Euros after its stock price climbed up five percent. Back in April, the French luxury house released its Q1 2020 financial report which showed how the label remained resilient even through various setbacks caused by the COVID-19 pandemic. Somehow, Hermés has made considerable headway with its earnings.
According to sources, the surge in revenue shares similar results to what happened in the financial crisis of 2008 — the market price of luxury groups had an inverse correlation with economic downturn. Sales of LVMH went up 21.6 percent; Kering, 7.8 percent, and Hermès led with a 26 percent increment from the years 2006 to 2008. Analysts are speculating that its signature Birkin bags, sometimes considered a better investment than gold itself, are one of the major factors contributing to the label's resilience, albeit raising implications of an imbalanced business strategy stemming from over reliance on a singular product channel. Analysts are closely monitoring earnings as the company moves into the next future quarters.
In case you missed it, Tiffany & Co.'s quarterly sales have plummeted by 44 percent.